The comedian has been working on other projects as his hit series runs out of road.
---
It's time to say goodbye to the hit Netflix show Comedians in Cars Getting Coffee because it is over. After 11 seasons and 84 episodes, the series which featured Jerry Seinfeld and other comedians riding around in classic cars has been a roaring success. Seinfeld himself made the announcement during a news conference while promoting his new Netflix special 23 Hours To Kill.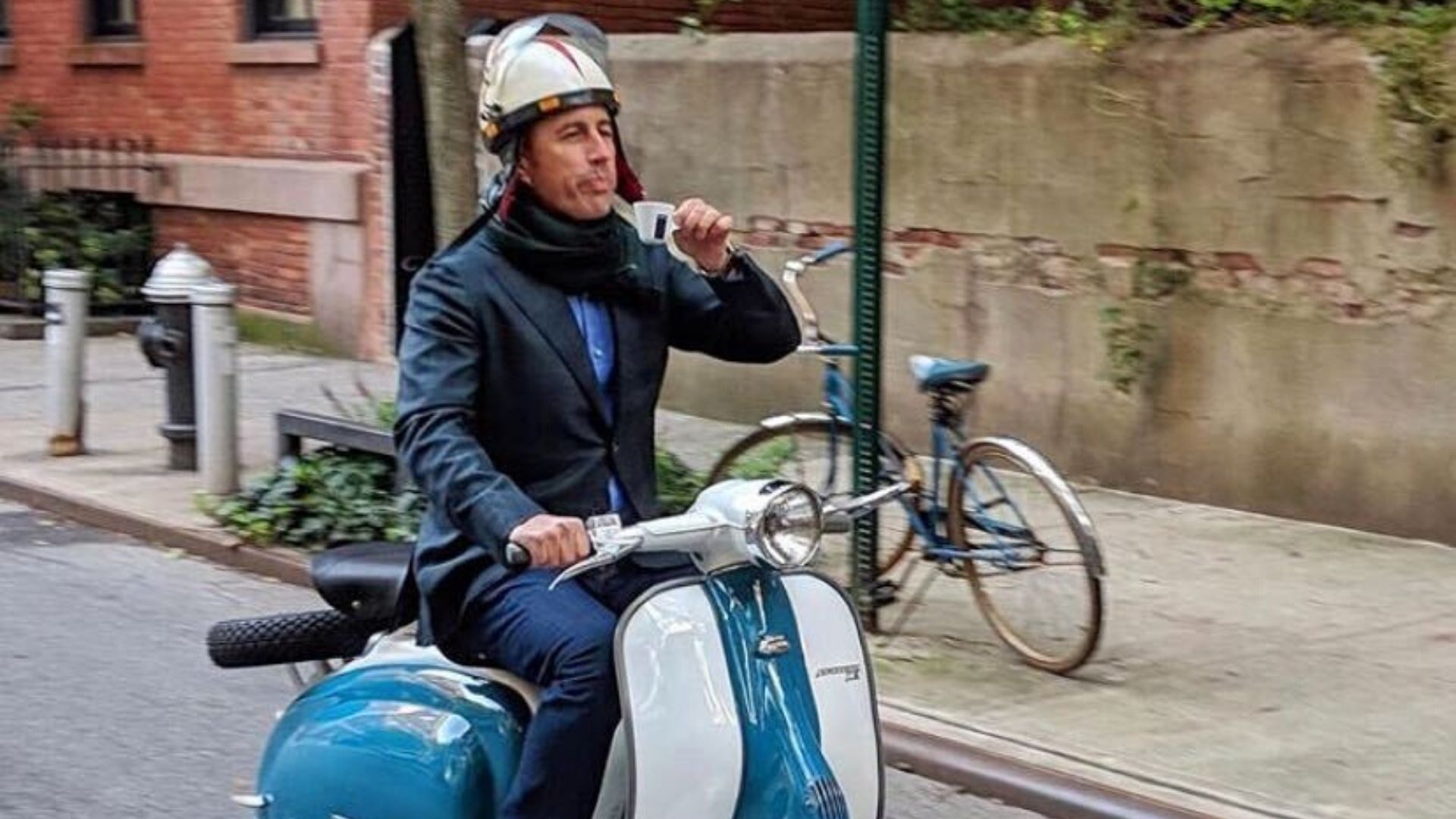 One of the hallmark features of Comedians in Cars Getting Coffee is that there's no script. Seinfeld will pick his guest up in a car which reminds him of the other comedian, like a Lamborghini Countach for Jim Carey or a Porsche RSK Spyder for Kevin Hart. They go get coffee, maybe wander around some stores, and pretty much just take it easy while talking about pretty much anything.
While the show looked simplistic, Seinfeld has said it required a deceptive amount of work. He mentioned in particular the editing process, saying it was "intense." Considering crews had to follow him and his guests around for hours, then edit that footage down to a cohesive episode, that's believable.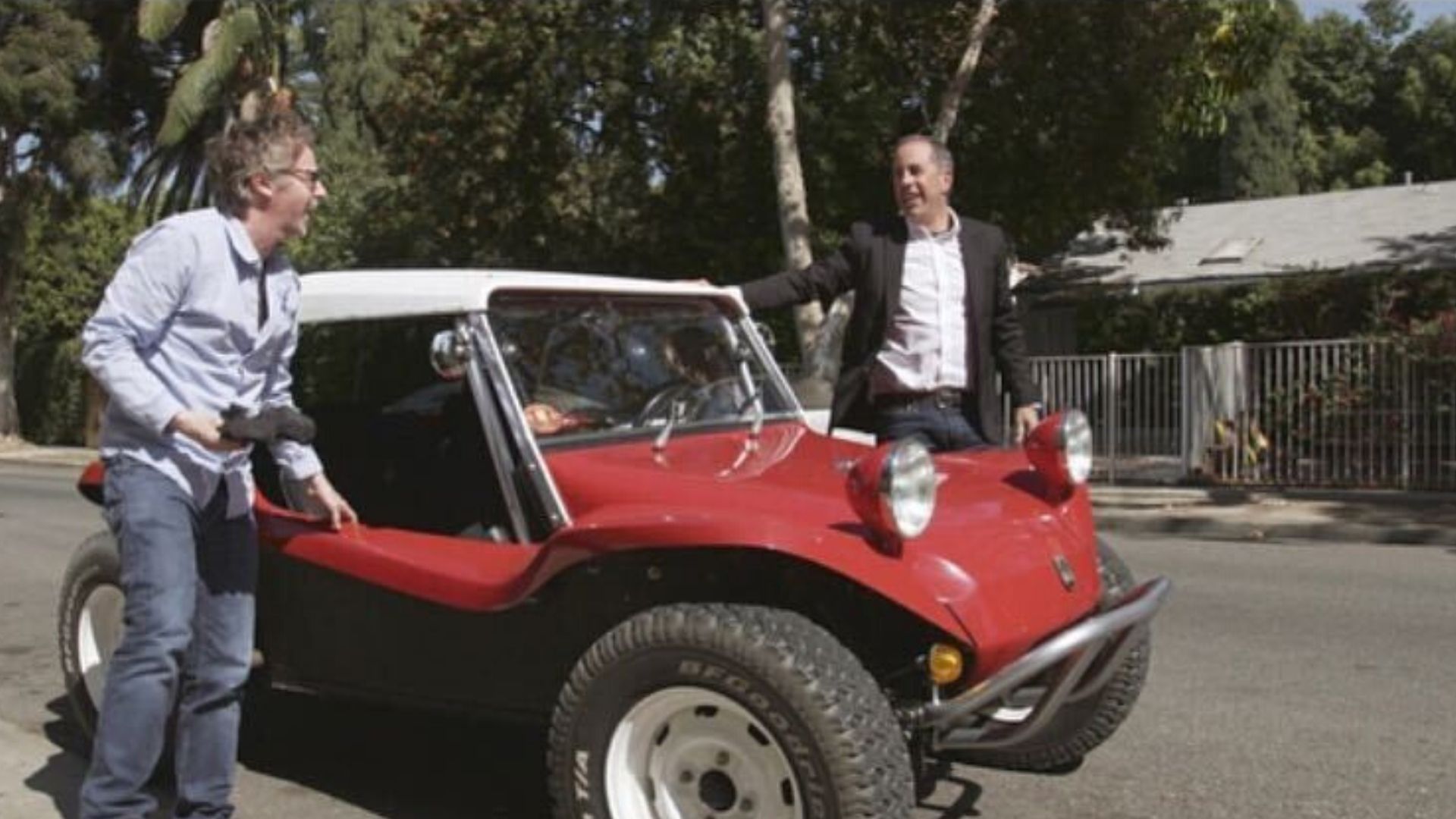 Jerry Seinfeld is a huge car guy and is especially into Porsches. He has an impressive collection. While not as massive as Jay Leno's, it's worth an estimated $950 million. Among his most impressive vehicles is a 1955 Porsche 550 RS, 1986 Porsche 959, and a 1970 Porsche 911 S. Seinfeld regularly sells cars and brings new acquisitions into his collection, like the $22 million in vehicles he sold during 2016.
Once the current coronavirus crisis is done, Seinfeld says he wants to do more live shows. Performing in front of crowds was how he got his start as a comedian. We're hoping he also has some car-related projects in the works, because the man has excellent automotive taste and is entertaining to watch.
Source: The Jewish News
Photos credit: Instagram
Read More Car News