Put this place on your travel list…
---
The plight of orphan cars is real, but fortunately The Orphanage in downtown Yuma, Colorado has been established to heighten public awareness. It's also an unexpected find in the northeast portion of the Centennial State, where you might believe there are no such things. However, the next time you're passing through, it might be worth your time stopping off at this hidden gem.
Find out about the latest planned expansion for the Corvette National Museum here.
As you likely know, an orphan car is one who manufacturer has gone out of business, like Studebaker or Willys. Some argue brands such as Pontiacshould be included, even though the parent company is still around. Still others even include discontinued model lines in the "orphan" definition, and apparently The Orphanage leans in that direction.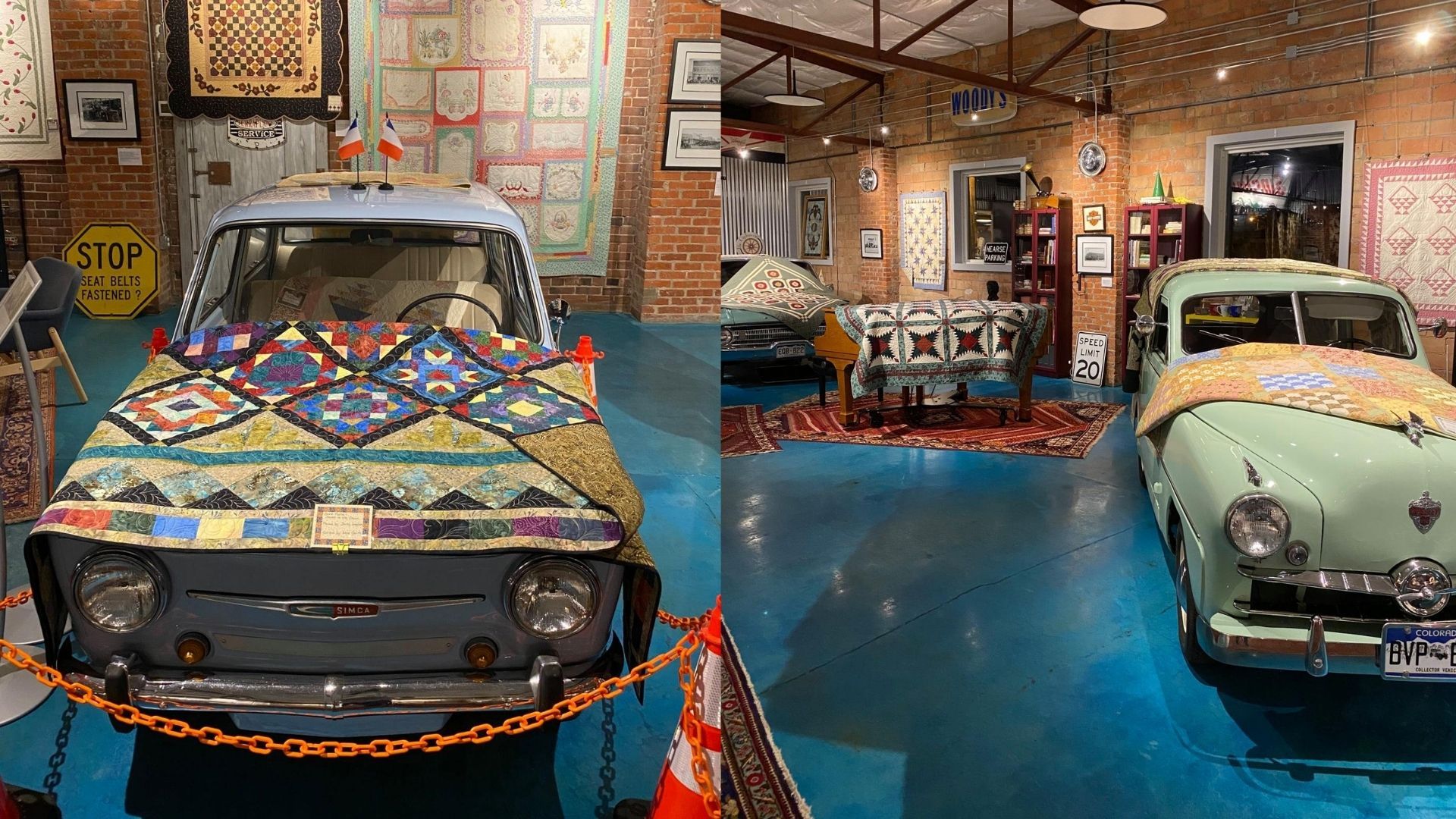 Right now, The Orphanage boasts a display of over 20 vintage pedal cars. Assembled are not only pedal cars from the United States but also examples from Italy, England, and the Soviet Union. Since some of the American pedal cars are tractor designs, some of the real tractors they're patterned after will also be shown. We know many car collectors are also interested in the children's toys, perhaps because they had one or purchased one for their child. That display will be around through September 26.
The mid-century building has a certain amount of charm, but it didn't come without a price. Purchased back in 2017, the owner had to go through what appears to be an extensive renovation process to make it what you see today. Certain portions had to be completely replaced or rebuilt, including the storefront and mezzanine, however the results look fantastic.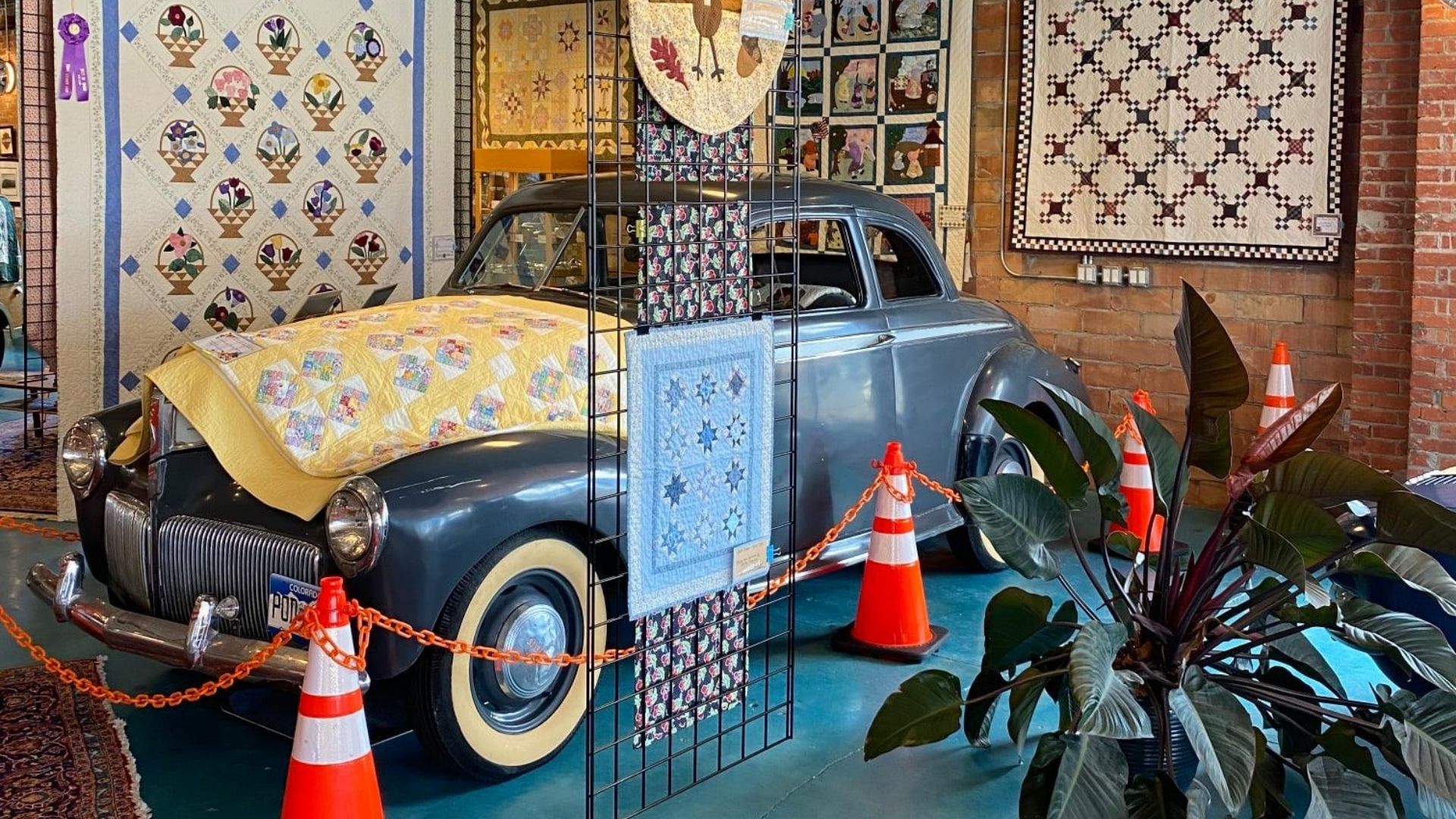 Not only does The Orphanage have an interesting gathering of classic cars, it's also filled with art pieces, so the cars are surrounded by additional beauty. In other words, even non-gearheads might be fascinated by the sights to be found inside the building.
If you want to have a unique event in Yuma, The Orphanage is apparently available for wedding receptions, business meetings, etc. We can't think of a more entertaining or unique place for a memorable gathering.
Full disclosure: we haven't checked out The Orphanage, yet. However, it's been added to our list of destinations to check out sooner than later. If any of you do swing by The Orphanage we'd love to hear about your experience, so please feel free to reach out and tell us all about it.
Check out The Orphanage's website for yourself here.