Chevrolet's car/pickup hybrid has a dedicated group of fans. They'll definitely want to take a look at this one.
---
When it comes to American coupes with pickup beds, Ford beat Chevrolet to the punch, plain and simple. The Ford Ranchero debuted in 1957, with the Chevrolet El Camino joining the fray in 1959.
However, the El Camino would outlast the Ranchero. While the Ranchero would quietly bow out after the 1979 model year, the El Camino would continue on until 1987 on the well-loved G-body platform.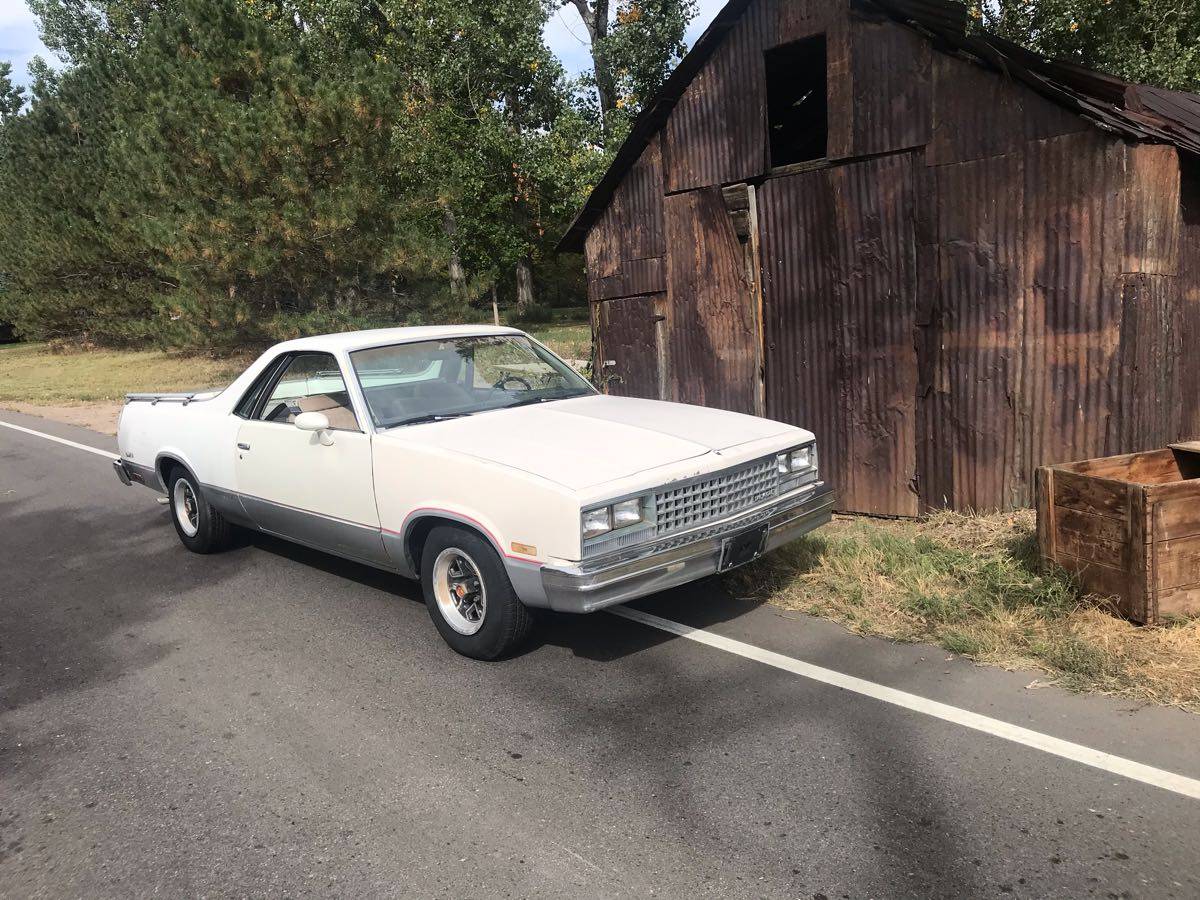 We found this 1984 El Camino on Craigslist in Denver, Colorado. This El Camino's first and only owner is 84 years old now, and he's ready to let his beloved El Camino go.
The owner still has their original bill of sale, as well as every bit of paperwork for the El Camino since new. In over 35 years, it's covered just 62,000 miles.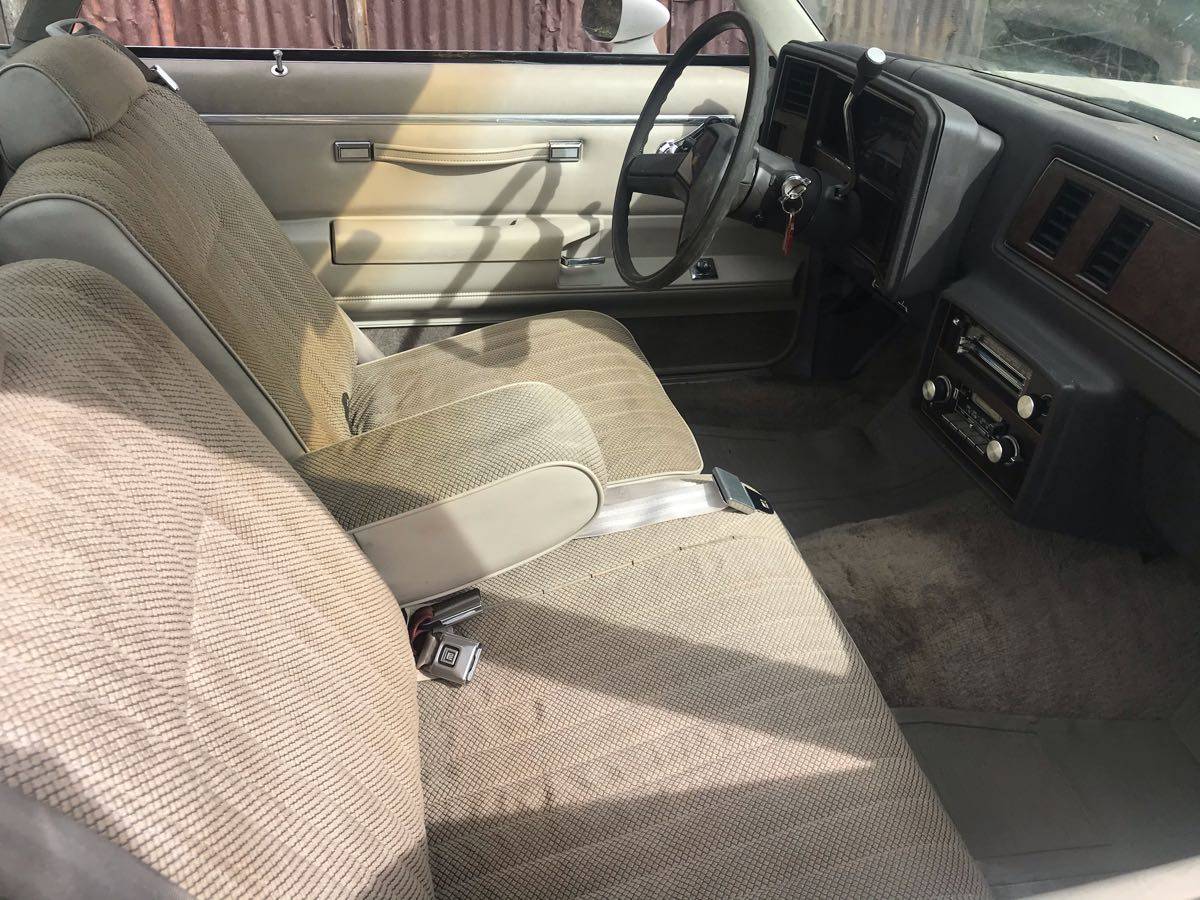 The body and paint of this El Camino is far from perfect, but the ad claims that it's 100% rust-free. With a fresh paint job, this El Camino would look incredible.
The interior looks terrific, minus a cracked dash. Everything is said to work except for the air conditioning, which requires a recharge at the very least. That's to be expected on any vehicle this old, though.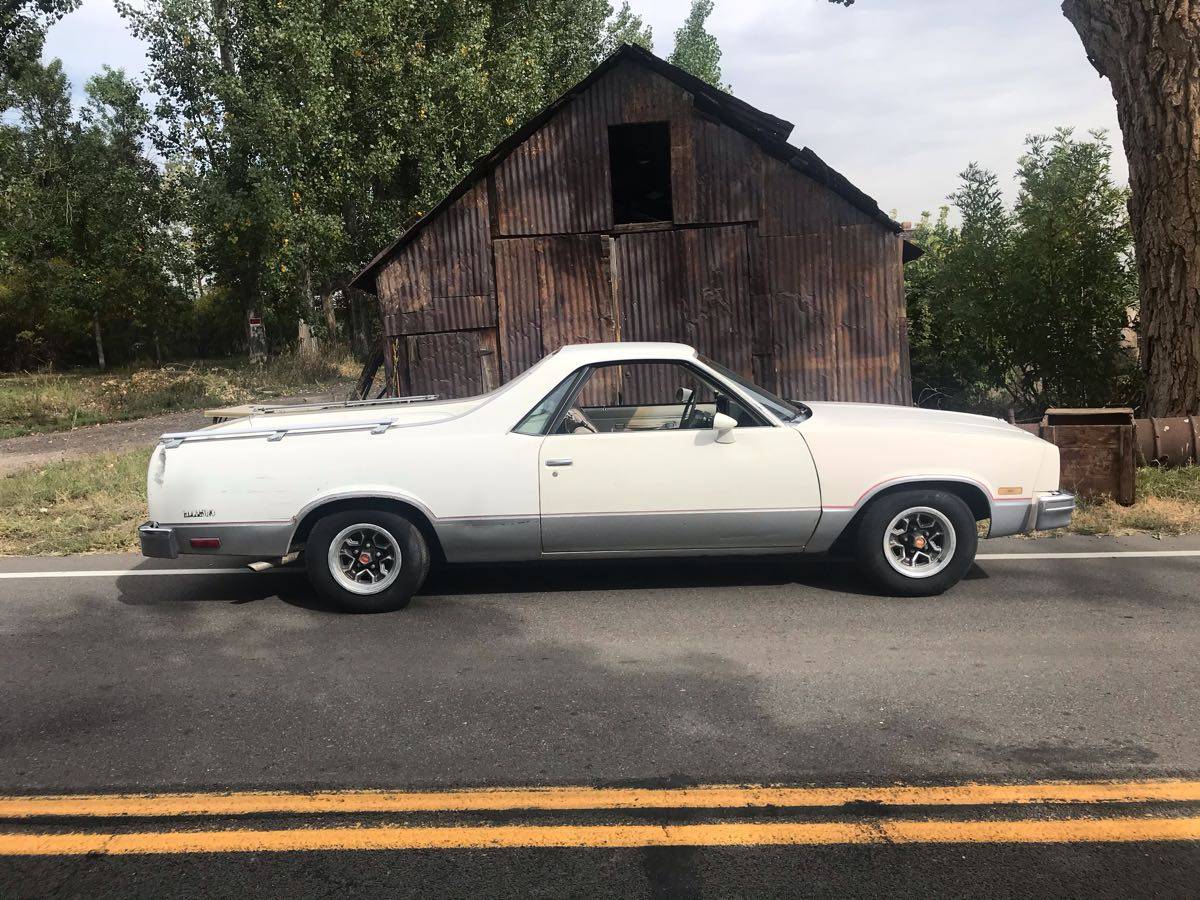 Under the hood, you'll find a 5.0 liter 305 cubic inch V8 fed by a four barrel carburetor. This El Camino is badged as an SS, although it clearly does not have the Choo Choo Customs Monte Carlo SS aero nose.
Despite the slightly bruised body, there's a price to pay for rust-free originality. In this case, you'll have to fork over around seven grand. Maybe we're biased – we like these G-body El Caminos quite a bit – but we think it's worth every penny.