These incredible cars were so ingrained in Australian history that it would make Steve Irwin proud, here's the history behind their origin.
---
If you're an Australian, then you'll understand quite well the concept of a ute from models such as the Holden Ute. However, if you happen to be American, like most of us, you'd know the El Camino or Ford Ranchero, which were basically the first of their kind in our nation. So, of course, today, we will talk about the incredible vehicles from the land down under whose main goal was to combine the comfort and performance of a car with the carrying capacity of a truck. Like the SUV, these utes were innovators of our time, which makes sense when you realize that Australia's Holden Ute stayed in production until just recently in 2018. Holden is undoubtedly a great brand, but it is a GM brand, and today we have a story connecting the marvelous land of kangaroos and muscle cars to Ford.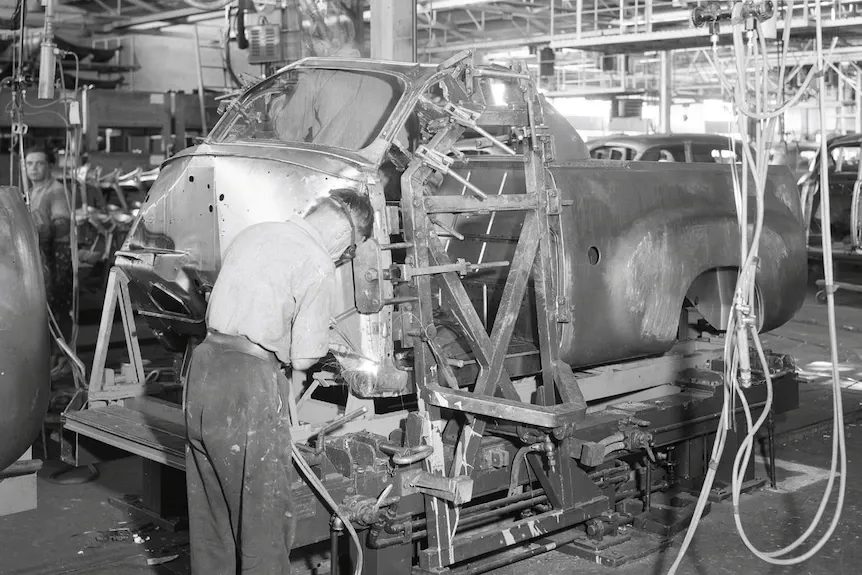 Like most other countries during the early days of the automotive industry, Australia was a farming nation focused on animals and agricultural innovation. One such invention was proposed by a farmer's wife in the early 1930s to Ford Australia via a handwritten letter. The request was quite simple; they needed a reliable, cheap, daily driver that would also be good for farm work and carrying around pigs. She longed for a comfortable church-going cruiser while her husband needed a powerful workhorse with room to spare. She finished up her letter by begging the question, "Could not your designer give us a two-in-one vehicle?"
Lew Bandt went to work making two production concepts which he immediately took to America, where he was met with Henry Ford's usual brash and rude attitude. Mr. Ford described it as "a Kangaroo Chaser," which undoubtedly would have been an excellent name for the Ute but an insult nonetheless. Nevertheless, despite virtually no sales in America, the Ute was insanely successful in Australia. Nowadays, the cars are insanely rare, with only 61 of the original 528 Utes produced in their first year. Hopefully, the others are simply waiting to be discovered and will be uncovered soon.