A new Nissan Z car is coming!
---
The Nissan/Datsun 240Z was first introduced for the 1970 model year, and now 50 years later, a seventh-generation Z car is in the works. While we've already seen a glimpse of the new Z – possibly to be called the 400Z – and heard an introspective from the car's designer, Nissan hasn't released any official information on the car just yet. Until now.
Nissan has released its first official teasers of the upcoming Z car that gives us some interesting details about the car, which will be introduced on Tuesday, September 15th at 7:30 p.m. CDT. The first image shows the full car in a heavily shadowed image, but brightening the image (shown below) reveals more of the body's shape including the pointed nose, wide rear haunches and the fastback roof design. From this picture, the new Z has a look reminiscent of the current Jaguar F-Type and modern-era Aston Martins with a headlight shape similar to the 1999 Nissan 240Z Concept.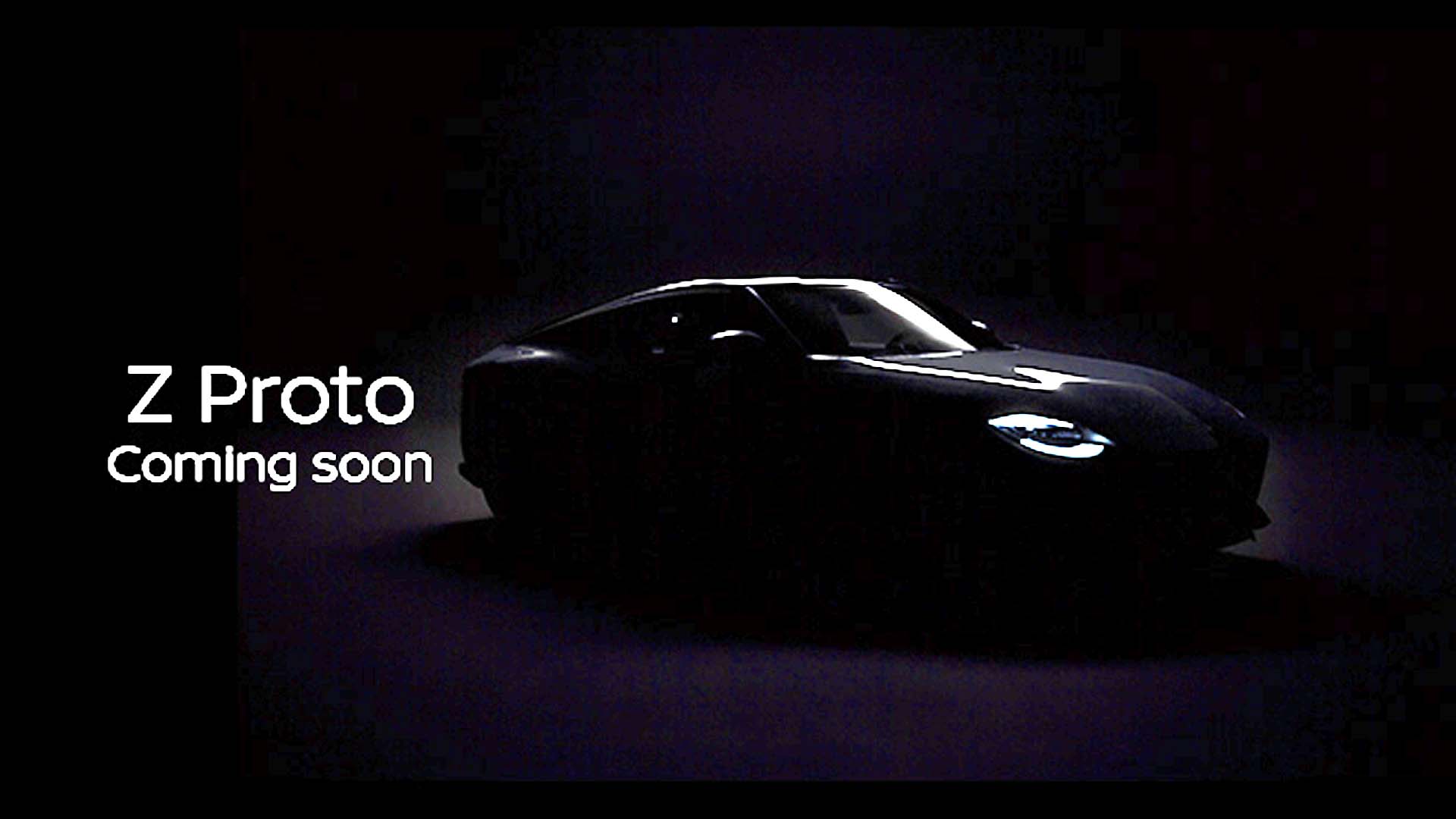 Another image is a sketch penned by Nissan's design boss, Alfonso Albaisa showing a potential rear view of the car. The rear end of the design is flattened as a throwback to the earlier Z car designs, while the slotted taillights have a look of the 1989-96 (Z32) 300ZX without being overly retro.
Based on these images and the Nissan press release, we're expecting the September 15th introduction to be a concept car that is only thinly veiled version of the production design. This new Z can't come soon enough as the current 370Z is entering its 11th year on the market.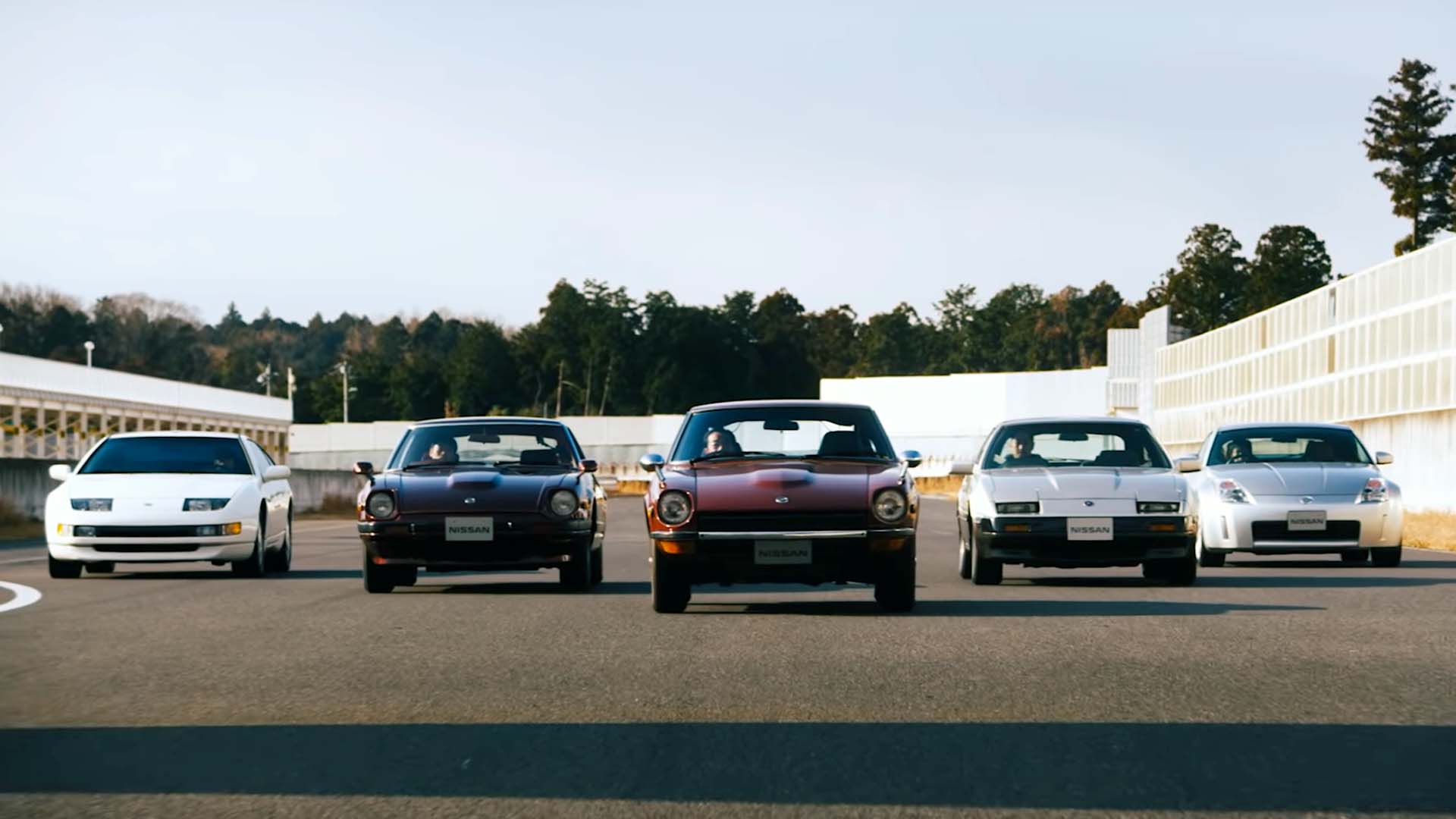 Source: Nissan