Authentically owned by Elvis, this truck has quite the history behind it.
---
While most people know Elvis Presley as the king of rock and roll, many miss the fact that he was also an avid car collector. However, unlike most car collectors, he had kind of an odd affection for cars, and a large majority of his collection consisted of Cadillacs and other domestic brands.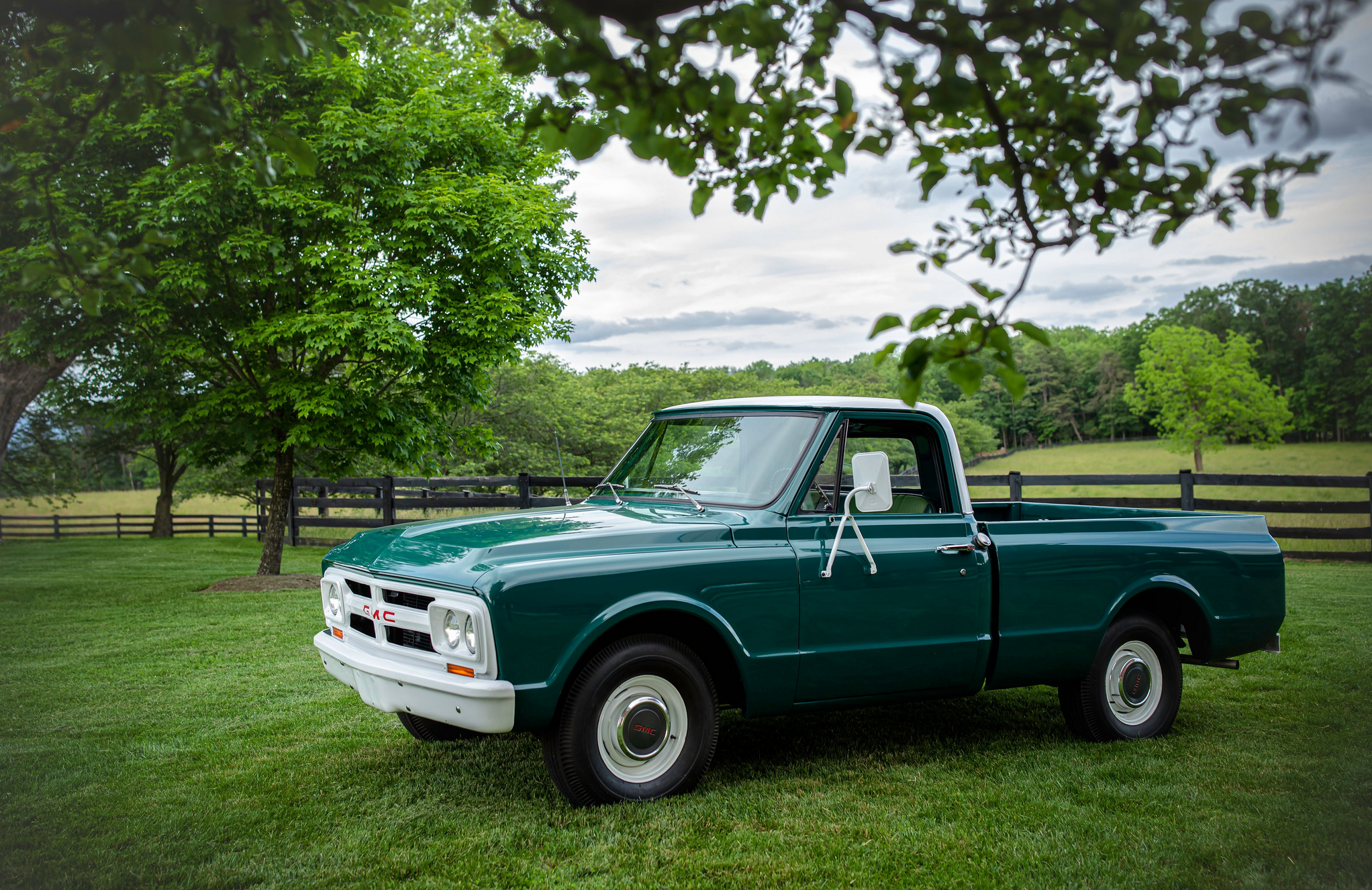 Even more mysterious, he didn't always baby his cars either and he reportedly even used one of his Cadillac limos to stock the grounds of Graceland. We really can't think of a faster way to ruin an interior than to use a car to move farm animals around in. Another time he allegedly shot another one of his cars because it wouldn't start.
Despite this seemingly sporadic and odd behavior, the King was well known for his generosity, often giving cars away to friends, employees, and even complete strangers. What he wasn't known for though is collecting trucks. In fact, it is said that he had only bought seven trucks in his lifetime despite collecting cars and running the Circle G Ranch, both of which would have possibly required the use of a truck at one point or another.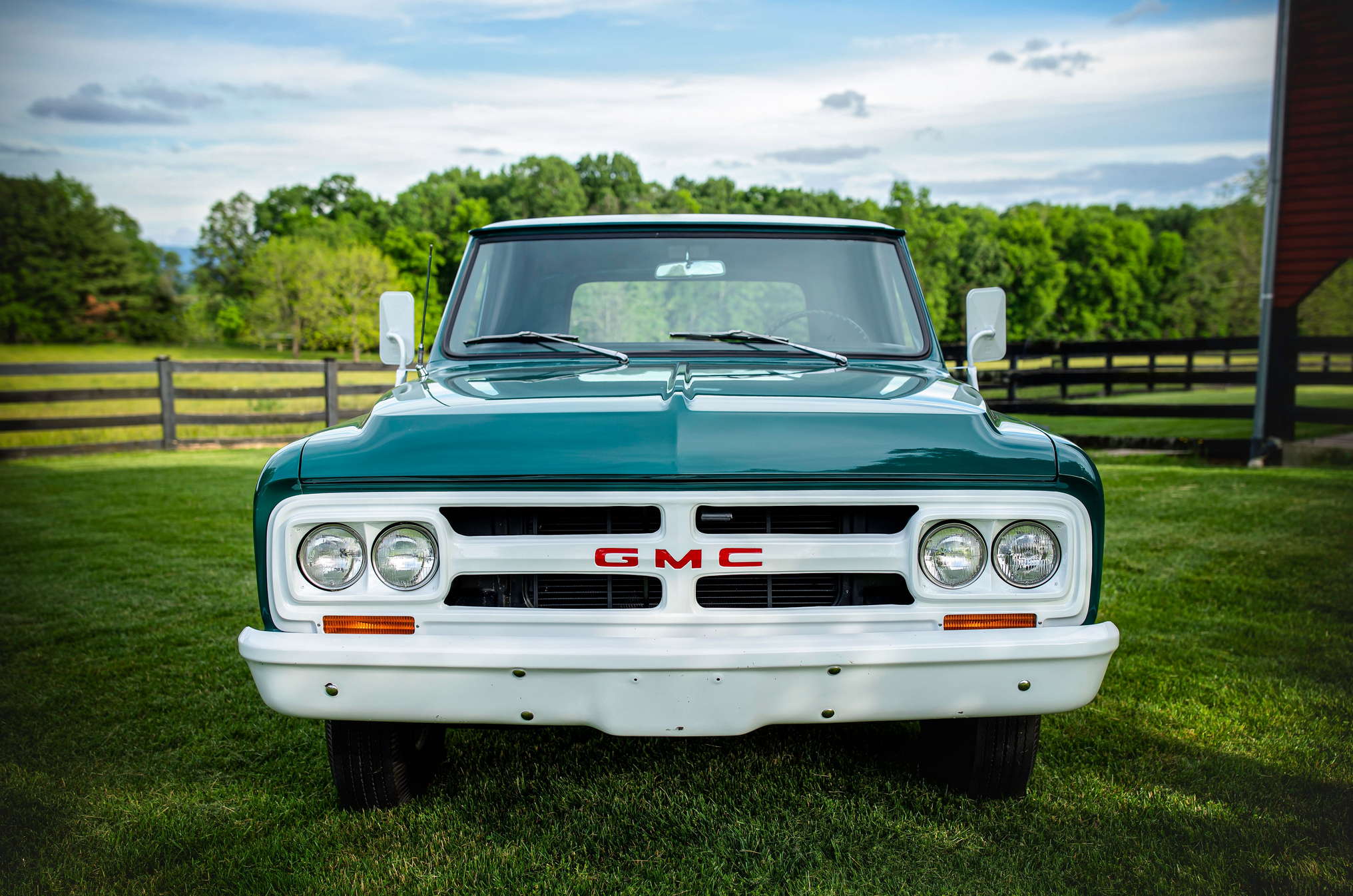 Three of Elvis' trucks were purchased on February 8, 1967 from Guy Caldwell Motors in Senatobia, Mississippi. While the whereabouts of two of the trucks are unknown, one of the trucks is up for sale on GAA Classic Cars. This Green 1967 GMC ½-Ton Pickup was purchased by Elvis Presely in 1967, sold to Haynes Motors, LTD in Maryland a little over a year later, and eventually ended up on display at several different Elvis Presley Museums across the country.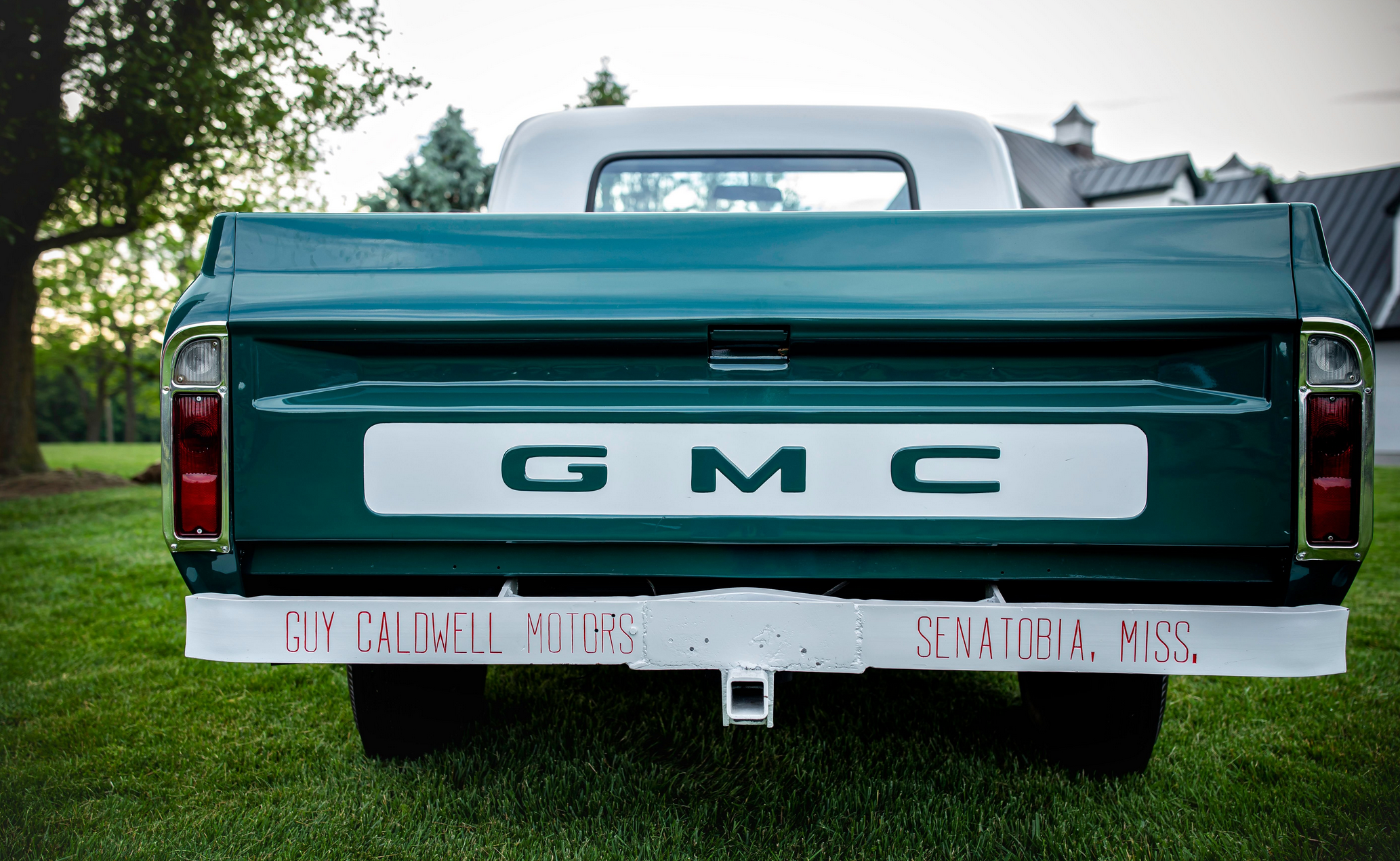 It has been properly restored and comes complete with a majority of the original parts, full documentation, and a copy of the book "Hurry Home, Elvis" which helps to document the truck's origins. Adding to the truck's celebrity status, it was also featured on Jay Leno's Garage where he and Blake Shelton drove it and even signed its dash.