Use the Motorious reader code WIN now.
---
Although there is surely more to it that this, Carrol Shelby had a simple equation that he followed with his Cobras. The most potent engine that will fit plus a super light body equals an incredibly fast roadster. We can argue who exactly came up with that formula first but one thing is for sure, since then many people have tried to improve upon it. In 2001, Tony Marten and Reg Dodd did just that with the creation of Backdraft Racing. Their company has become well known for its innovative approach to the Cobra Kit Car.
Use code WIN when buying tickets at a chance of owning this Backdraft Cobra.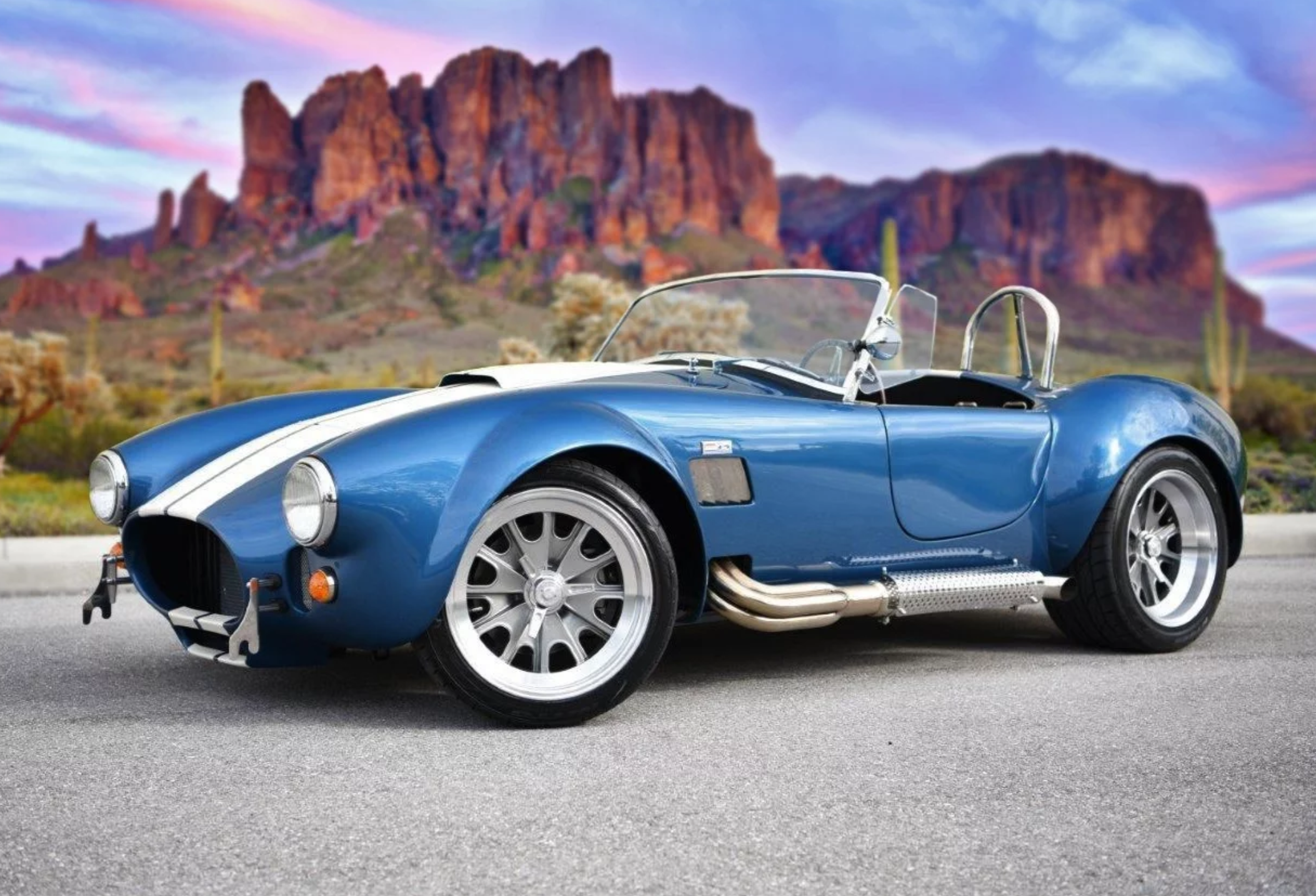 Essentially, Backdraft Racing delivers a race proven designed rolling chassis ready for the powertrain of the customer's choice. How wicked the Roadster gets from there is completely up to the end user but we can't think of a more appropriate or more powerful option than a 480-horsepower Roush 427-cid SRX engine backed by a TREMEC TKO 5 Speed Manual Transmission. For those wondering how that translates in the real world, 500-lb-ft of torque out of a 2,400-lbs car is enough to rocket to 60-mph in just 3.5-seconds. Throw in the iconic styling of a Guardsman Blue finish with a Wimbledon White racing stripe, 18-inch  knock-off wheels wrapped in Nitto tires, a 304 stainless steel side exhaust, black leather bucket seats, and a wood steering wheel and you have one head turning roadster.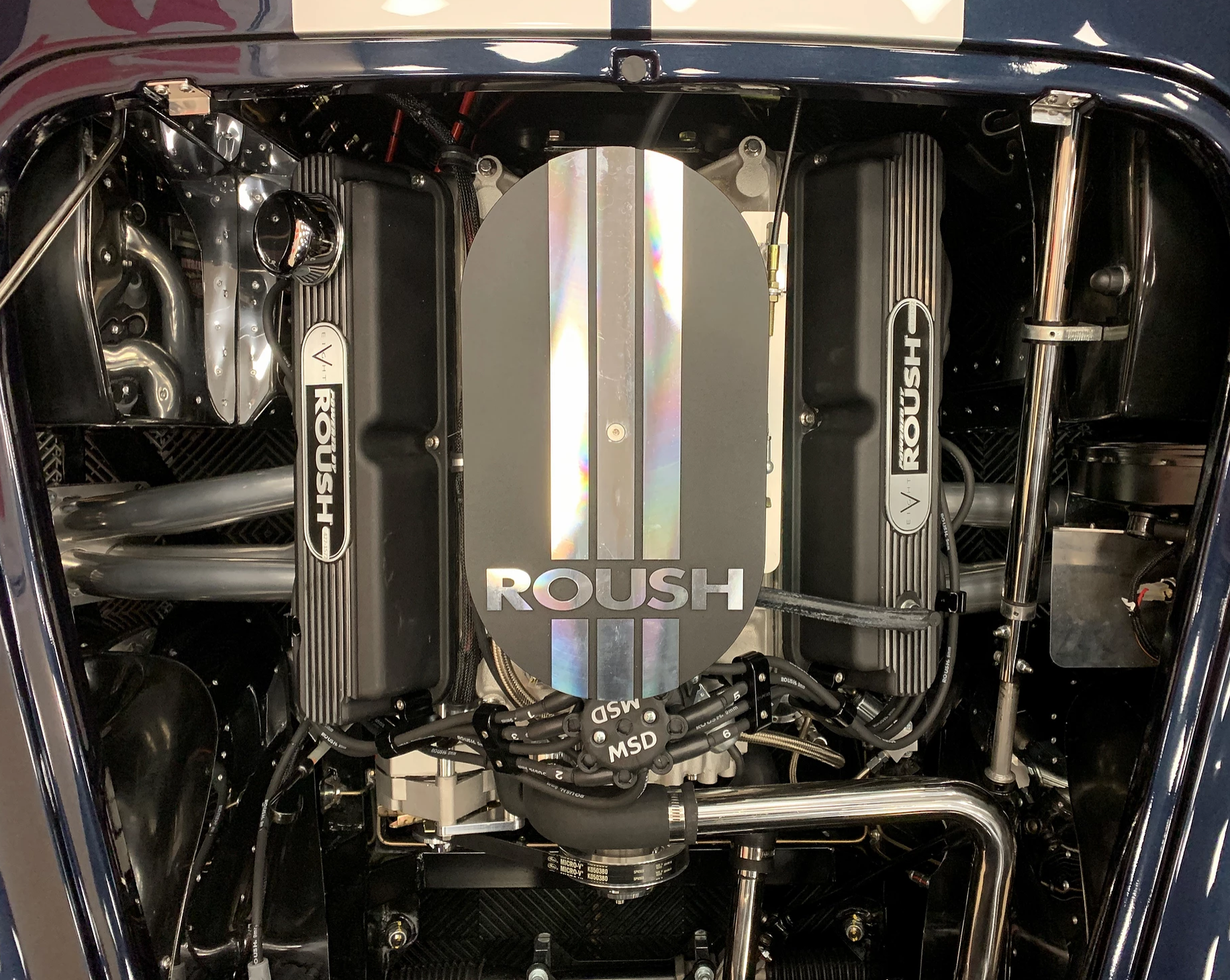 Being able to buy this roadster would be nice, but being able to win it would be even better. Well, now you can win this 427-powered Backdraft RT4 Cobra using code "WIN" while also building up some good karma. For a donation as little as $5.00 to the Ronald Mcdonald House Charities, you enter to win but $5.00 only gets you one raffle ticket. If you want a greater chance of winning, you can get 600 raffle tickets for a $500.00 donation and your donation will make a greater impact on the lives of families in need. Regardless of how much you choose to donate though, don't forget to enter WIN as the promo code to double your entries.