Is the muscle car a red-headed stepchild now?
---
A new report claims the Chevrolet Camaro 55th Anniversary Edition has been axed for the 2022 model lineup. That's an interesting revelation but not necessarily shocking considering how things have been going for the muscle car in the past few years as the Mustang and Challenger have pulled far ahead.
Before you start declaring to all your friends and families this is exactly what's going to happen, know this report cites anonymous sources. Journalists have claimed all sorts of interesting things without naming their sources, ostensibly to protect them from retribution, although the practice has been abused for other purposes. We'd like to think that isn't the case here, but for now it's best to treat it like a rumor.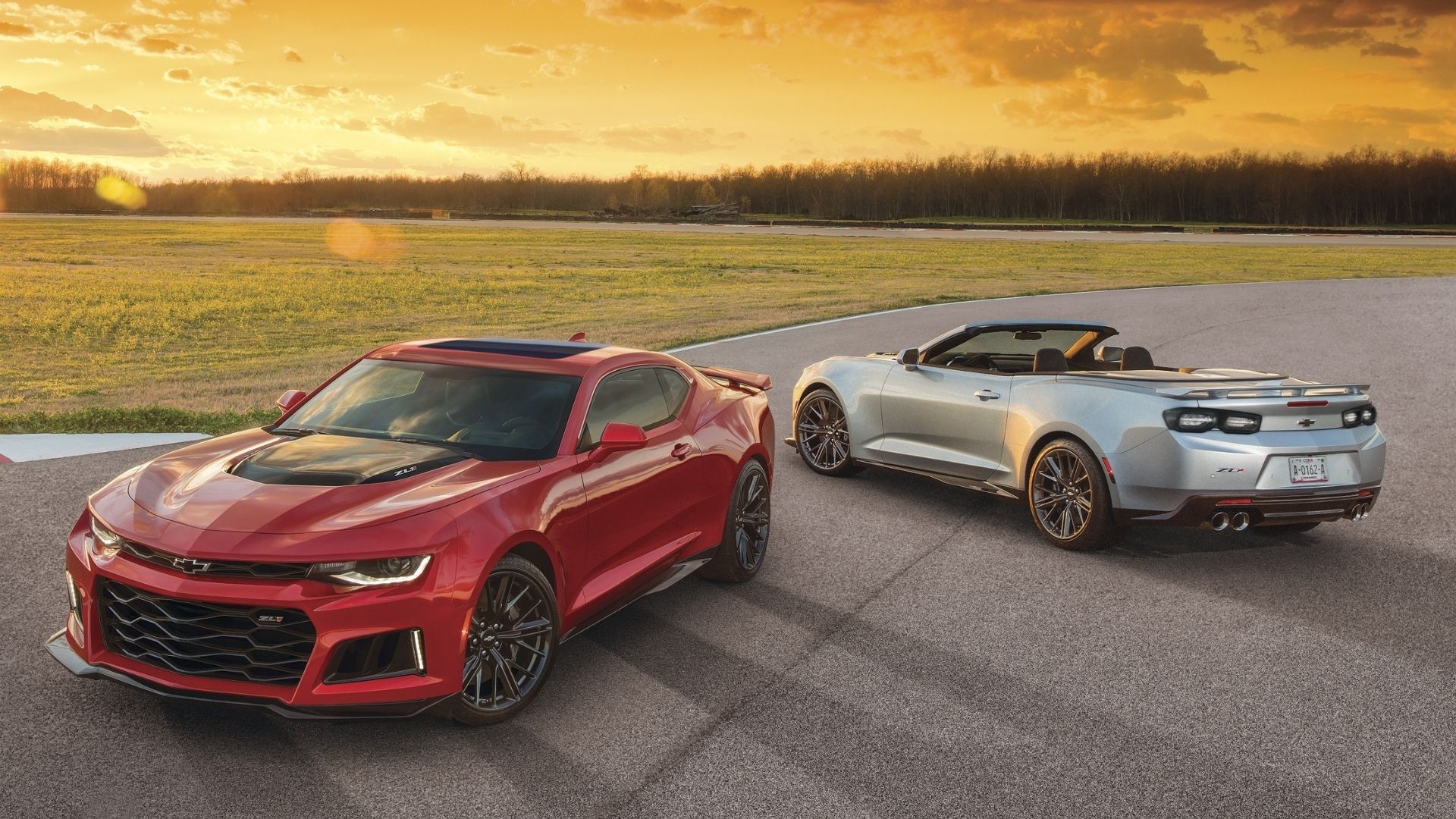 Camaro sales couldn't even crack 30,000 units in 2020, which quite frankly is pathetic. Yeah, yeah, GM can use the excuse that people want crossovers or that it's pouring resources into looking like it's all-in on electrification to please certain people in power, but at the end of the day the company needs to sell cars or drop even more model lines. And the rumors about the Camaro meeting its maker yet again have been around for a while, for good reason.
What does all this mean? For now, nothing. No official announcement has been made and no GM executives are going on record, so the source of this story could be a disgruntled employee with an agenda or someone who acts like they know more than they actually do. But it could also be spot-on. If that's the case, we think it's a pretty clear sign GM will let the Chevrolet Camaro wilt up and die on the vine, then ax it once more.
Maybe we'll get another small electric car as a consolation prize? GM can come up with a creative name for it like Jolt or Molt.
Source: Muscle Cars and Trucks