We've seen a lot of this lately…
---
Law enforcement in Fort Bend County, Texas say they've arrested a mother and her son, who are accused of being involved in a lucrative luxury car theft ring. The investigation is ongoing, so some details simply aren't available, but the local sheriff's office did provide some information to the media.
A man stole 50 luxury cars for his multiple girlfriends. Find out more here.
According to authorities, Nga Thi Nguyen, 47, and her son Alex Van Le, 22, were both arrested on August 12 after an anonymous tipster provided information. When police arrived at the home of the mom and son, they claim what they found were 5 stolen luxury cars with a combined market value of $528,000.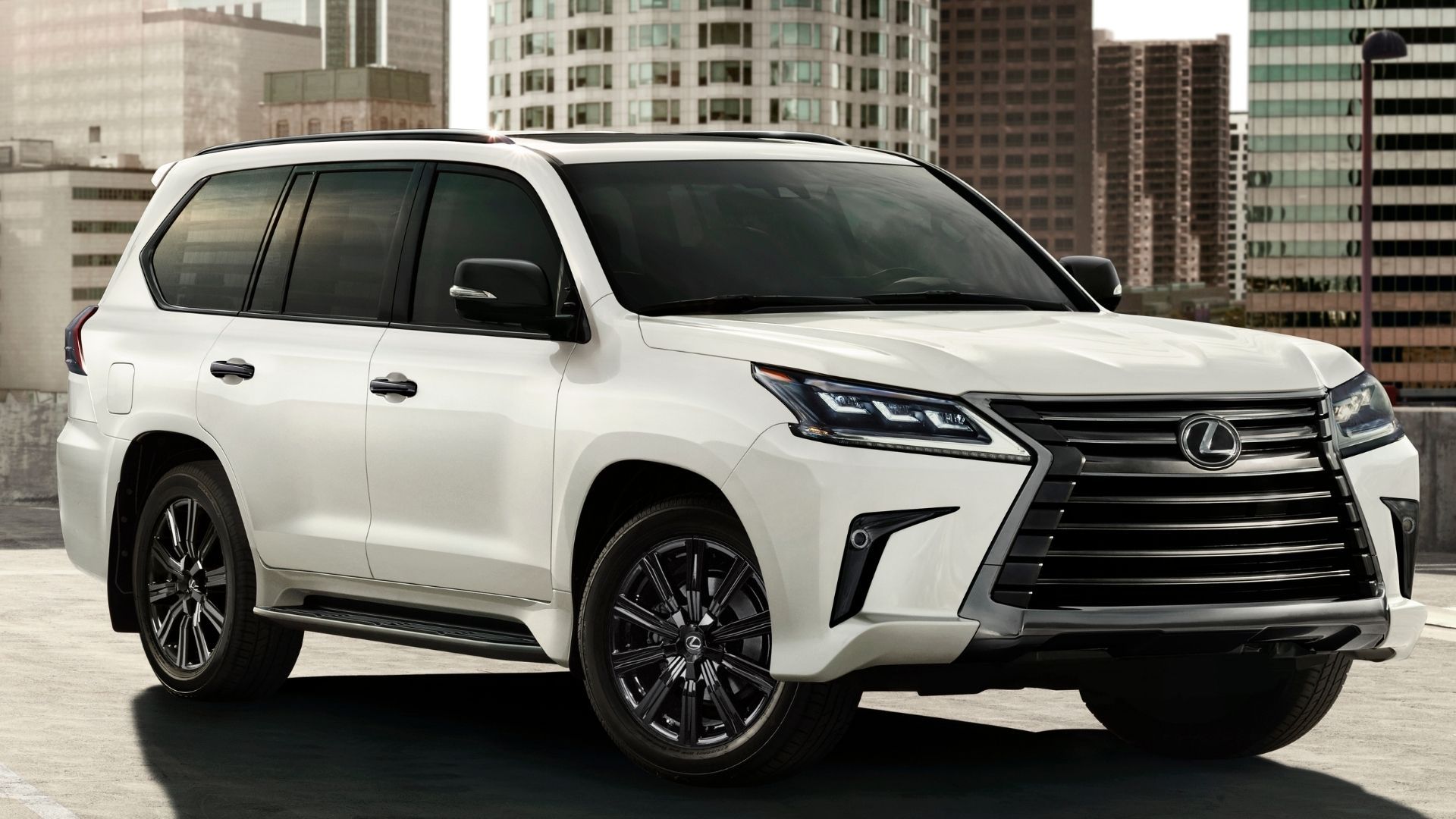 Sometimes journalists and law enforcement can get a little loose with the term "luxury car" and we understand why: they're not automotive experts. However, the cars seized at this house are all truly high-end. They are a 2016 Mercedes-Benz S 550, 2021 Mercedes-Benz S 580, 2018 Audi R8, 2021 BMW X6, and a 2021 Lexus LX 570. If they are indeed stolen, which is what authorities claim, these two were definitely aiming high.
The details of the case are murky at this point since investigators don't want to release too much information. However, they're asking for anyone who's purchased a car from the following Houston-area car dealerships to contact the sheriff's office: Auto Source of Houston, McKenna Motors LLC, A1-Imports, Freeman Auto Sales, PR One Sales LLC, McKenna of Houston LLC. If you or someone you know has bought a car from any of those dealerships, contact the Auto Theft Unit investigators at 281-341-3853.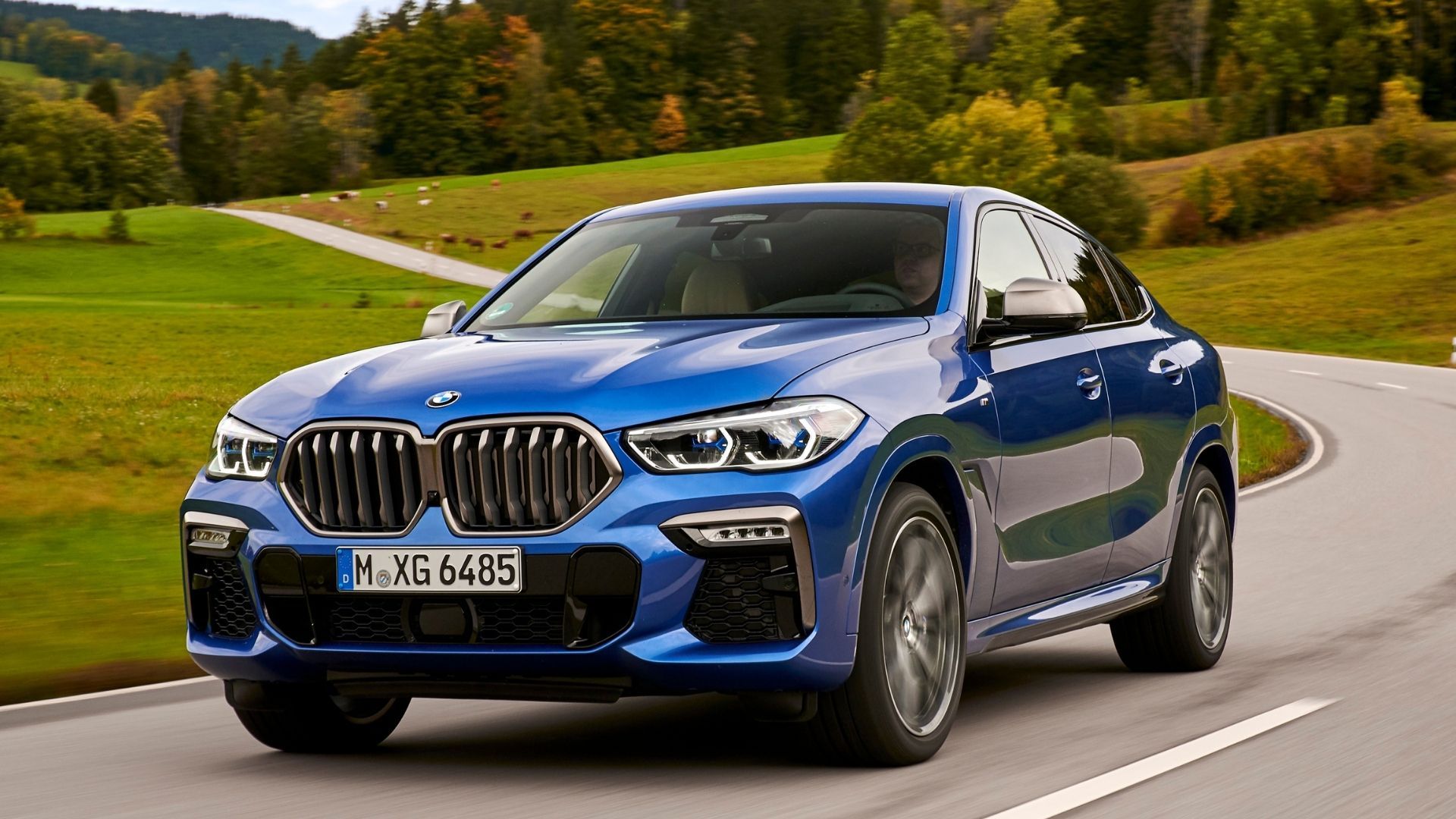 With used car values sky-high these days, thieves have even more incentive to steal your ride, particularly if you own something expensive. That doesn't mean just a newer luxury vehicle. We've seen many classic cars unfortunately be targeted to criminals since they can bring big bucks on the black market. We urge all our readers to take any steps they think are necessary to secure their vehicles, particularly if they're collectable. Thieves have become quite crafty, using GPS trackers, wildlife cameras, and more to figure out how to swipe your car.
Source: ABC 13