Is this a yea or a nay from you?
---
You probably already know Trans Am Woldwide for its interpretation of the classic Pontiac Trans Ams made out of modern Chevy Camaros. The Tallahassee, Florida shop is back at it again, this time revealing the 70/SS, a modern spin on the classic 1970 Chevrolet Chevelle. Some people are super excited for this car, while others aren't so into it.
Check out the Motorious Podcast on YouTube, Spotify, Apple Podcasts, and other podcast platforms.
As you can see, elements of the '70 Chevelle are present, including the four round headlights, square grille, bulging fenders, and a more rounded rear fascia. Even more exciting, the base engine is a 6.2-liter LT1 V8 with 450-horsepower on tap. The second trim comes with a Magnuson supercharged paired to a 396 V8, and for the ultimate version there's an LS6/X 454 V8 pumping out an earth-shattering 1,500-hp. That, right there, could me enough to melt away any reservations you might have about minor cosmetic details.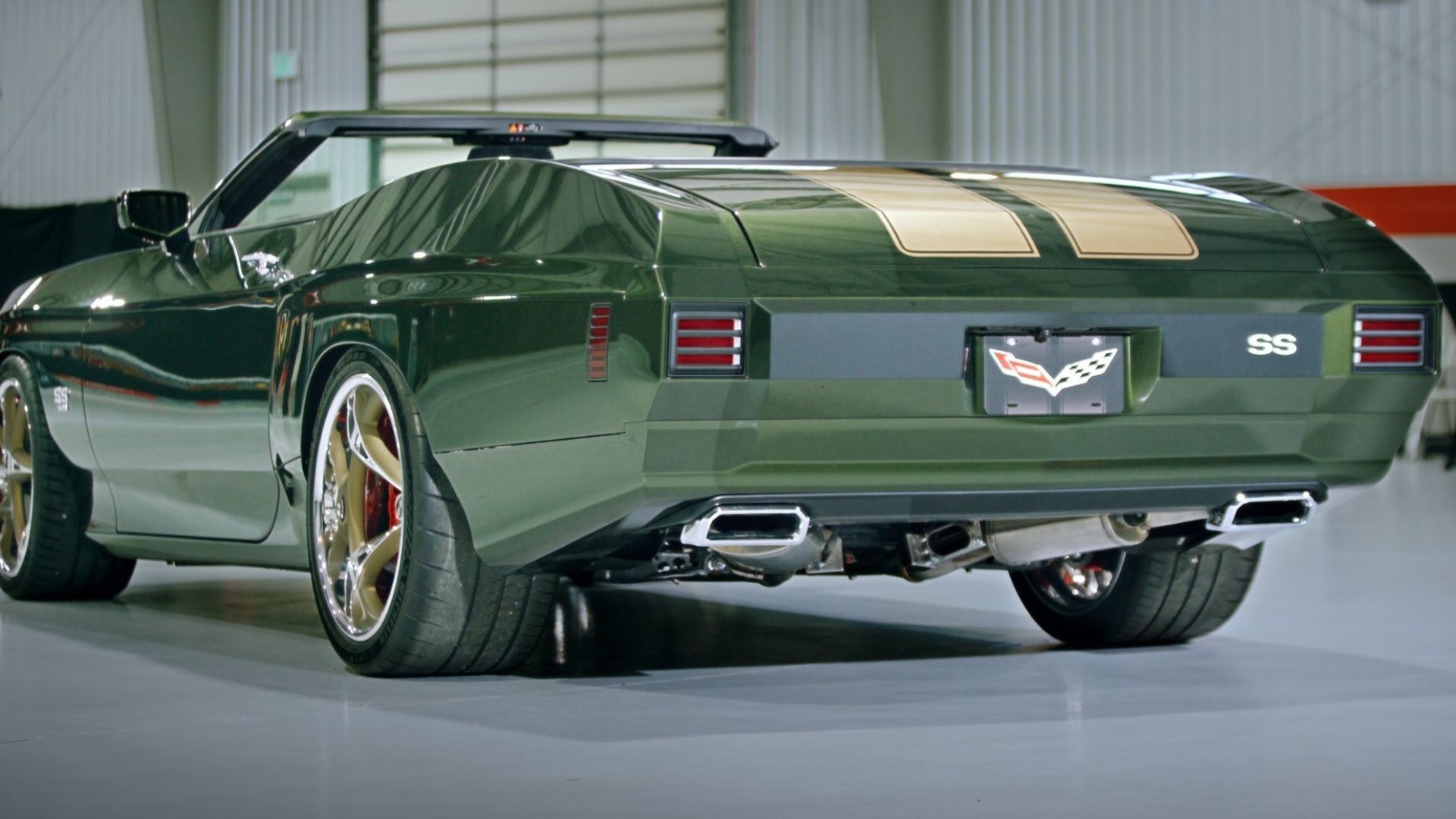 Admittedly, trying to replicate the looks of a classic muscle car using a modern platform is hard, if not impossible. After all, they literally don't and can't make them like they used to, so pulling off the exact same form isn't an option. Instead, designers are left trying to imbue the overall feeling of the classic in the modern ride.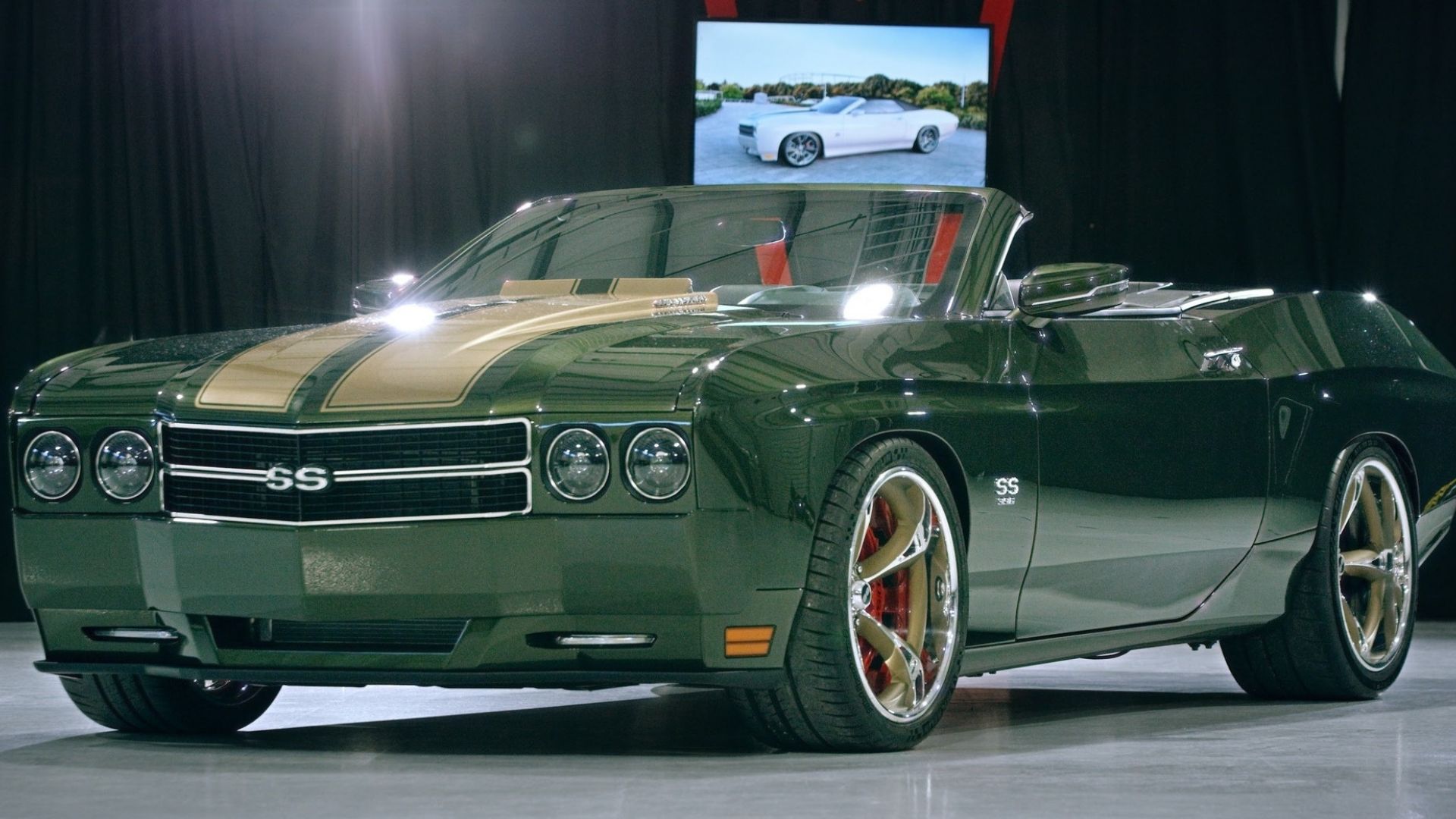 Of course, the advantage of these modern recreation models is you get all the creature comforts and performance extras found on today's muscle cars. Some think that's an all-around win, the reason to go with this versus something older. Others, however, are annoyed by the electronic nannies and other systems they feel get in the way of enjoying a pure driving experience.
Owning one of these cars doesn't come cheap. The starting price is $150,000, an amount which can grow as buyers add extra features and bespoke options. Everyone is going to have their opinion about the 70/SS and whether or not it's representative of the 1970 Chevelle or not. What do you think of it?