Anything but the cars!
---
Divorce is one of the most financially ruining processes many must go through when separating from a failed marriage. Many wealthy people have had their fortunes significantly reduced while just trying to escape a relationship that is no longer worth pursuing. This is currently the case for one Robin Cannon, a multi-millionaire who made his fortune through a large home care service in the United Kingdom. His extensive collection of Bentley vehicles is widely regarded as one of the best collections in the classic Bentley community. While he may not be forced to sell the cars he says that quote, "I have been under pressure to sell them as part of the divorce."
See what Scottie Pippin's ex did with their car collection here.
Whether the sale of the collection is forceful or not it must still be painful to see the vast variety of fine luxury vehicles go. A large part of the vehicles having to go deals with space, previously the cars had been stored in a custom-built 12 car garage and since the divorcees had to sell the house along with said garage there simply isn't room for them anymore. His plans to be able to drive all seven of the Bentleys in his possession were unfortunately put off due to health issues. The cars are presumably worth quite a lot of money and should relieve much of the financial burden brought on by the situation however it is pretty sad to hear that Cannon was never able to drive any of the cars.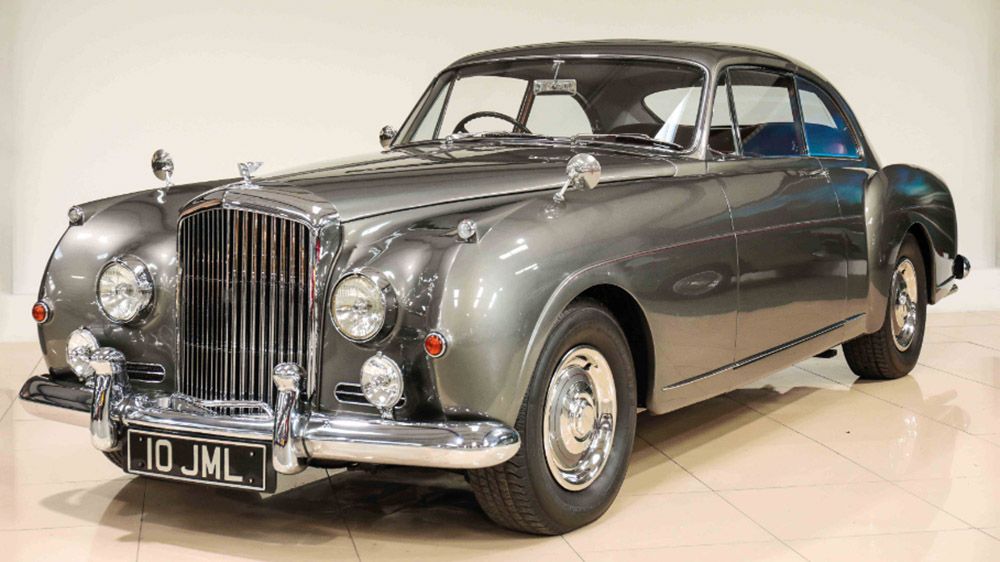 Along with the Bentleys, a 1959 Chevy Corvette C1 is also being put up for auction at Duke's Auctioneers in Dorchester. The expected return from the sale of these fabulous vehicles is somewhere around the $2 million range, with the prize piece being a 1929 WO 4.5-liter Bentley. This is because this particular car is one of only 665 vehicles of this sort ever built. Cannon says that the sale of these vehicles is " sensible" and that he hopes these cars can find good homes.