Which one would you scoop up?
---
It's not every day that one of the most prolific modern action movie directors, Michael Bay, opens up his personal car collection to sell several of his rides. That's exactly what's happening and we suspect it will turn quite a few heads. All of the cars being offered for sale to the public have been featured in the Transformers franchise, so they're quite iconic, adding to their collectability considerably. However, there's a catch: you have to buy them all together.
Learn how much someone paid for Tim Allen's Ford GT here.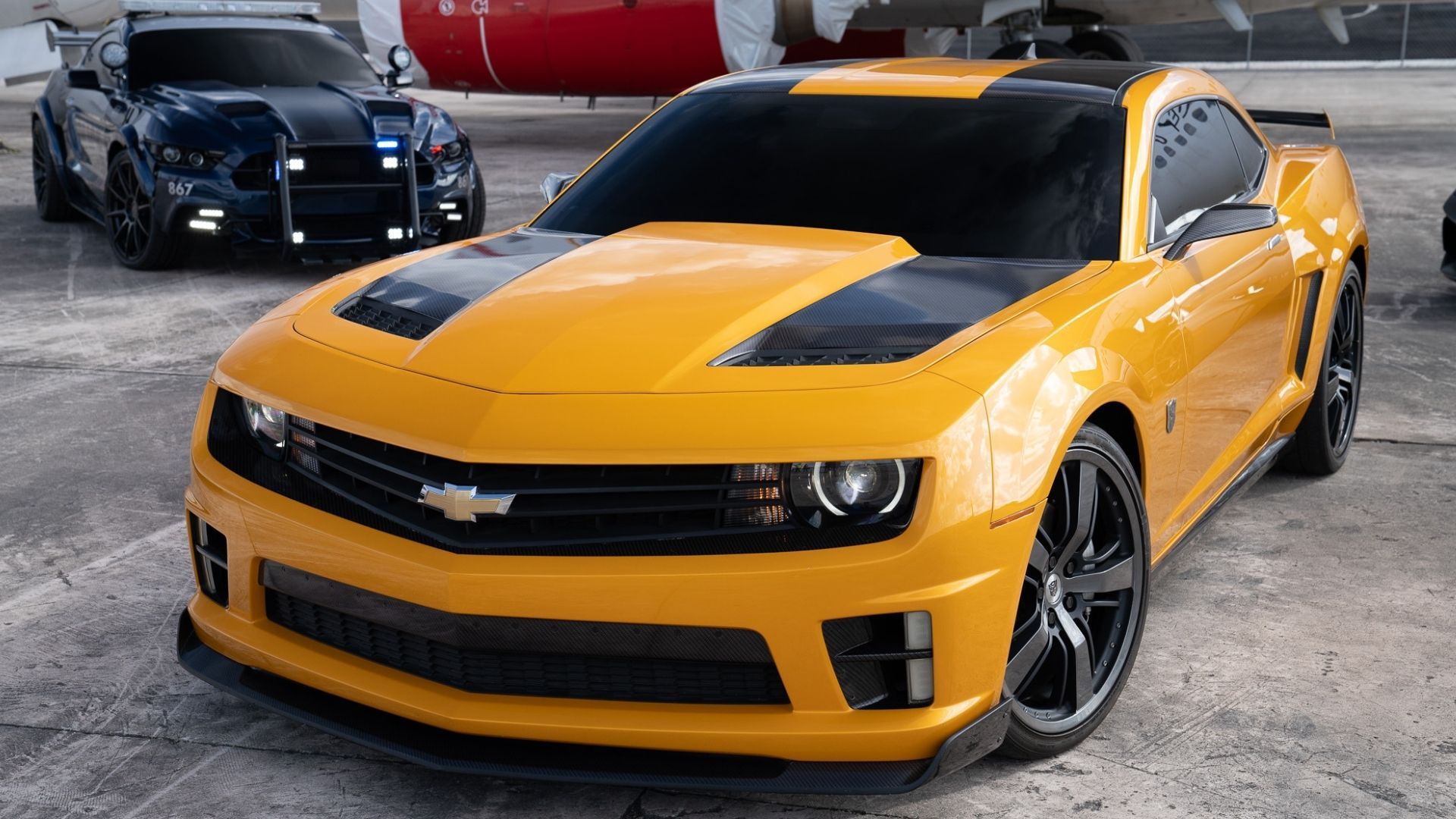 First up is perhaps the most iconic, the 2010 Chevrolet Camaro used as Bumblebee in the Transformers live action movie Transformers 3 Dark Side of the Moon. Based on the 2010 Camaro SS, a GM skunkworks team worked up some unique equipment like the side mirrors, front fascia, splitter, side rocker panels, hood, spoiler, wheels, etc. This same car was featured at the 2010 New York International Auto Show and is widely recognized by fans around the globe.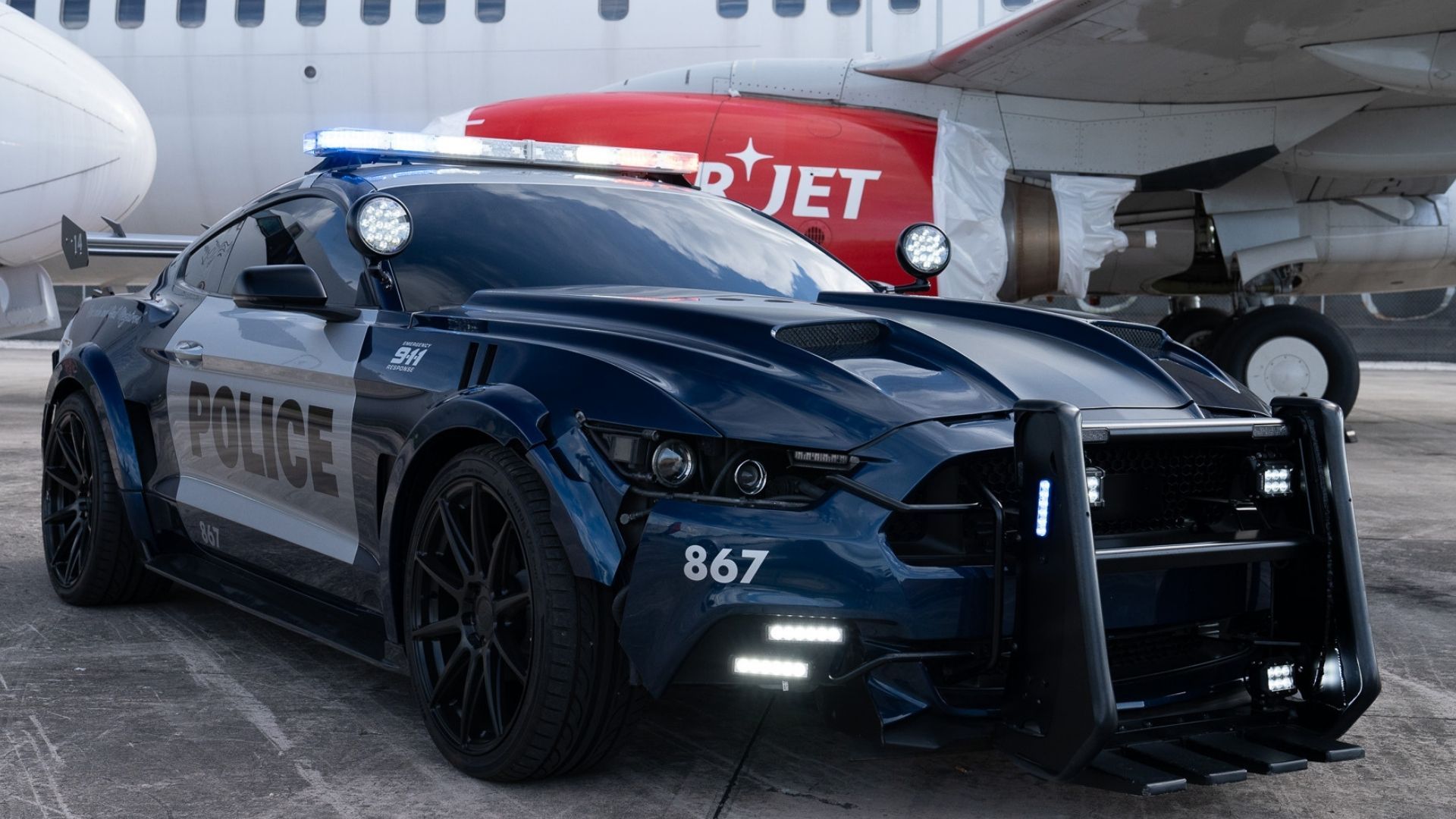 Next up we have a 2016 Ford Mustang GT police car which was Barricade. It was on screen quite a bit in Transformers The Last Knight. The lights on the car all work, plus there are ram bars, aggressive aero mods, and other customizations unique to the build.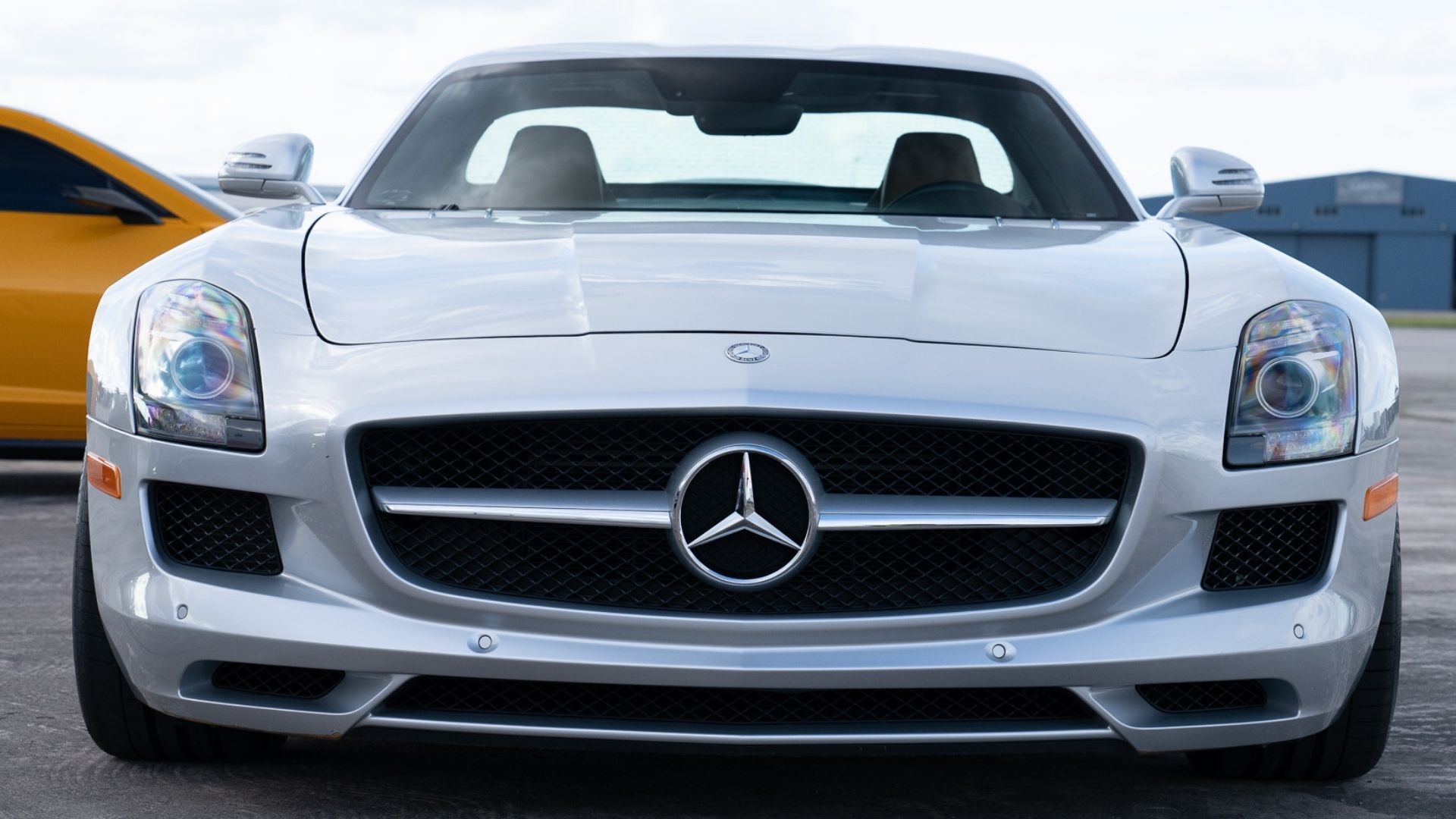 There's also a 2010 Mercedes-Benz SLS AMG used for filming Transformers 3 Dark Side of the Moon. It was originally a press and show car and reportedly has a bespoke interior as the first SLS AMG shipped to the United States market.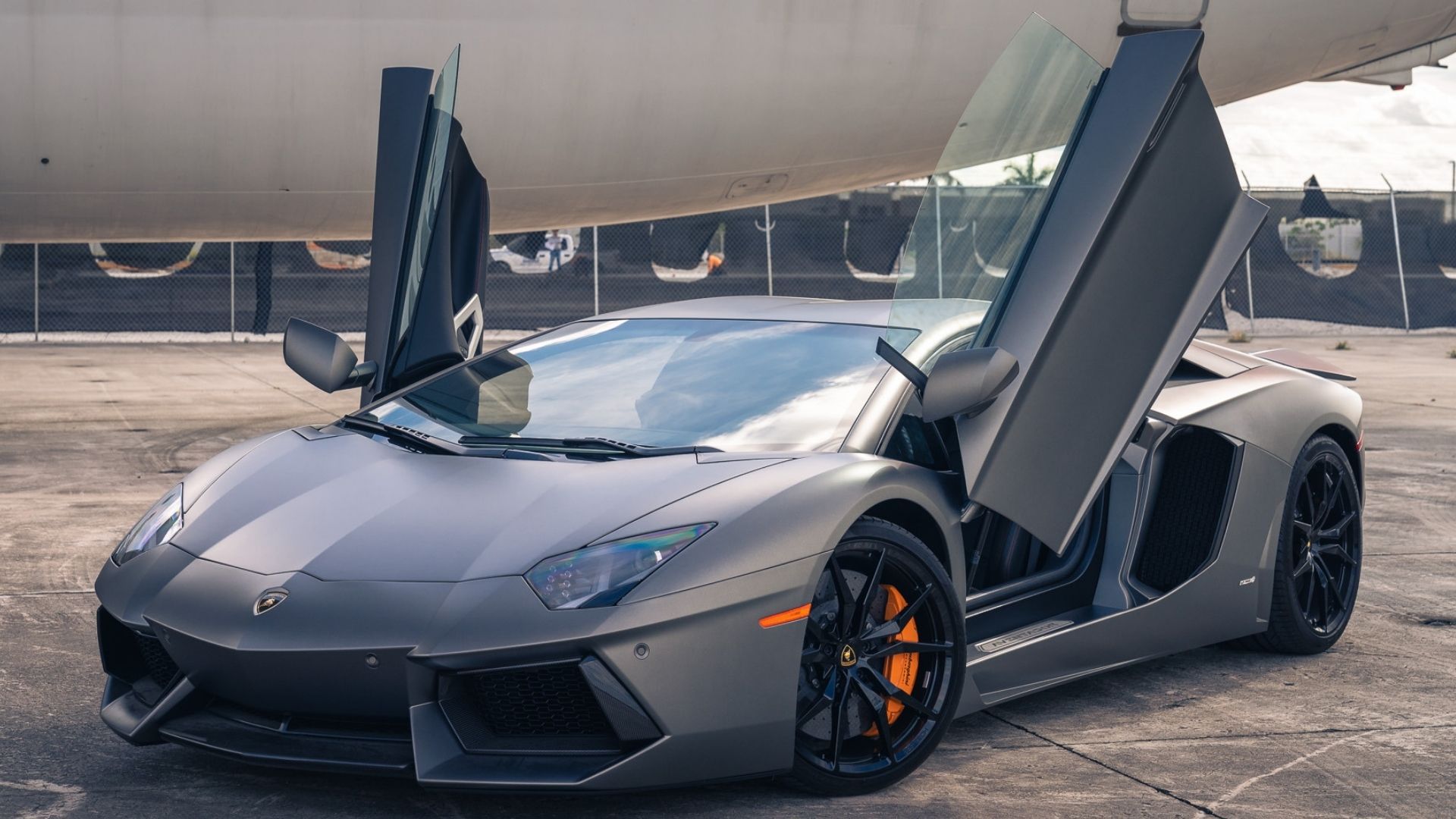 Finally, a 2014 Lamborghini Aventador also used in the filming of Transformers Age of Extinction is also up for sale. Exclusively built by Automobili Lamborghini for Michael Bay, it features a unique Grigio Titans exterior and only has 2,000 miles on the odometer as well as the plastic still present in the door jambs.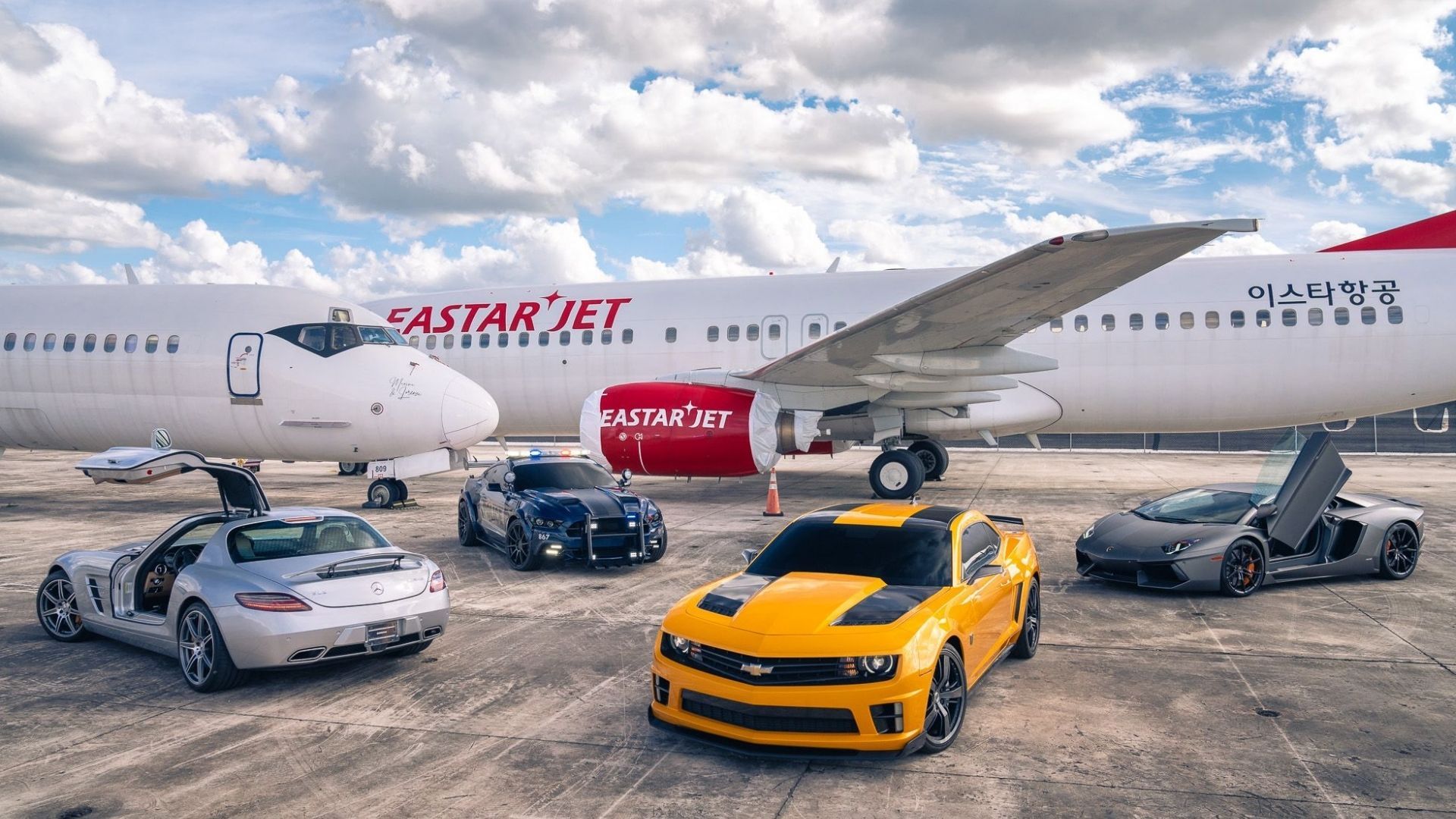 Love him or hate him, Bay has really raked in the dough not only with the Transformers franchise, hitting homeruns with the likes of Pearl Harbor, Bad Boys, and Armageddon. That fact alone should draw plenty of attention to these movie cars, which would make a unique and memorable addition to any collection, large or small. These vehicles are all being sold through Curated for $2,000,000.