The International Motor Racing Research Center is giving away this stunning new Corvette.
---
This is no ordinary Corvette either. It is one of the new 2021 mid-engine designed Corvettes with a long list of preferred factory options. Helping to make this the fastest Stingray ever made, this car is equipped with the Z51 Performance Package, a 6.2-liter V8 DI engine pumping out 495-horsepower, and an 8-speed dual clutch transmission. What's more, with a 2LT trim package and a Jet Black Napa leather upholstery, it is not just a fast car but also a luxurious one as well. Finishing out the car is a stunning Red Mist Metallic Tintcoat finish accented by a full length dual racing stripe package in Carbon Flash Metallic.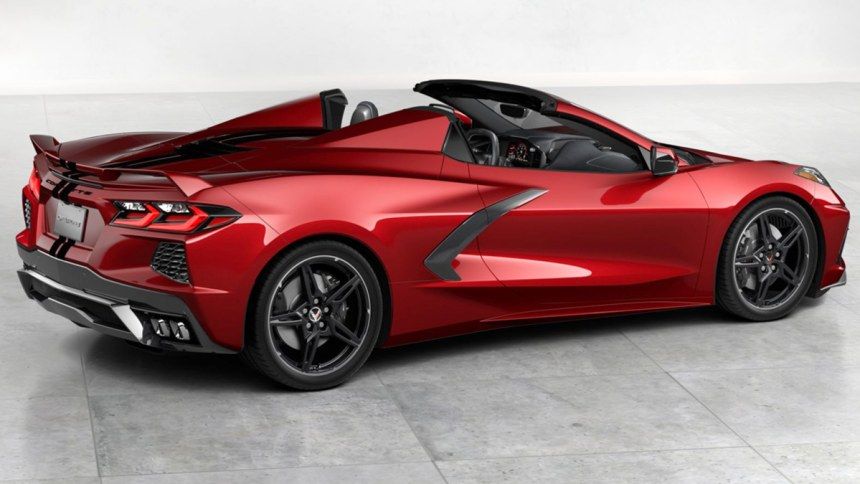 If the possibility of winning this awesome car while supporting a good cause isn't enough to get you excited, the grand prize winner will also be eligible for two other prizes that surely will. You could win two 2022 memberships to the Jack Daniels Club at Watkins Glen International which includes access to everything from IMSA to NASCAR to general access to SCCA. Additionally a two-day performance driving school pass is also up for grabs at the Ron Fellows Performance Driving School at Spring Mountain Motor Resort and Country Club in Las Vegas, Nevada. The class is taught by world-class instructors and a Corvette is provided.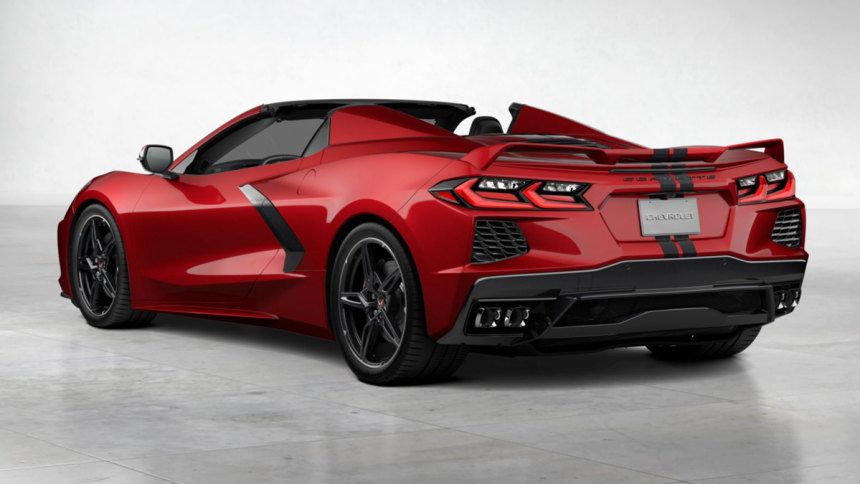 All you have to do to be entered to win all three of these fantastic prizes is make a generous donation to the International Motor Racing Research Center. Donations as little as $25 will get your name thrown in the hat but the more you donate the more entries you will get. On top of all that, just for being a Motorious reader, you will get some bonus tickets to help you win. Click here, make a donation, and enter to win today.