Can they survive the coming recession?
---
A recent report from Forbes highlights the very real risk European automakers in particular face as 2023 begins. With a global recession likely, analysts and economists seem mostly to agree more premium car brands like BMW and Mercedes-Benz might see a diminishing appeal to shoppers. The same thing goes for many up-line models European automakers have come to depend upon with their fat profit margins and status appeal.
Find out why the EU might increase emissions standards yet again here.
As is always the case, there isn't a unanimous consensus on what to expect in the coming year or so. Some analysts and economists believe the downturn for European automakers will be rather mild, thanks to projections that certain risk factors which looked rather doomsday-like even just a few months ago now don't seem to be as much of a threat. Among those factors cited is the Ukraine War, which is surprising since it seems the conflict is far from resolved.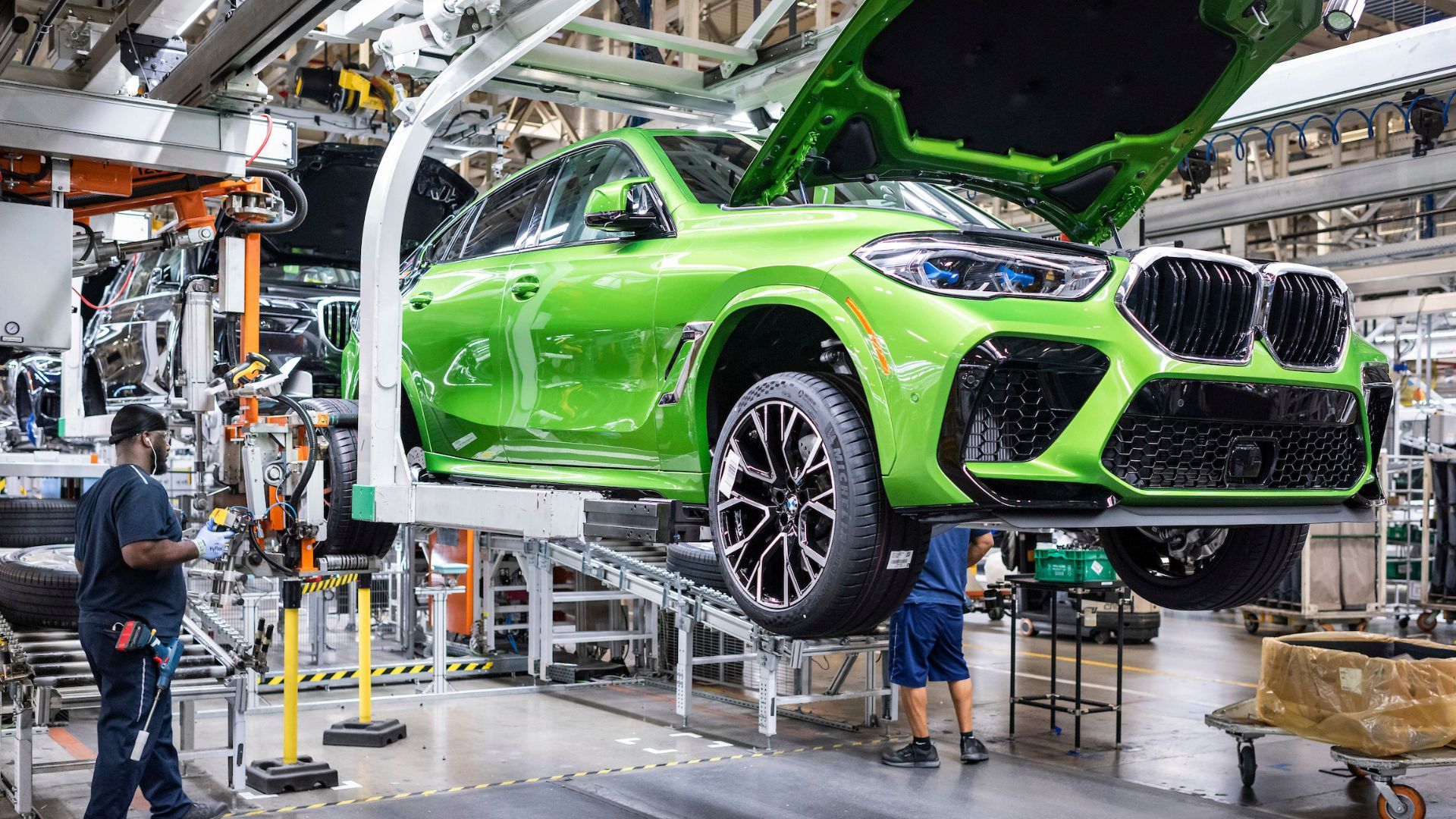 What's more surprising is projections that inflation will be incredibly mild and that economic growth will be more robust than previously projected. This seems to be especially true of Germany, the largest economy in Europe and the center of strength for the European automotive industry.
However, projections aren't always correct, so it's not difficult to imagine the possibility things might not turn out as rosy as Forbes and the many sources it cites in the article. After all, the world is becoming increasingly more complex and volatile, what with governments increasing interest rates after flooding the market with monetary supply, plus there's the risk of future supply chain shortages, the threat of war in several key regions like the South China Sea, and the stark reality that recessions don't always behave the way we would like.
That's not to mention the rather risky behavior so many automakers, including many of the big players in Europe are engaging in with leaning heavily into EVs. We'll see how these predictions play out as the year unfolds.
Source: Forbes
Images via Mercedes-Benz, BMW