Random acts of senseless violence…
---
A man in Schaumburg, Illinois, suburb northwest of Chicago, decided to smash the windows on almost 100 cars sitting in dealership lots. Police say he used a blunt metal object to wreak absolute havoc in the middle of the night on April 14. A private security team which was monitoring the hardest hit dealership called police, who were able to arrest the man without incident.
Check out the latest Motorious Podcast episode here.
The hardest hit was a Honda dealership where a reported 83 cars were damaged. Most hard their rear windows busted out and some sustained damage to the wipers, electronics, and other equipment. While some of those vehicles were brand new Hondas as well as customers' rides, some were used Mercedes, Fords, Jaguars, Minis, etc. waiting to be sold.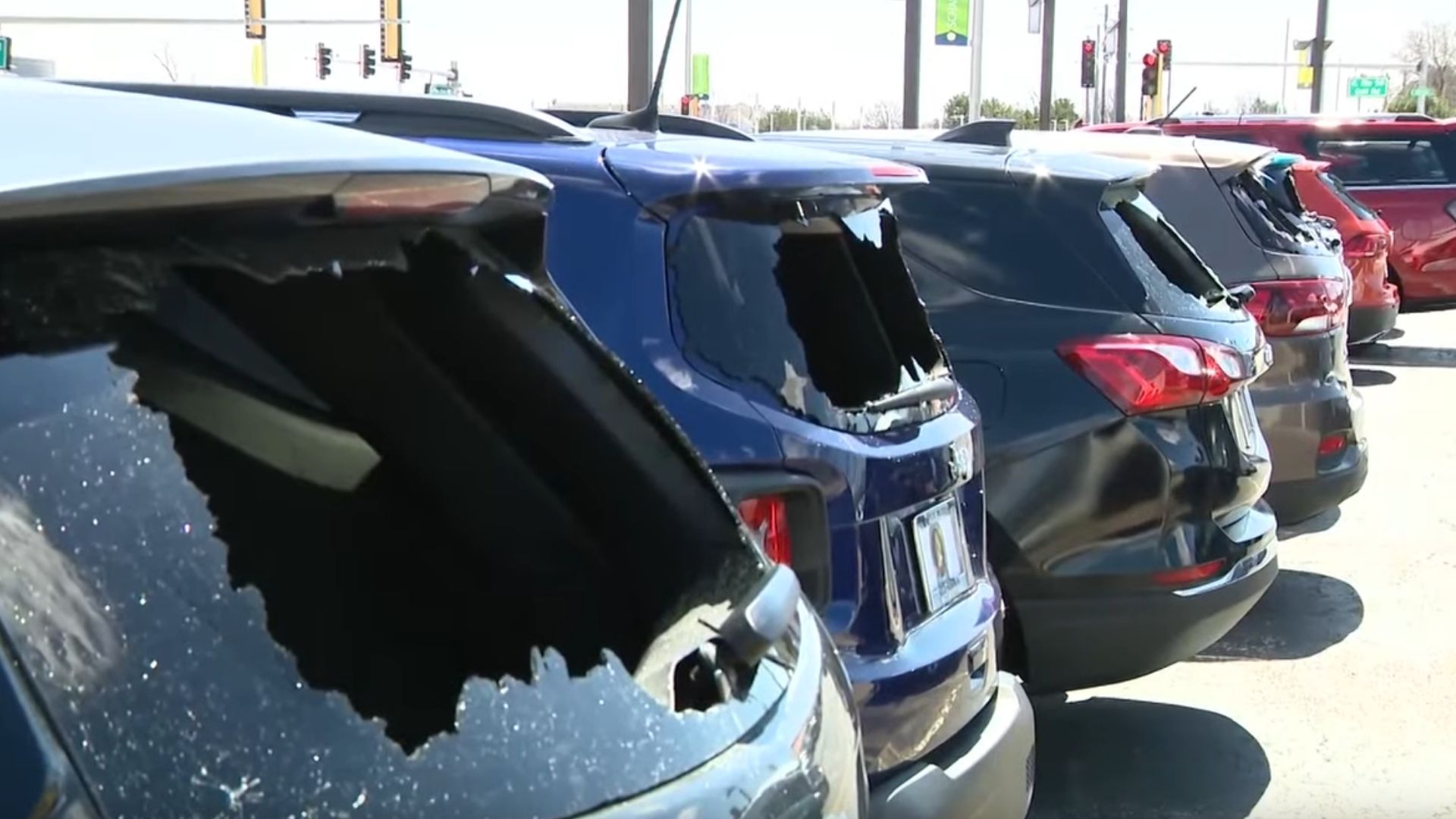 With the current car shortage in the United States, something other parts of the world are grappling with as well, senseless acts like these can really hurt. Customers who were going to pick up their much-needed vehicle received a phone call informing them they would have to wait a little longer to take delivery. One of those customers had flown in the night before, likely eager to take his new ride on a road trip back home.
We've seen dealerships targeted a lot in the past few years, especially in the middle of the night, but it's usually by car thieves. This guy didn't steal a single car or anything. He was just there to do a ton of damage, that's it.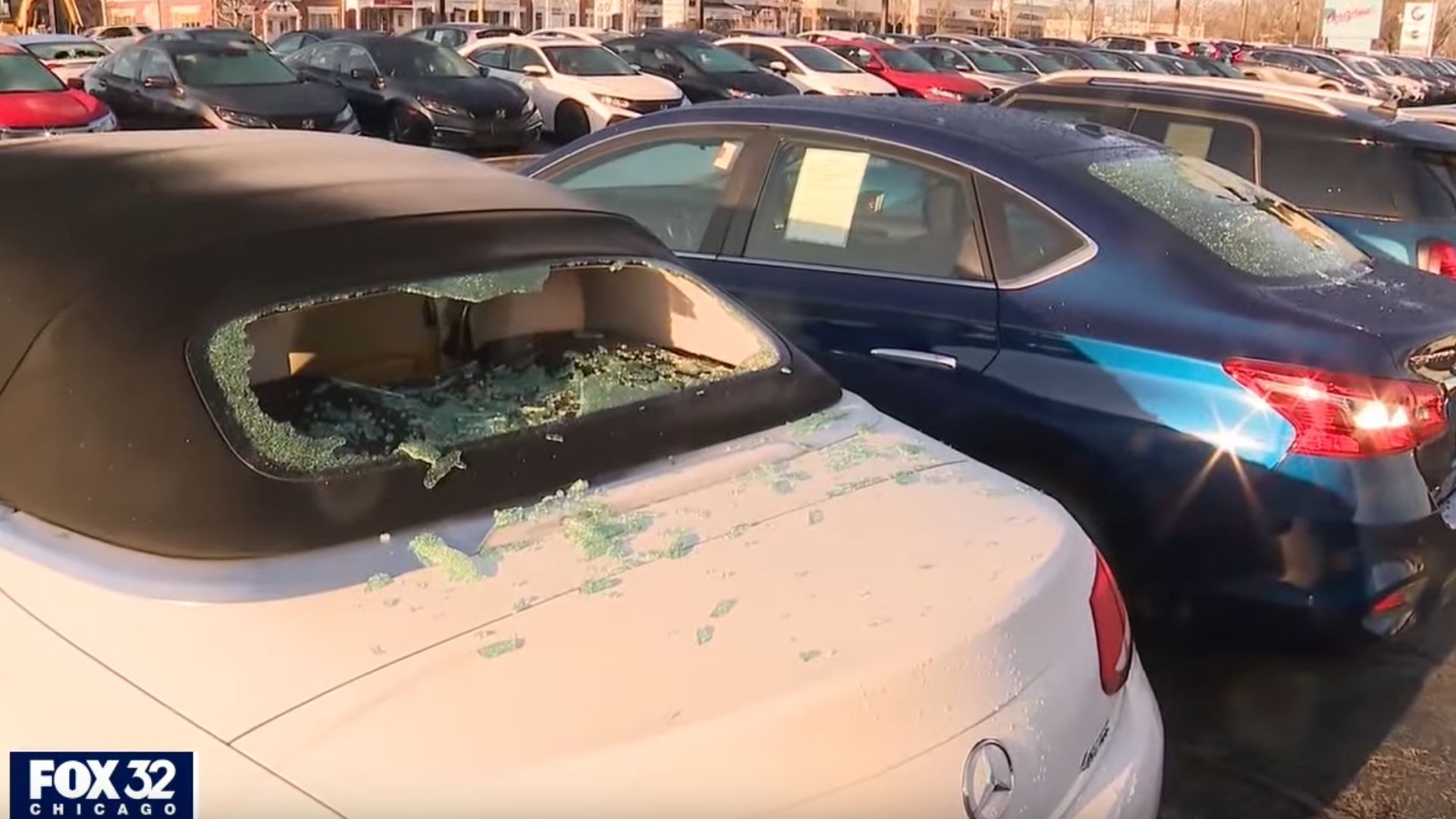 The Honda dealership's general manager says he expects the damage to cost about $250,000. A Ford dealership across the street was also hit. Police didn't disclose what they thought would be a potential motive for such a senseless act of violence. Sometimes people just want to see the world burn, which could be what this is all about.