Drive the machine that got America moving.
Everyone knows at least something about the Ford Model T. After all, it's the car Henry Ford made for the common man using the revolutionary moving assembly line. It quite literally was responsible for getting Americans moving like never before. But to really appreciate what the car was, you need to drive and own one. Thankfully Awesome Joe Auctions has this 1927 Ford Model T at the moment, so you have the unique opportunity of ownership.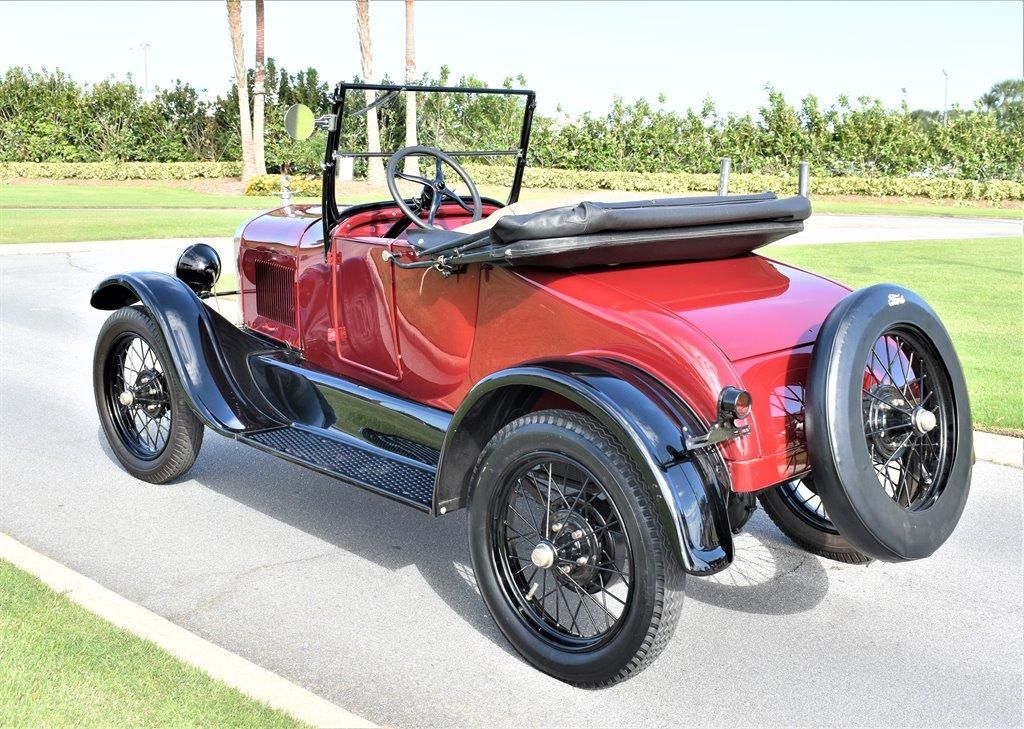 Iconic in its appearance, this Ford Model T glistens from end to end after undergoing a frame-off restoration performed by Gabus Ford back in 2003. That process returned everything about this car to factory specs, ensuring you get an authentic driving experience. In other words, you're getting a rolling time capsule if you win this car, which is simply amazing.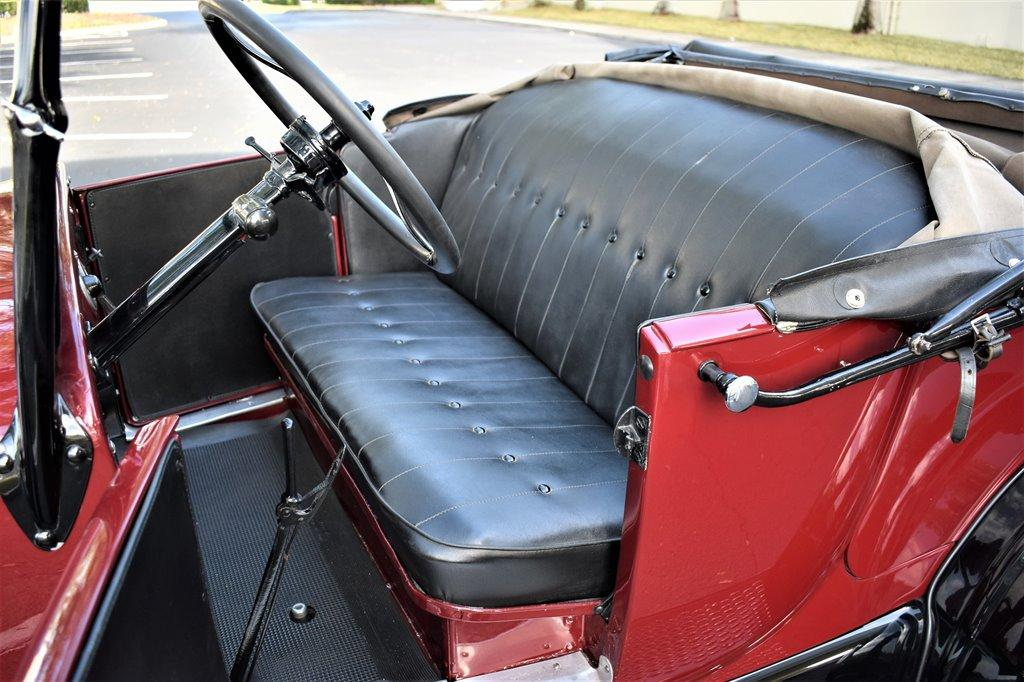 Glossy Maroon paint flaunts the simple body panels most excellently. Black running roads, soft top, and interior pair exceptionally well, making this vintage Ford quite the looker. Correct details abound from the wire wheels to the radiator cap, and even the interior controls.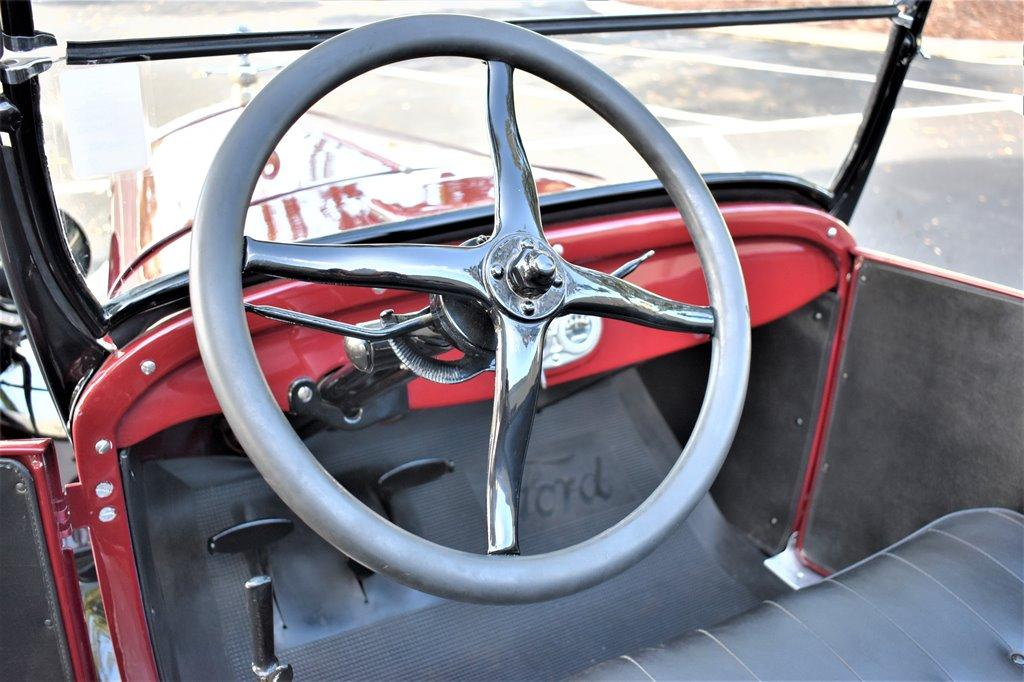 While finding a Model T isn't too difficult, most aren't nearly as buttoned-up as this one, so if you want a turn-key American classic car this is a great option. Bids will be accepted for this Ford only for another two days, so you need to act if you want to bring it home.
As the name indicates, Awesome Joe Auctions is a car auction house, but everything is handled online. Backed by two powerful players in the automotive world, Andy Lally ALIVE and Carlisle Auctions, this platform is all about giving enthusiasts and collectors access to amazing cars no matter where they live. You should check out the other vehicles they have up for auction since there's a little bit of something for everyone.
Of course, you can also auction your own vehicle. First you need to create an account, which is also necessary to bid on any car.
More Fords