Everything is bigger in Texas…
---
Anyone who tells you racing is perfectly safe either hasn't attended many races or suffers serious cognitive dissonance. Even with all the modern safety equipment, each time you take a car out on the track and really push the envelope, things could go seriously wrong. We hate to see it happen and TX2K22 certainly has had quite a few incidents, most notably one of a Lamborghini Gallardo hitting the wall while going over 220 mph.
Watch the latest Motorious Podcast episode here.
You can see the Lamborghini squares off against an Audi R8, its sibling. The all-wheel-drive supercars both blast down the track, but right around the finish line they both start getting squirrely. The Audi driver deploys his chute, but the Gallardo wasn't equipped with one, or that might have save it from veering into the wall and spinning repeatedly until it came to a rest. It was a violent crash that honestly could've been so much worse.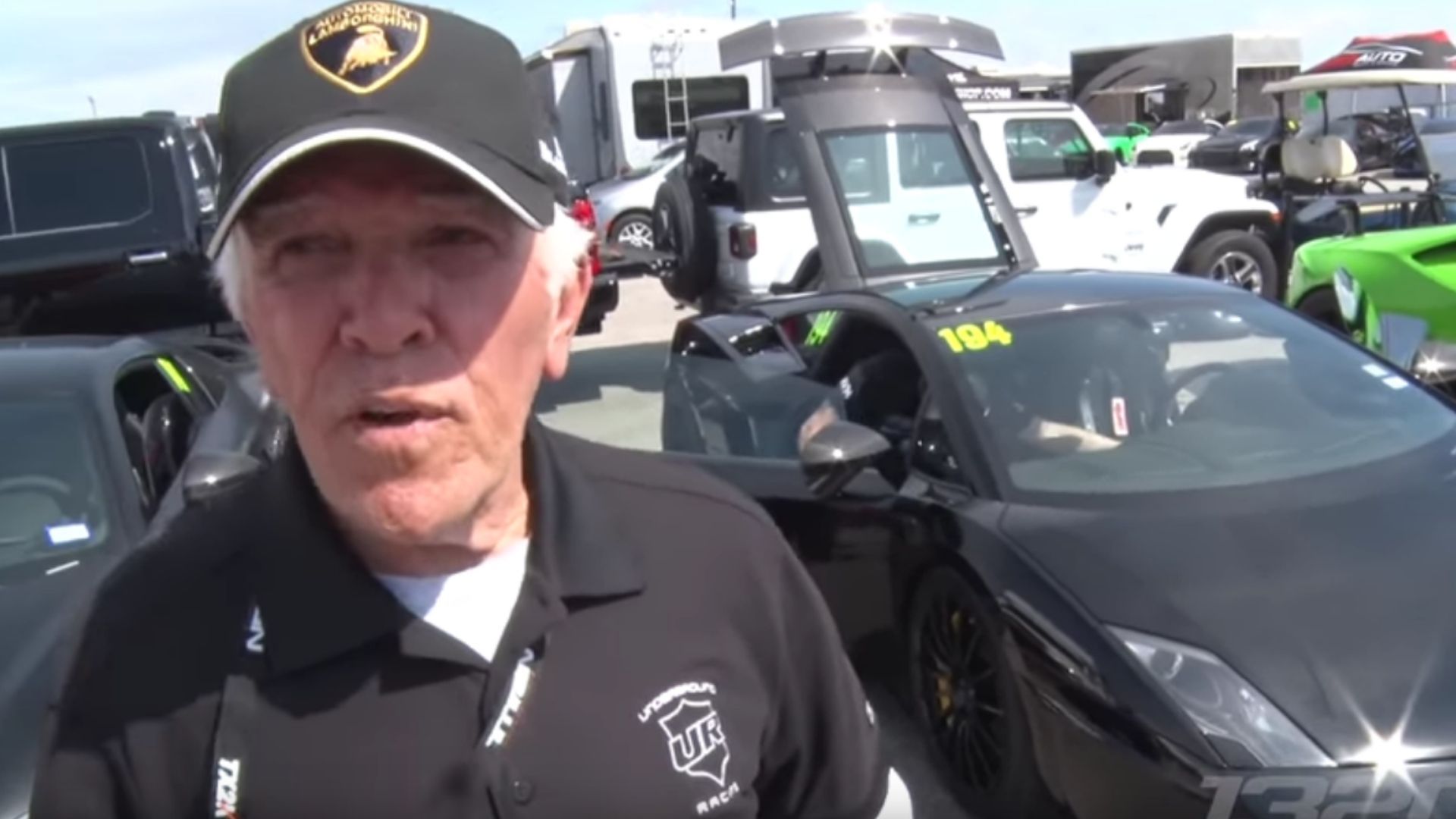 The driver of the Lambo, Bob Helms, was interviewed on camera by 1320video on day one of TX2K22. If you want to see that interview, we've included it as well as the crash footage. He's 77 and celebrated his birthday on the first day of the event. In the interview, he doesn't want to say how much power his ride is making, but did disclose it's "something north" of 2,500-horsepower. He also explained that being an all-wheel-drive car, it's "pretty safe" even with all that power at high speeds. And while he did wreck out, he's not wrong that with power going down to all four corners of the car there is greater stability. That doesn't mean you can't wreck out, obviously.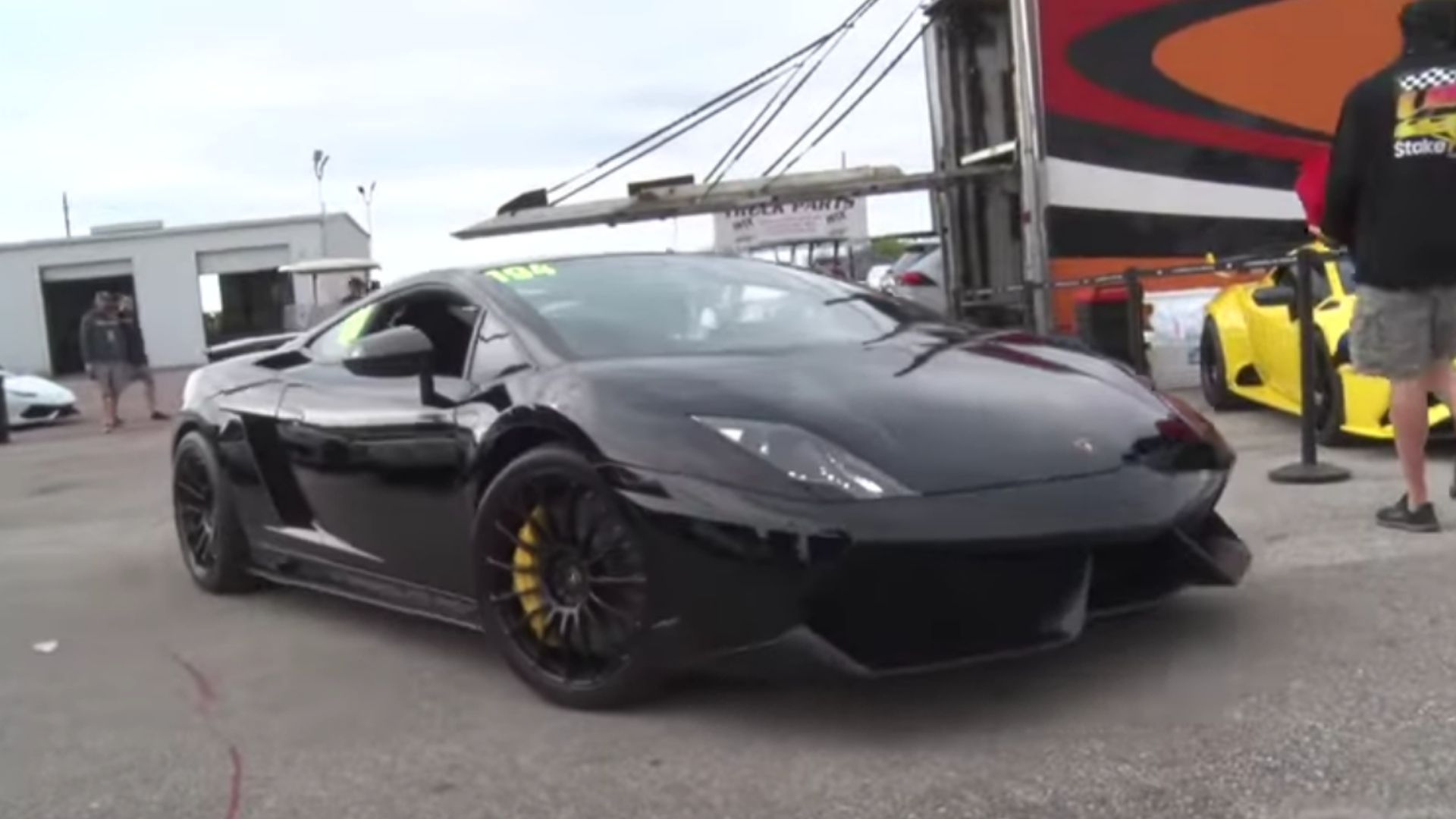 Helms says he crashed 11 years ago while racing in a Supra. He suffered several serious injuries, including crushing his knee and hip, breaking his neck and back, breaking all his ribs, plus his right hand was cut off. Thankfully, reports indicate Helms wasn't injured this time, although the Gallardo wasn't quite so lucky. We're hoping when we're Bob's age we're just as spry and active, so hats off to the man and hopefully he can rebuild his amazing supercar.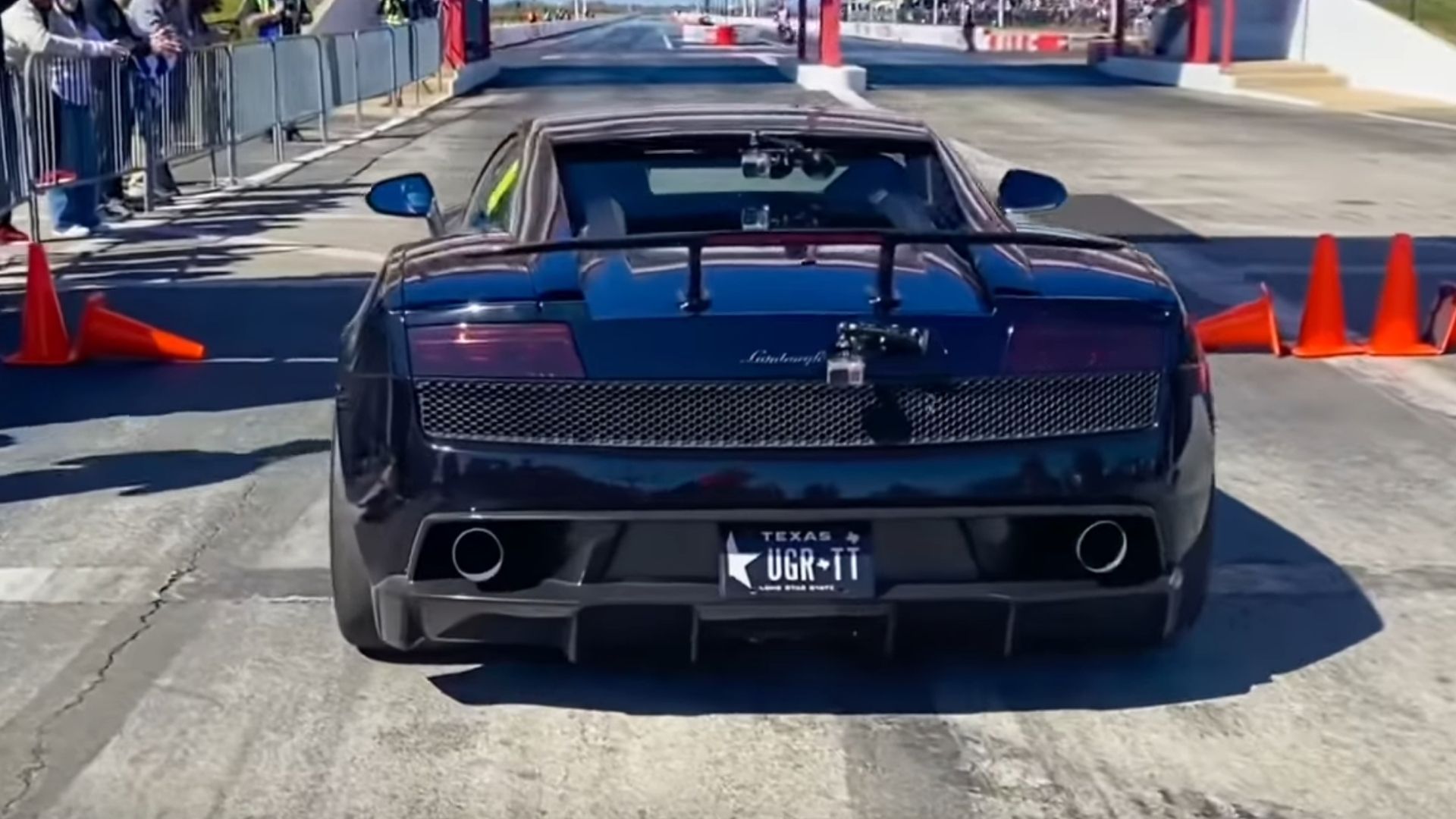 Crashes are definitely a thing at TX2K and the 2022 was no exception. Bob Helms crashing into the wall in his Lamborghini Gallardo was probably the most dramatic of them, but we've included a highlight video of the other crashes so you can see the rest of the carnage.