But it's not going to be cheap…
---
Many people would jump at the chance to own a 2004 Porsche Carrera GT. Yes, the German supercars are infamous after Paul Walker's death and they certainly aren't for amateur drivers. That wild, visceral nature makes them all the more desirable, especially in a time when all cars have an ever-multiplying array of electronic driver's aids.
Catch the latest episode of the Motorious Podcast here.
When you combine the fact a superstar comedian like Jerry Seinfeld used to own the Porsche Carrera GT, such a vehicle becomes only the more collectable. After all, Seinfeld is a huge Porsche collector, having written the forward to Karl Ludvigsen's book Porsche – Origin of the Species.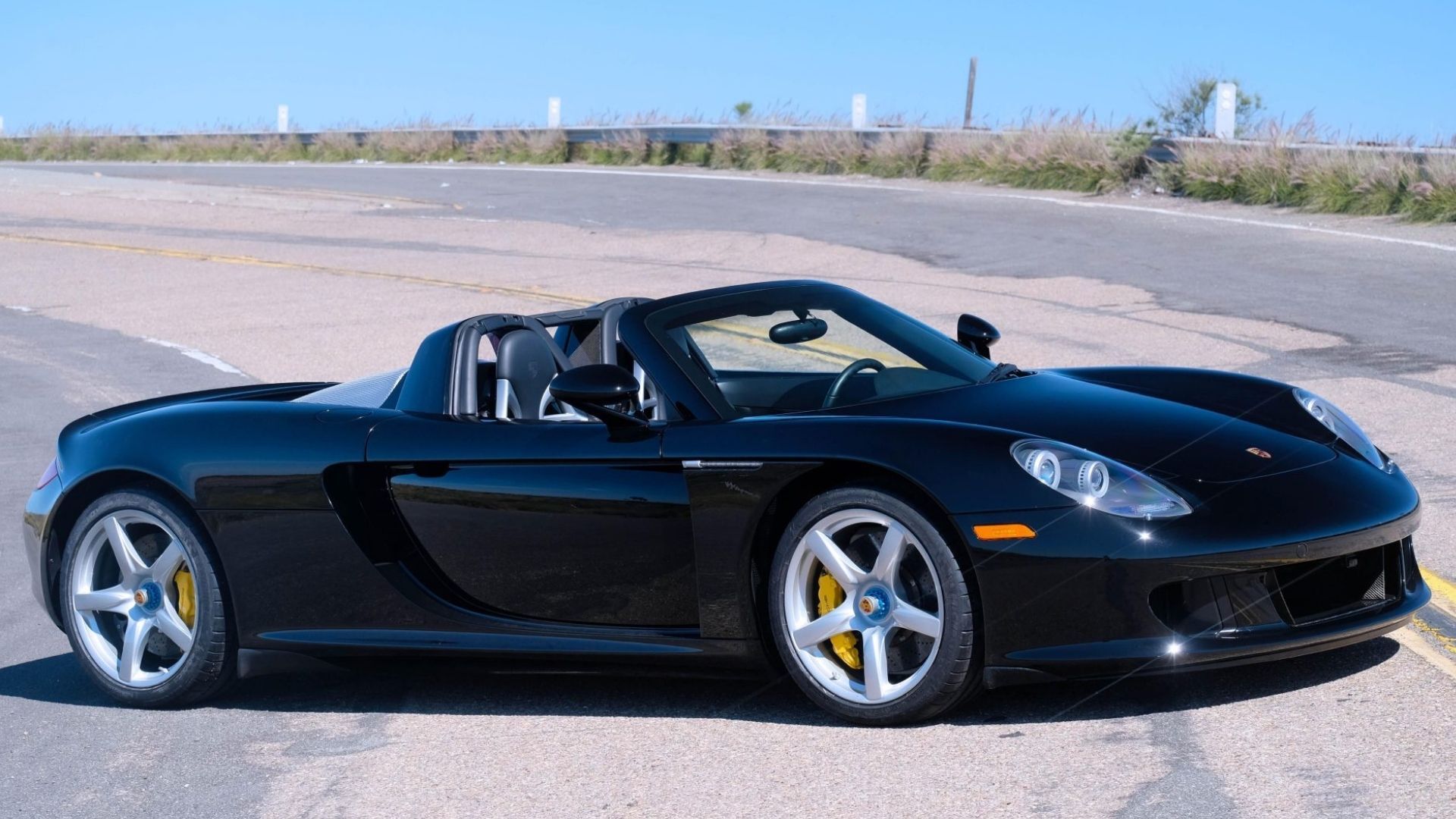 With just 3,700 miles showing on the odometer, this black Carrera GT with grew leather for the interior seems to be in excellent condition. The seller says it recently went through an engine-out service which included replacing the rear main seal and clutch release module.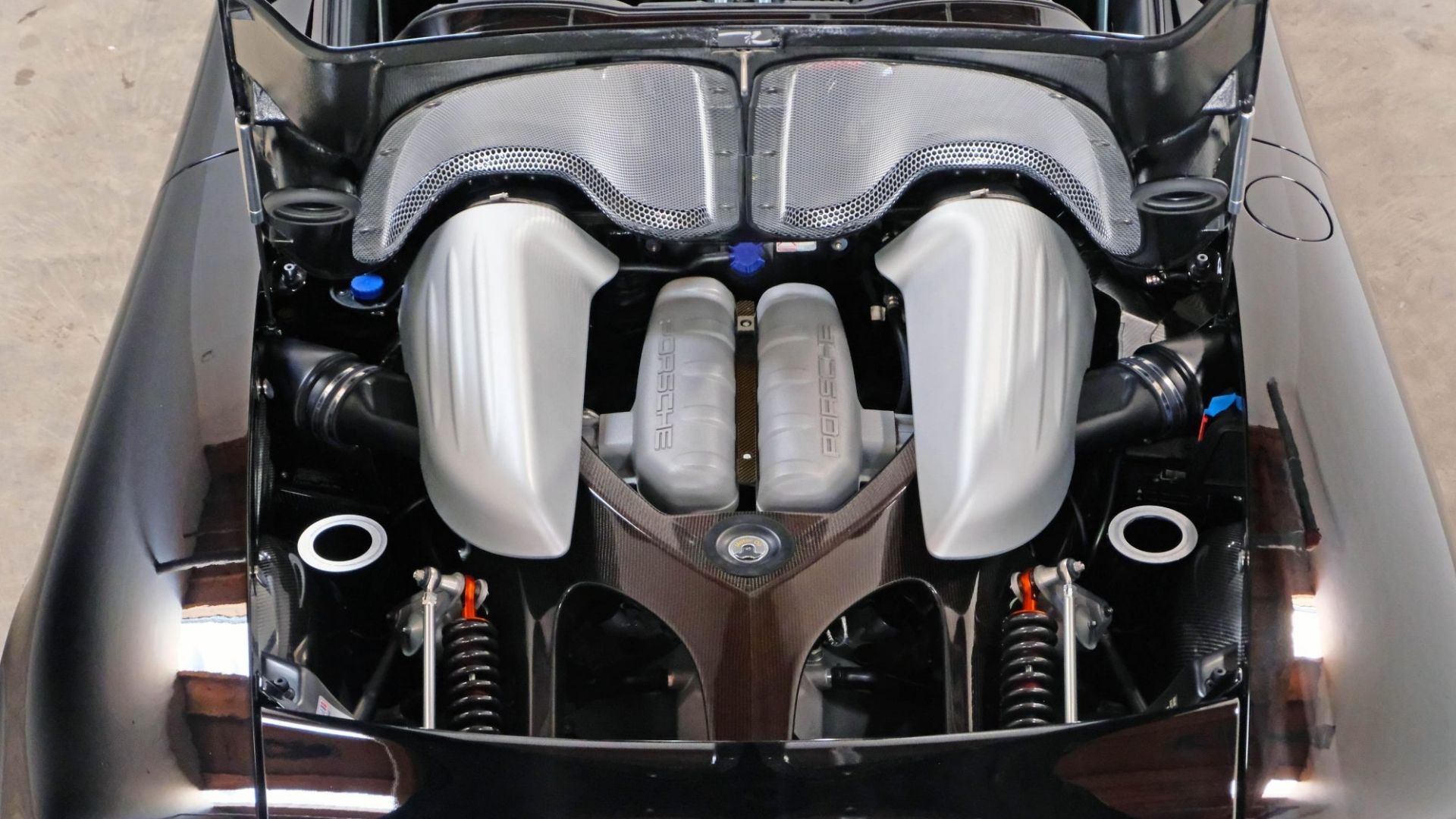 Seinfeld of course purchased the Porsche Carrera GT new in 2005. He kept it in his extensive collection until 2011. The current owner is including a copy of the New York title showing Seinfeld's name.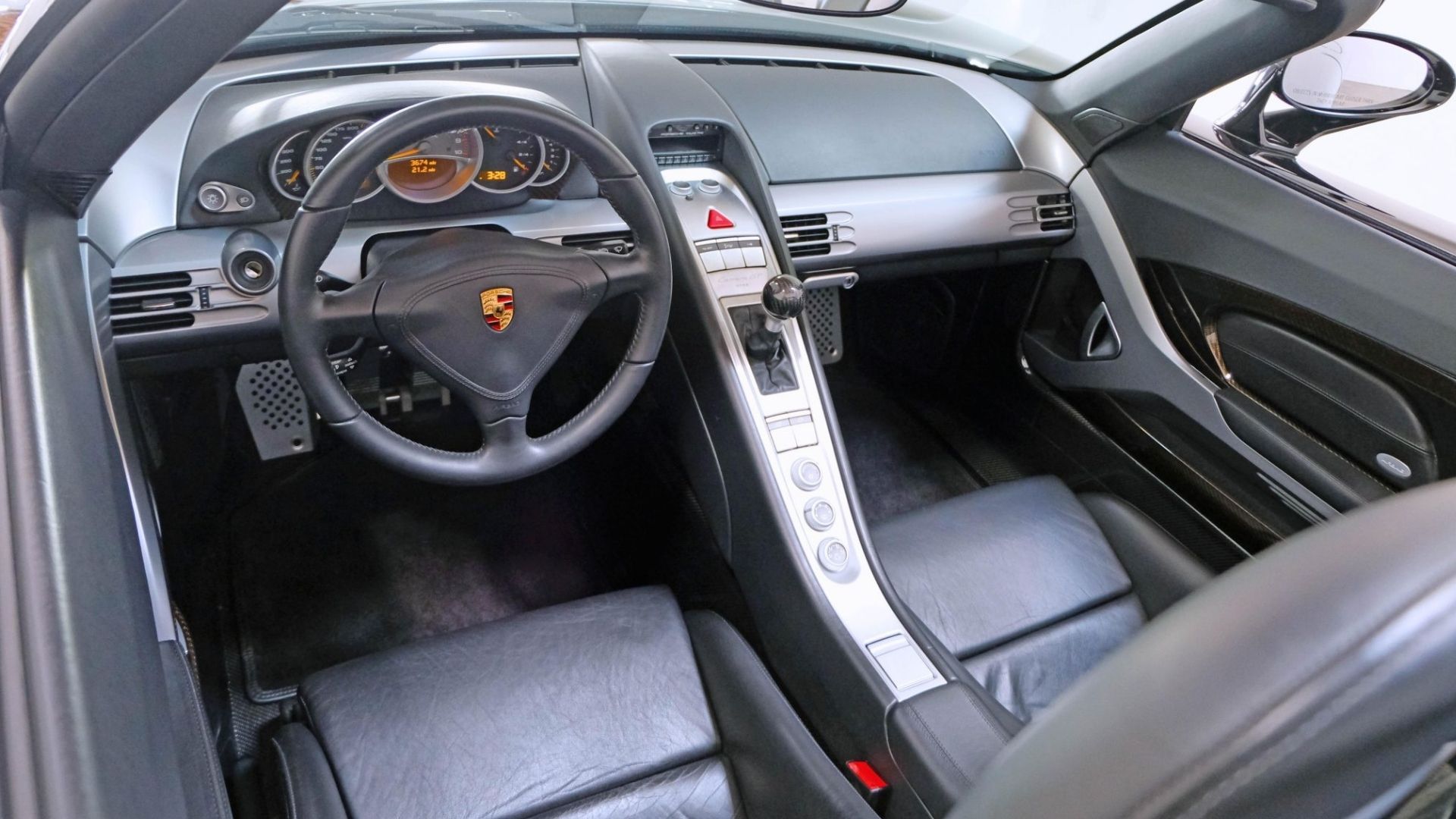 Understandably, a lot of people are talking about this supercar being auctioned. And surely there are many who are considering placing a last-minute bid because they want to add this ride to their collection. With only 1,270 Carrera GTs made by Porsche, these don't go on sale all the time.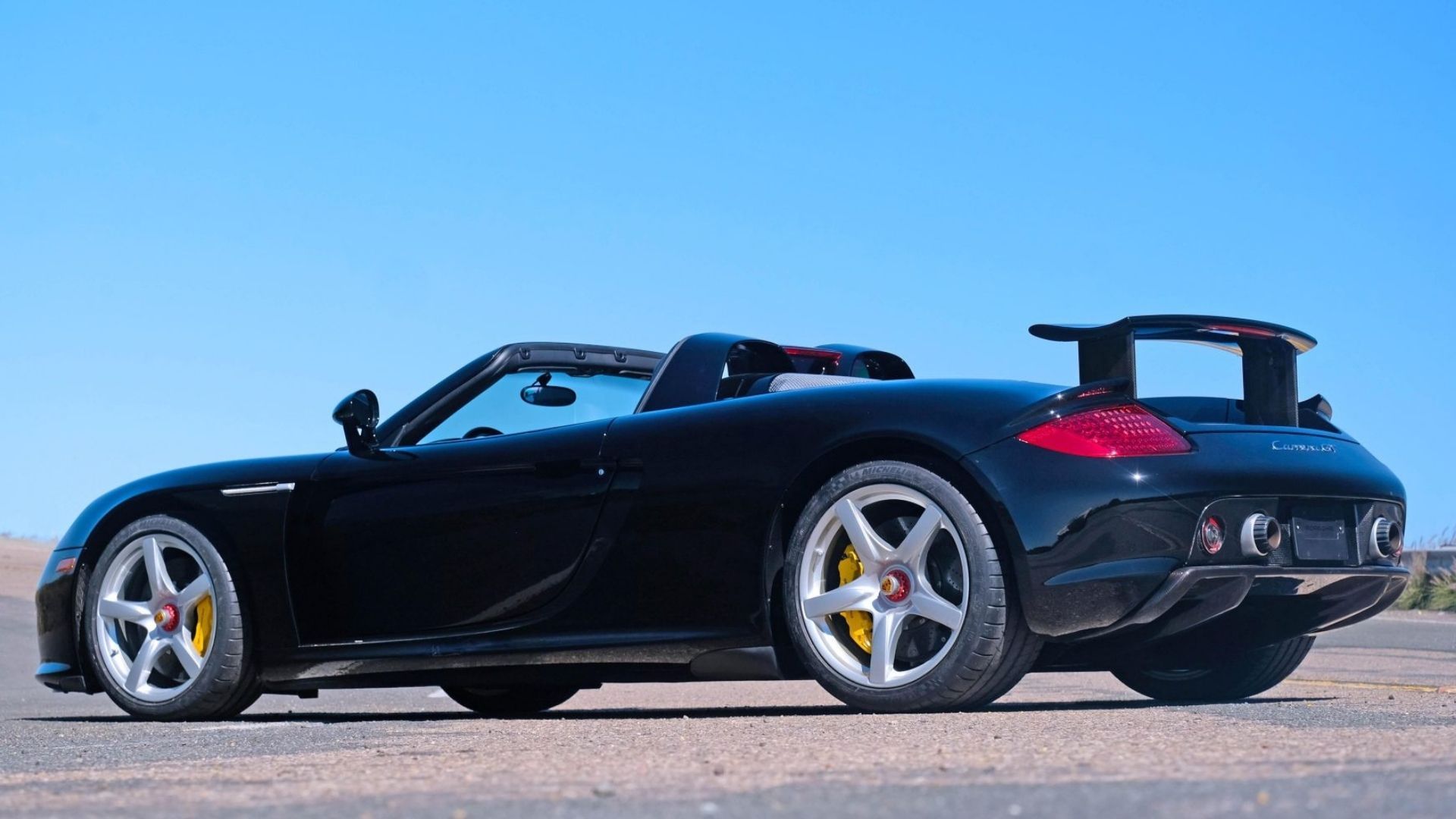 At the time of writing this article, the top bid for the 2004 Porsche Carrera GT once owned by Jerry Seinfeld was a lofty $1.7 million. We fully expect that amount to be much higher by the time this publishes. When the auction ends it could easily push to over $2 million and maybe well beyond.
If you want to check out this auction or maybe even have the means to place a bid, see it on Bring A Trailer here.