Burnouts, swears, Talladega Nights, and a new AC/DC song. We don't know where to start with this one, as there's simply too many awesome things going on.
---
Dodge has a lot to be proud of lately. They're winning awards for their cars and trucks left and right, not only for performance but for quality, too. They decided to show off a bit and produce what may very well be the greatest car commercial of all time.
The ad takes place in 1981 ("If 1981 had Hellcats," of course).  Gary Cole reprises his role as Reese Bobby from the 2006 Will Ferrell comedy Talladega Nights, along with Ricky Bobby and Cal Naughton portrayed as kids.  
The elder Bobby is doing what all good parents should do – teach their kids how to turn tires into plumes of white smoke and piles of rubber shavings. After some fancy driving, Cole implores the boys to "ignore what your smokin' hot mom and teachers say," and remember his motto.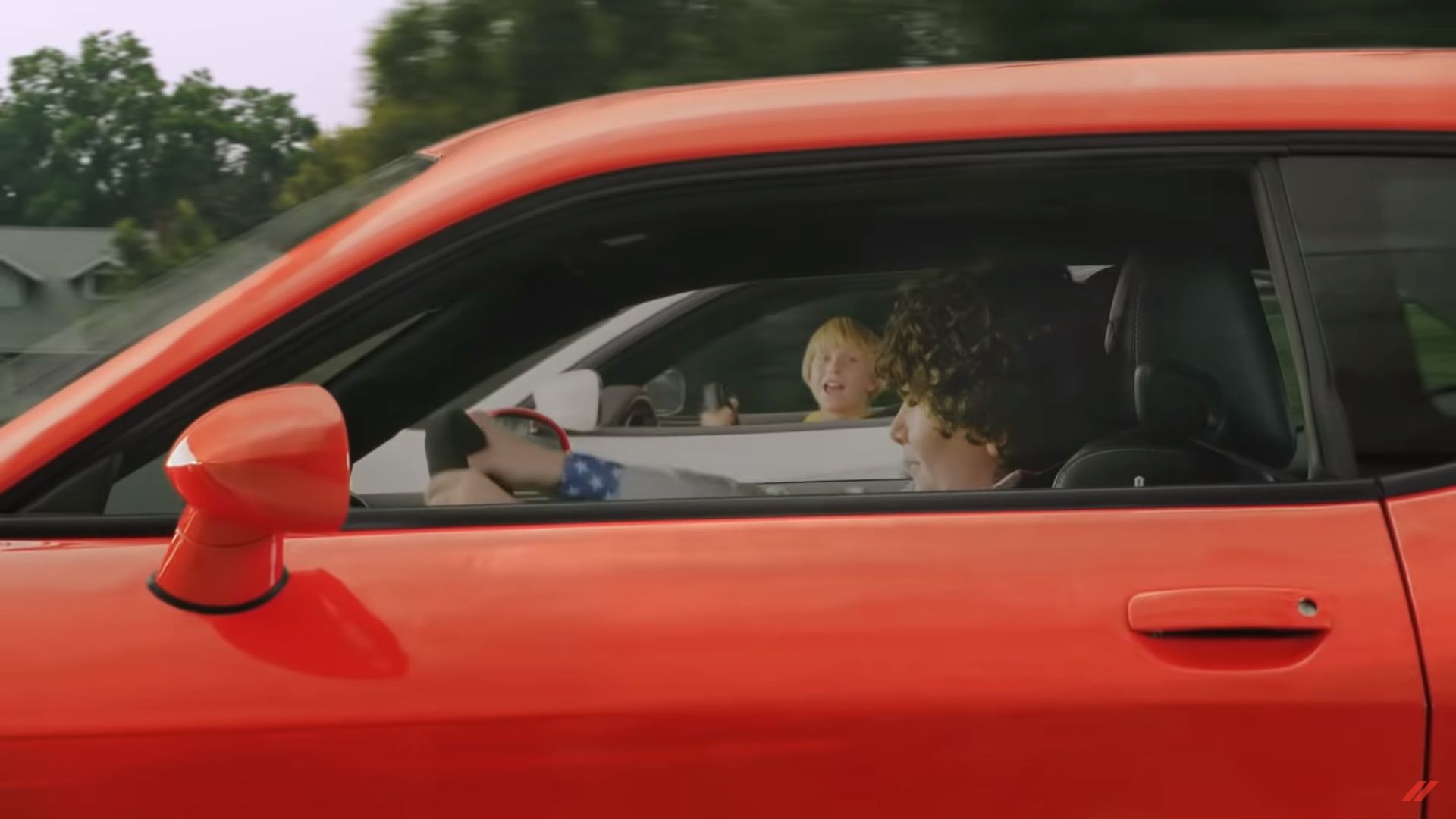 Young Ricky Bobby asks, "Wake up in the morning and p*** excellence?" to which Young Cal asks "Always get a DNA test?" Hey, if you're doing everything right like Dodge is right now, you can get away with some pretty naughty stuff.
Reese Bobby chimes in to remind the boys of the day's important motto: "If you ain't first, you're last." Given the quantity of awards and praise that Dodge has been gathering lately, they've clearly taken that motto to heart.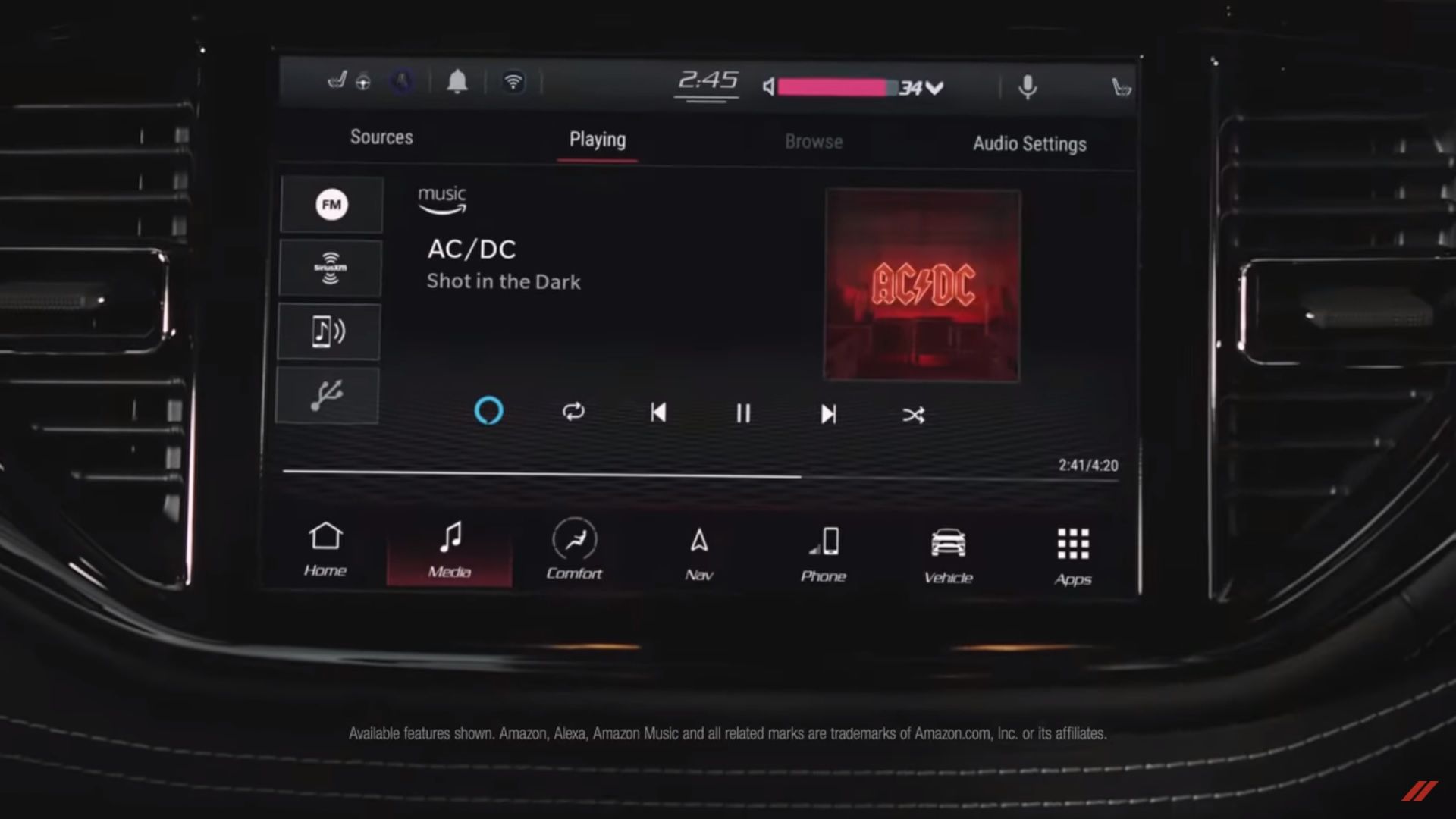 Speaking of being first, did you notice the background music? It's AC/DC's newest song, "Shot in the Dark." You get to hear it here first. In hour opinion, it's the perfect tune for burnouts, donuts, and cruising with your best buddies. We can't wait to hear the full song.