Don't we all need a little get-away from all the insanity?
---
If you're like most people, you've been hunkering down amidst all the coronavirus panic. With more people realizing they need to get out for their mental health, that means hotels are once again opening their doors. That's great news for the employees who rely on a steady flow of guests to put food on their own table. And while some have questioned if any form of car sharing services will ever come back, some of the high-end luxury hotels which provided luxury vehicles or even classic cars for their guests are doing so once more, if they ever quit.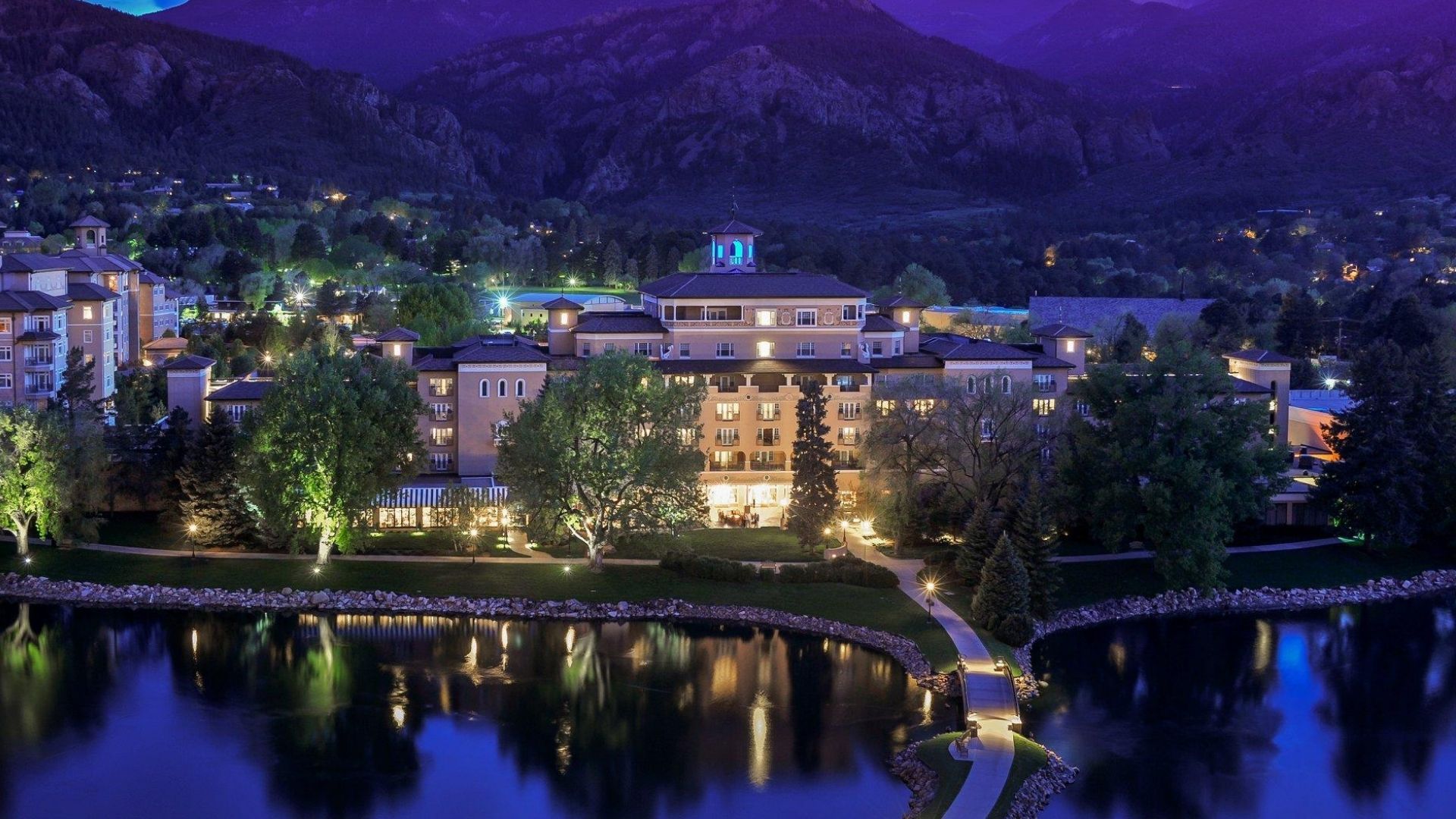 Perhaps you weren't aware of such accommodations at certain hotels, but they've existed for some time. It's the perfect way to explore the surrounding area if you flew in and don't want to rent a car, especially since you likely will be stuck with a Kia Sorento or something similarly uninspiring.
Certain hotels cater to guests with specific car makes. For example, The Broadmoor in Colorado Springs has offered strictly Cadillacs to guests for over 70 years.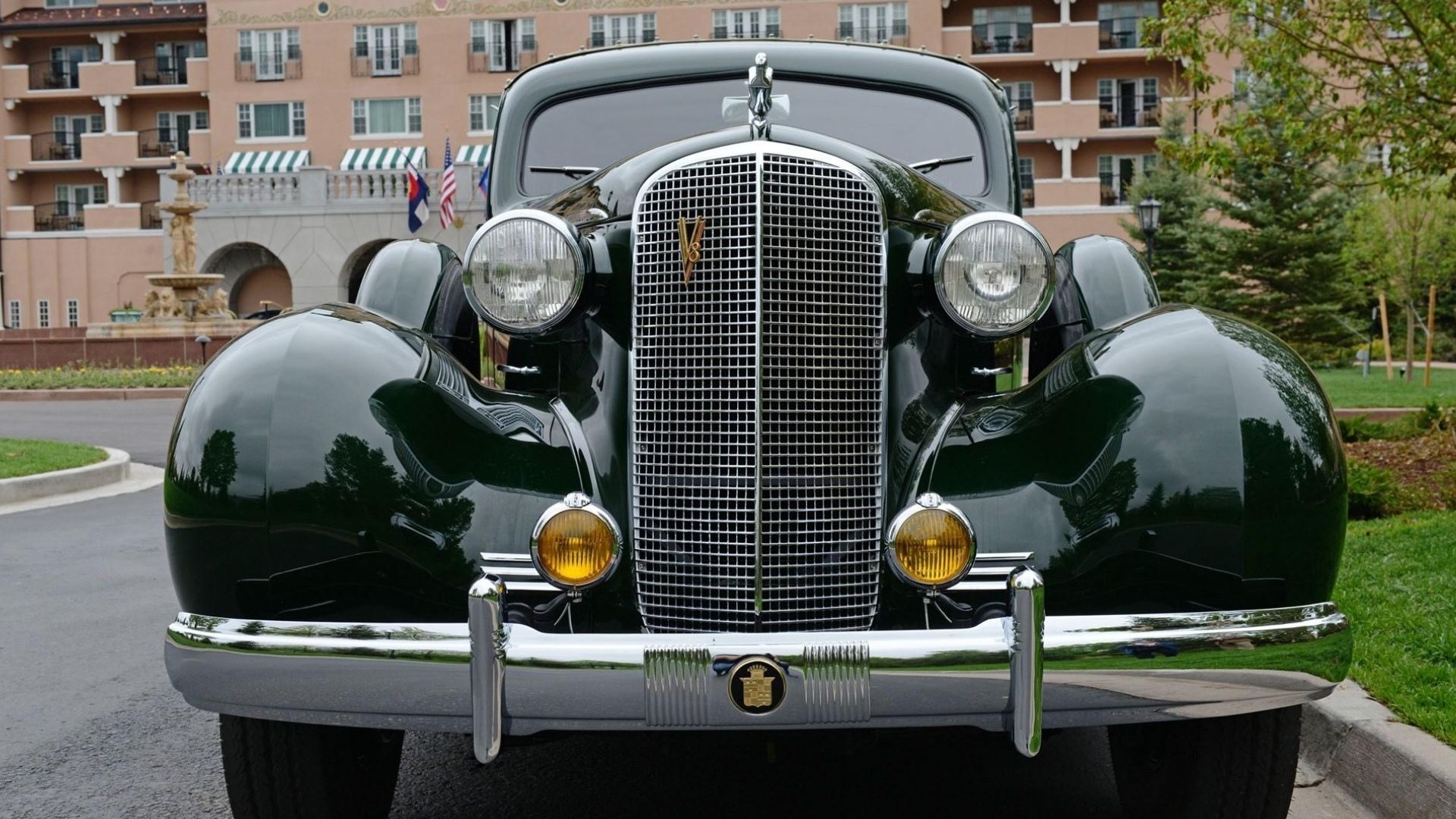 A recent report not only details out some of the hotels offering luxury car services again, it explains how it will be done with safety in mind. For many, the risk of touching surfaces not properly disinfected is cause for considerable anxiety, something a vacation is supposed to help you forget. This is why staff are cleaning each vehicle thoroughly after each use. Some have purchased twice as many loaner luxury cars to ensure this cleaning regimen doesn't interfere with guests' plans. Certain locations are also placing bottles of hand sanitizer in the vehicles for guest use while they're out enjoying the local sights.
Out of the list of hotels offering car services, we're most intrigued by Grand Geneva Resort & Spa. The 1,300-acre resort in Lake Geneva, Wisconsin is a AAA Four Diamond resort with top-notch amenities. We would most like to take advantage of the classic muscle cars available for rent, like a 1968 Pontiac GTO, 1970 Mercury Cougar convertible, 1974 Pontiac Firebird, or a 1965 Shelby Cobra Tribute. We've heard Wisconsin is beautiful in the summer and it's definitely not too hot, which is perfect for cruising with the top and windows down.
Driving cool cars is good for one's mental health, which has been shown to impact the immune system, so we're definitely fans of these luxury and classic car rental amenities making a comeback.
Source: Forbes