Look what's cooking in Stuttgart…
---
In November of last year Porsche unveiled a whole slate of past concept cars never before seen in public, including the Porsche Le Mans Living Legend. Based on the Porsche 718 Boxster, the concept was mocked up in 2016 and featured scissor doors as well as a retractable engine cover. While it looked cool, we thought because Porsche was showing it off that meant the project was dead. Then some patent images filed by the automaker surfaced recently and it has us reconsidering things.
You have to see this all-electric Porsche 911 in action here.
The leak came via the Taycan EV Forum of all places. Someone got their hands on renderings filed for a patent through the EUIPO. They of course aren't all gussied up since they're not for marketing purposes, but we get several angles of the mystery car and it sure looks a lot like the Le Mans Living Legend.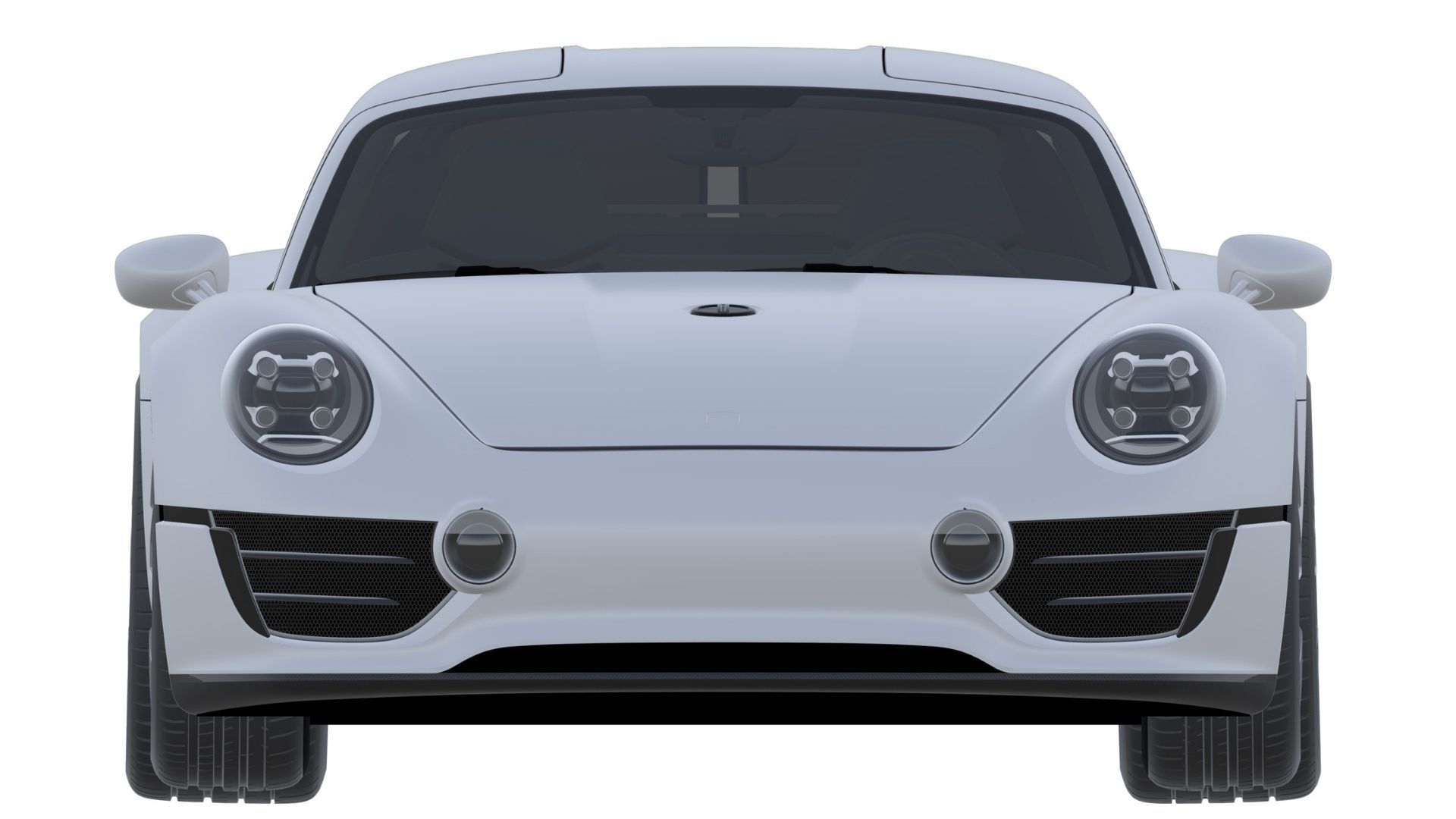 With these renderings there's a lot of examine, but what most people are focusing on are the doors. Porsche doesn't do gullwing doors, but these doors extend well into the roof, making it look like that may be what they are.
However, there is another possibility. The doors could be hinged like a regular door but a section of the roof is incorporated, like with the Ford GT40, helping with ingress and egress. Or, funny enough, on the Le Mans Living Legend concept, those scissor doors still included a section of the roof. Without an image of either door open in the patent renderings we simply don't know which way Porsche will go with this one.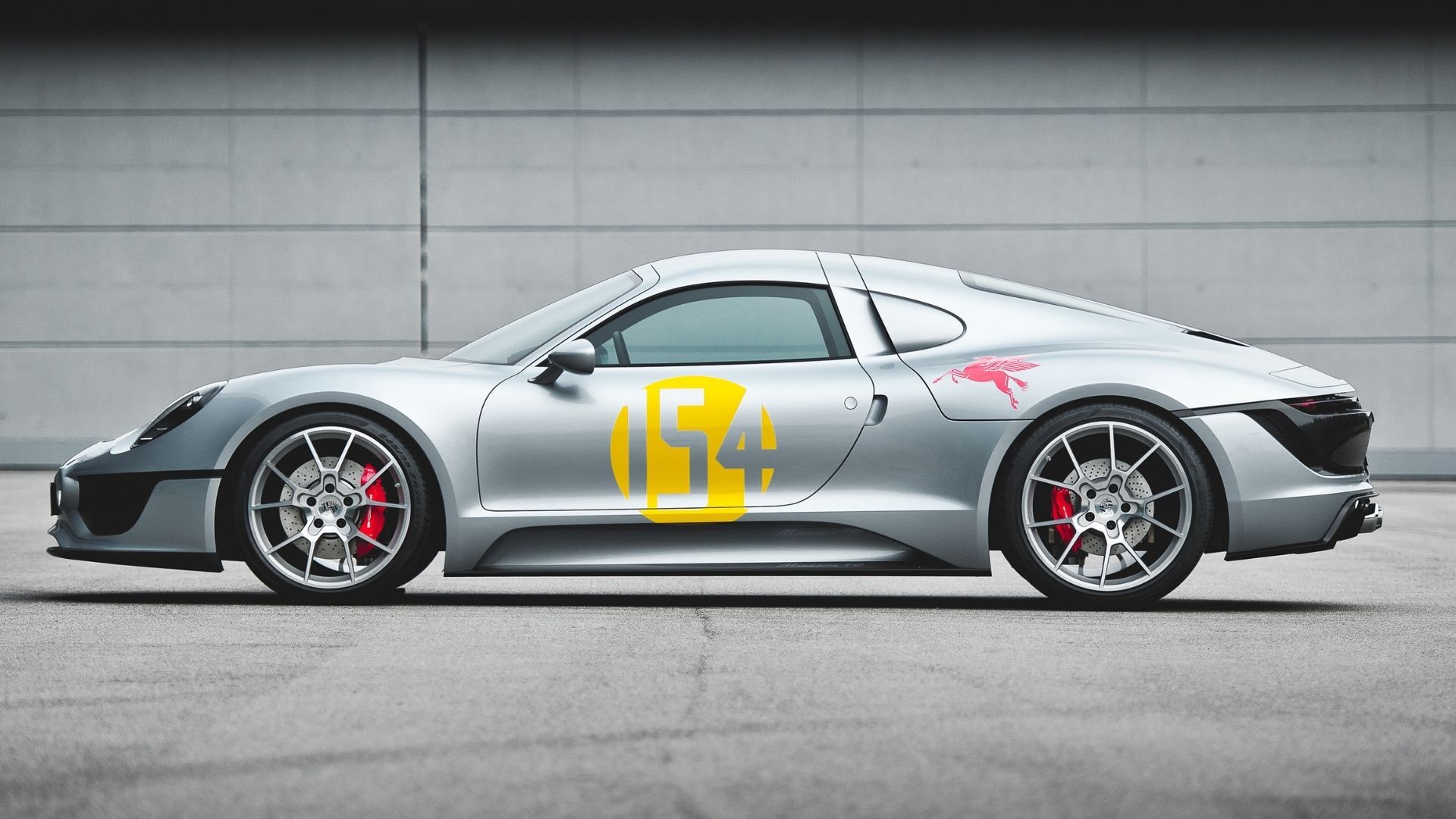 What is obvious is this car looks much like the Le Mans Living Legend and is obviously based on the 718. There's a fuel fill in the hood and what looks to be a mid-ship engine compartment, but with no engine pictured we can't be certain of the layout. There also appears to be an adaptive rear wing which sits flush at rest.
People are also comparing the renderings to the Porsche 911 Speedster, which it could be the latest version of that and not the Le Mans Living Legend. Whatever this thing is that Porsche has patented, it's definitely running an ICE engine since there are dual tailpipes integrated into the rear fascia.
Check out the Taycan EV Forum post here.