This 1970 Jaguar XK-E Series II Coupe has been meticulously restored.
---
The Jaguar E-Type has been regarded as one of the most beautiful cars ever made, even by Enzo Ferrari himself. While it is a huge accomplishment getting competing automakers to agree with your customer base, changing industry standards is an even bigger achievement. Beauty aside, features like a unitary construction, disc brakes, and an independent suspension is what set the model apart.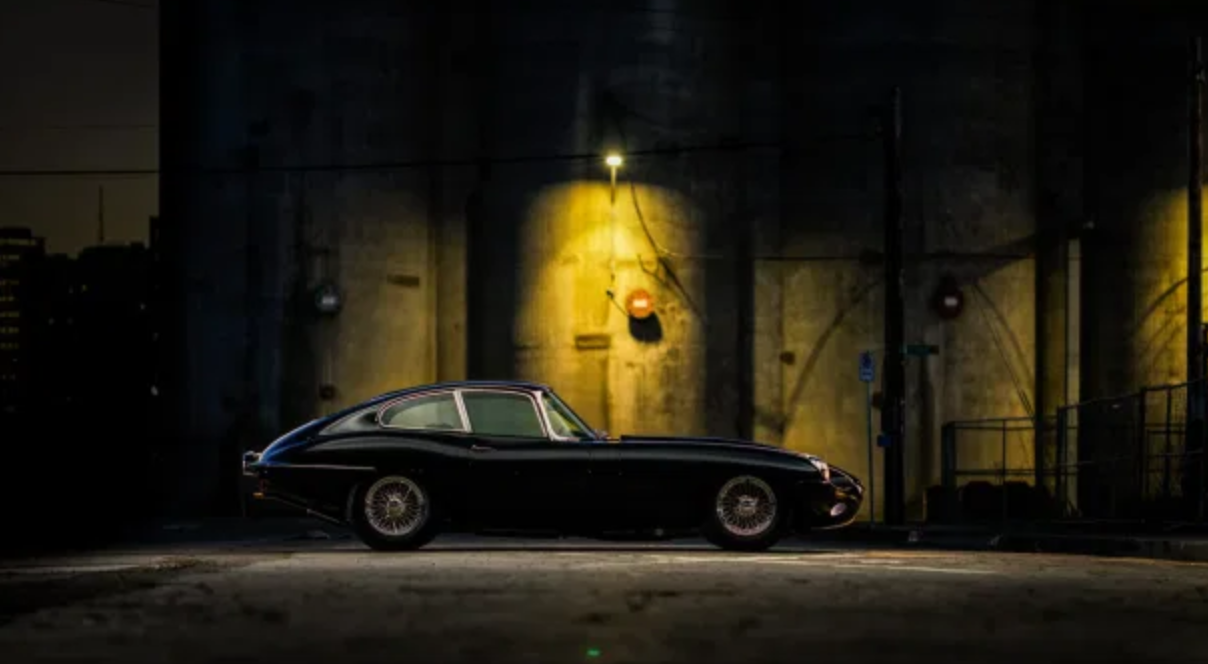 All of these features are still being used to make some of today's most capable vehicles and yet the model that brought these features into the mainstream has managed to keep its appeal. But just because the XK-E in its stock form is a beautiful car that has proven itself as a potent competitor does not mean it couldn't be approved upon. In fact, it is quite shocking how much the model can benefit from a few subtle visual modifications and some mechanical upgrades.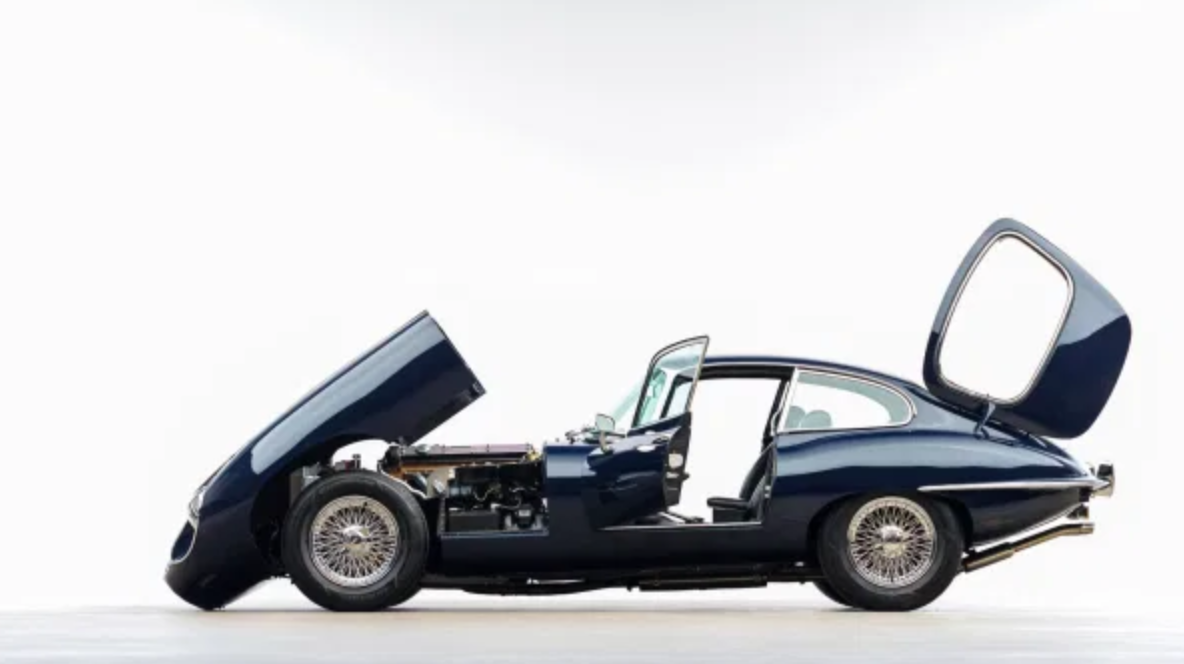 Take this 1970 Jaguar XK-E Series II Coupe that is currently for sale on Bring a Trailer. According to the ad, refurbishment began in the mid-2010s with a new Royal Blue paint job, a front bumper delete, and a custom lighting treatment. The installation of chrome wire wheels is a nice touch that looks like it could be a stock feature. Under the hood, the 4.2-liter inline-six has reportedly been upgraded with aftermarket camshafts, triple SU carburetors, an aluminum radiator, tubular headers, and an aftermarket exhaust system.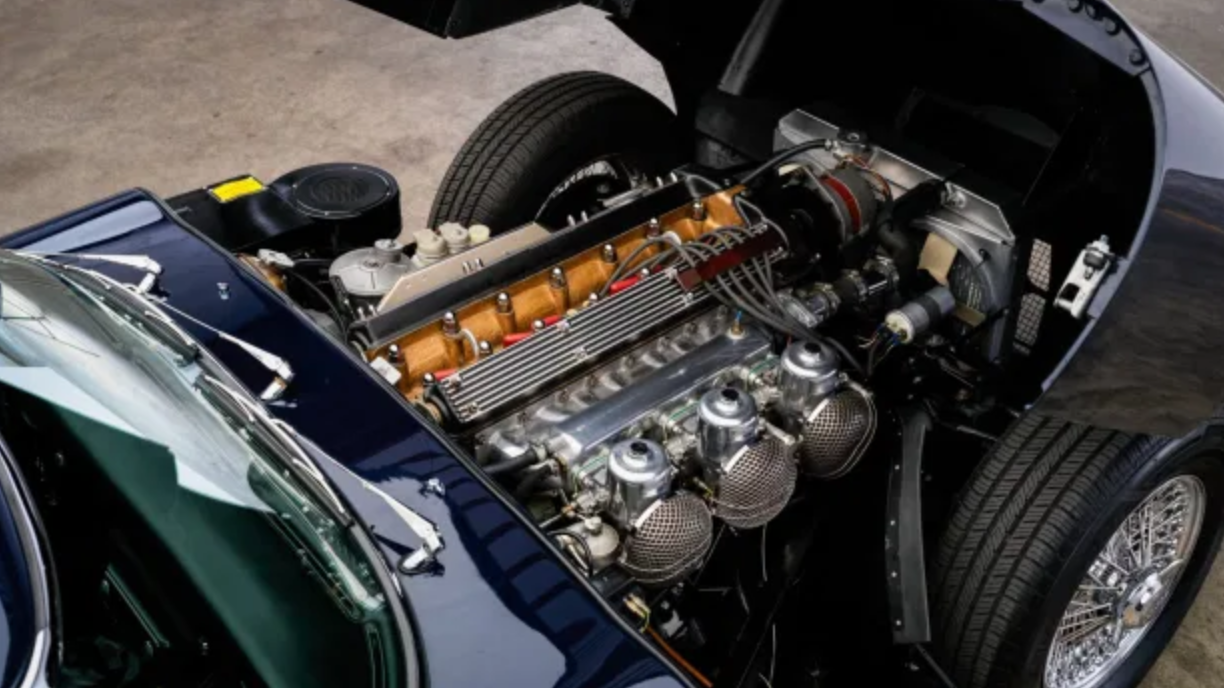 Additionally, the four-speed manual gearbox and rear differential are said to have been rebuilt and the suspension and braking systems have been overhauled as well. With a great deal of attention paid to detail, the interior was reupholstered in black leather and even the modern Pioneer head unit was installed in such a manner as to not stand out. While these modifications blend well the classic styling of the Jaguar, this car couldn't blend into the crowd if you wanted it to. Avant-Garde of Portland is a top seller on Bring A Trailer. Click here to learn more about the process.