The GAA July auction has just wrapped up, and the results continue to blow us away!
---
There has been a lot of talk surrounding the now famous GAA Classic Cars vehicle auction house, their precedence for excellence and high yields for beautiful cars has allowed them to boost to the top of the automotive auction industry in a relatively short amount of time. Years of exponential growth thus far have just afforded them a record-breaking performance at their last two spring auctions, and they have just reported an impressive 91-percent sell-through rate - up even more from last year's July auction.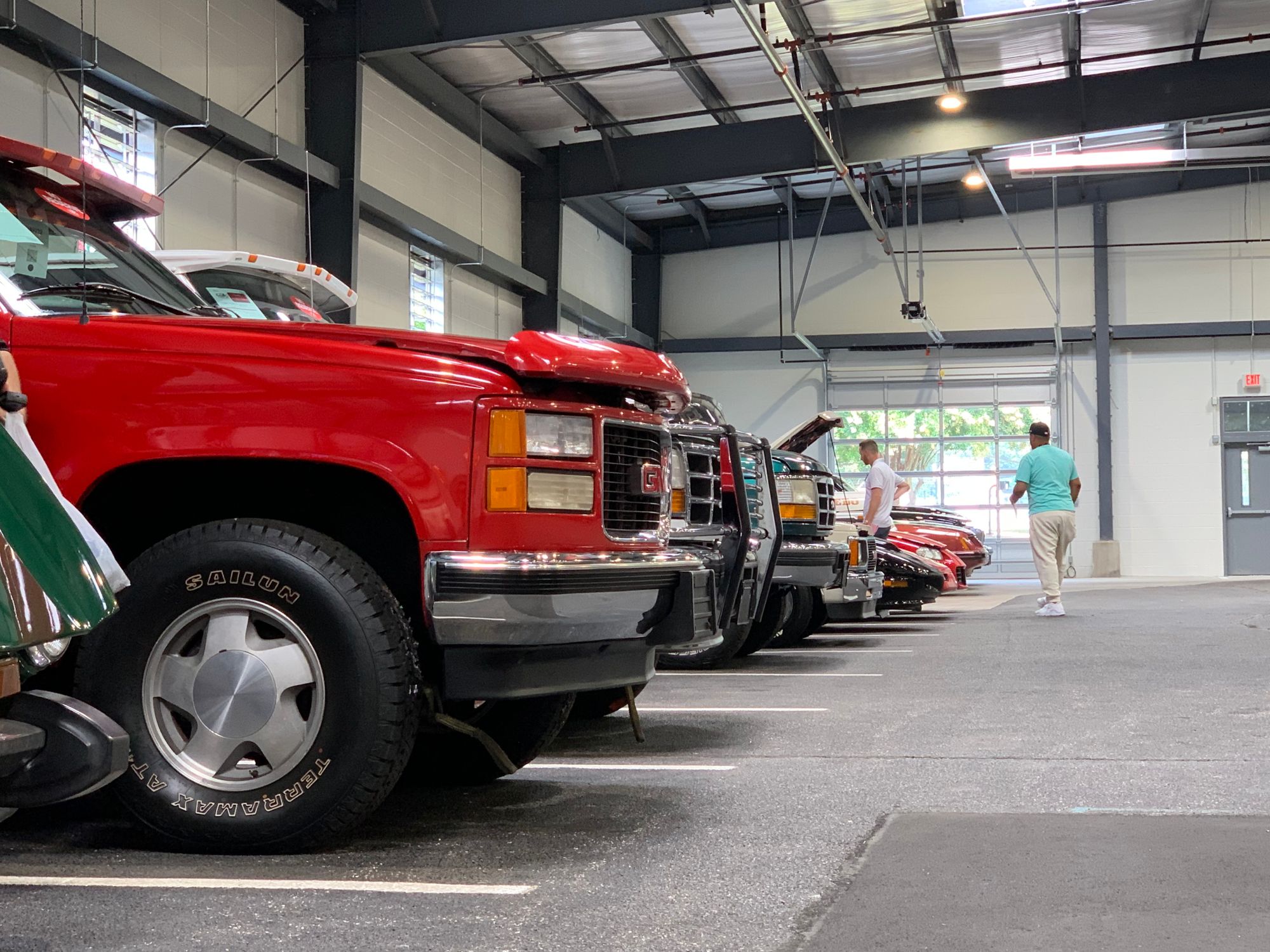 The July auction featured a No Reserve Collection from the former owner of the Charlotte Hornets,  George Shinn. The George Shinn collection consists of a mix of vehicles like a 2013 Porsche 911 Carrera S and a 1970 Mercedes 280SL to several outstanding Ford Galaxies, Bel Airs, and Mustangs.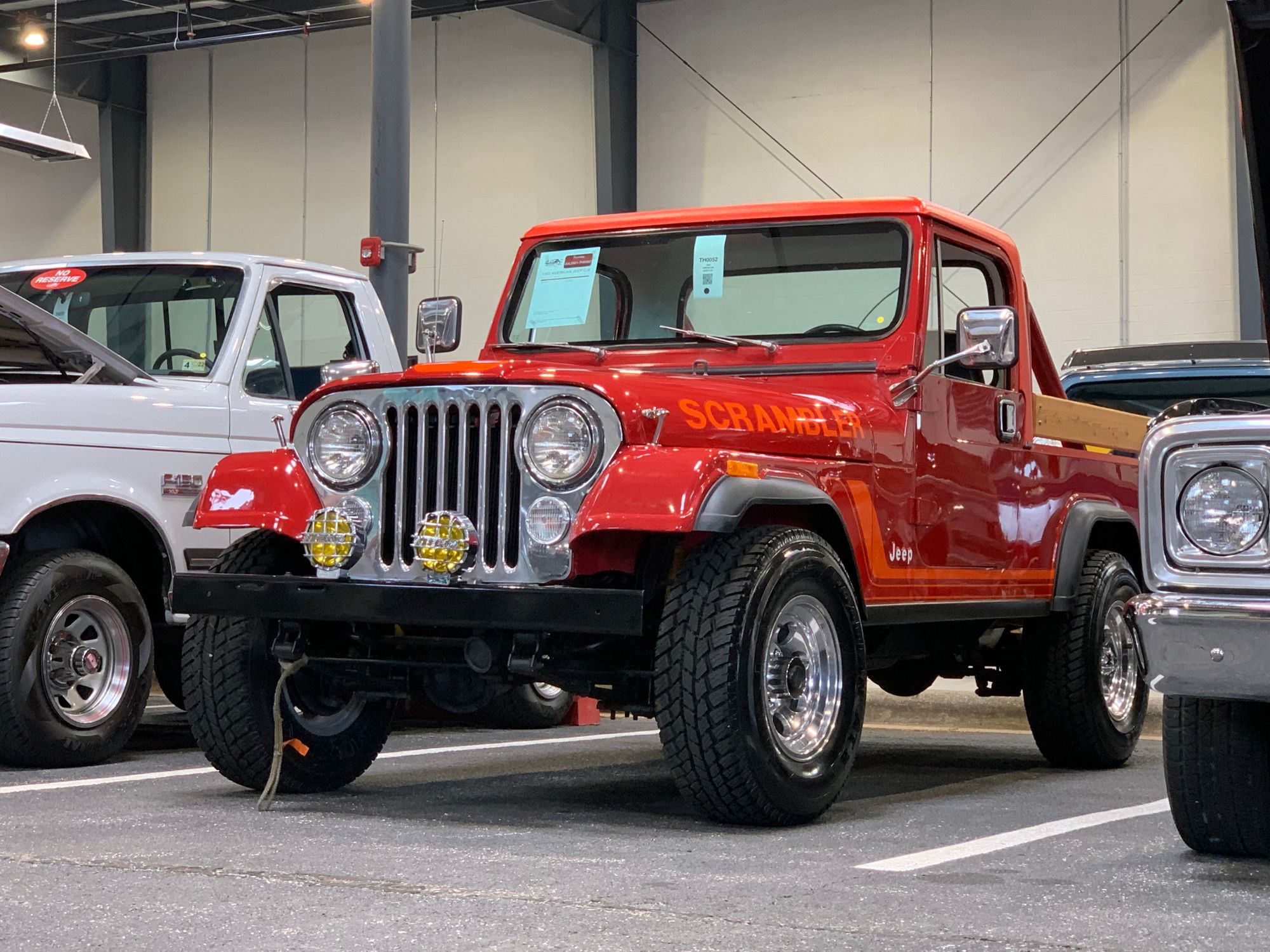 Part of Mr. Shinn's collection featured a bright orange custom '51 Ford Crown Victoria which George donated to Olympic champion Scott Hamilton's charity, The Scott Hamilton CARES Foundation for cancer research. This vehicle sold for $55,000. In addition to this donation, GAACC bidders donated  $60,000 for a total of $115,000 for cancer research!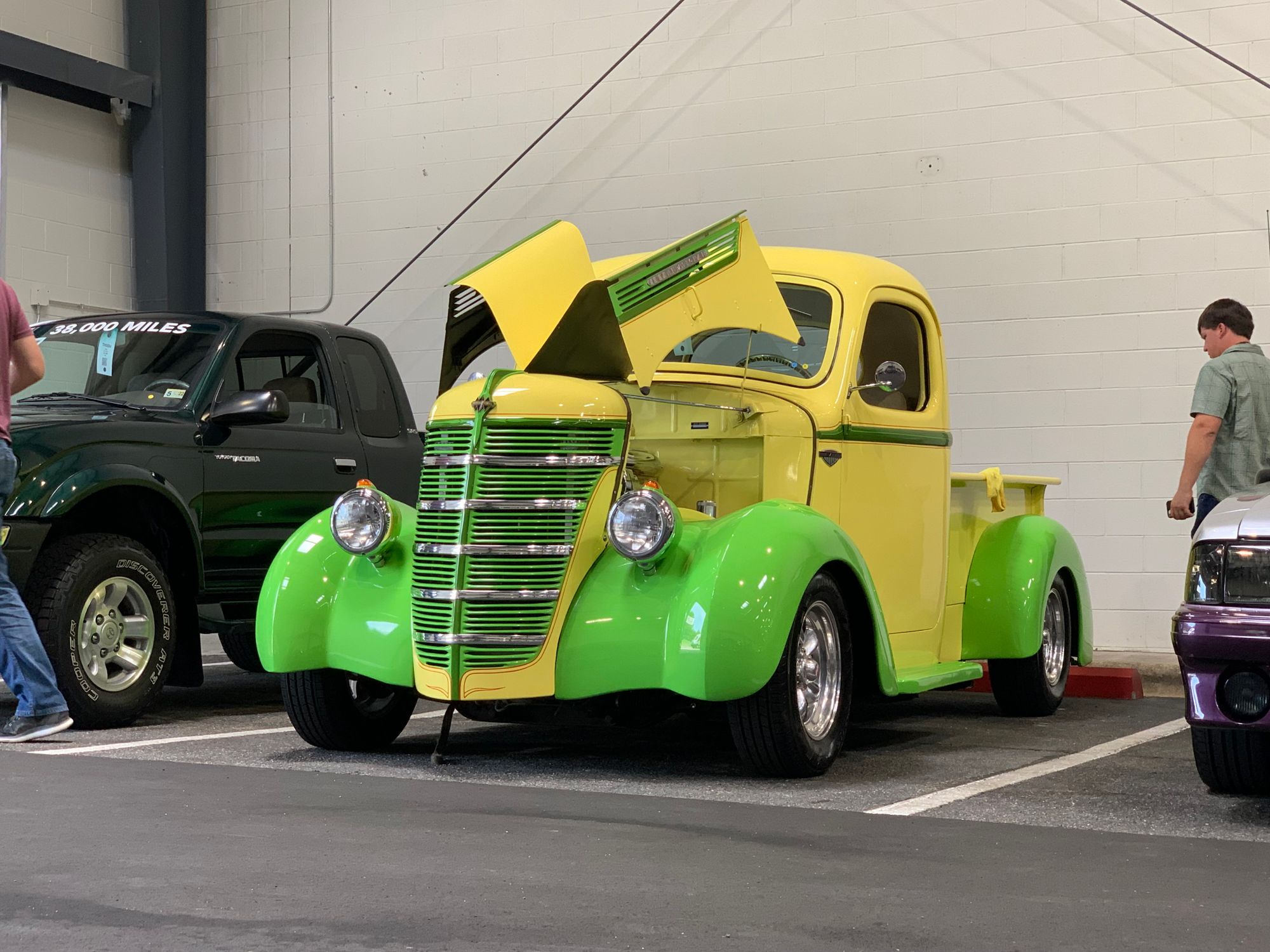 A few noteworthy lots include the custom '58 Corvette Resto-Mod built by Jeff Hayes of American Speed  Shop. It sold for $190,000 and will head across the globe to its new Arabian home. A very popular '70s  Chevelle SS 454 sold on Saturday for $250,000 and the low riding '72 customized Blazer from Street Outlaw's Shawn Ellington's shop brought $80,000.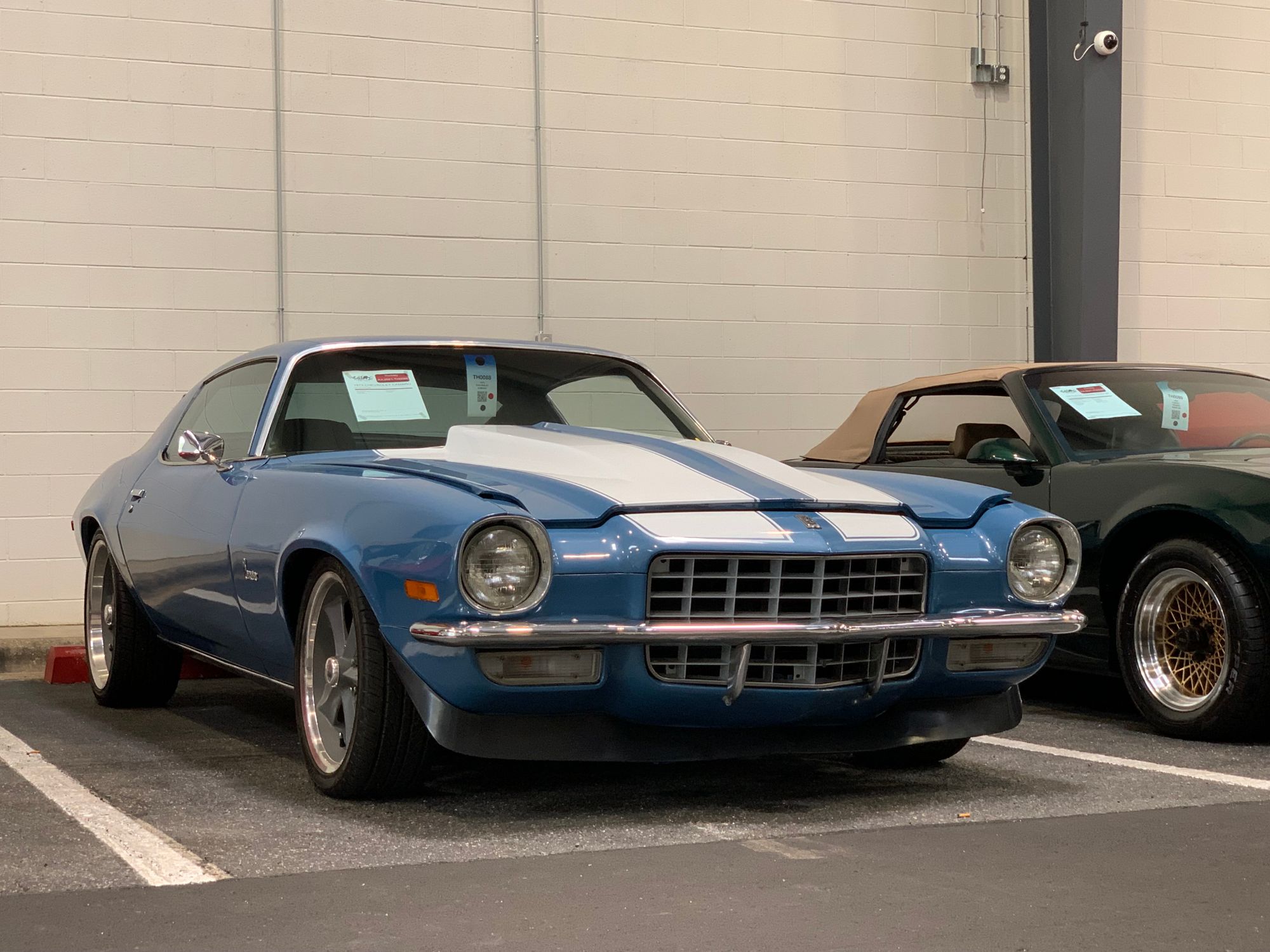 We're looking forward to the next GAA Classic Cars auction that takes place on November 4-6, where we'll be excited to see this trend continue.
Source: GAA Classic Cars Auction