Unleash your inner Bandit with this restored, low-mile Pontiac Firebird Trans Am with a numbers-matching V8 engine and the autograph of a legend.
---
Legendary actor Burt Reynolds drove a vintage black-and-gold Pontiac Firebird Trans Am straight to our hearts and right into Hollywood history in Smokey and the Bandit. Unfortunately, this Hollywood hero passed away in September 2018 at the age of 82, but his memory lives on with us forever. Now, you have the opportunity to win a 'Bandit' of your own, a 1979 Pontiac Firebird Trans Am Special Edition signed by Burt himself. Enter the Bandit Dream Giveaway and increase your chances to win by using promo code MOTORIOUS3 with any donation of $25 or more. Even better, veterans' and children's charities benefit from the donations you make.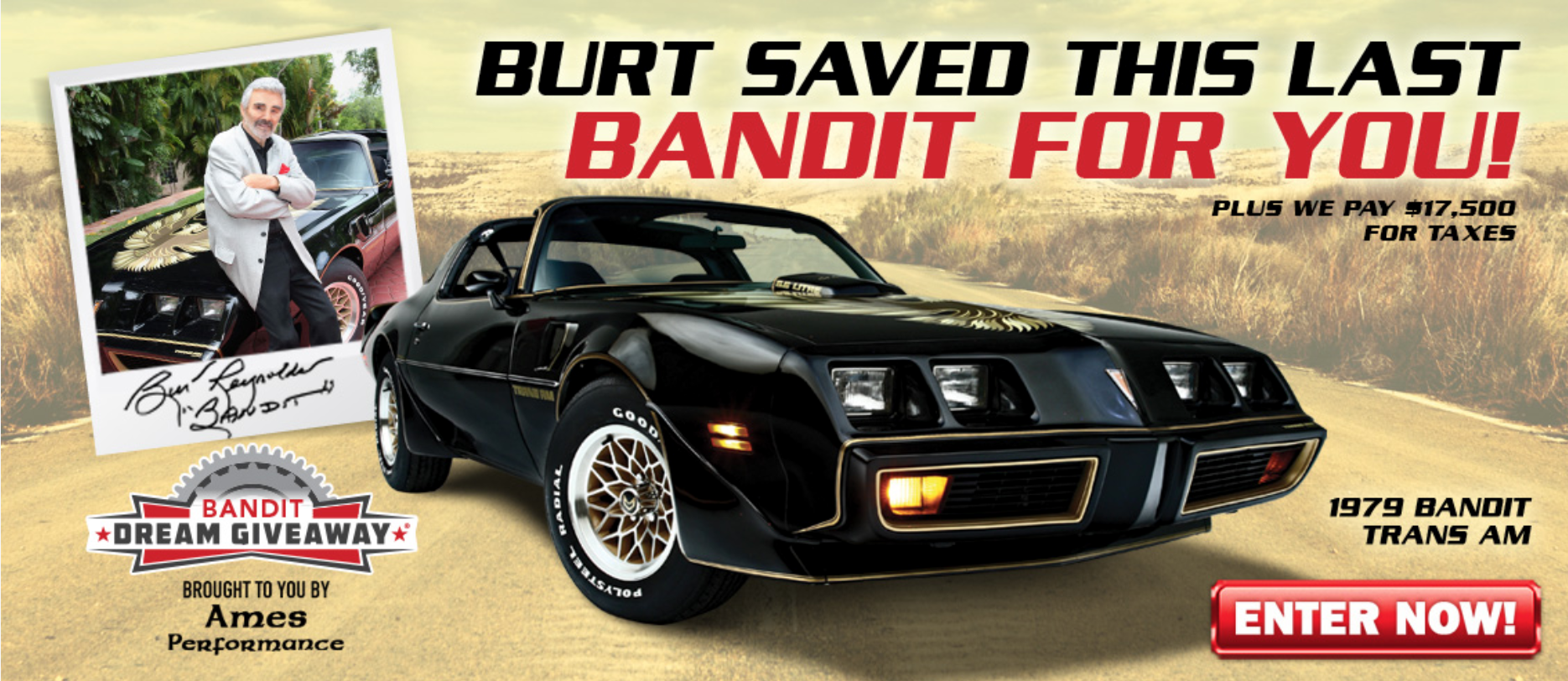 This giveaway ends on July 28th so go ahead and put the pedal to the metal and enter now!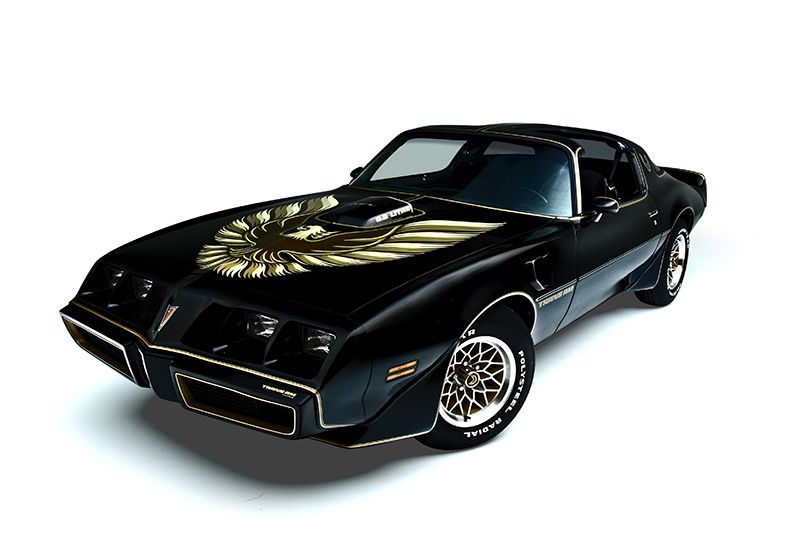 This '79 Pontiac has been fully restored and features all things one would expect out of a Bandit Trans Am with the Special Edition Y84 package. Under the hood sits a numbers-matching 403-cubic-inch V-8 engine backed by an automatic transmission that shifts power down through a 2.41 rear axle. The doors open up to a black vinyl standard interior complete with an AM/FM radio and air conditioning. Also, the car is equipped with both power brakes and power steering for easy drivability.
Even better, this retro Firebird TA has only 37,000 original miles on the ticker. The show-stopping paint was courtesy of Classic Pontiac Rescue, the restoration parts were provided by Ames Performance Engineering and the reproduction Goodyear tires on the factory-issued Snowflake wheels were provided by Kelsey Tire.
"I know what an important part the Smokey and the Bandit movie has played in the lives of so many of my fans."— Burt Reynolds (2015)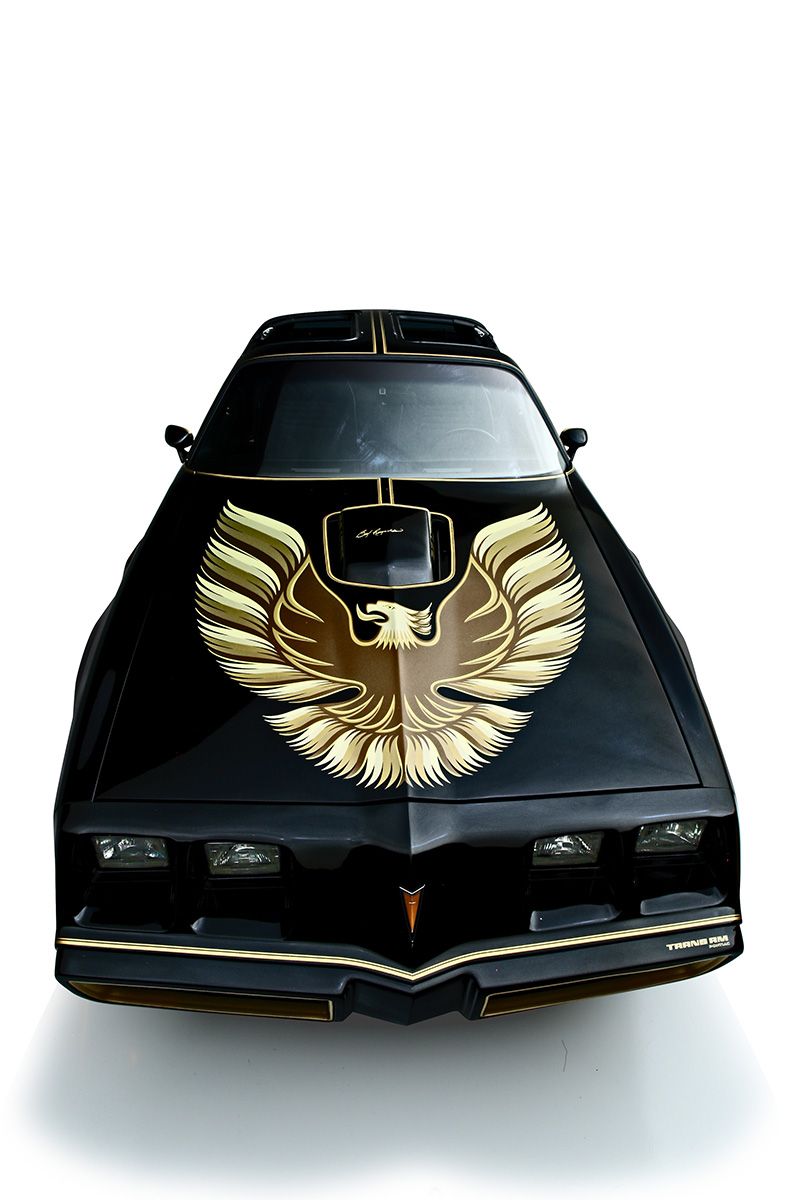 Before Burt's passing, he worked closely with Dream Giveaway in 2015 and 2017 to shock two fans with autographed Trans Ams. Now, Dream Giveaway has worked closely with the Estate of Burt Reynolds as they picked out the perfect 1979 Pontiac Firebird Trans Am to honor his life, movies, and legacy. On top of taking home this priceless Pontiac, Dream Giveaway will pay $17,500 to cover the taxes and fly the winner to Clearwater, Florida, to hand over the keys to this grand prize. Your generous donation benefits veterans' and children's charities. Be sure to enter now!
Read More Dream Giveaway News Here...