But it's still outselling the Camaro…
---
These are truly crazy times in the auto industry, thanks in large part to component shortages, most notably processing chips. That accounts for at least some of the sales slide the Ford Mustang saw in the third quarter of 2021, with total customer deliveries in the United States hitting just 9,115 units during those three months.
The story for Mustang sales was different last year, which you can see here.
Compared to the third quarter of 2020, that's about a 34 percent drop in sales. No doubt Ford is feeling the pain, considering it's had to cut into Mustang, F-150, Bronco, and other profitable model lines to conserve its constricted chip supply. However, the picture isn't quite as severe for Mustang sales during the first three quarters of 2021, which were only down 14 percent at 41,065 units.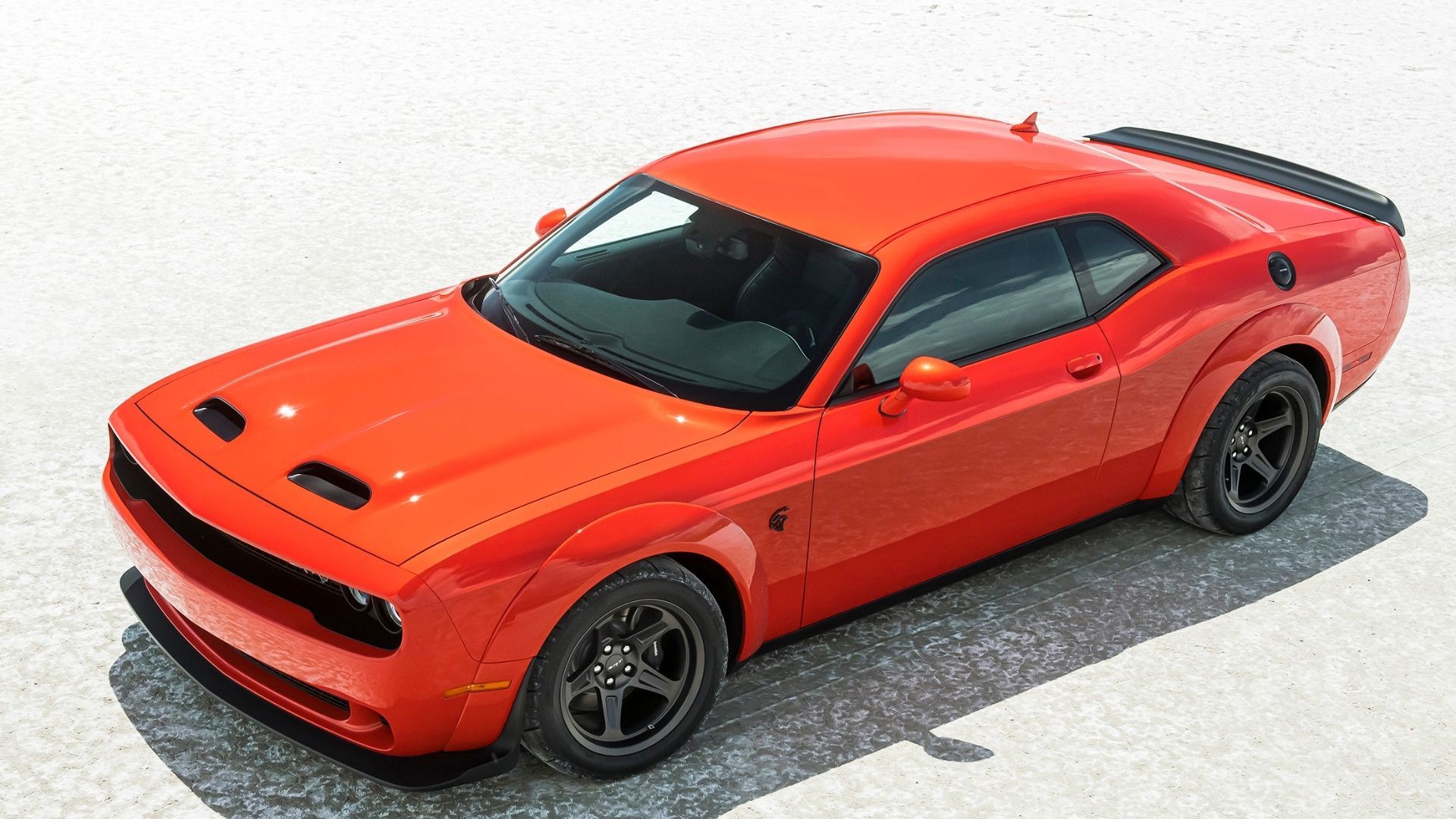 Now here's where it really hurts for diehard Mustang fans: The Dodge Challenger absolutely smoked the Blue Oval's pony car for Q3. Stellantis reported 13,994 sales for the quarter, which still was a 14.32 percentage drop versus the previous year. What's worse is Challenger sales are up 15.1 percent for the first three quarters of the year with 44,142 deliveries.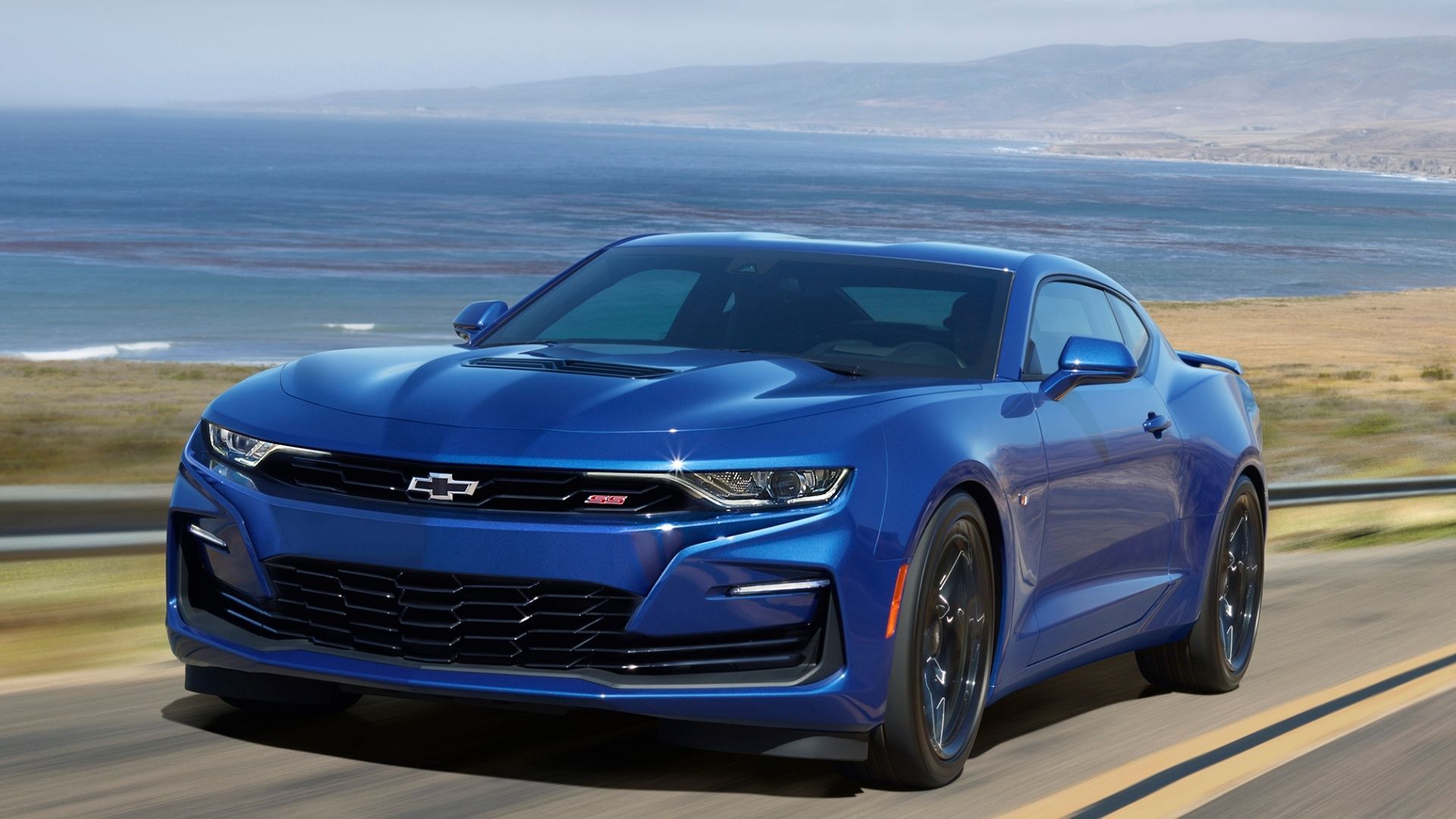 At least the Camaro isn't doing well, like at all. For the third quarter a mere 5,203 were delivered, marking a 37.81 percent drop. Sales for the first three quarters of 2021 were almost as bleak with a 32.13 percent decrease at 15,084 units. GM has shut down the Camaro's assembly line repeatedly this year and it's definitely taken a toll.
Since these sales figures are skewed by the production shutdowns and scaling back of automakers thanks to the chip shortage, this kind of ranking might not continue whenever the chip shortage lets up. However, it's worth noting that for Q3 of 2020 the Challenger claimed a 42 percent share of the pony car segment, while in Q3 of 2021 it grabbed a 49 percent share. In other words, even with an aging platform, Dodge has done an excellent job of making the Challenger more appealing, so GM and Ford need to do some honest soul searching about why that is.