Just wait until you read what it was for…
---
The fight among fans of the Big Three rages on today, in some circles as fiercely as ever, even though all three automakers are quite different than they were back in the day. Understandably, hardcore GM and Mopar fans won't like that Consumer Reports highlighted the 2021 Ford Mustang as its highest-rated American sports car. Either you're feeling smug, laughing, or raging, depending on your allegiance.
Check out what a C8 Corvette with a split rear window looks like here.
In a move many might not believe, the Mustang beat out the much-lauded C8 Corvette for this honor, or at least it would appear so since the Chevrolet is most definitely a sports car. Anyway, the whole process is supposedly objective or free from bias. You see, all the contributors for Consumer Reports gives a score to each vehicle in different categories, which include things like owner satisfaction, reliability, safety, and road tests.
To beat out all the other sports cars, the Mustang achieved a score of 76 out of 100. In most grading systems that's a C, but apparently for Consumer Reports it's an A+. Go figure.
Among the items Consumer Reports highlighted as reasons for the Mustang galloping to victory is its predicated reliability of 3 out of 5 and a road test score of 84. Plus, Ford's pony can be outfitted with Forward Collision Warning and Automatic Emergency Braking, which are super important to everyone because Consumer Reports decided. Meanwhile, the Dodge Challenger only scored a 5 out of 5 in predicted reliability, which is super embarrassing.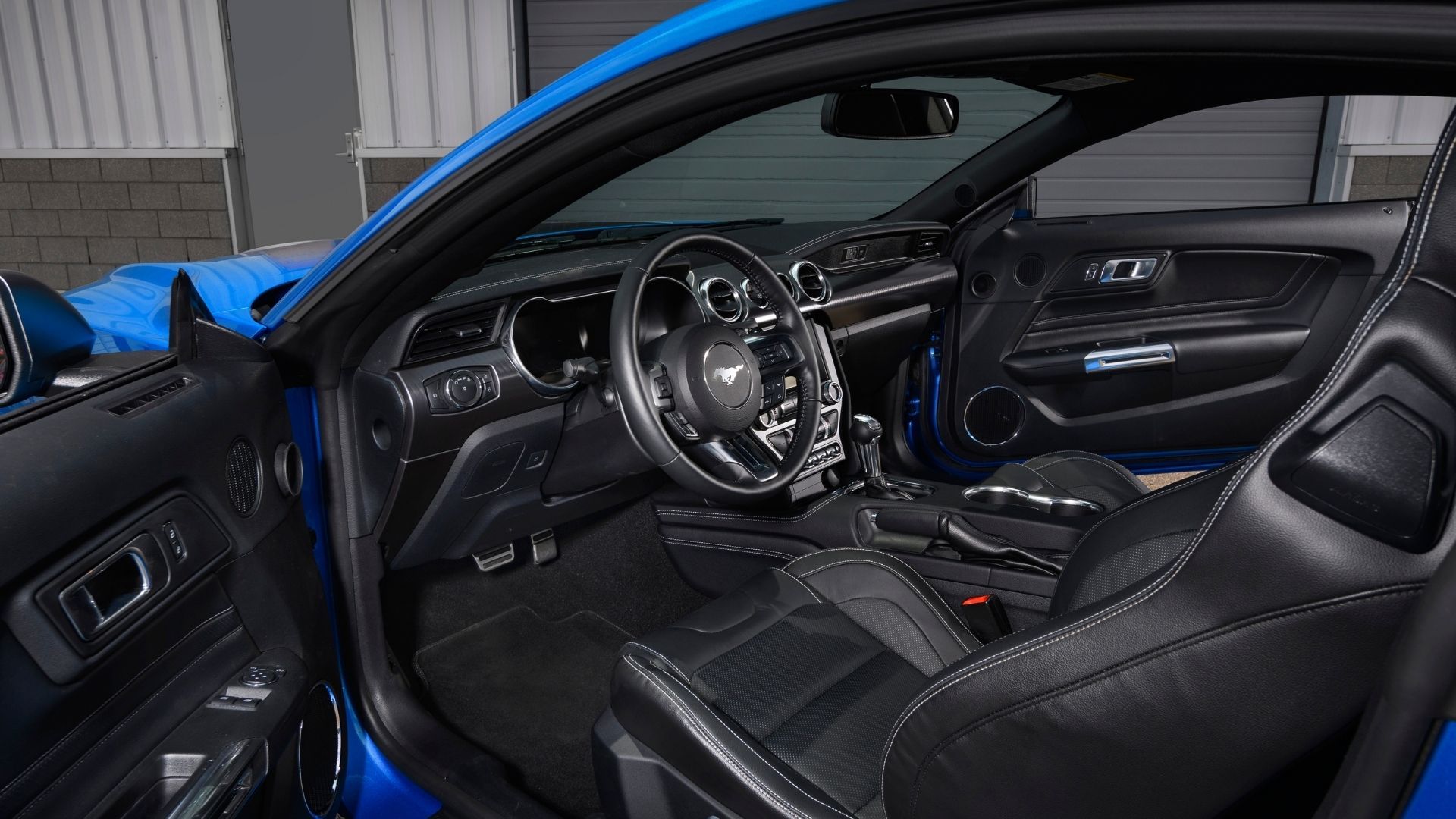 One huge bone we have to pick with Consumer Reports is the fact most of us don't consider the Ford Mustang to be a sports car. Yes, it's a performance car, a pony car, and if it's not a wimpy EcoBoost it's also a muscle car. Usually, sports cars have two seats, and the Mustang has a backseat for dads to shoehorn their kids in for the most uncomfortable rides to school.