He was supposed to sell it the next day…
---
The best laid plans sometimes literally get flipped, kind of like how this C8 Corvette wrecked out when the driver took it out for one "last hurrah" before selling it. It's one of those stories that's too funny it seems almost staged, but a local report details out how Spencer Everette of Greenville, North Carolina just couldn't handle the power of his mid-engine American sports car.
See the aftermath of a C8 Corvette crashing into a pool here.
Highway 11 and Station Mill Road was the scene of the accident, which happened on August 23 just before 2 in the afternoon. Everette had arranged to sell his 2020 Chevrolet Corvette Stingray the following day. To celebrate and enjoy the sports car one last time, he took it out on a drive.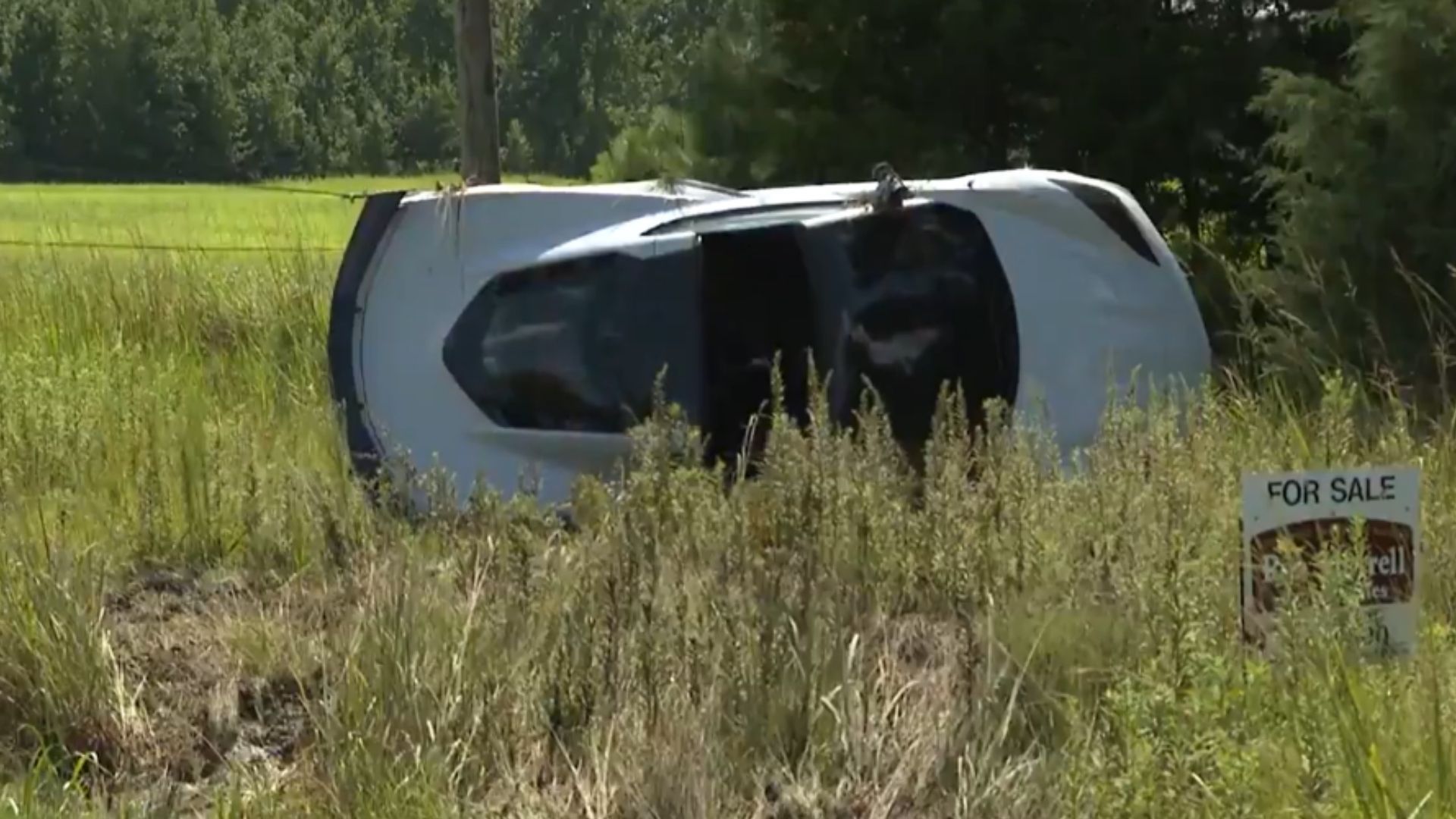 According to Everette, when he reached Highway 11 he "gunned" it, dropping the hammer to feel some thrilling acceleration. However, what he got was his Chevy careening out of control as his skills were outstripped by the performance. The C8 Corvette ran off the road and ended up in a ditch where it rolled, finally coming to rest on its side.
Everette wasn't hurt in the crash, so he's lucky. However, the man is reportedly being charged for reckless driving. Let this be a lesson to anyone who thinks they should gun it when they can't handle the car they're driving. Know your limits and stay within them, especially when you're about to sell the car you're driving.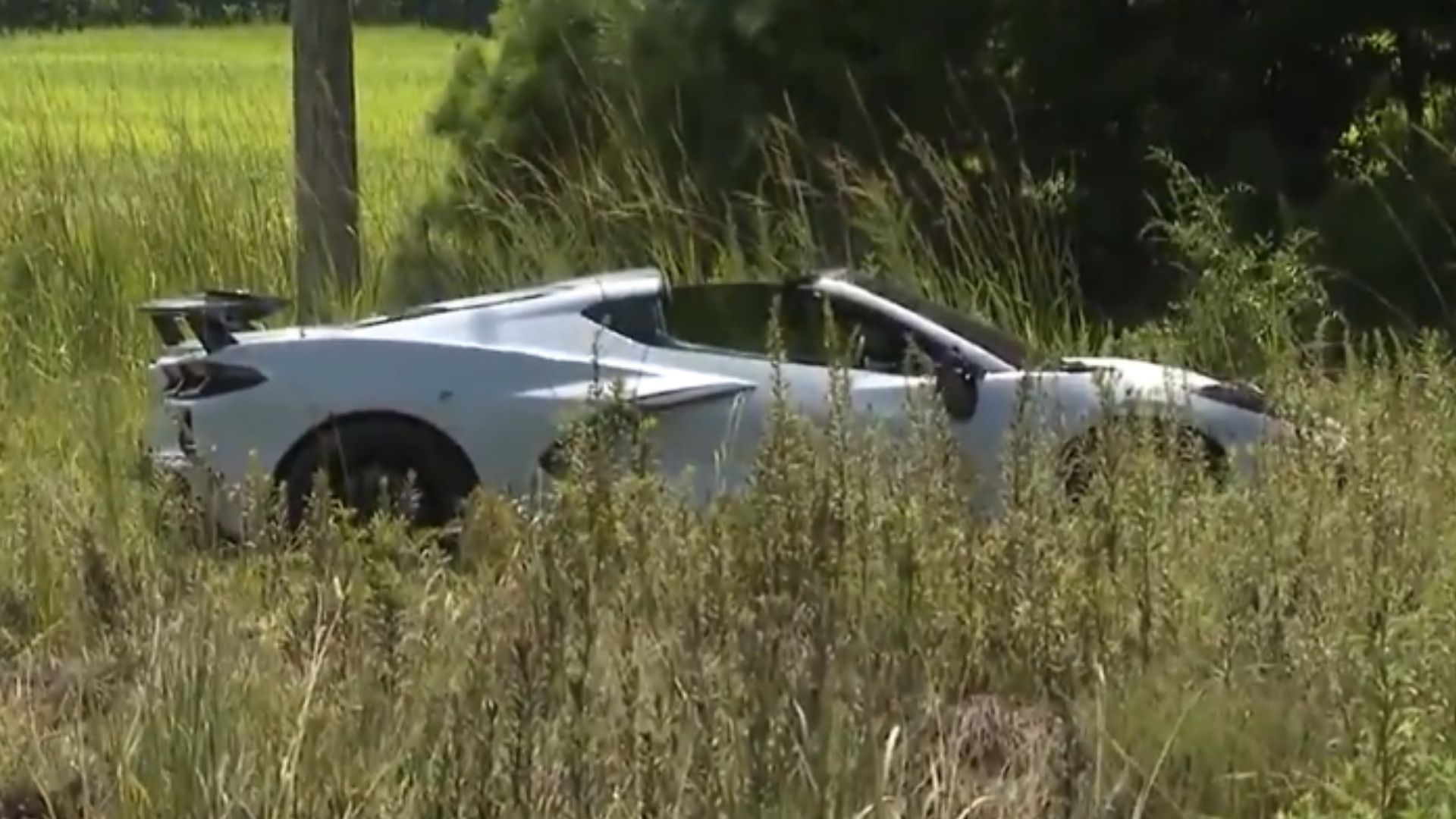 We don't know to whom Everette was going to sell his 2020 C8 Corvette, but the mid-engine sports cars are in high demand, so the arrangement might have been for top dollar. It's doubtful his insurance payout will be as generous, plus he's likely to pay a hefty fine on top of everything.
Source: WITN