We dig a little deeper to understand just what's going on…
---
For June of 2021, the Ford Mustang Mach-E outsold the gas-powered Mustangs, causing quite the stir. While some might think this is a sign of the times, that the internal combustion engine is done for, the reality is something else is going on.
Ford's working on a Mustang sedan. Learn more here.
First, let's take a look at the data. For the month of June, Ford reports its electrified vehicle sales were up 117 percent, which sure sounds impressive. What's more, Mach-E sales surged 27 percent, seemingly flying in the face of those naysayers who proclaimed before that nobody wants an all-electric Mustang crossover.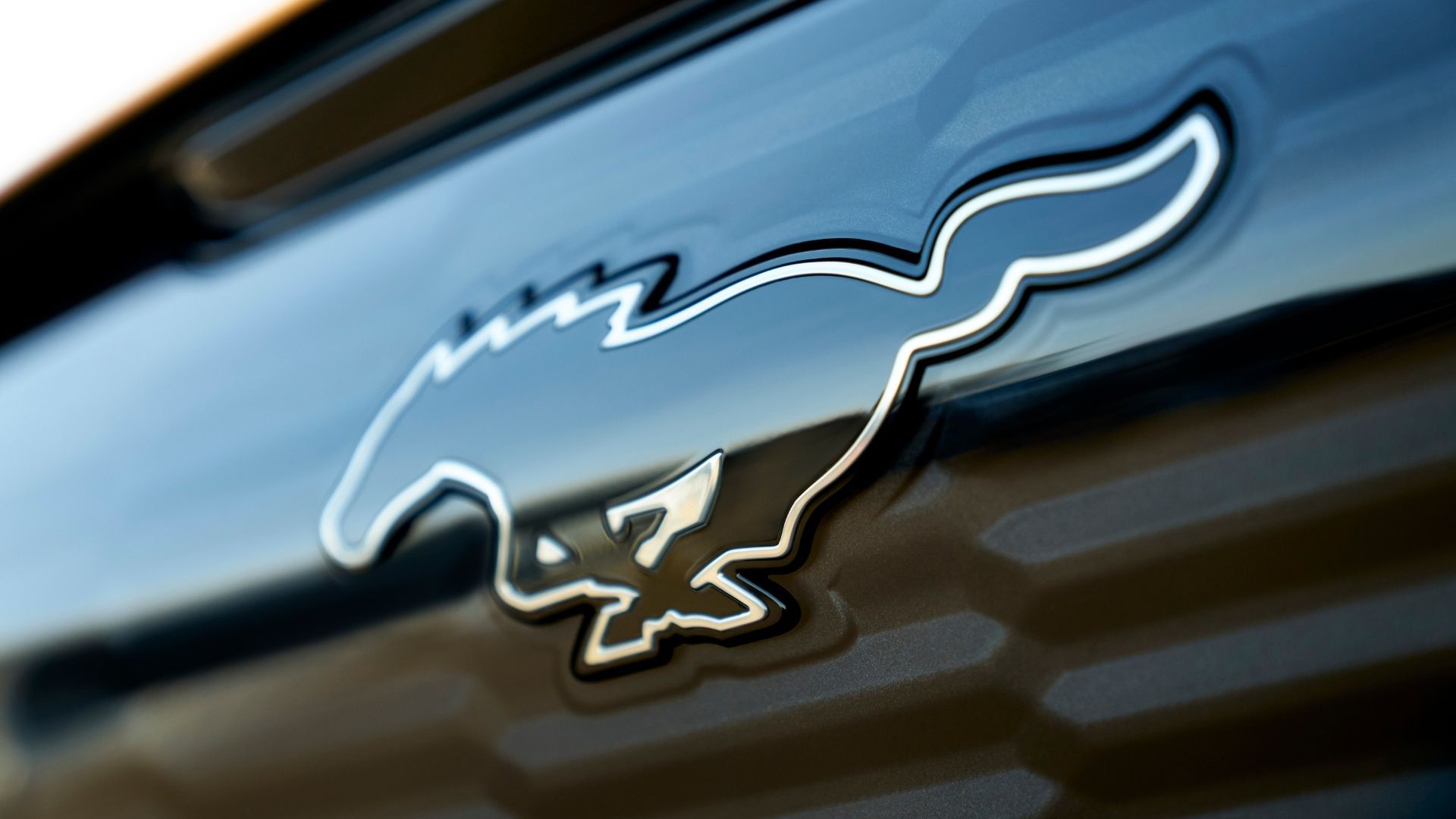 However, if you dig into the actual sales figures, you start to get a different picture. Ford says for June 2021 it sold 2,240 Mustangs – that's the gas-burning kind – versus 4,522 in June of 2020. The difference was a 50.5 percent drop in sales year over year. That certainly seems to fit the narrative that internal combustion engines are on their way out, something you've probably seen quite a bit in the news lately.
Looking at Ford Mustang Mach-E sales for June 2021, a total of 2,465 made their way into consumers' hands, which is admittedly impressive. Keep in mind the EV wasn't out last June, so there's no year-over-year comparison. However, so far this year Ford has sold 12,975. Considering the crossover hit dealerships in Q1 that's not too bad. But if you compare it to the 31,950 ICE Mustangs sold so far this year, that number starts to look a little less impressive. In fact, that begins to tear apart the story that EVs are taking over the market.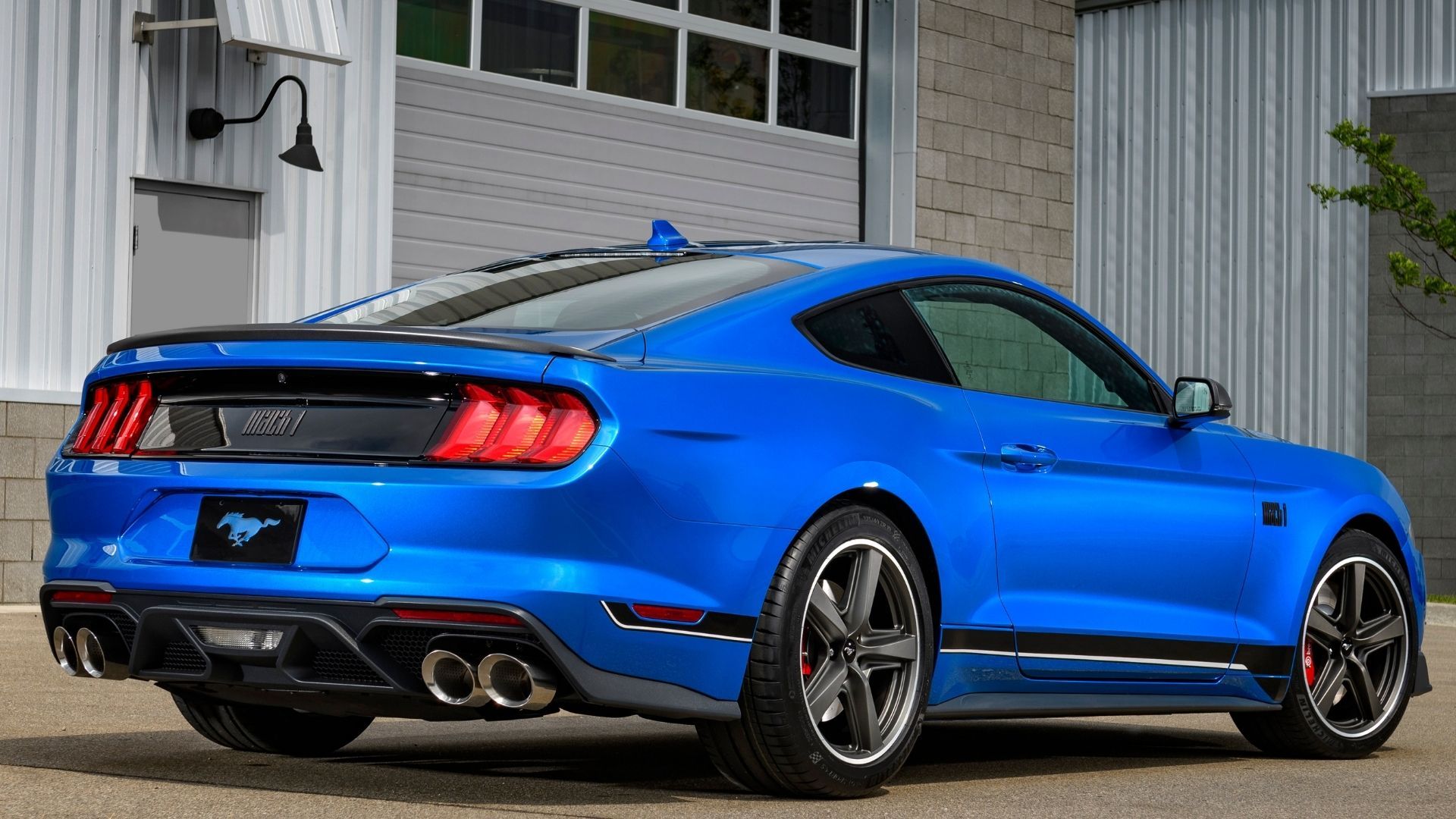 Even more damning is the fact Ford has scaled back production of the ICE Mustang along with the Bronco Sport and F-Series to conserve what computer chips it has, after completely halting Mustang production. In other words, Ford could have sold even more gas-burning Mustangs had it used to chips on those instead of the Mach-E. We're willing to bet this was a strategic decision on the part of management since profit margins on the all-electric crossover are likely much fatter. Also, excitement for the Mach-E is high since it just released and Ford knows to capitalize on the launch of any new model line.
In other words, even though the Ford Mustang Mach-E beat out the regular Mustang for sales in June of 2021, this isn't some sign of a huge market shift toward electric cars.