At least not entirely, for now…
---
These days there's all this talk about electric cars taking over the whole industry and internal combustion engines suddenly going away. Before you buy into the media hype and marketing spin, know this: Ford is still planning on making ICE engines at its Windsor plant until at least 2040. That's right, despite all the big talk from Blue Oval executives recently, the automaker knows it can't just flip a switch and make everything EVs.
Check out the newest Motorious Podcast episode here.
A recent report out of Canada details out a meeting of Unifor Local 200 president John D'Agnolo, Ford vice president of Americas manufacturing John Savona, and vice president labour affairs Kevin Legel in Toronto in mid-April. In that meeting, the Ford officials ensured D'Angolo internal combustion engines will still be needed for some time.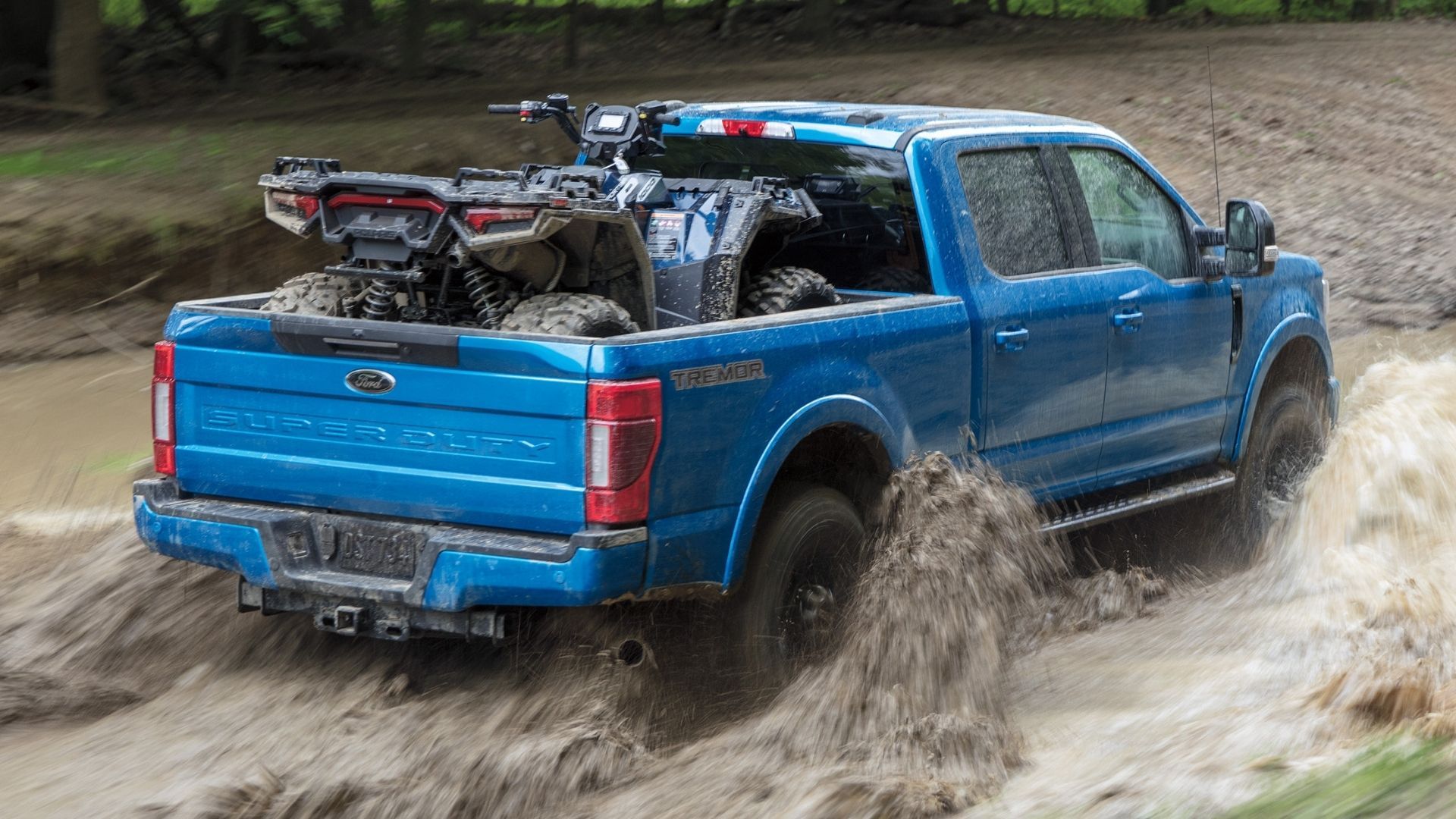 D'Angolo told local media Ford's three-year-plan is to keep production at the Essex Engine and Annex Engine sites "steady." Prior to the meeting, he was concerned that would not be the case.
What many are focusing on is the shiny new object, the Ford F-150 Lightning. The yearly production quota for the all-electric pickup has been sold out and the media makes it sound like it's taking over just about everything in the company. But reality is quite different, with ICE engines still very much dominant within Ford and its trucks division.
Currently, Ford builds 5.0-liter and 7.3-liter V8 engines in Windsor. The 6.8-liter V8 will soon be joining the lineup. Since heavy-duty pickups won't be included in many government ICE engine bans, Ford anticipates they will stay in demand for quite some time.
While Ford is proceeding like electric motors will absolutely overtaking ICE engines in all light-duty trucks and passenger cars, nothing is absolutely certain. As we've seen, government mandates can suddenly be modified or even eliminated. But for now, it appears Ford will proceed with its future electrification strategy.
Source: Windsor Star