Is this crazy good or crazy bad?
---
Another classic Australian muscle car likely set a new record, proving how hot the market Down Under is these days. This time around it's a 1971 Ford Falcon GTHO Phase III, an exceptionally rare and highly collectable ride, which fetched $1.3 million AUD. That beats the previous record for a Falcon GTHO Phase III of $1.15 million set in February. If this trend keeps up, the next homologation special made by Ford in the early 70s could fetch an even loftier price.
If you think this is expensive, wait until you see what another Ford Falcon GT sold for recently here.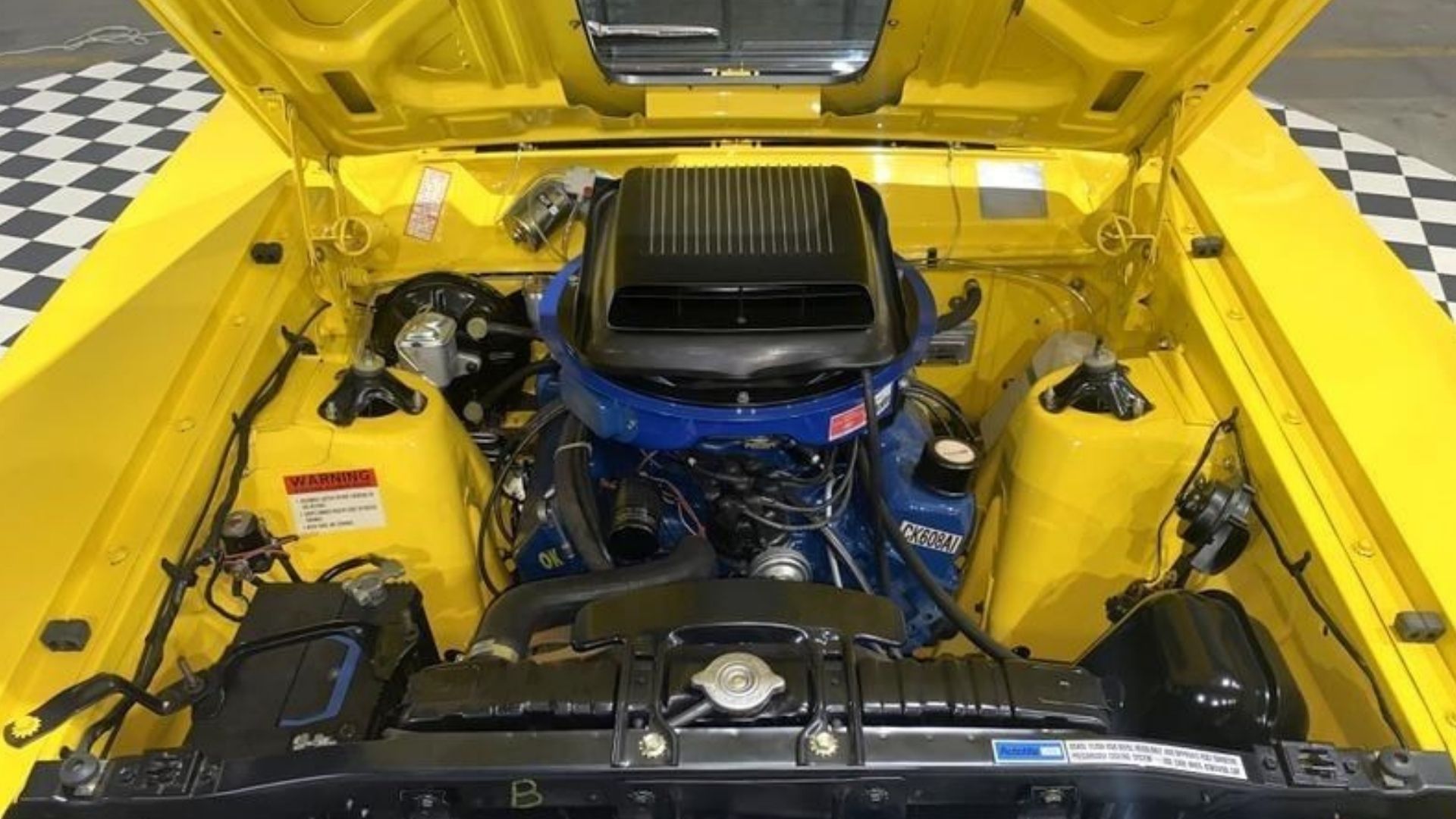 Enduring some of the strictest lockdown conditions in the world, Australians seem to be quite nostalgic of the days when the island nation was producing compelling muscle cars. With Holden folding up production and Ford stopping Down Under operations years before, Aussie muscle cars are now a thing of the past. This means prices will likely continue to increase over time, making them attractive to investors as well as enthusiasts.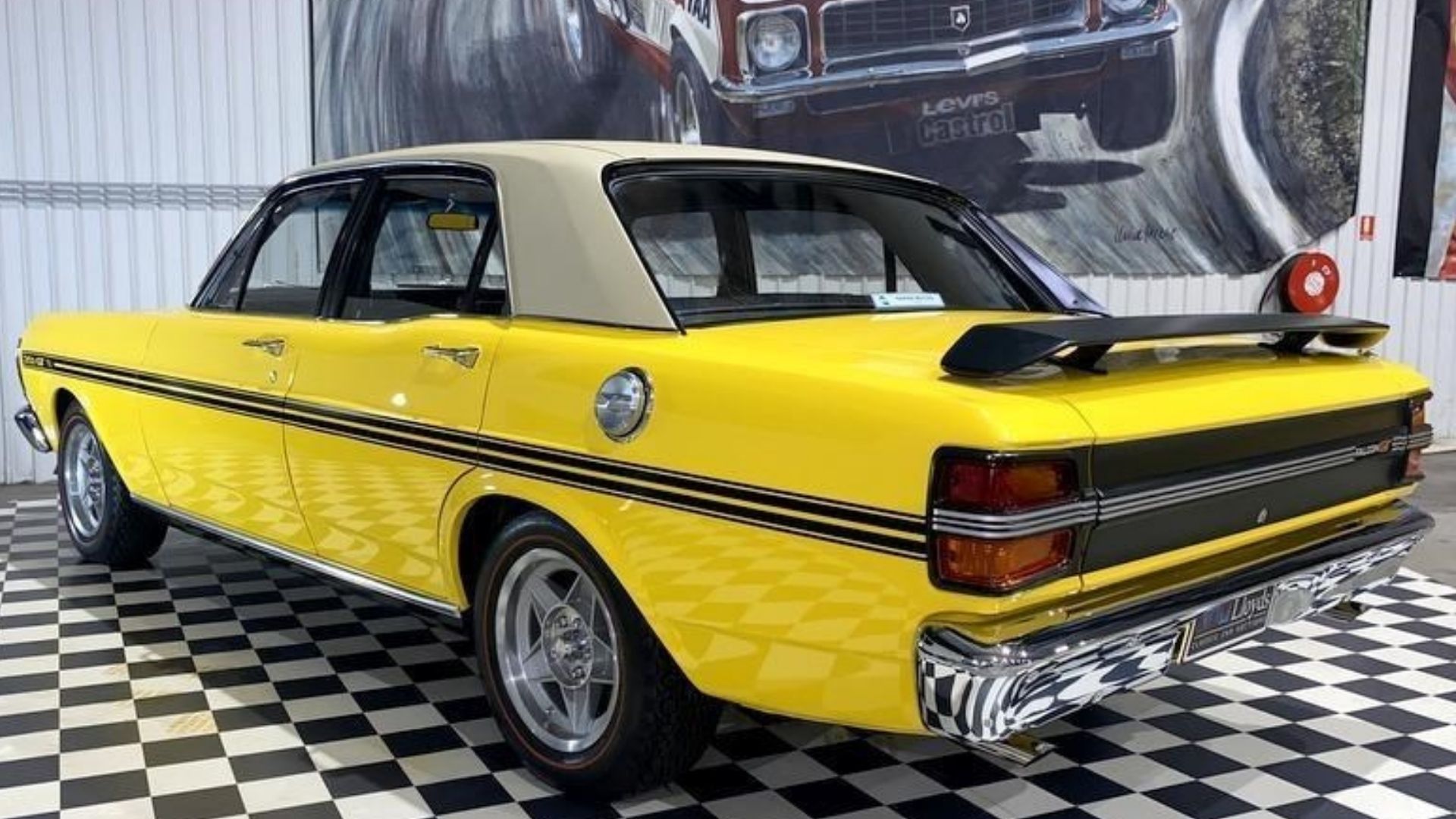 As you can see from the photos, this Falcon is in exceptional condition, especially considering it's now half a century old. The car is famous, having won the Classic Grand Tourer trophy during the 2003 GT Nationals in Australia as well as the runner-up spot for the Best Restored Phase III at the 2019 GT Nationals. You have to wonder if the owner of the car which one first place at the 2019 competition is now making plans to put theirs on the market, possibly setting yet another record while netting a ton of cash.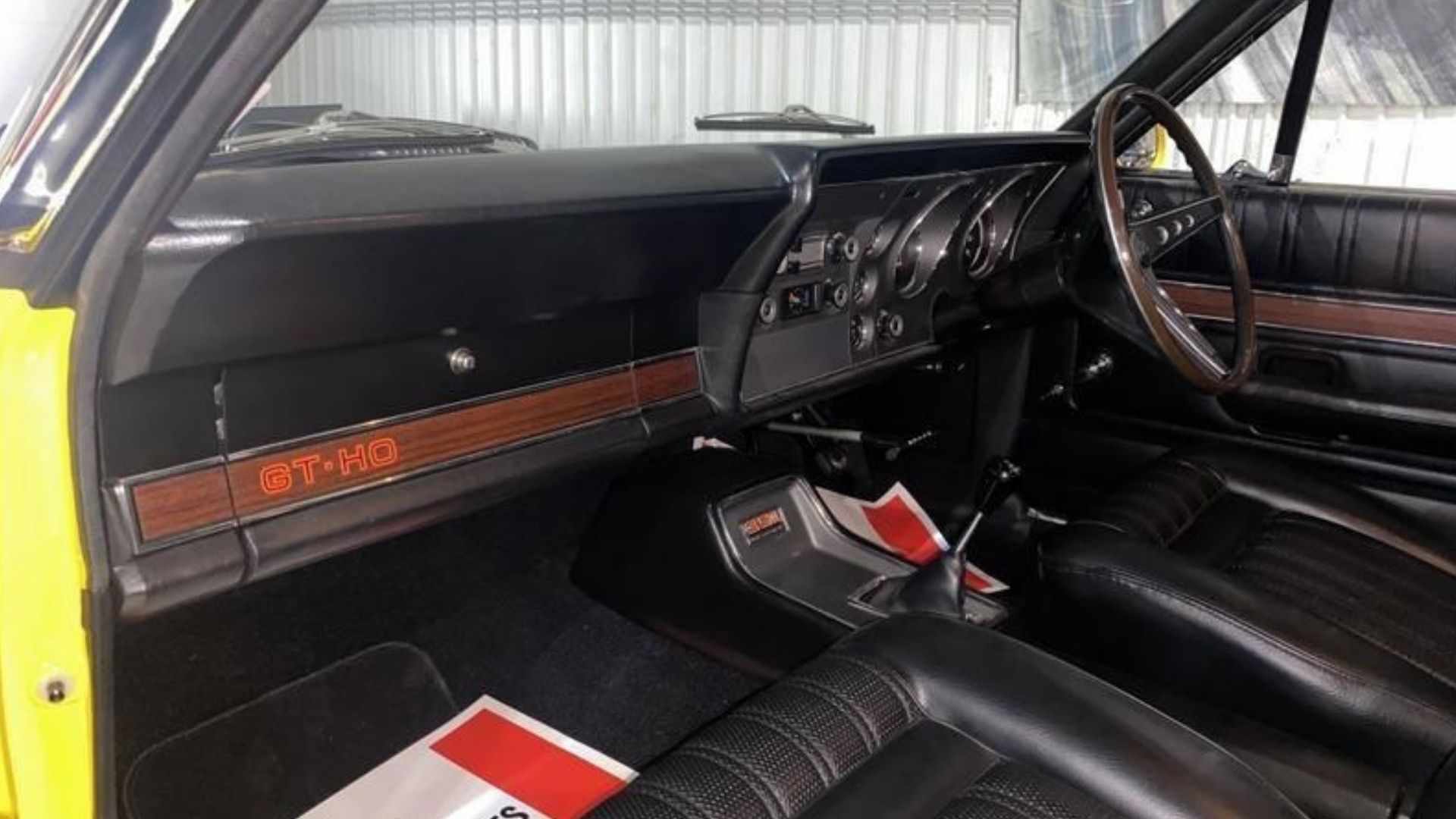 Initially, it was estimated this 1971 Falcon GTHO Phase III would sell for $1.5 million. While the high bid fell a little short of that amount, it's still impressive. Considering this is 1 of 12 with Yellow Glo paint and a beige roof, it's a standout even among its peers.
Photos credit: Lloyds