It's like no other, for now…
---
When the very first 2022 Hummer EV pickup was auctioned off over the weekend at the Barrett-Jackson Scottsdale event, the fanfare was heavy. People are understandably excited about the possibilities of a revitalized Hummer, the only brand massacred by GM to have made a triumphant return as an all-electric luxury truck. With all that excitement came a final bid of $2.5 million by an anonymous woman.
Luxury car sales are absolutely booming. Learn why here.
She won't get her Hummer EV until this fall since the vehicle which rolled across the auction block on Saturday evening was a prototype.
The famous marketing tagline for the Hummer brand before it went under was "like no other" and the revitalized Hummer certainly seems to be living up to that aspiration. GM says it's the first all-electric "supertruck' in the world, claiming it delivers "unprecedented off-road capability." That's a tall claim, one Jeep, Ford, Toyota, and others likely would contest, but GM is sticking by them.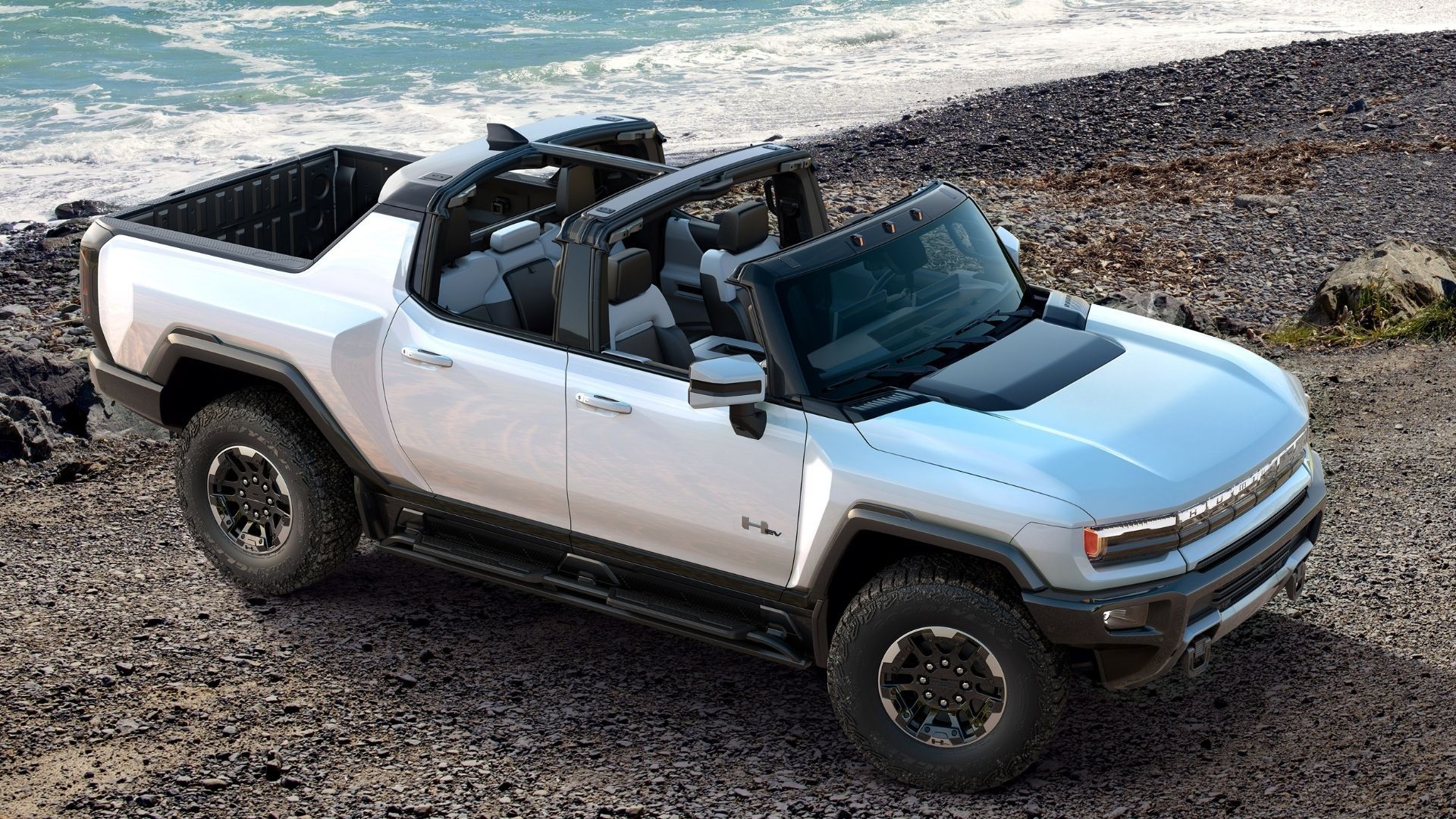 Among the more interesting features included on the 2022 Hummer EV truck is 4-wheel steering and a CrabWalk diagonal-drive feature for greater maneuverability on a trail. GM estimates the truck, which has three electric motors, can do 0-60 in 3 seconds. Using an 800V DC Fast Charge, it can get up to 100 miles of range in 10 minutes of being plugged in.
As is normal, there was a lot of fanfare around the various charity auction vehicles, which are mostly first-runs of new models like this. People pay big bucks to own a VIN 001 and of course they're simultaneously helping out a charity.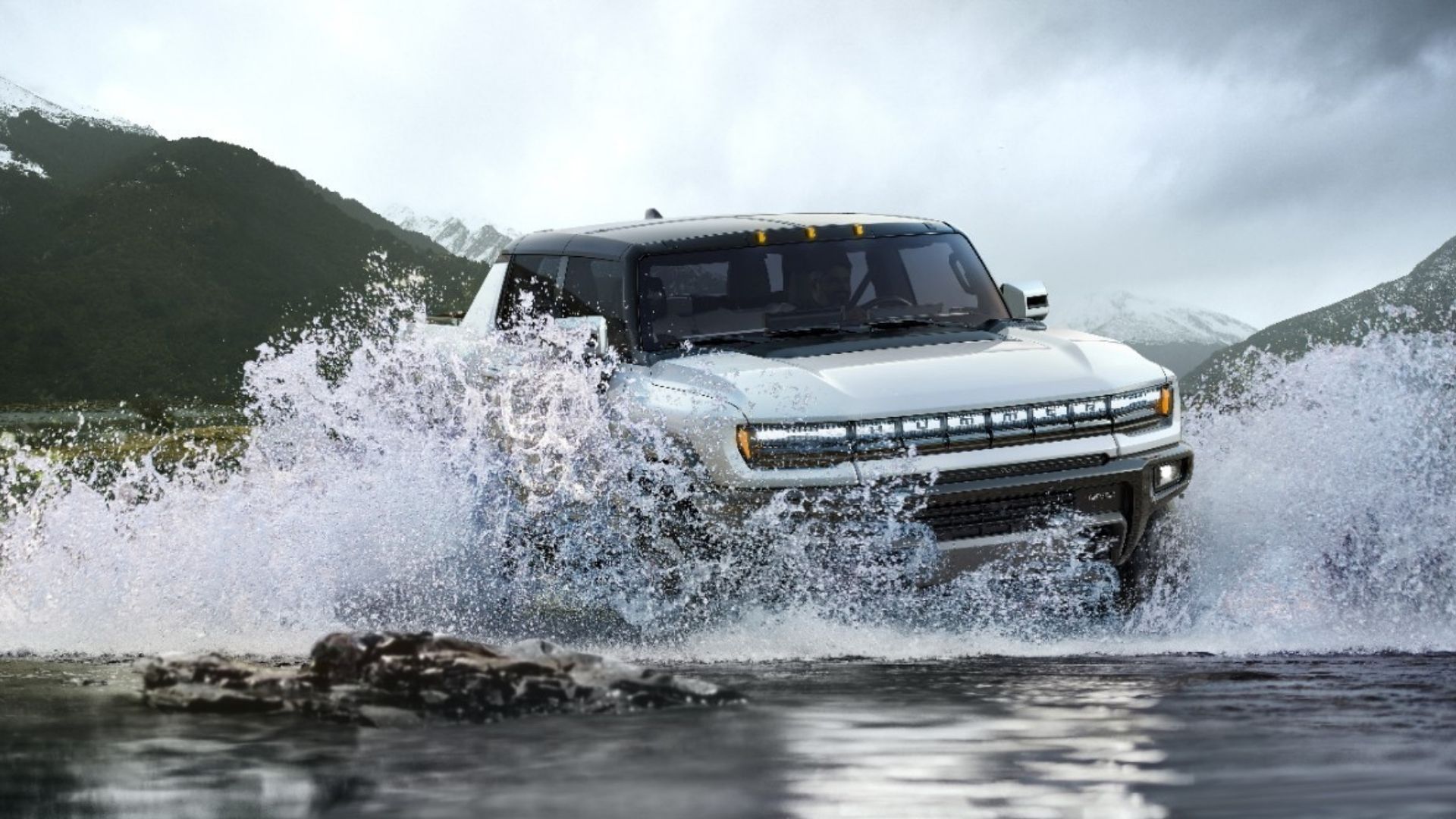 Speaking of which, the auction price of this vehicle goes to the Stephen Siller Tunnel to Towers Foundation. It's a charitable organization which honors the sacrifice of Siller, a firefighter who died while working to rescue others from the World Trade Center on September 11, 2001. As part of its work, the organization helps injured first responders and military as well as the families of those who have died in the line of duty.