This was actually a disappointment…
---
A lot of eyes were on the last-surviving 1966 Shelby 427 Cobra Super Snake when it crossed the block at Barrett-Jackson in Scottsdale over the weekend as it netted a cool $5.5 million. One of only 23 427 competition Cobra roadsters made, CSX 3015 is definitely special, especially since it was modified to become the "Cobra To End All Cobras." That obviously contributed to the $5.5 million top bid.
Test your knowledge of the Shelby Cobra here.
For many, this car is a thing of legend. Spoken of as if it were some sort of automotive god, enthusiasts would excitedly recite the specs. The story of how the other Super Snake, car CSX 3303, absolutely terrified Bill Cosby so badly he sold it made this roadster only that much more of a larger-than-life car.
Carroll Shelby used to take this car to desert races. He also loved to tell the story of getting pulled over by the highway patrol in Nevada while doing 190 mph. Since there were no speed limits on the highway in the state back then, he didn't get in the heaps of trouble you'd expect today.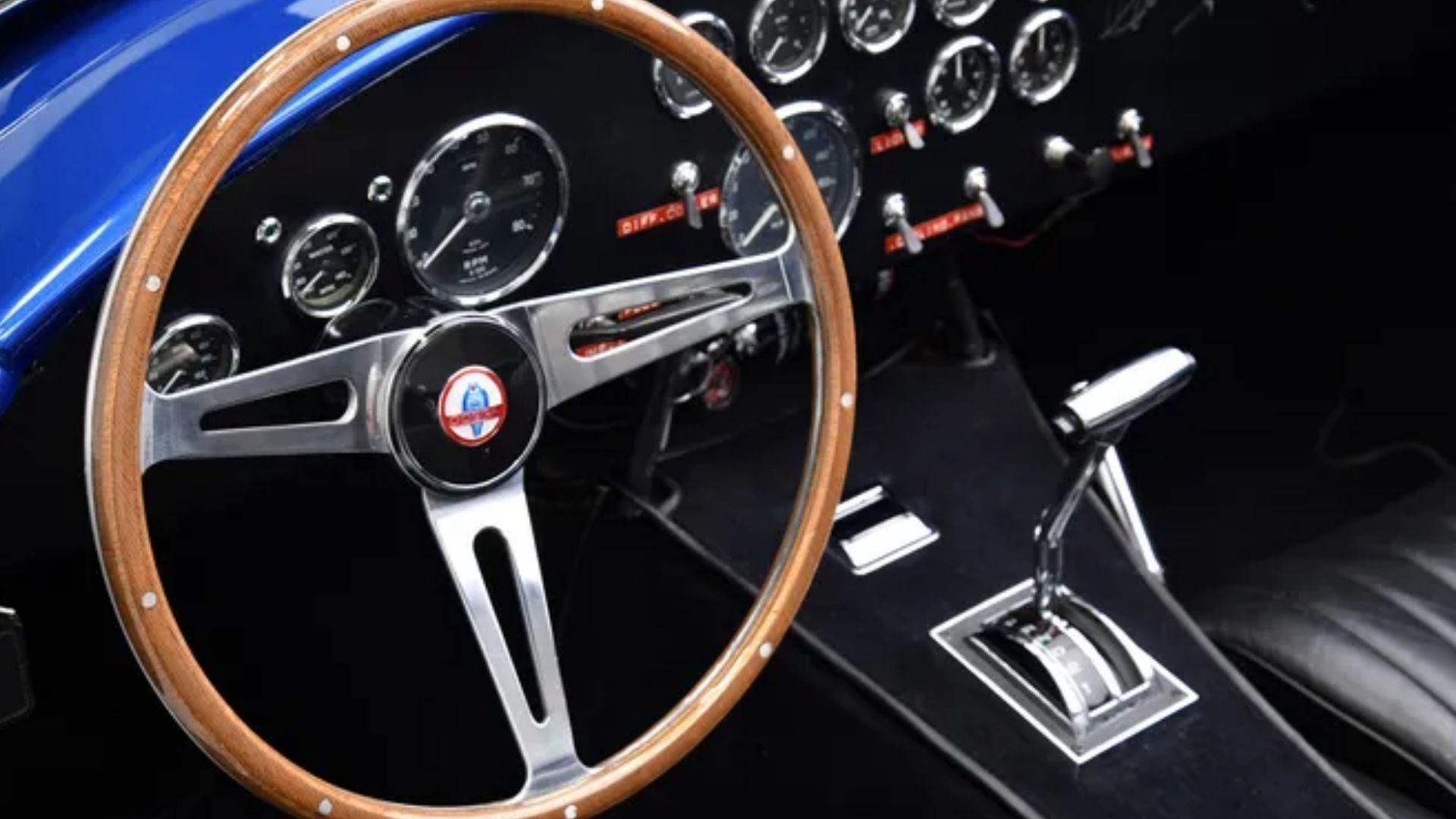 However, some expected CSX 3015 would get more this time around. Back in 2015 it auctioned for $5.1 million back in 2015, meaning the price stayed flat for 6 years. Back in 2007 it set a record for the highest price ever paid for an American car when it sold for $5.5 million. For whatever set of reasons, it seems the Cobra Super Snake lost value between then and 2015.
It was sometime in the middle of 1967 that this car was transformed into the Super Snake for Carroll Shelby. Among the changes was the addition of twin Paxton superchargers, pushing the 427ci V8 to new heights. It was subsequently reclassified as a 427 Cobra S.C. since it was fitted with mufflers, a windshield, and bumpers so it could be driven on the road.
Whenever CSX 3015 heads to auction again, it will be interesting to see if it grabs more than $5.5 million or if it will disappoint yet again.