This is the beginning of the end…
---
We know by now everyone has their opinion of the modern Ford GT supercar. For some it's a technological wonder and design masterpiece. Others have been dismayed at the ultra-exclusive nature of ownership straight from the factory. All of that will be coming to an end before too long and we have a potent reminder with the reveal of the final special edition model, the 2022 Ford GT LM.
Learn more about the end of Ford GT production here.
As you might have already guessed, this special edition celebrates Ford's heritage of Le Mans victories and more specifically the 2016 Le Mans win. Wearing Liquid Silver paint, buyers can choose either a red or blue theme in honor of the red and blue livery worn by the No. 68 Ford GT which won at Le Mans.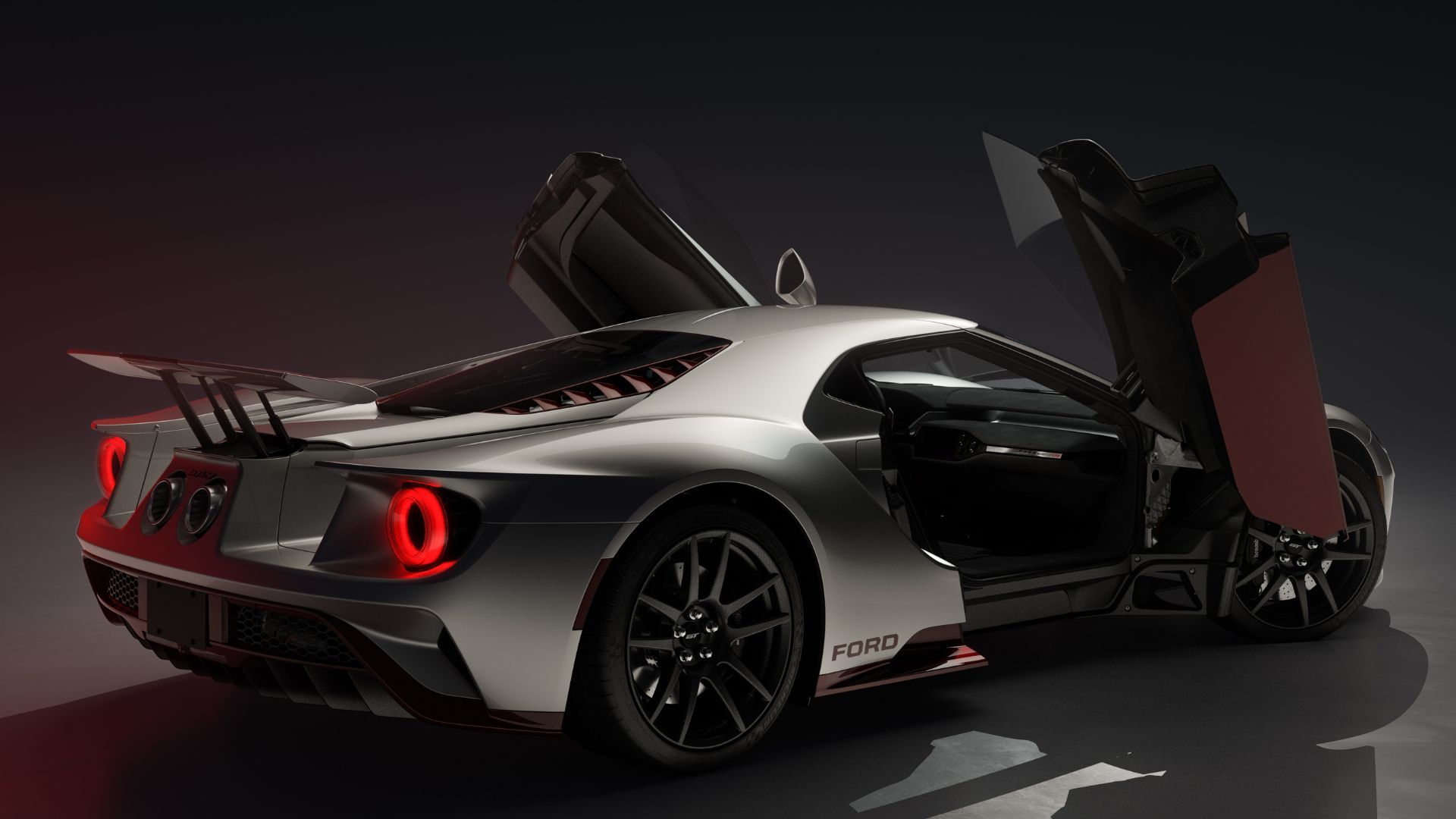 Another option buyers get to choose is either an exposed red or blue tinted carbon fiber for the lower aero pieces on the supercar. The carbon-fiber 20-inch wheels get either red or blue inner-barrel accents while the Brembo brake calipers are low key in black.
A 3D titanium-printed dual exhaust system is unique to the Ford GT LM. Ford says inside the exhaust tips is a cyclonic design, so the note should be interesting. Above those exhaust tips is the GT LM badge, another part which is produced using 3D printing.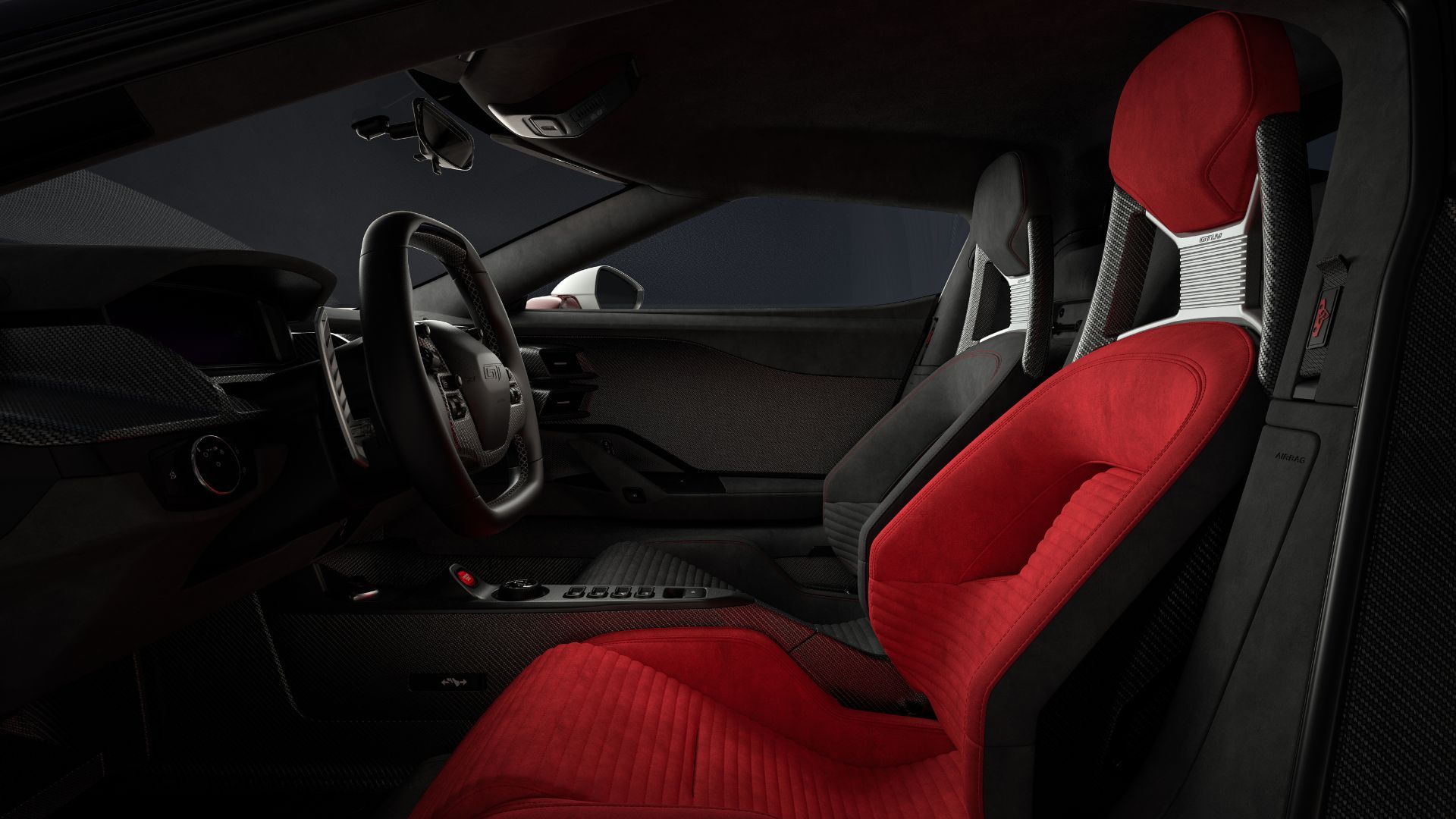 Unique interior appointments include Alcantara-wrapped carbon-fiber seats, and buyers get to choose either a red or blue driver's seat. The passenger seat is Ebony but with accent stitching to match the driver's seat. The engine start button also follows the red or blue color theme.
Only 20 of these Ford GT LM special edition cars will be made. While any GT is incredibly collectible, these definitely will be sought after by those wanting to add one to their collection. Once they can be sold on the open market, prices should be steep.
Of course, the Ford 24 of Le Mans victory everyone knows all about, thanks to the book Go Like Hell and the movie Ford V Ferrari, is the 1966 podium sweep where the Blue Oval took first, second, and third places.
Images via Ford