Another one gets nailed…
---
If you don't think diesel engines are being targeted aggressively by regulators, you haven't been paying attention. The big warning shot in this war was Dieselgate, which brought Volkswagen to its knees and made it possible for the Germans to release affordable EVs like the ID Buzz, which is starting at over $100,000 (yay for justice). There have been other casualties in the ongoing war, but the latest is Fiat Chrysler Automobiles.
Check out the Motorious Podcast on YouTube, Spotify, Apple Podcasts, and other podcast platforms.
The automaker, which has been swallowed up by Stellantis, pled guilty last month to criminal conduct surrounding a probe of its diesel engine emissions. As part of its penalty, the company is shelling out $300 million, an amount which is more of an annoyance for one of the world's largest automakers instead of a major setback.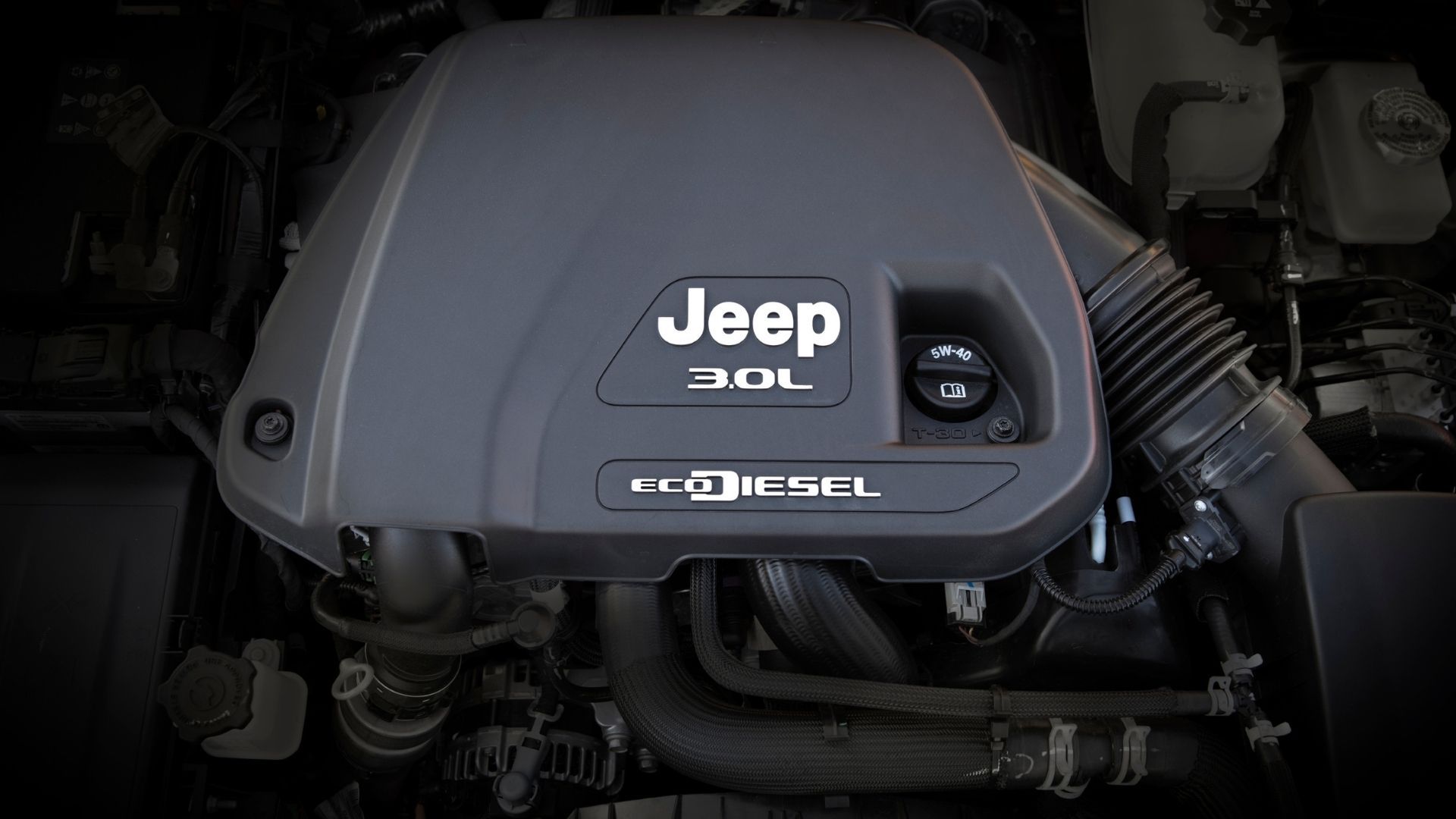 What FCA agreed to plead guilty to is a charge of criminal conspiracy, which sounds super serious like what you might charge members of the mafia with. Instead, it was a bunch of engineers and business managers trying to dodge (no pun intended) emissions requirements for over 100,000 diesel-powered Ram trucks and Jeeps sold in the United States.
That's right, Fiat Chrysler dirtied the air more than it should have and for that it paid $300 million. Will that money be paid for fancy carbon scrubbing machines that do the work of trees? Will it be used to plant a bunch of trees? Will it be used to treat lung cancer patients? Don't be silly, it's already been spent on a pet government program you don't have any say about.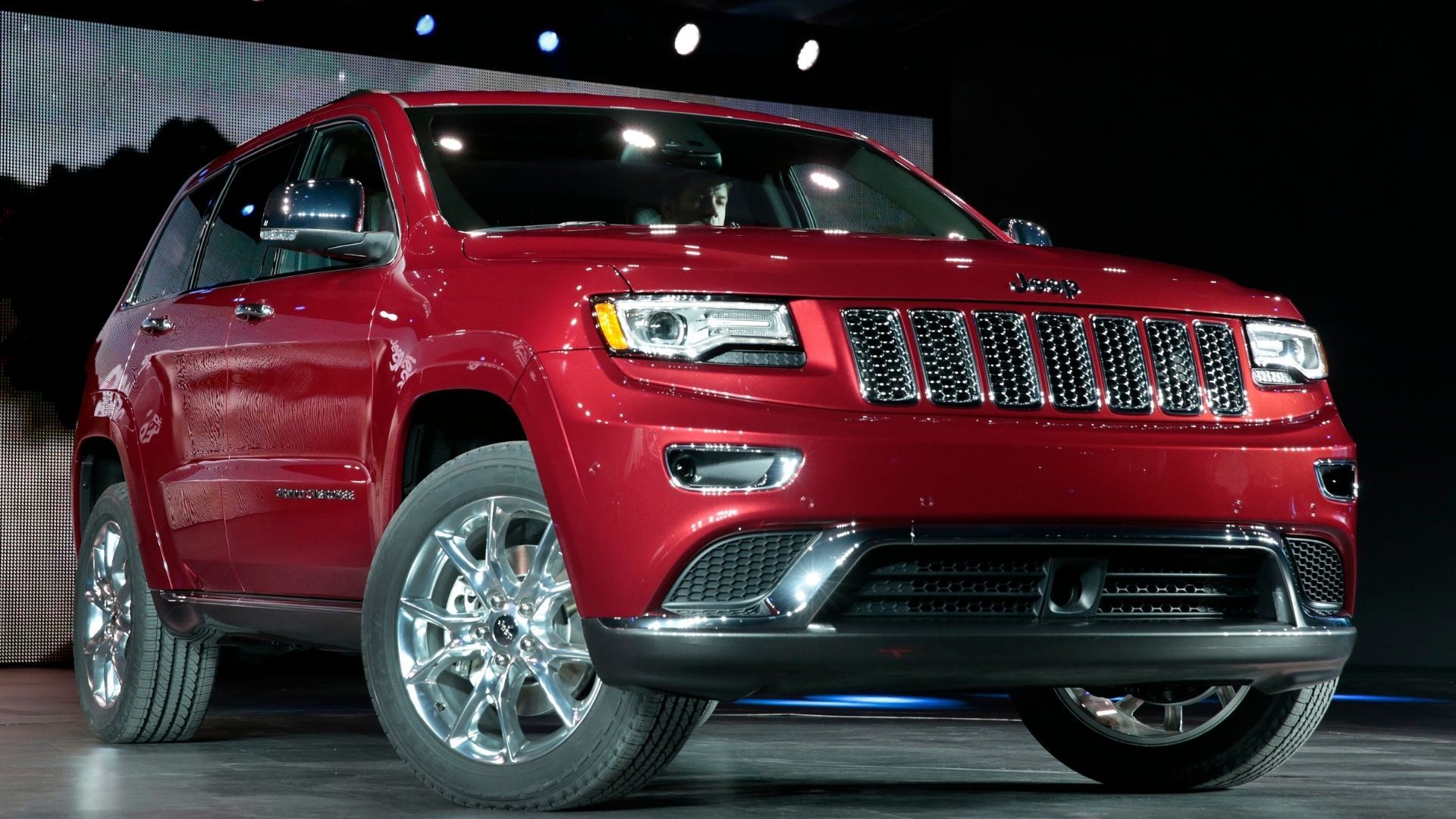 If you're really curious, the offending diesel Rams and Jeeps were from the 2014 to 2016 model years. Hang your head in shame if you own one and especially if you don't have the social conscience to destroy it on camera and post it all over the internet to show everyone how virtuous you really are.
However, this saga isn't entirely over. An FCA employee is getting ready to go to trial over allegations he misled regulators about the diesel engine emissions. Two more FCA employees are facing charges associated with this criminal conspiracy investigation. Good thing the Department of Justice is hot on this case instead of looking into the rising crime rates or other less important matters.
Source: Reuters