Can you guess what it is?
---
Ferrari has long been regarded by many as representing the pinnacle of automotive performance. For that reason, the Italian brand has been copied over and over by people who can't afford to buy and maintain one. Others have just been content to purchase something mid-engined and more reasonable, but others take such cars and transform them into a Ferrari-look alike. That's what this Ducks Garden Squalo Azzurro is all about.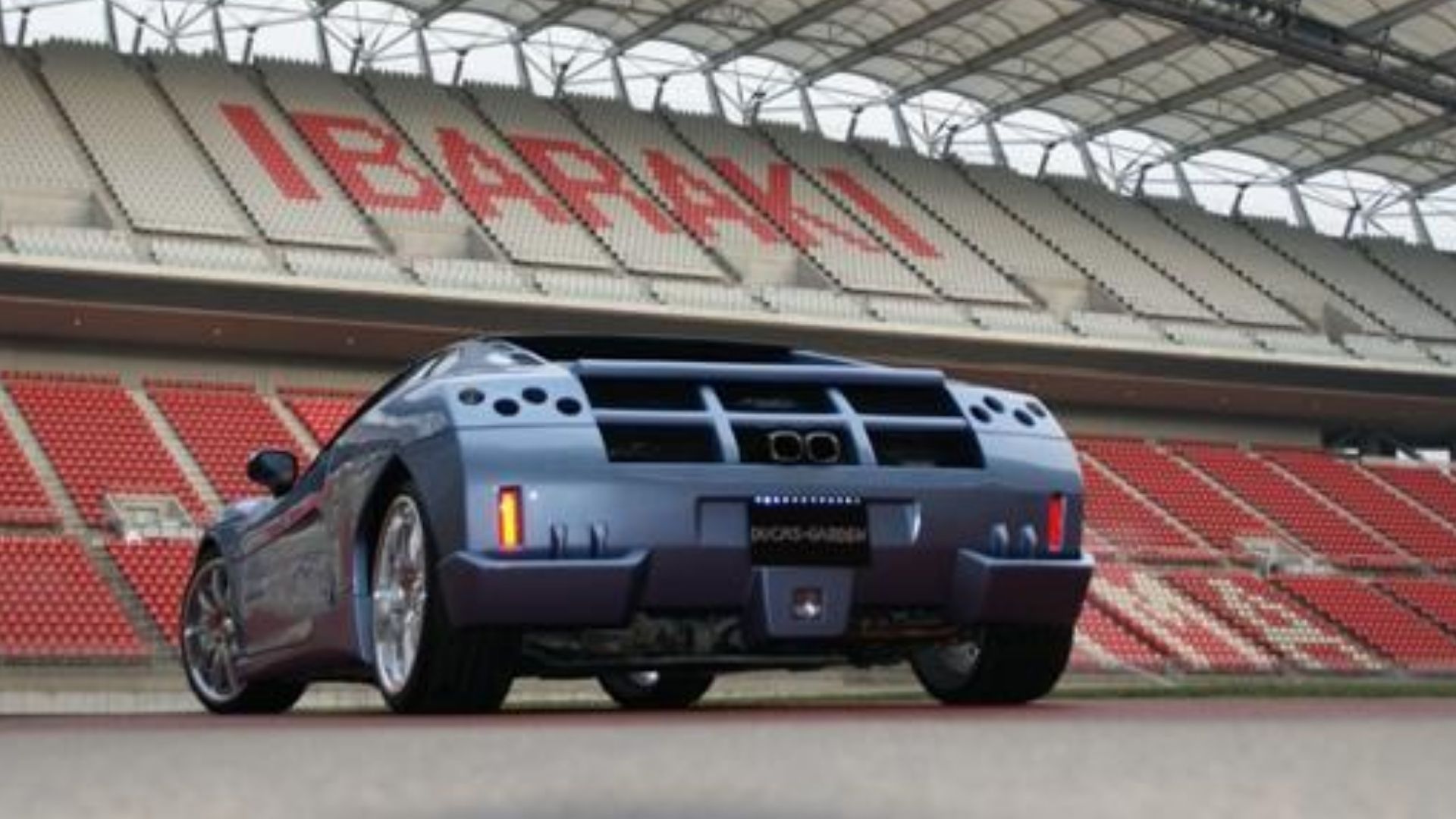 Under that carefully-crafted skin which was created to fool casual onlookers isn't even an Italian car: it's a Honda NSX. A customization shop in Japan got the brilliant idea of converting the Asian supercar into a Ferrari look-alike.
Of course, this body kit won't fool anyone who really knows their Ferraris. But considering how many non-car people have confused a Toyota MR2 or Alfa-Romeo 4C for a Ferrari, it's not too difficult to pull the wool over the eyes of most others.
It's not too hard to tell the front end of this kit was heavily inspired by the Ferrari F430, especially those thin boomerang lights. However, the rear with four small light clusters on each side and dual exhaust pipes exiting above the license plate looks like it's inspired by Lamborghini, TVR, and maybe a few other brands in some exotic mix.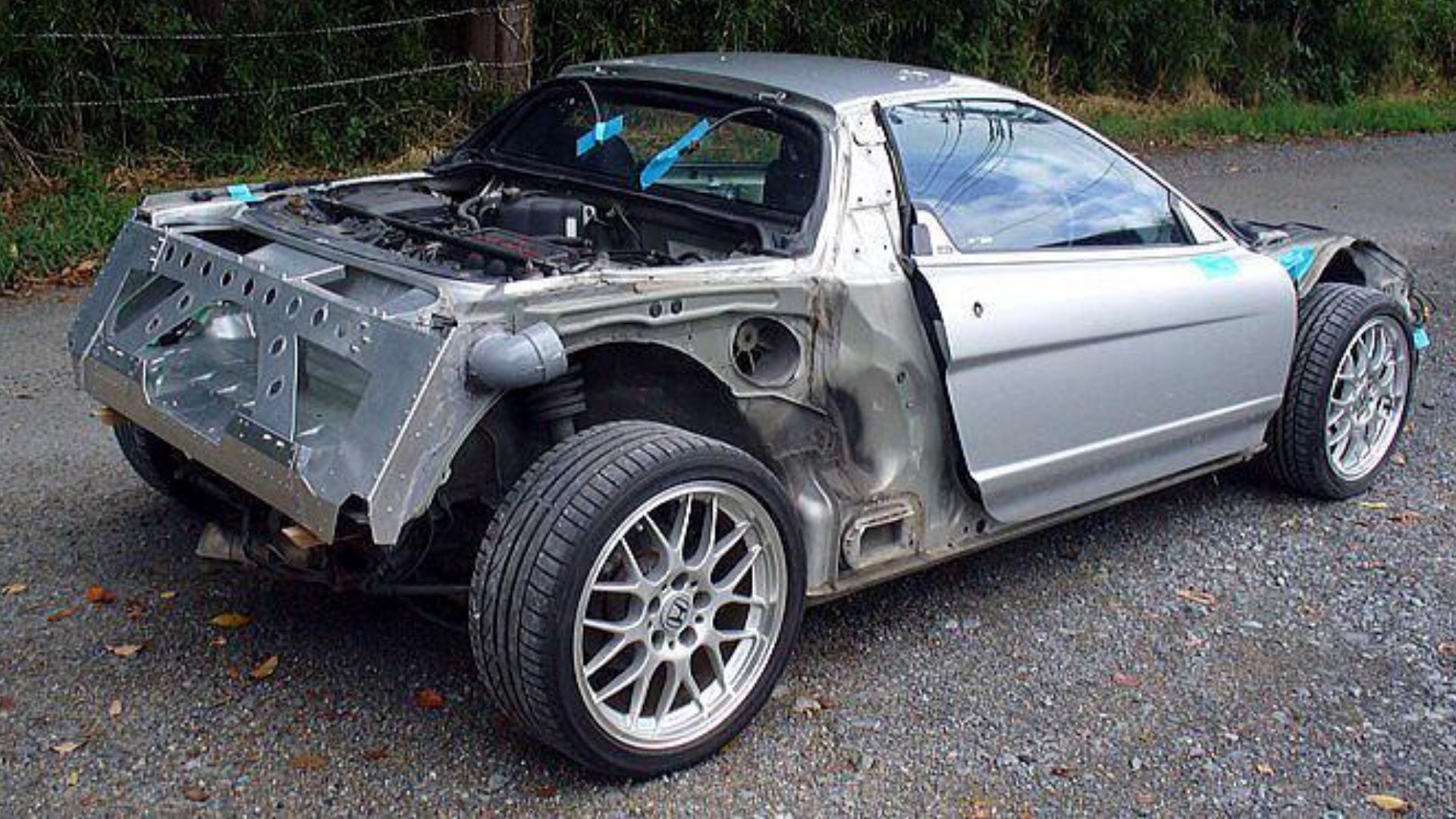 You'll also note the Squalo Azzurro isn't as long as the NSX. Ducks Garden actually shortens the rear overhang by a whopping 8 inches or so. That should throw people off the scent of what the donor car was for this creation, although you shouldn't grab one of these thinking your buddies will believe it's a Ferrari or anything legitimate, really.
"Squalo Azzurro" is Italian for "Blue Shark." Ducks Walk presented the conversion kit at the 2011 Tokyo Auto Salon. Pretty much all the additions are cosmetic in nature, so without the distinct Ferrari growl the NSX just doesn't have the same effect as the car it's mimicking.
Perhaps the saddest part is this kit requires the mutilation of a classic NSX. Values have been on the rise, so you really have to ask yourself if this is really a good move or not.