For whatever reason, certain hobbies seem to go hand in hand. Or, in this case, hand in wrist.
---
We're not sure exactly why car enthusiasts seem to love high-end watches so much, but it probably has something to do with an overall appreciation for complex, precision machinery.
Luxury watchmaker B.R.M Chronographes has partnered with BMW Car Club of America to produce two limited edition watches to commemorate the club's 50th anniversary.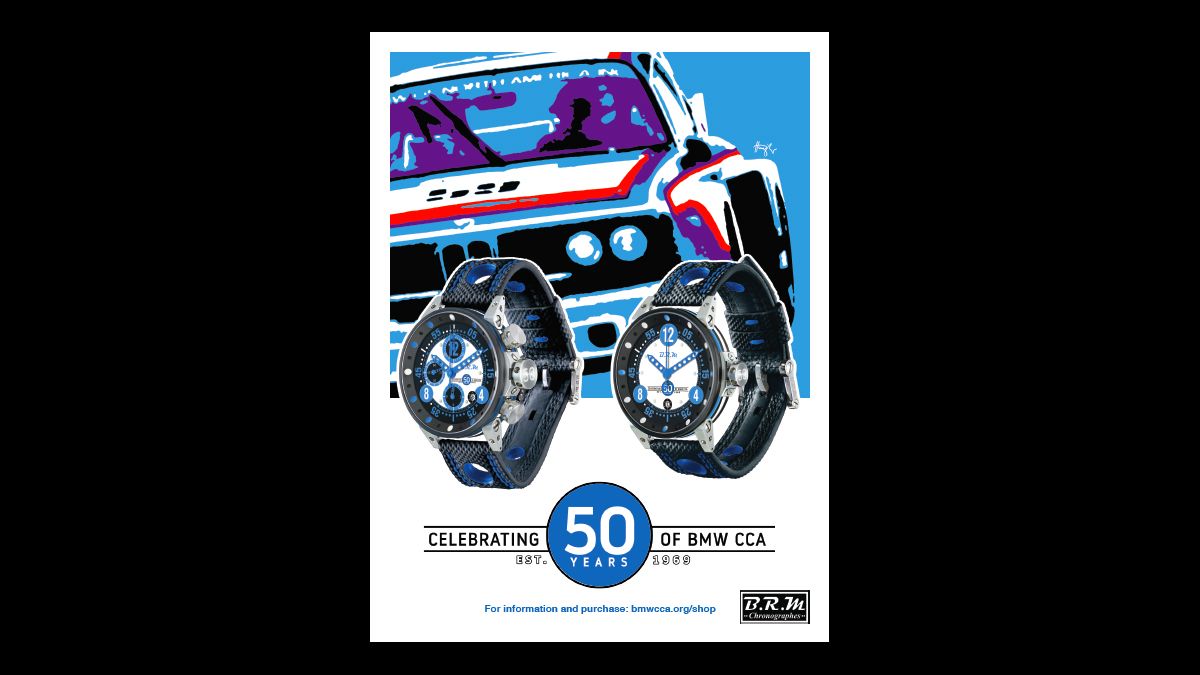 Each model will be limited to just 50 units, and we're giving you a chance to win one of your very own. The men's watch is a chronograph model, while the women's watch is a subtle and stylish automatic style. Both prominently feature the trademark blue and white colors of the BMW logo.
To win, you simply have to buy raffle tickets. The sale of these raffle tickets supports the TechForce Foundation, and organization that helps to train students and help them find careers as automotive technicians.
It's a great cause, and one that's very near and dear to our hearts here at Motorious. Too few kids are pursuing technical educations that could provide them with lucrative, fulfilling careers. Students can apply for grants and scholarships from TechForce through the TechForce Foundation website.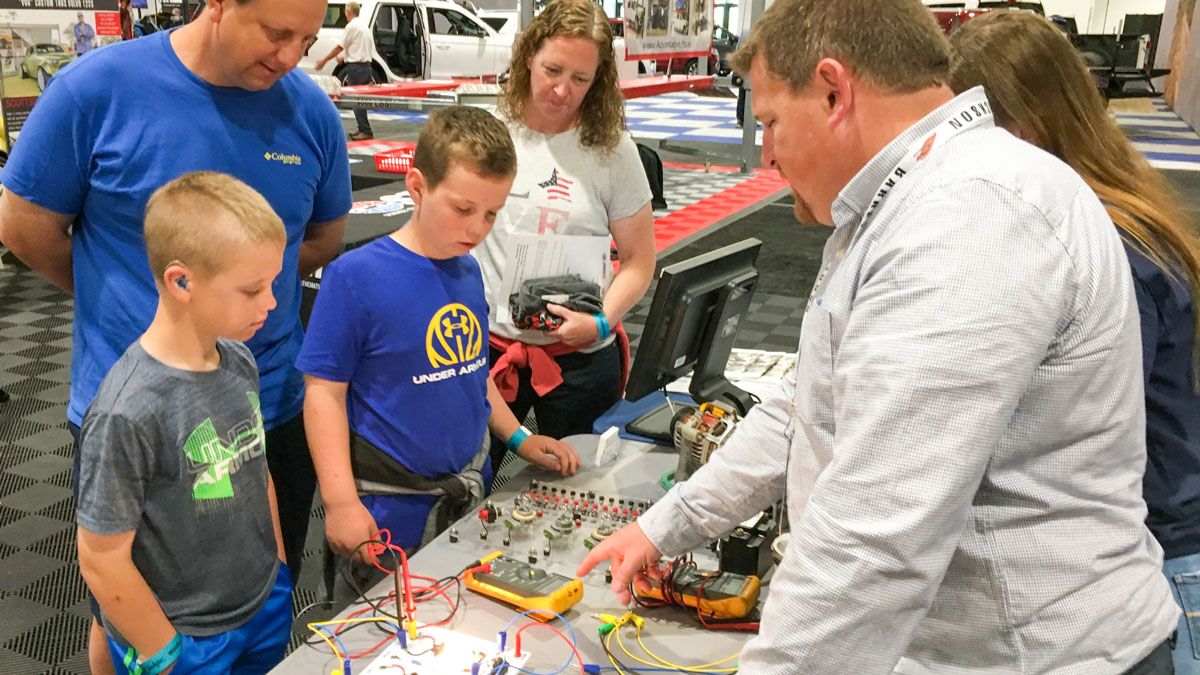 Using the promo code "SD1," you can increase your chances of winning. Currently, a $25 donation to the TechForce Foundation is worth five entries, but with the promo, that's bumped up to seven.
Of course, the more money you donate, the more chances you have to win. A $100 donation gets you a whopping 26 tickets, with an additional seven thanks to the promo code for a total of 33 tickets.
Remember to use the code "SD1" at checkout when you buy your tickets. Good luck!