A rare Corvette with an incredible story could be yours if you win!
---
After decades trapped in a New York parking garage, the legendary Lost Corvettes have resurfaced. Now, it's your chance to own one of these rare machines, and it'll only cost you the price of a raffle ticket.
This beautiful 1956 Corvette is one of just 290 cars painted in Cascade Green. That's fewer than ten percent of the total production run of 3,467.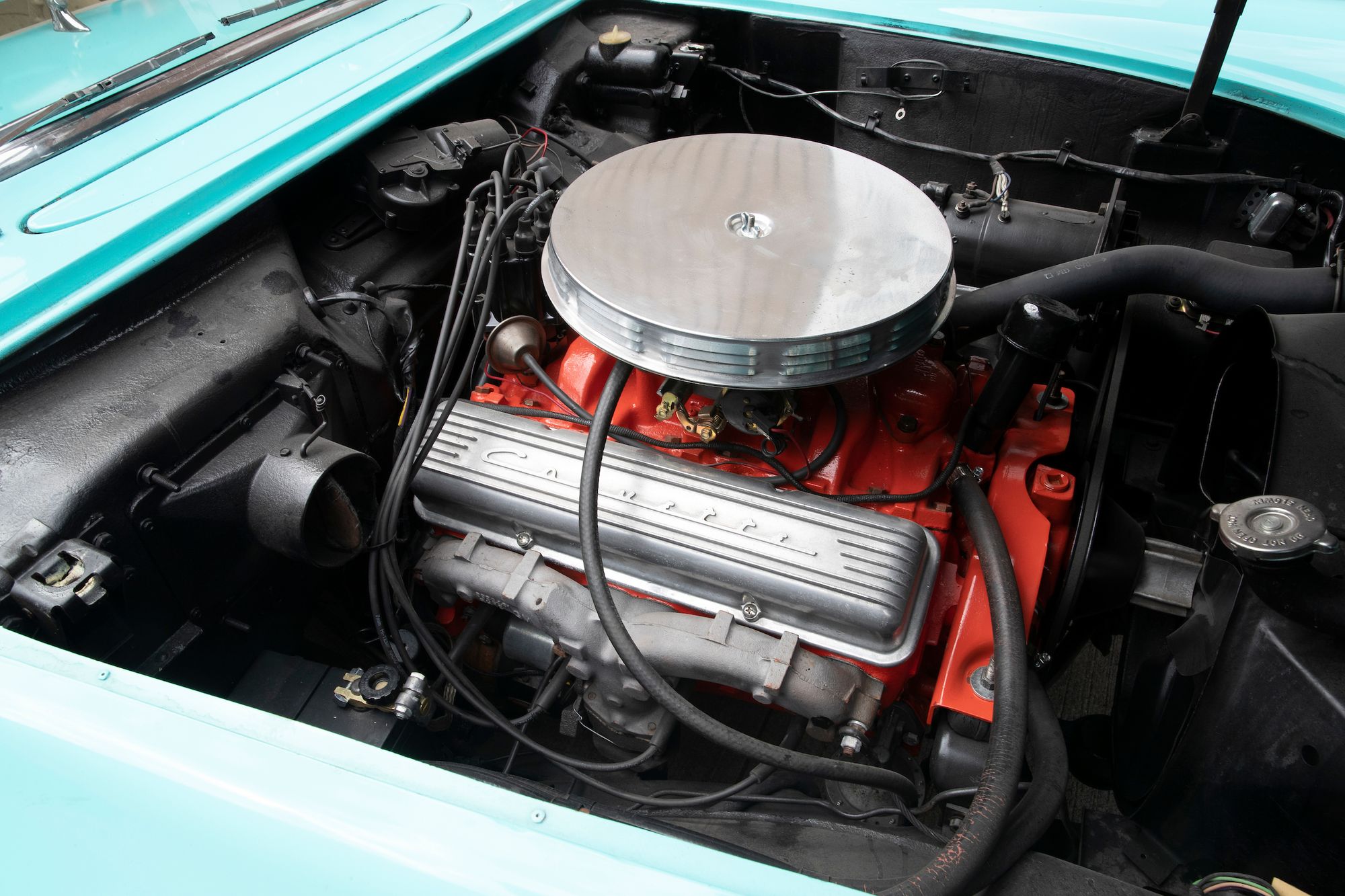 1956 marked the first year that Corvettes featured a V8 as the base engine, replacing the original "Blue Flame" six cylinder. Two V8s were offered, including a 240 horsepower variant with dual carburetors.
This Corvette is powered by the base 210 horsepower 265 cubic inch small block V8, fed by a single four barrel carburetor. Transmission options in 1956 were a close ratio three speed manual and a two speed Powerglide automatic.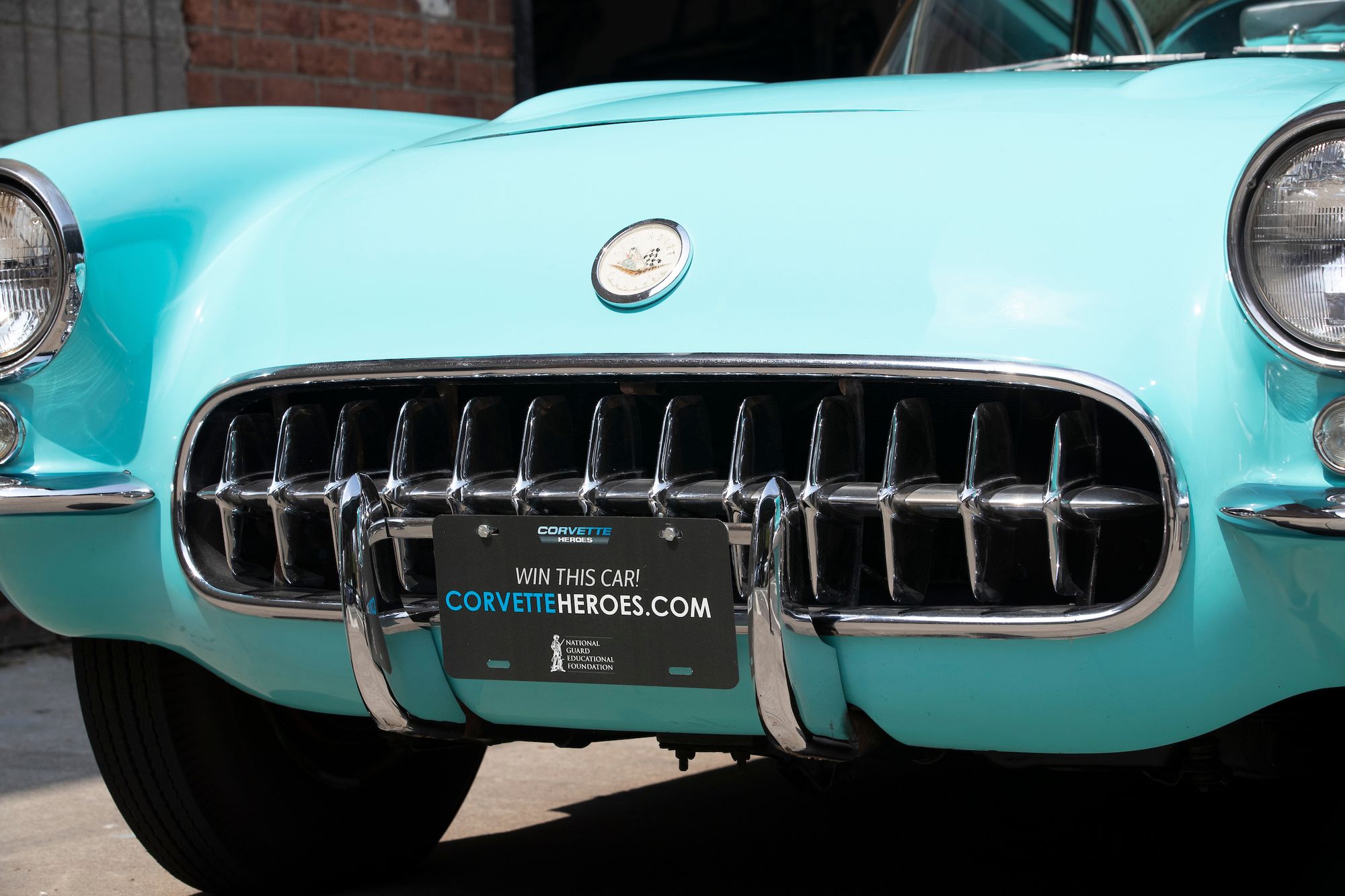 This Corvette has been thoroughly cleaned and recommissioned after its 30 year slumber, and now it's ready to find a new home. To enter, just go to the The Lost Corvettes and purchase your raffle tickets.
You can improve your chances of winning by using the code TLC57. Like most raffles, the more you spend, the more chances you get. A single ticket is just $3.00, but $100 gets you 100 tickets, plus bonus tickets with that promo code we just mentioned. Don't forget it!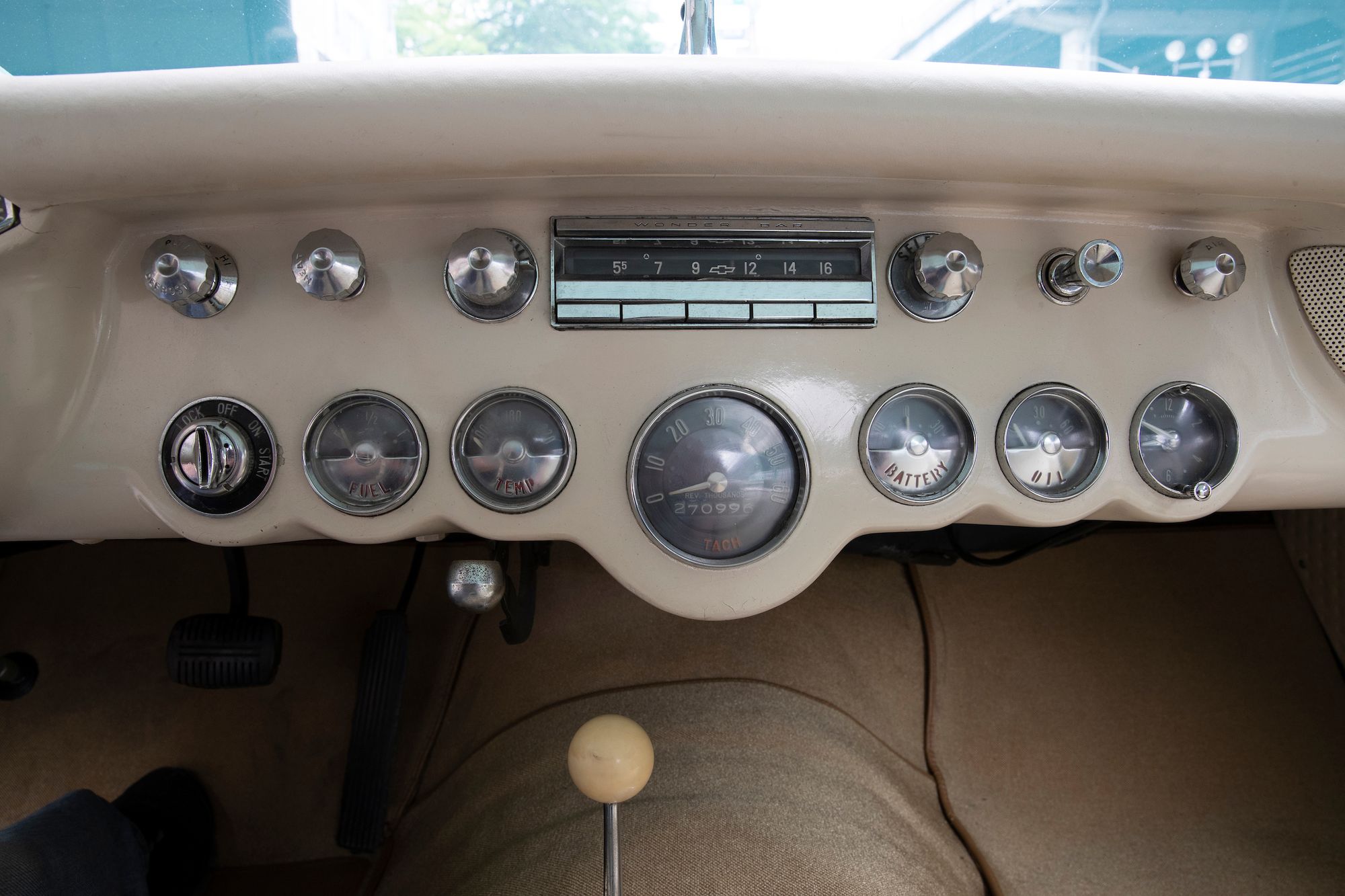 All proceeds go to Stand For the Troops, a charity that helps combat veterans to recover from traumatic brain injury (TBI) and post traumatic stress disorder (PTSD). It's a worthy cause, and one that you should feel great about donating to.
Even if you don't win a car, you can still feel good about having helped our veterans overcome hardships. That sounds like a win/win situation to us.