This one is in 3D!
---
Purists will complain the modern Dodge Charger isn't a "real" muscle car because it has rear doors. They also really hate that the hallowed Charger name has been applied to a grocery getter, no matter if the Hellcat Redeye can blow the doors off pretty much anything on the road these days. Well, for those who obsess over the number of doors on a car, artist Rostislav Prokop has come up with a three-dimensional rendering of one with only two doors.
Check out a modern Cuda rendering here.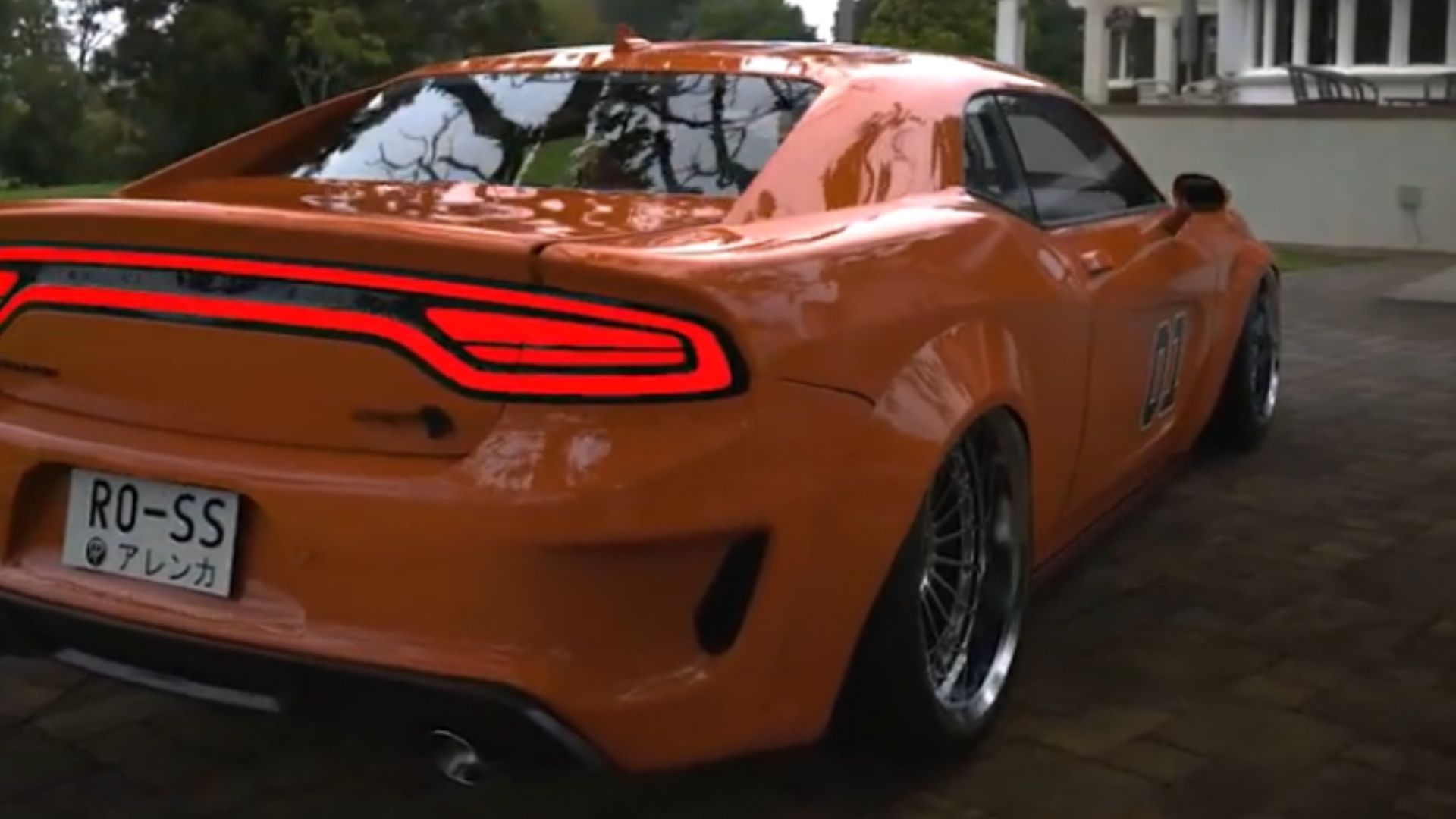 Yes, this is a proper coupe just like the Chargers of old! Instead of focusing on specs and other nonsense items, the artist has finally fixed what's truly important about the Mopar, the extra doors. Next, he's going to cure COVID-19 and end all war, because he's a real life superhero.
Now, we like that for this rendering Prokop decided to do a tribute to The Dukes of Hazzard with the orange paint, 01 door graphics, and the Stars and Bars roof graphic. Quite frankly, we've been wondering why Dodge doesn't offer such a thing from the factory because we have a feeling there would be healthy demand with all the muscle car enthusiasts who are also diehard fans of the show.
But back to the most important part: this Dodge Charger only has two doors. Literally nothing else matters. The Mopar is shorter and dare we say looks more… muscular. Yes, that's it, muscular.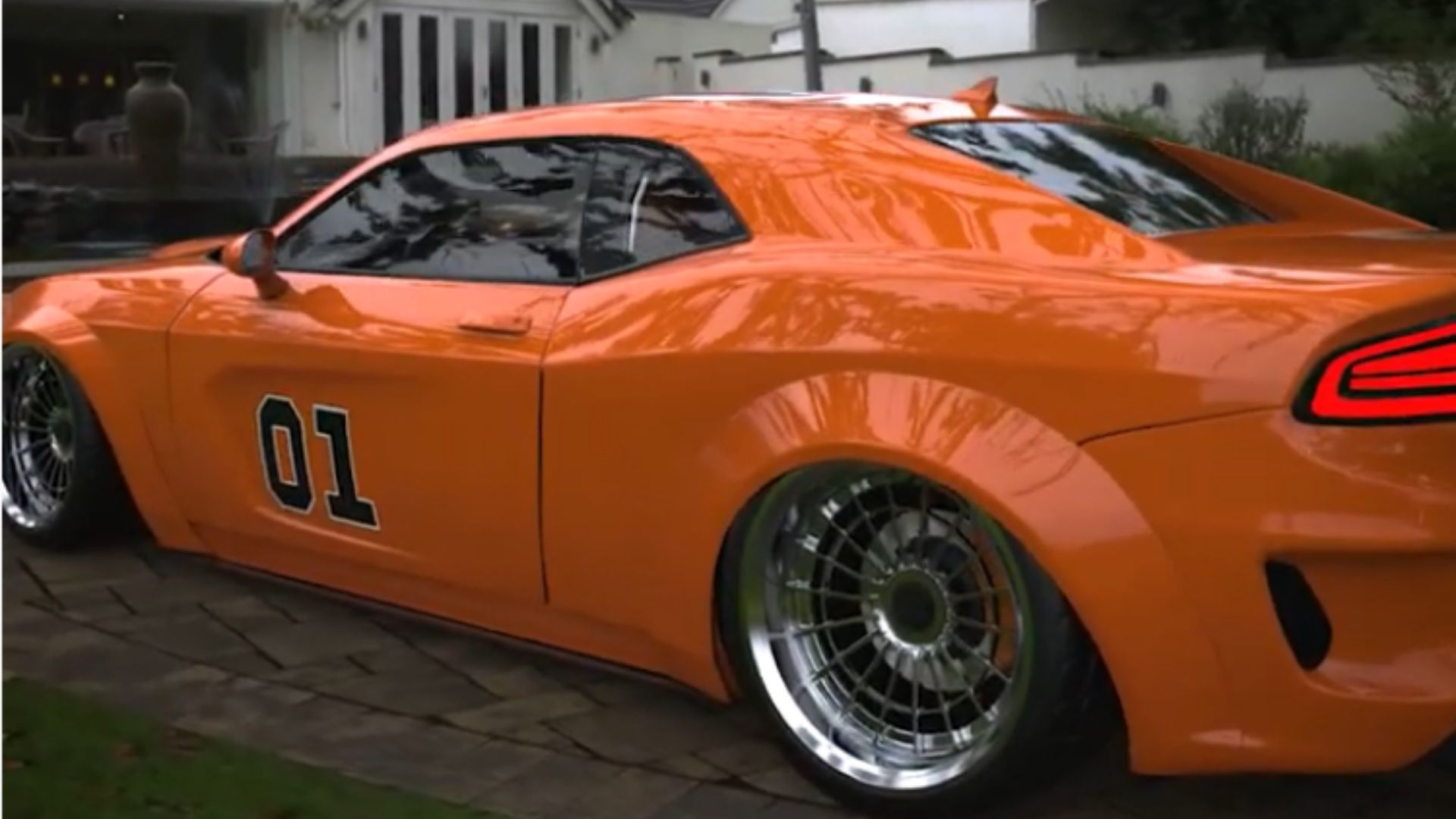 If we must talk about other things in the rendering, the wheels are okay but you might really like them, and we like this is a Widebody. There's no spoiler on the trunk lid, a change we don't prefer, but some people will probably favor this "clean" appearance.
And that's pretty much it. You can check out the video for yourself. More importantly, are you a fan of the two-door look for the Dodge Charger? Let us know why in the comments.