It's available to buy right now, if you so dare.
---
While we see plenty of weird builds in any given day, this 1972 Dodge Challenger 4x4 listed for sale on Craigslist made us stop and think. First of all, you don't forget the mashup of an old muscle car and off-road machine. About three years ago a car like this surfaced on Craigslist– the same one we see here now, although four-wheel-drive Mopar cars aren't exactly unheard of (more on that later). Anyway, it's time to decide if this is an interesting enough of a ride to consider snagging or moving on and hoping for something better.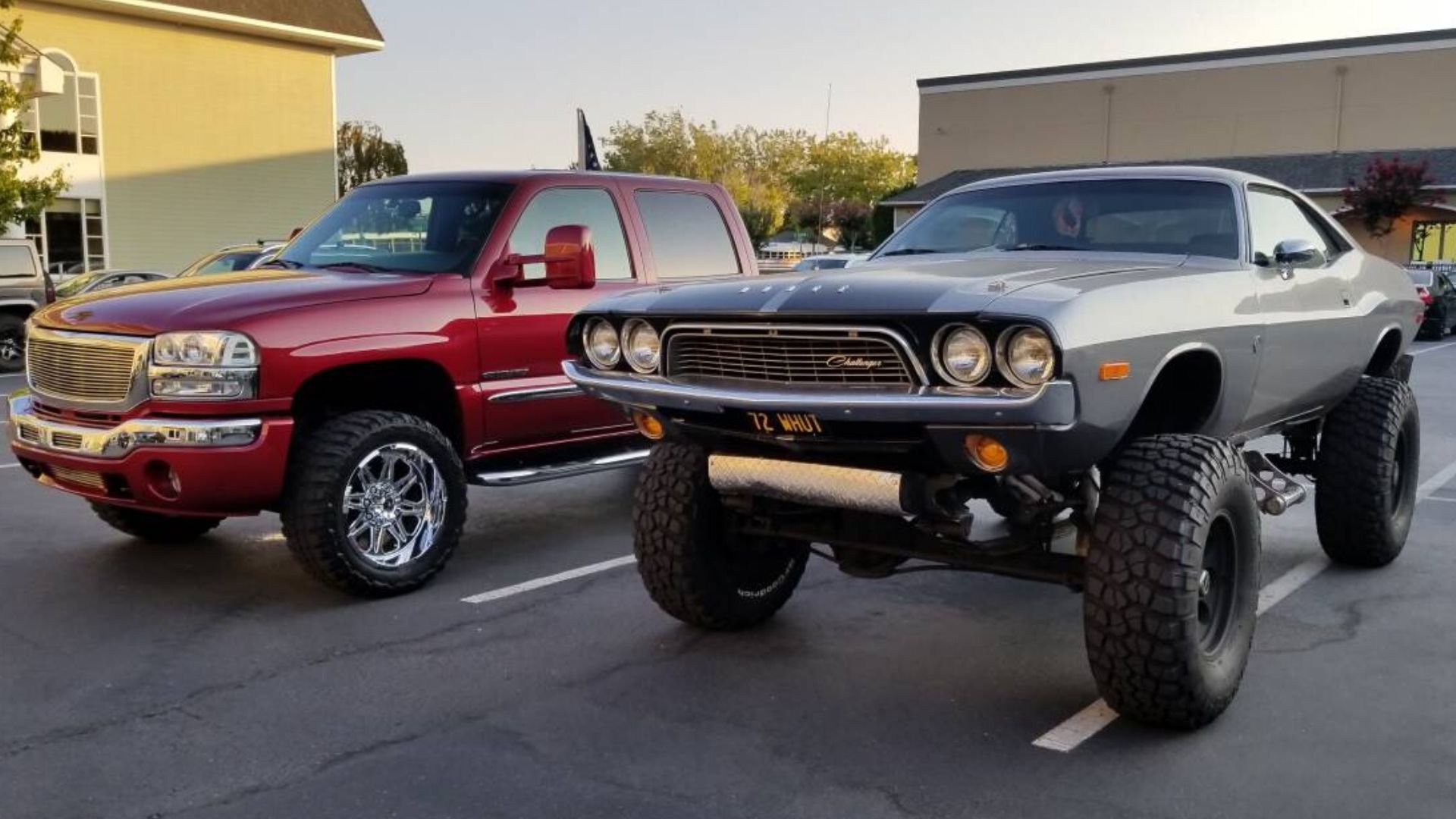 Listed at $29,000, Brandon says the price has been reduced and that he's sunk over $40,000 in upgrades. This Dodge is welded onto an M1009 military frame and chassis, which makes sense since the muscle car's frame likely wouldn't have the torsional rigidity for hardcore rock crawling. Up front is a Dana 44 with locking hubs, while the rear has Dana 60 straight axles and 3.52 gears. As you can see, the 37-inch BFGoodrich KM2 tires are appropriately aggressive. What you don't see are the Skyjacker Black MAX shocks.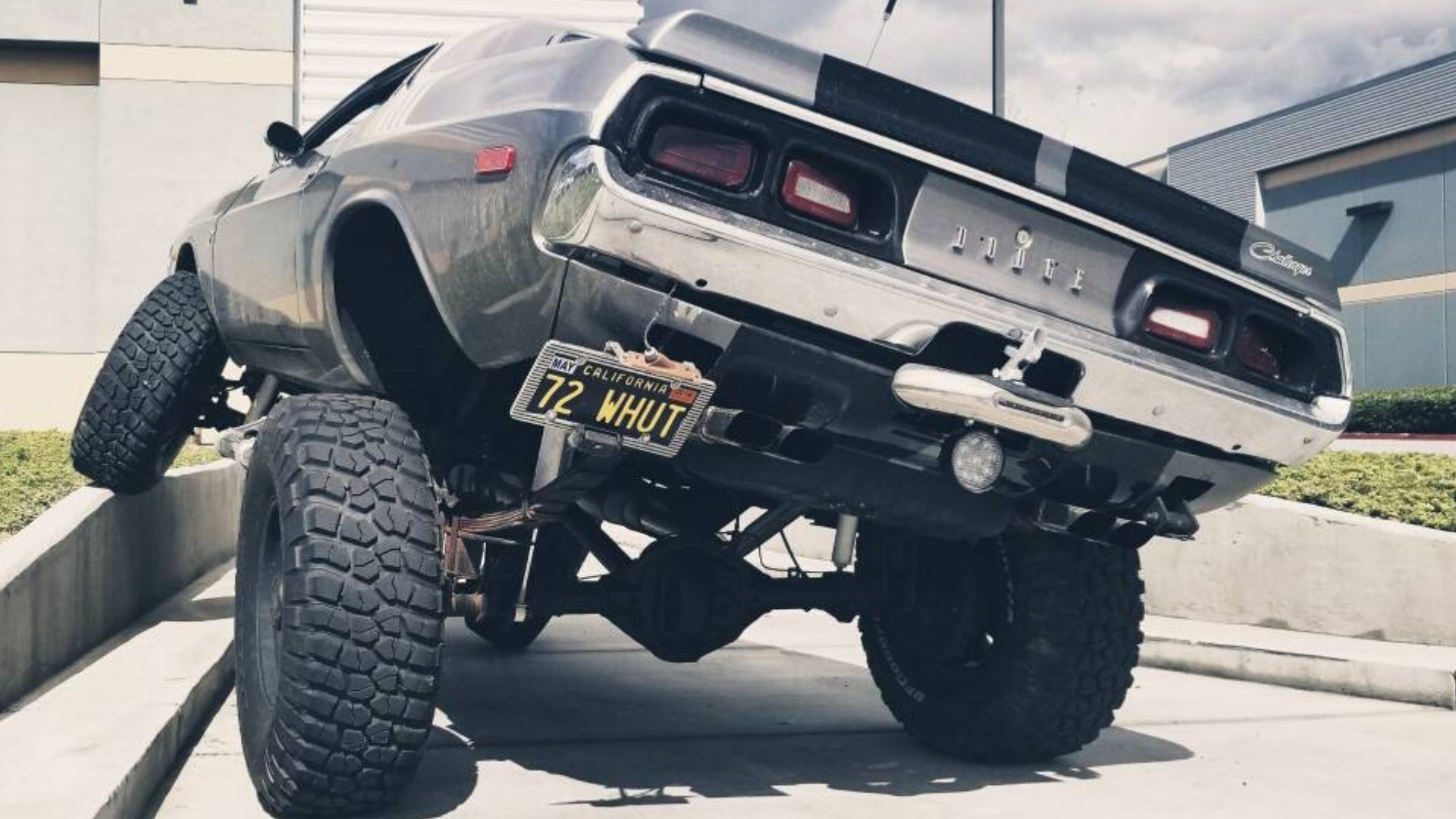 The ad says this car is powered by a 5.7-liter V8, which could possibly be the original engine, but we're not sure on that one. Bolted up to it are long tube headers, a custom Flowmaster exhaust, Quick Fuel carb, high rise intake manifold, HEI distributor, etc. A rebuilt 4L80E automatic transmission is also thrown in the mix, along with an NP205 transfer case with 2H, 4H, and 4L.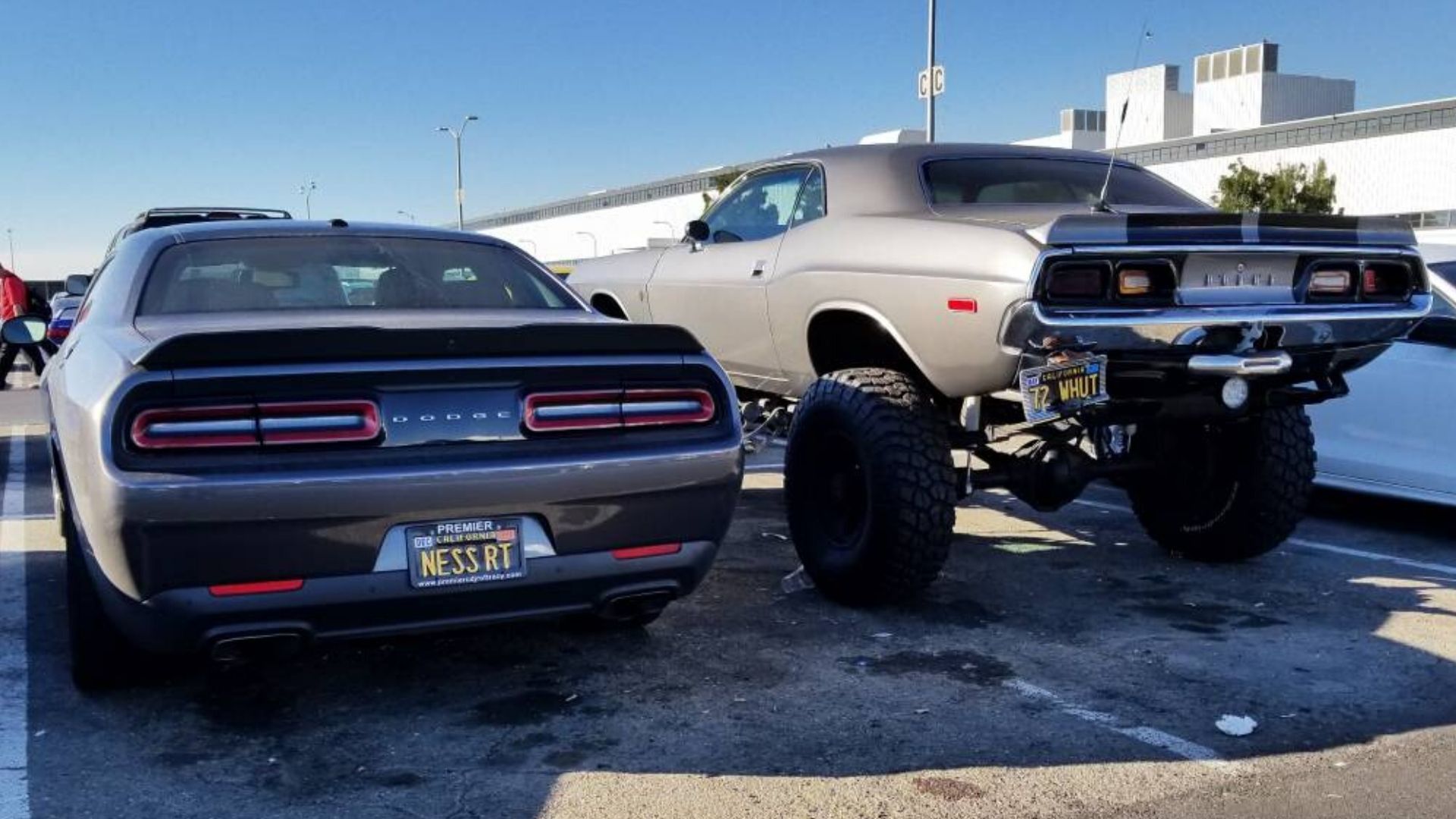 The exterior and interior of this monster muscle car look pretty clean and free of damage, although anyone who's gone off-roading enough knows if you really push this vehicle it won't look so pretty after a while.
It looks like this same '72 Challenger 4x4 did surface on Craigslist in San Francisco back in October of 2017. It was the same owner, Brandon, trying to peddle off the car saying the only reason he was parting with it was his dad is ill and has medical bills. Here we are almost three years later and this vehicle surfaces on Craigslist for Tucson, Arizona looking a little prettier and listed for $1,000 more. You decide if that's a positive or negative.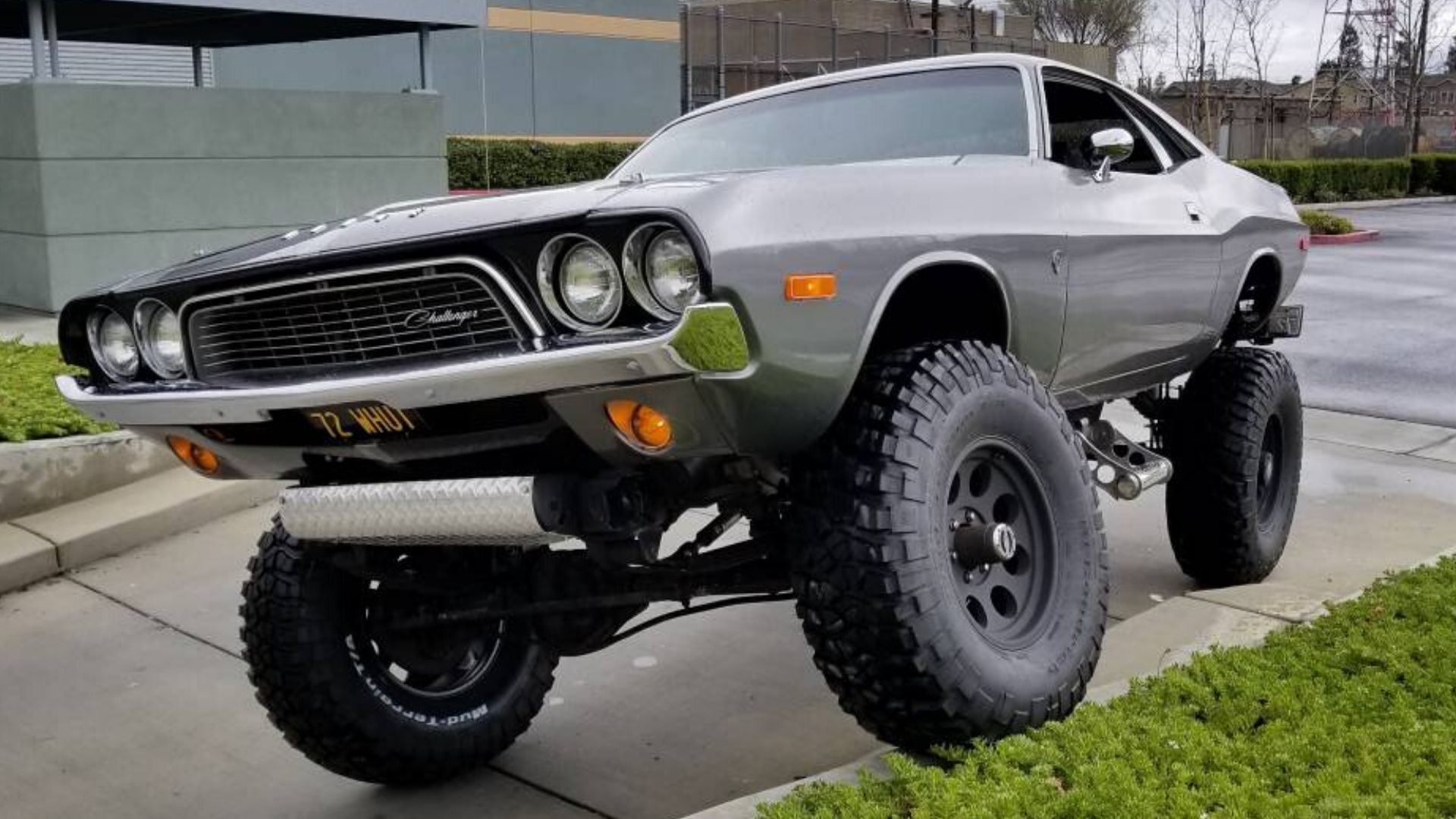 If you're going to do this to a Challenger, '72 is a good year to choose since it's not exactly the greatest production year from Dodge. But you still have to ask the question if this Challenger 4x4 is really worth $29,000? Let us know what you think below.
See the Craigslist ad here.