It's time for an epic muscle car showdown!
---
If you haven't seen the Cars and Zebras YouTube channel, and you love classic cars and drag racing, you are missing out. Especially in this latest video from the Pure Stock Muscle Car Drag Race series where drivers line up their stock classic cars to prove who really made the best muscle car back in the day.
Watch an old school versus modern muscle showdown here.
This episode that was posted on February 20, 2021 featured two legendary muscle cars, a 1970 Pontiac GTO 455 and a 1969 Plymouth 'Cuda 440. Both cars are icons in their own right but the GTO was clearly a better seller back in the day. With nearly six times more GTO 455s produced in 1970, there were only 340 'Cuda 440s made in 1969.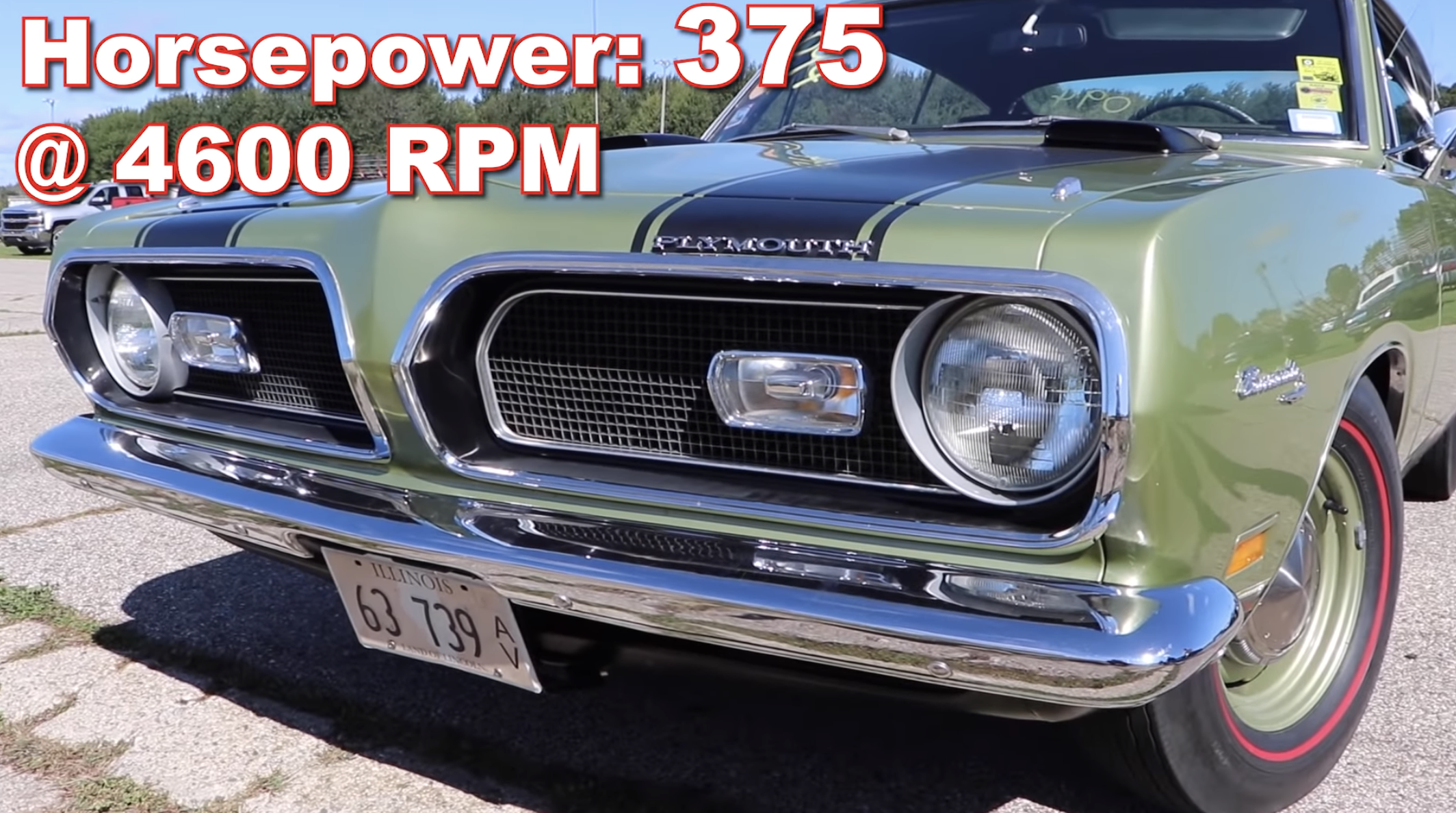 Based on the 'Cuda's build sheet, it is clear that the car was built for one thing, to go as fast as possible in a straight line. It features a rarely used 440-cid V8 engine rated at 375-horsepower, a TorqueFlite 3-speed automatic transmission, a 3.91:1 rear gear ratio, and not much else. Thanks, in large part, to the lack of options such as power steering and power brakes, the 'Cuda weighs in at 3,604 -lbs including driver. In case you are missing the theme here, Plymouth was clearly shooting for light and powerful.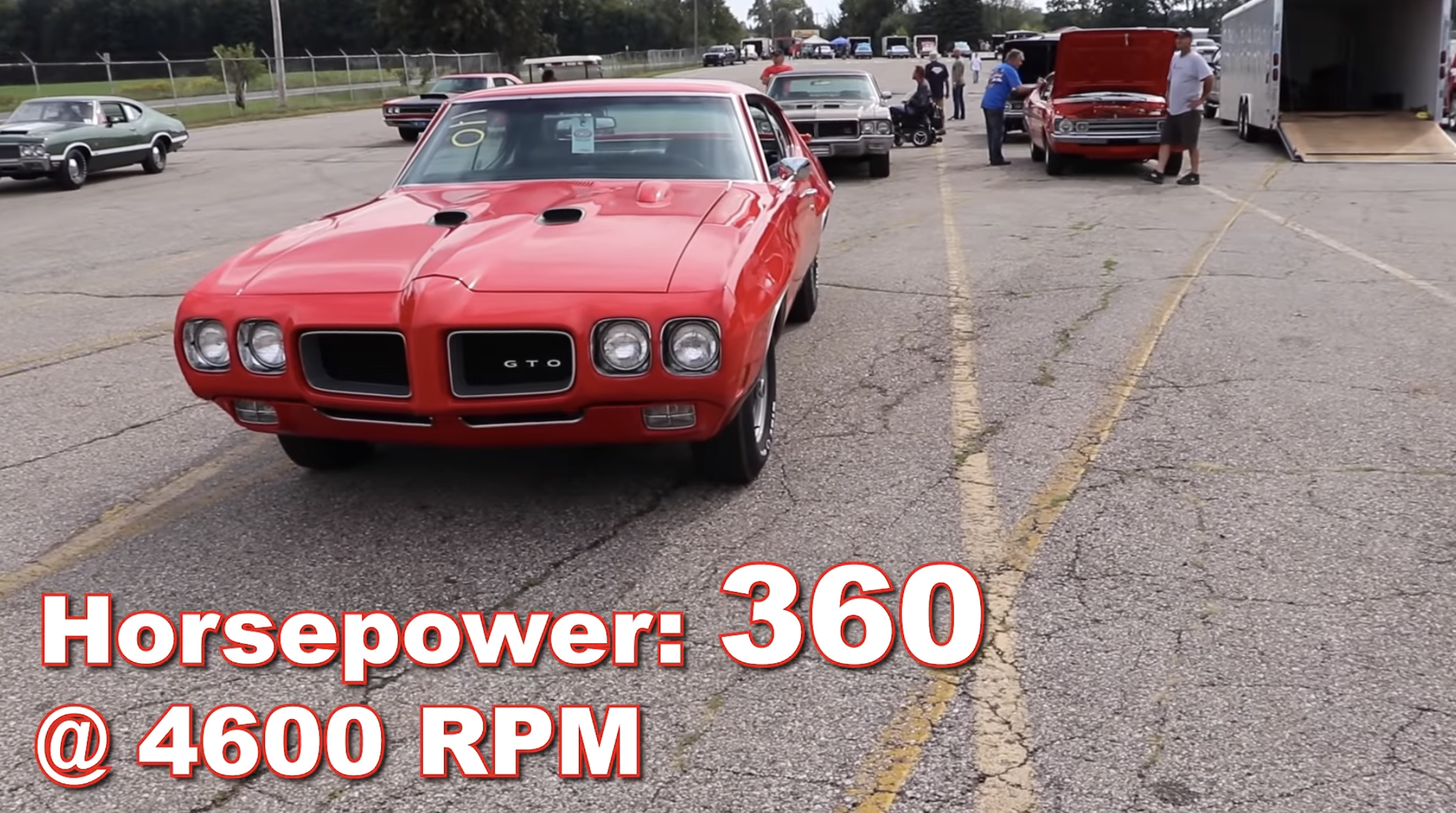 This particular Pontiac GTO is powered by a 455-cid V8 rated 360-horsepower. Its turbo 400 3-speed automatic transmission is fairly well matched to the competitions transmission but the 3.55:1 rear gear ratio is slightly less appealing. With driver in seat, this iconic muscle car weighs in at about 4024-lbs.
Examples of both cars were thoroughly tested back in 1969 and 1970, respectively. According to Car Life testing a 1970 Pontiac GTO with a 455 and a 3.55 gears was capable of a  1/4 mile ET of 14.8 seconds @ 95.94 mph but Muscle Car Review said theirs ran 13.5 seconds @ 103.5 mph. Car Life's 1969 Plymouth Barracuda Cuda 440 ran the 1/4 mile in 13.89 seconds @ 103.2 mph. So, this drag race seems to be a pretty fair fight, though judging by specs alone, it is pretty clear how it is gonna go. Not to spoil the ending but Mopar made one heck of a muscle car back in 1969.