A rare 4-speed example listed for $99,000 in Arizona.
---
When it comes to muscle cars, it doesn't get much better than a rare 1970 Plymouth 'Cuda powered by a 440 6-barrel complete with Track Pack, especially an example that is all numbers matching. A true V-code car, this bold classic Cuda was listed on Craigslist for $99,000 in Phoenix, Arizona. Only 919 'Cudas with a 440 Six-Pack with a four-speed manual transmission were built for the 1970 model year.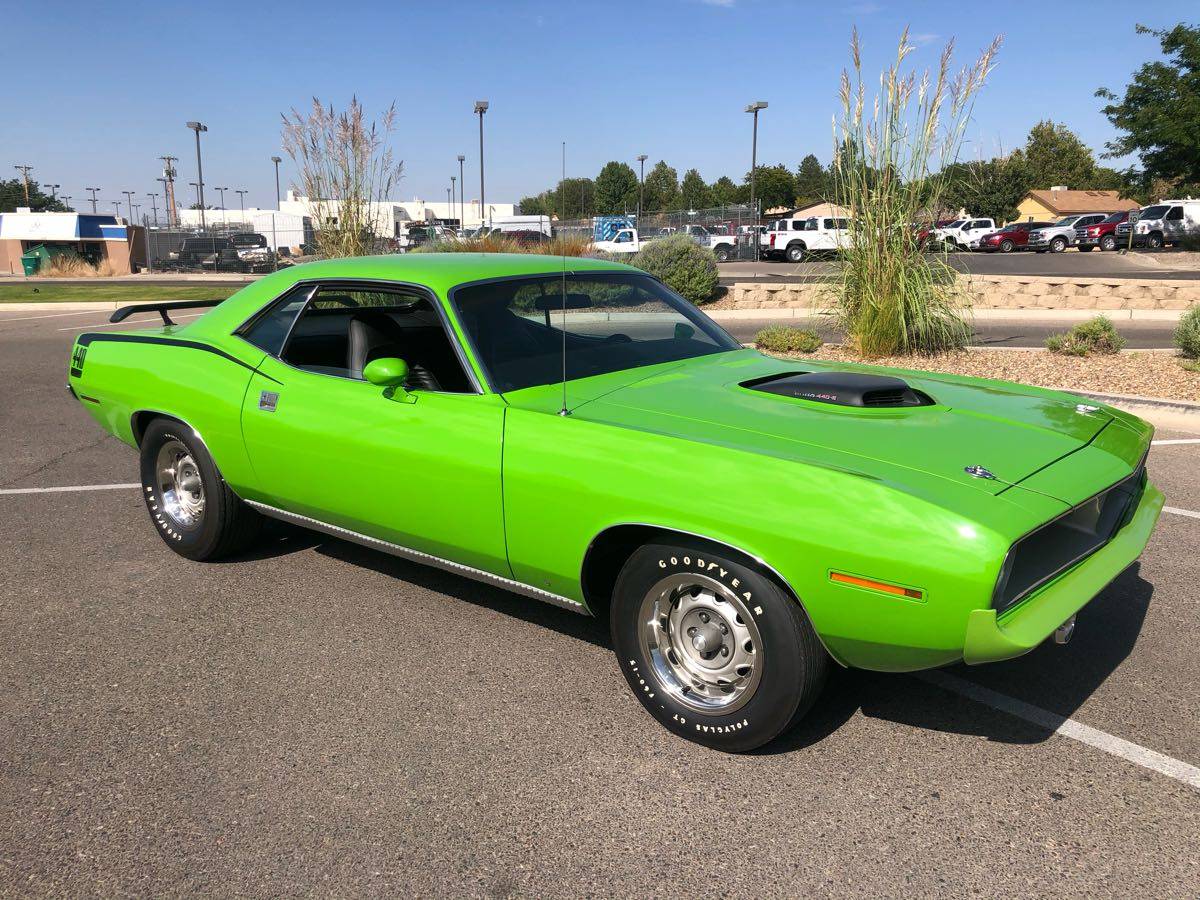 Once finished in Ivy Green, this beautiful '70 Cuda 440 now wears the bold shade of Sassy Grass Green. Open the doors to a clean black interior complete with rallye gauges and a pistol-grip shifter. The current seller has the original production broadcast sheet and original owners manual. Also, he decoded the car to prove the authenticity of it being the real deal. Check out the Craigslist ad here to see more photos.
Obviously, under the hood of this Cuda is the highly desired 440-cubic-inch V8 engine, but the previous owner did pull the carburetors out and install FiTech fuel injection. As stated by the current owner on the for sale ad - "Don't shoot the messenger." While purists may be cringing inside, he did this so he could easily get in and out and drive off since it is tricky to set up the triple carburetors in sequence and have them stay that way. Also, the last owner added an MSD distributor. But don't worry, all three original carburetors and the original distributor are all included with the sale of the car so it could easily be reversed back to its true all-original 6-pack form. All cringing purists should now be relieved. Also, a 4-speed manual transmission with pistol grip twists a Dana 60 rear axle stuffed with 3.54 gears.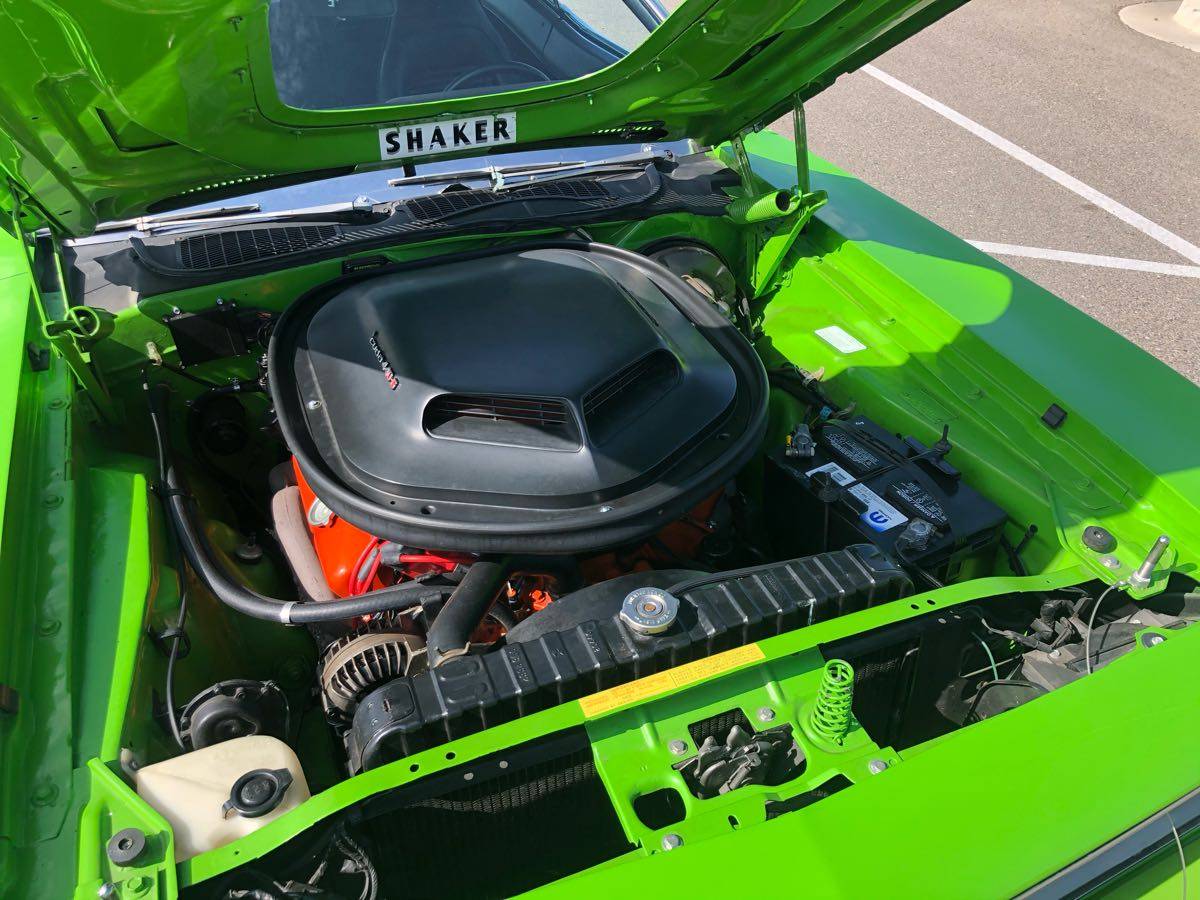 A 440 Six-Pack 'Cuda in great condition can cost anywhere between $85,000 to $120,000 plus, and it looks like this fantastic example sits smack dab in the middle at $99,000. If you're in the market for a real-deal numbers-matching 1970 Plymouth Cuda 440 Six-Pack with a 4-speed and Track Pack, you may want to contact the owner of this classic gem before its too late.