For the die-hard Corvette boater, this one's for you!
---
I've come to find out, growing up alongside a Corvette owner and working in this industry, that Corvette people are pretty die-hard about America's favorite sports car. Now combine the Corvette obsession with the desire to get on the lake, and this unique creation might interest you - a C4 Chevy Corvette-inspired boat, that's actually functional!
Check out this split-window C8 here.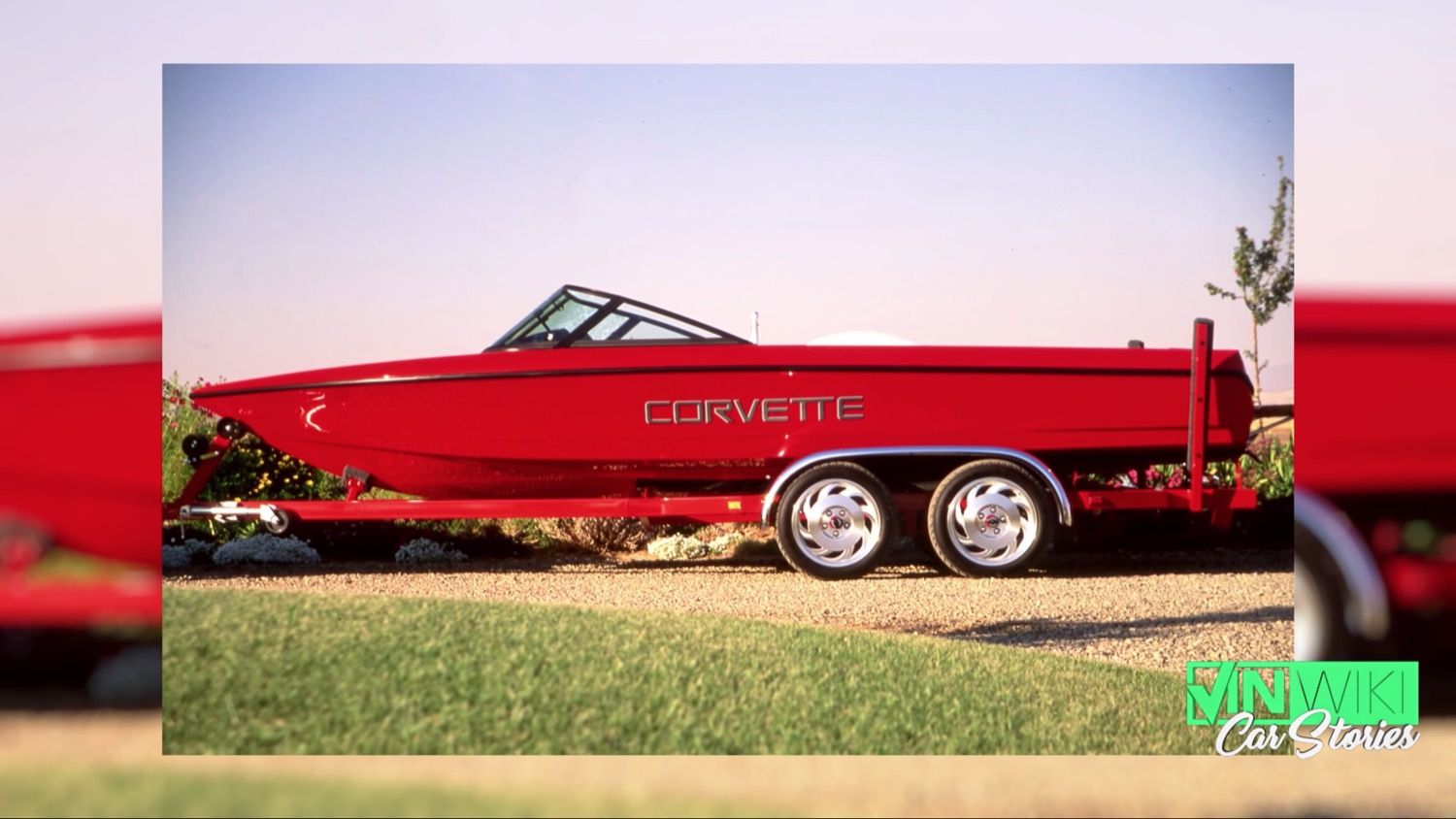 These floating Corvettes were produced thanks to Malibu Boats in the mid-1990's. They used the iconic design distinctions of the C4 (the generation current to the Corvette at the time), and made a new Watersport boat. It didn't stop in the C4, they also produced a C6 Z06-inspired version.
It's not just the looks of the Corvette that makes these boats kin to the sports car, the original ones were given a Corvette V8 power plant, including Callaway-tuned LT1 for the C4, and then an LS7 for the next wave of water 'Vettes.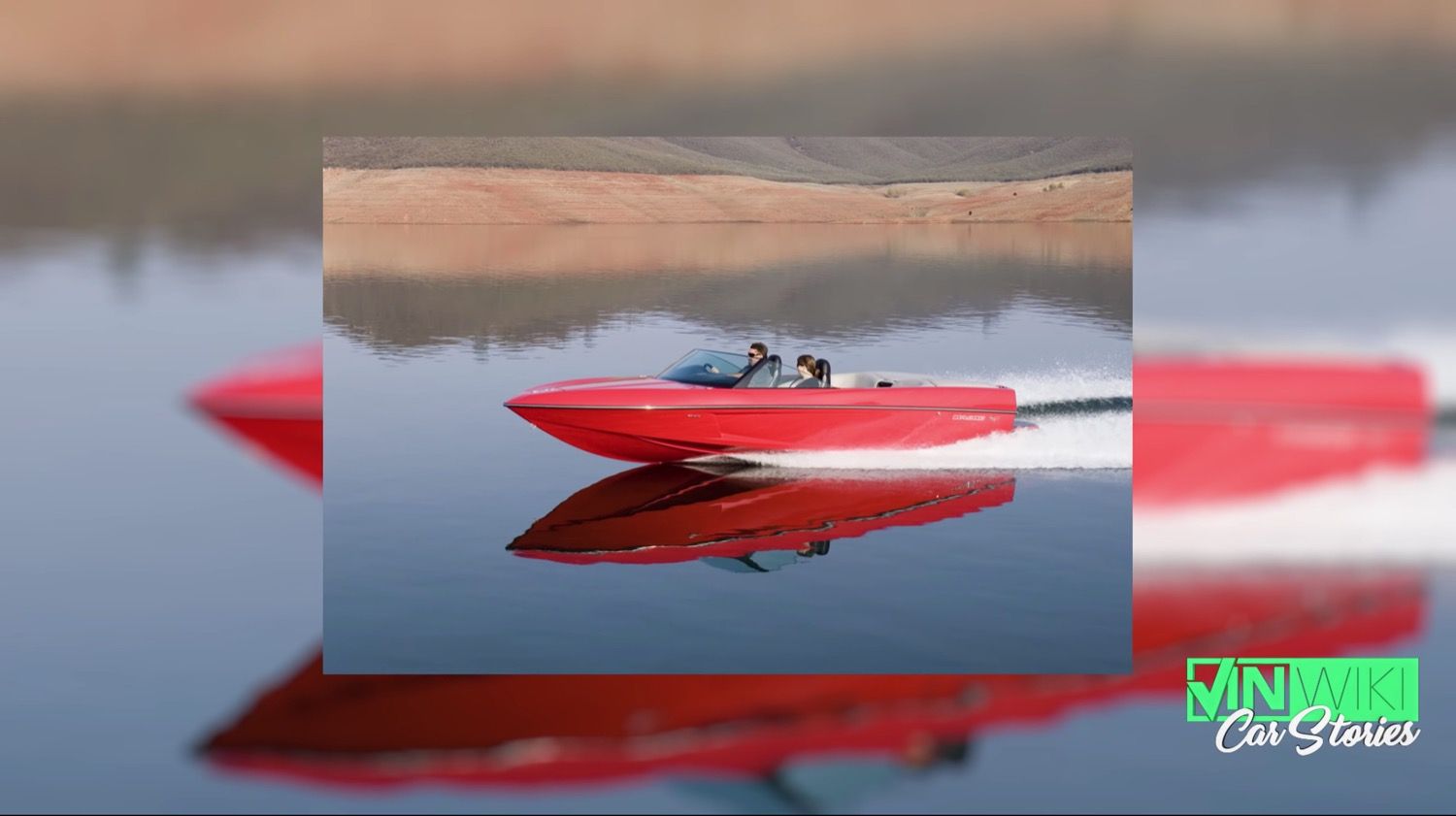 Doug Tabbutt was one of the enthusiasts who grabbed a Corvette boat, and he explains his odd journey to acquire one in a video from VINwiki. Doug originally set out to get a C4 boat, but decided on the LS7-powered C6 version instead, after learning of first-generation reliability issues. Doug found his boat for sale in Washington for $35,000, and had a few issues getting it the hour back to his shop.
Listen to VINwiki guest Doug Tabbutt tell his story here: