The model styled after the infamous Willys military vehicle was truly built to last and the design would go on to live far longer than its original corporate parents.
---
Starting with the CJ1, there were over a dozen different versions of the Civilian Jeep made from 1944-1986. By the 1960's the CJ had evolved into what was referred to as "America's workhorse" and in 1974 this Jeep CJ5 was produced. It was purchased new by its current owner and 47 years later it is still going strong.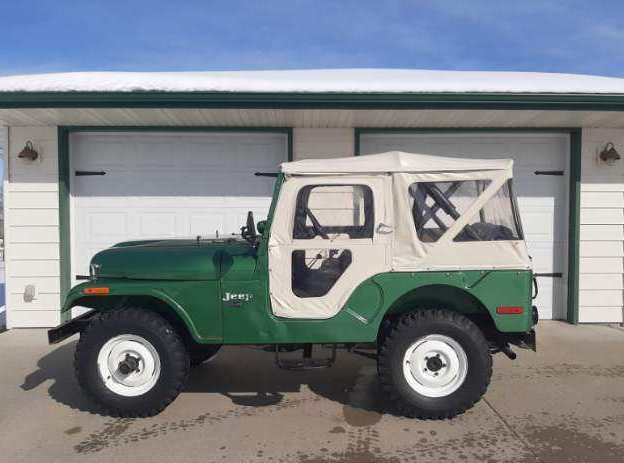 This CJ5 is said to be 100-percent original with only 57,316 miles on its factory installed 258-cid inline 6-cylinder engine and 3-speed manual transmission. Although the Jeep has clearly been used as intended, its floorboards are solid and its green finish is still in good condition as well. Surprisingly enough the white soft top and black upholstery are both original and show minimal signs of wear as well.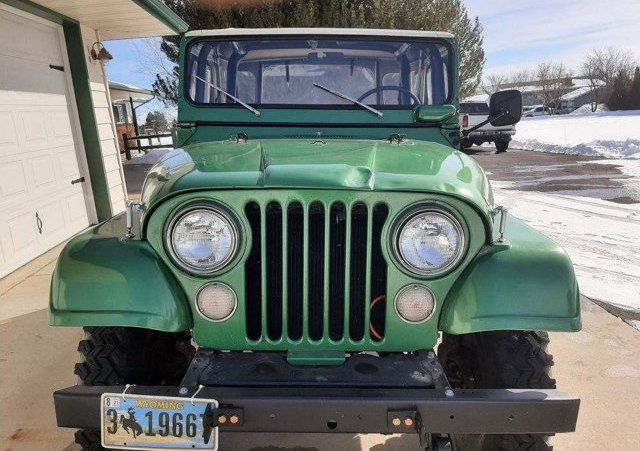 Over the years this survivor has had to have some parts replaced though. It is equipped with a new fuel pump, heater hoses, a new distributor, and new plug wires. The starter, brake master cylinder, and exhaust have all been replaced as well. Likewise, it is also riding on a new set of tires and is accompanied by a new black top still in its box. All of these replacement parts are just regular maintenance parts which really speaks to the impressive quality of the CJ5 at its core.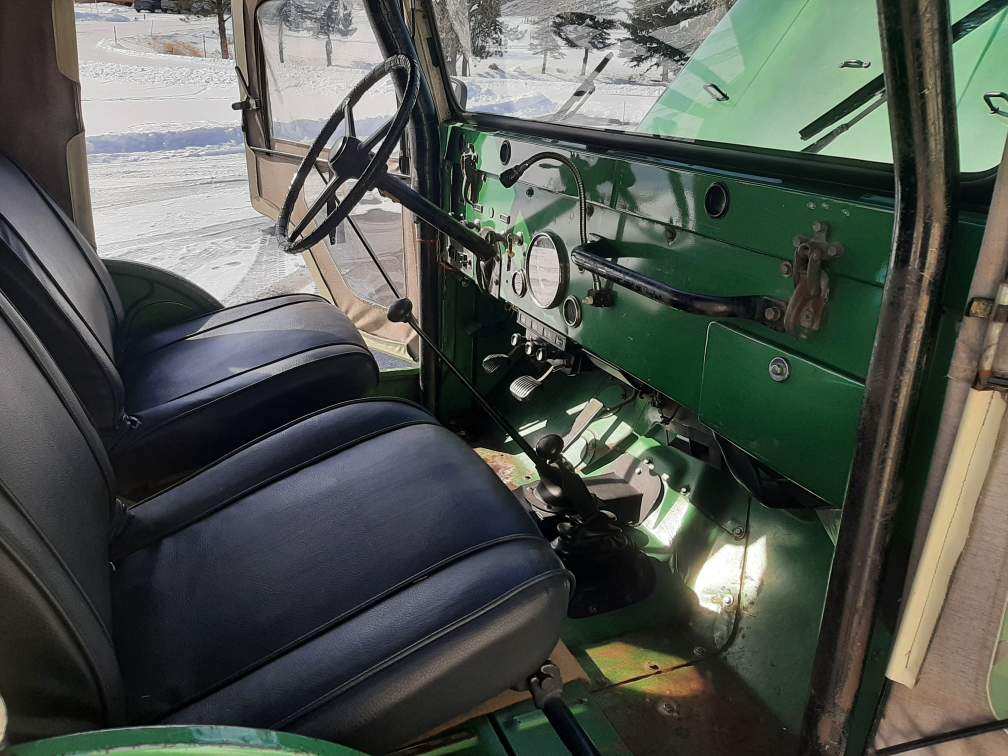 This 1974 CJ5 has been consigned to the Intermountain Online Classic Car Auction hosted by the Classic Car Auction Group. Enthusiasts can place their bids between March 13 and March 20.