Hey, mistakes happen…
---
The case of mistaken identity between two different men driving Porsche 911 GT3 RS sports cars allegedly led to the wrongful arrest of one driver. It's an interesting story of mistaken identity hopefully nobody else suffers, but these kinds of mistakes certainly can happen.
Watch a Porsche 911 gT3 RS approach its official top speed here.
Chandler Welling did the same thing as a lot of people when government shutdowns took away just about every fun venue in the country: he decided to buy a fun car. It's understandable, because driving for the fun of it was one thing we could still do in the United States. In fact, the shutdowns fueled a collector car buying bonanza, with everything from classics to modern exotic supercars getting snatched up.
As you'll hear in the video, Welling was on his way to buy a different car, not the Porsche 911 GT3 RS, when he said he was wrongfully arrested. What made it worse was the Porsche wasn't even his car, it was his friend's who let him drive it on the way to secure a different ride available at a dealership.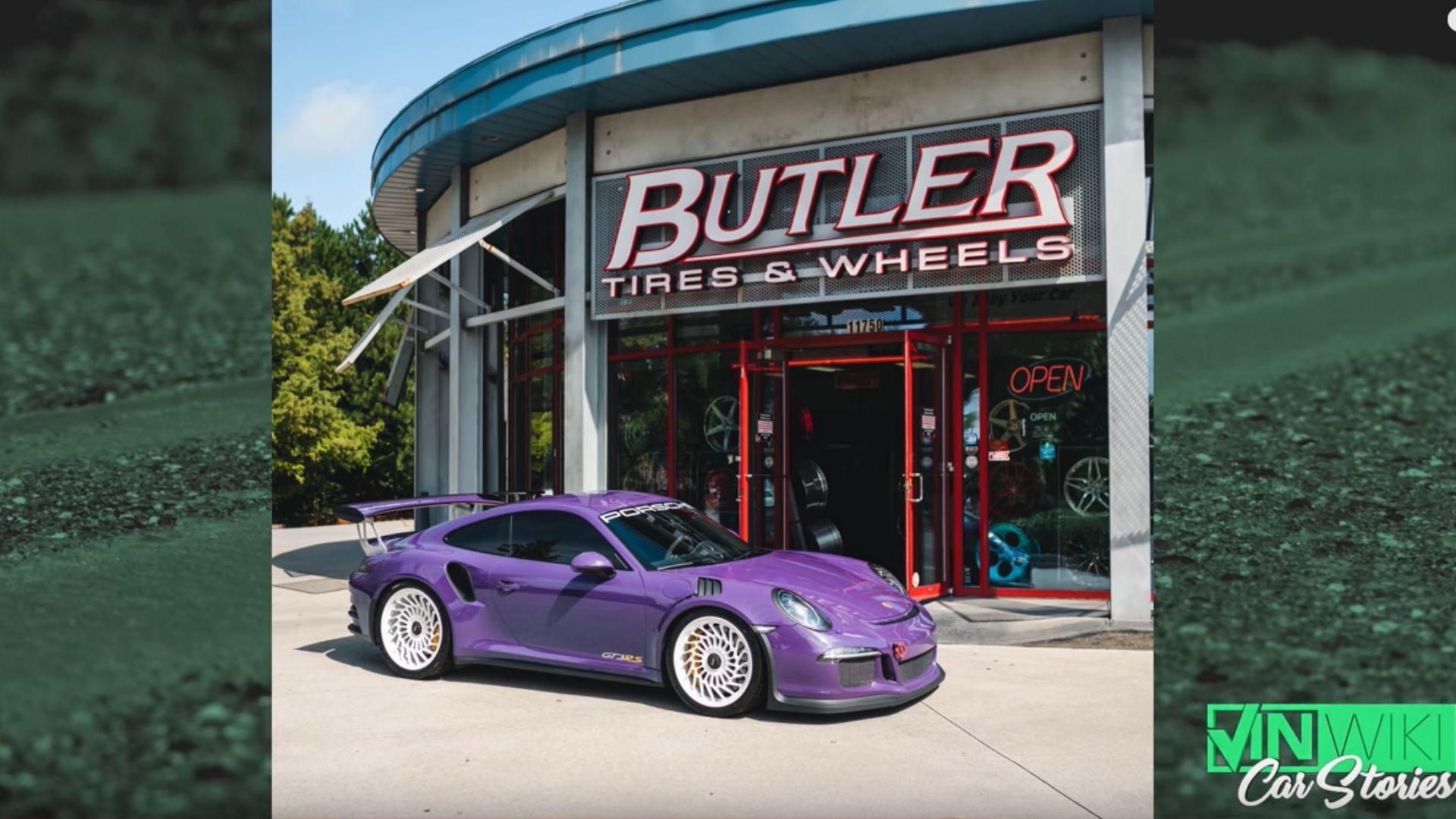 After driving the high-strung German coupe, Welling was sold. He decided to not get the Mercedes he was eyeing and instead sought out a GT3 RS. We're sure his friend was pleased because his plan worked perfectly.
Car guys aren't like women: when we see another guy driving the same obscure/rare car as us, it's an exciting connection. When women see someone else wearing the same dress, hat, etc. it's like a personal offense. After hearing this story, you might begin to understand to a degree how someone driving the exact same vehicle as you could be threatening, especially if they then break the law.
Check out the story in Welling's words and keep in mind this one lesson: acting suspicious when you know the cops are looking for a vehicle like yours doesn't help.