This beautiful Ferrari has spent its life on the track and now looks for a new driver to take up the helm.
---
Ferrari is a unique brand within the Italian automotive industry for many reasons, primarily concerning performance. While other nations, such as the United States, are heralded for their drag racing or road racing, the Italians have always dominated F1. Out of all the various brands that compete, ranging from Ferrari to Red Bull, the Prancing Italian Stallion has got to be the biggest. Since the beginning, this brand has been solely focused on one of the most bare-bones automotive excellence competitions, and they have used what they learned on the track in every single one of their cars. This particular vehicle is an excellent example of what Ferrari always prides itself upon with their design and engineering.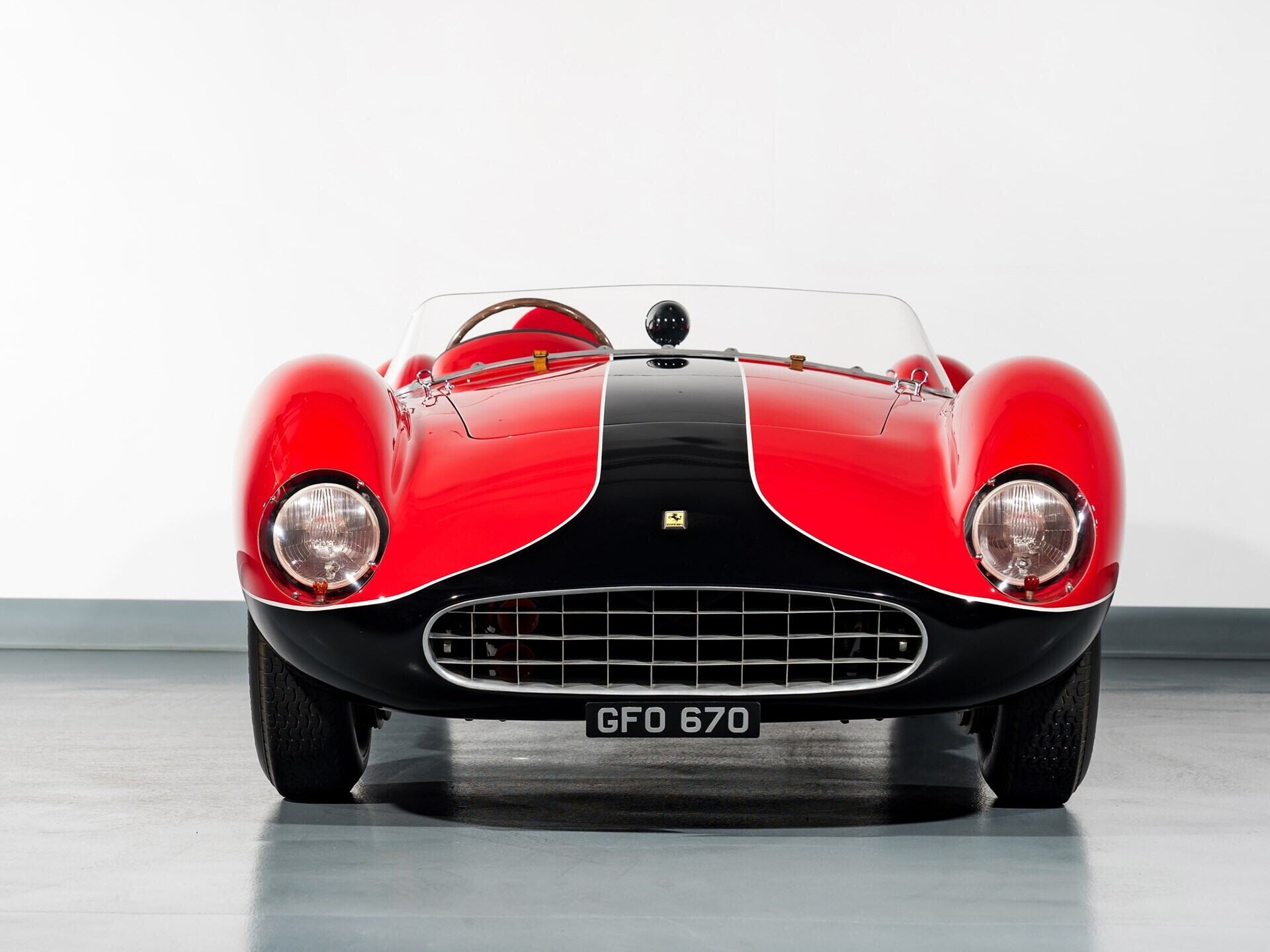 The vehicle in question is a stunning 1957 Ferrari 500 TRC Spider by Scaglietti, whose coachwork, mechanical engineering, and design all reflect those aforementioned automotive values. Speaking of value, this car is number 18 of just 19 models built like it, making the vehicle extremely rare and highly desired in the world of vintage automobiles. Along with its rarity, the history of this flamboyant racer also contributes significantly to its prestige. This Ferrari 500 accomplished 12 overall or class wins, with Gaston Andrey at the helm during the 1958 and 1959 SCCA E-Modified championships. Obviously, this car has seen some pretty incredible driving feats in its long life of high-performance victories.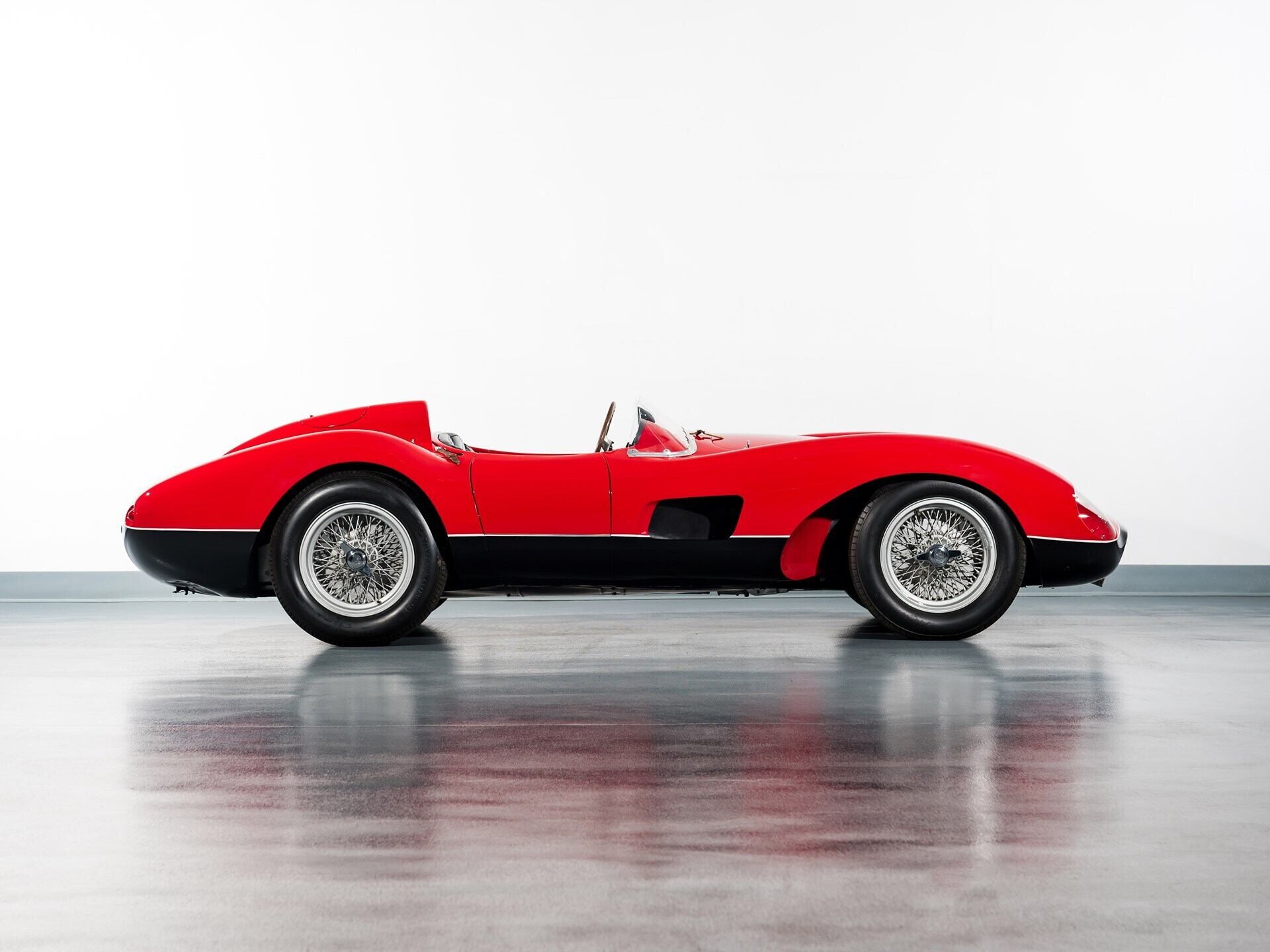 Despite this, the condition and quality of the car have remained quite good through the years, with the shiny exterior still gleaming as if it were brand new. Even the interior seems to be as good as it may have been when it was driven by Richie Ginther and François Picard in the 1957 24 Hours of Le Mans. On top of that, this 500 was one of the last Ferraris ever produced with a four-cylinder engine, making it an incredibly unique piece of the brand's history. As a result, this may pose a fantastic opportunity for any Ferrari enthusiast passionate about vintage models. That's why you should consider it for your next automotive purchase.