Just before the age of the muscle car, there was the mighty 409, a powerplant so potent that The Beach Boys wrote a song about it.
---
From 1961 through 1965, Chevrolet's then-new big block V8 ruled the streets in 409 cubic inch form. Horsepower ratings climbed almost every year, and by 1964, the dual quad version was good for 425 horsepower and 425 lb/ft of torque.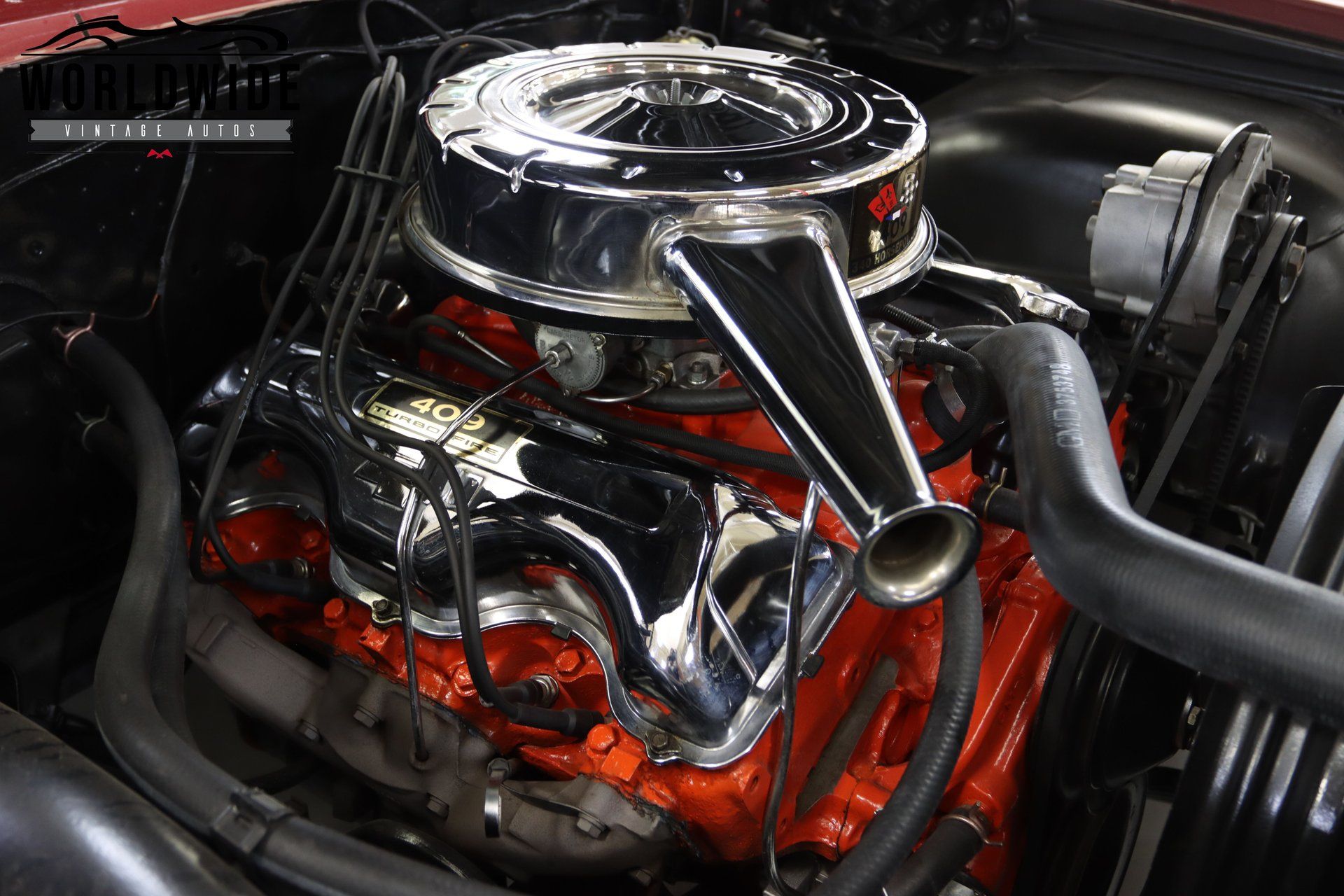 Even though it was replaced by the mighty 396 – a new big block design – in 1966, the 409 holds a special place in the hearts of many enthusiasts. The 409-powered 1961-1964 Chevrolet Impala SS remains a desirable collectible.
The car seen here is a 1964 Chevrolet Impala SS, offered for sale by Worldwide Vintage Autos. It's powered by a single-carb 409, backed up by a four-speed manual mounted to the floor between a pair of bucket seats.  It's the final year of what we'd consider to be the most popular Impala body style ever.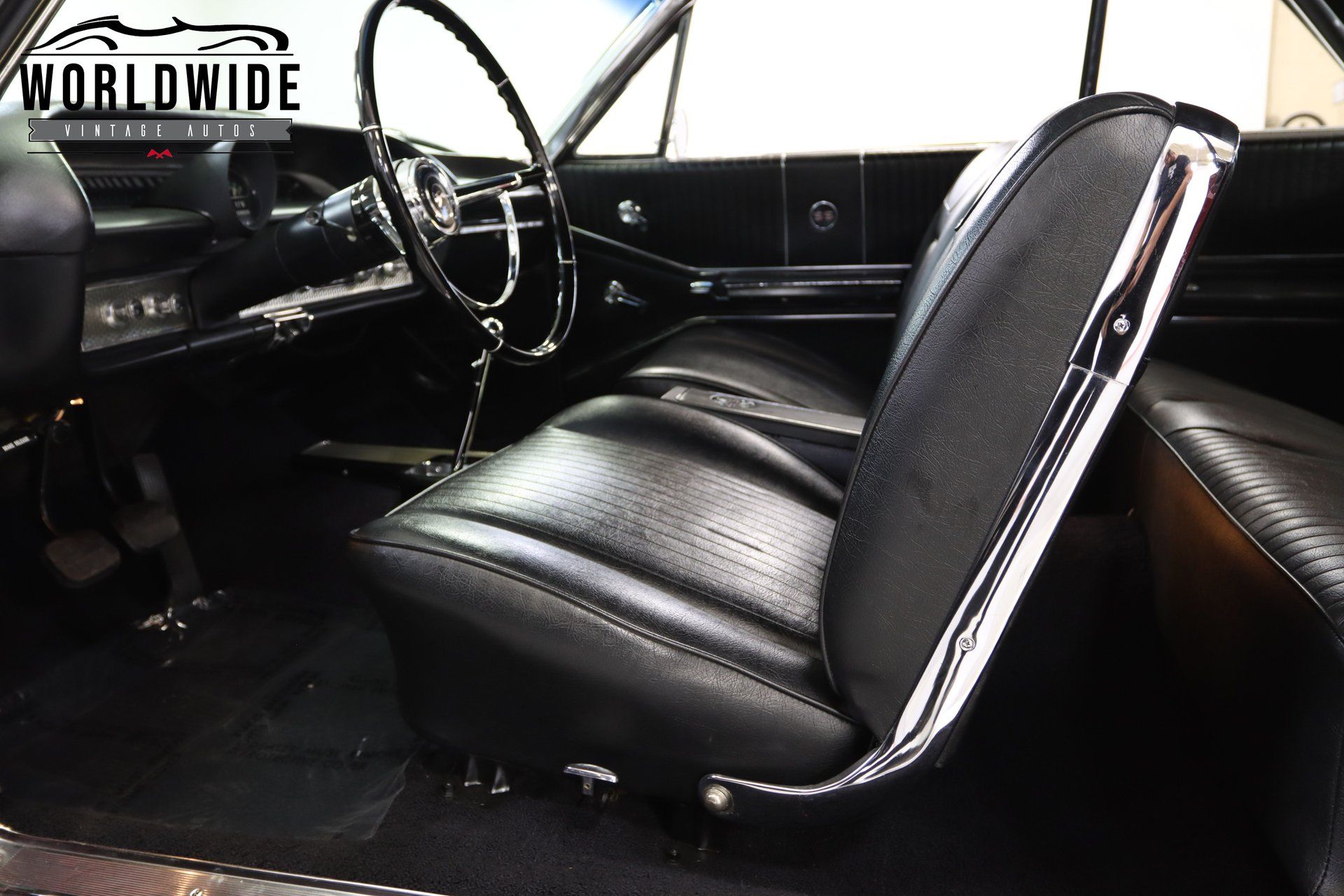 Besides the American Racing Torq-Thrust wheels, this Impala SS looks the same as it did when it rolled out of the factory. According to the ad, it was restored by a previous owner, and the work appears to have been of high quality.
The car has held up well, too. Aside from some minor rock chips, this Impala has been given a clean bill of health by the selling dealer. They even include a copy of the inspection on their website.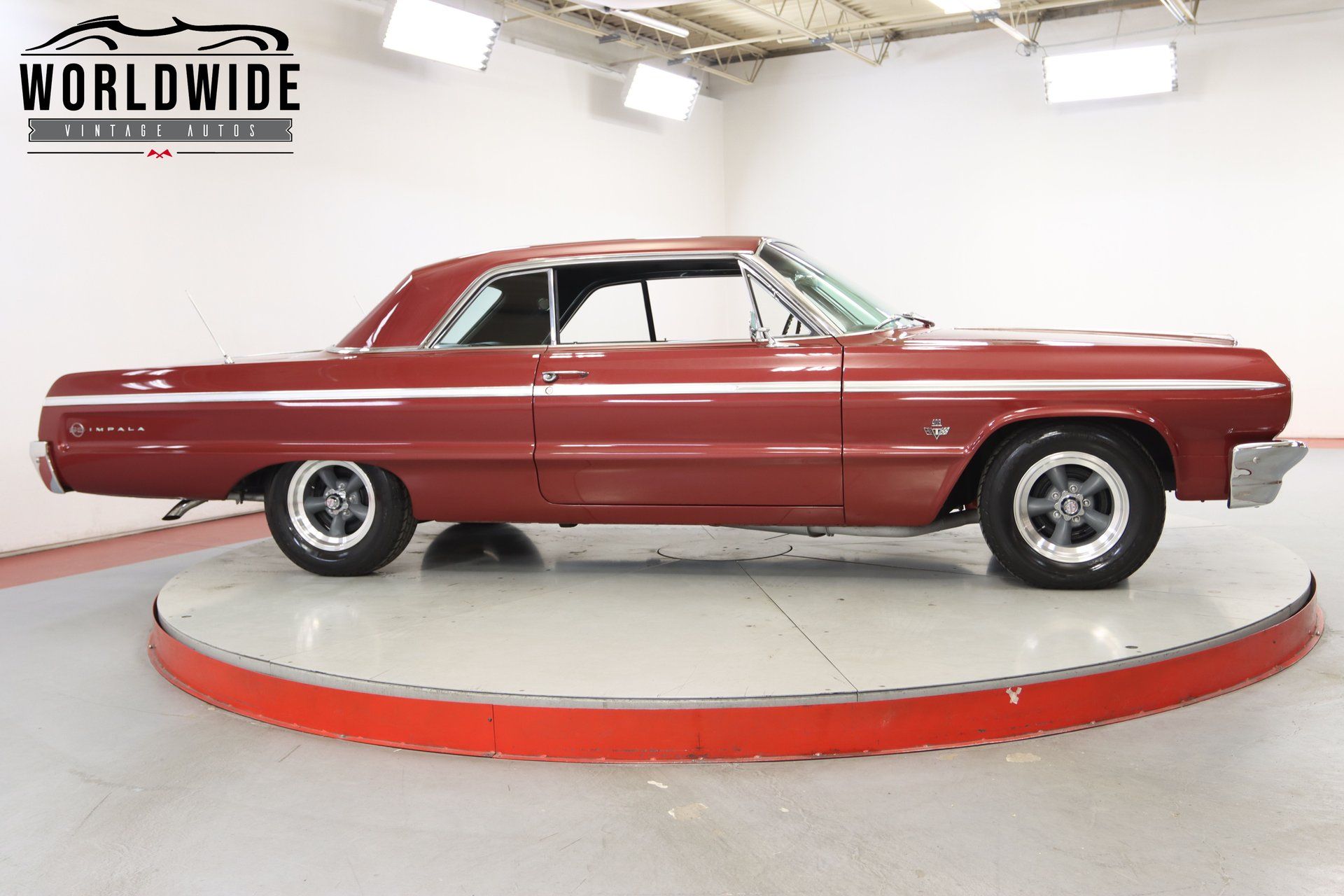 These cars come up for sale with some regularity. They're understandably popular. However, we rarely see them this nice. It caught our eye right away.
For just under $40,000, we'd love to add this classic American performance machine to our collection. It's got a desirable selection of options, and we love the color combo, too.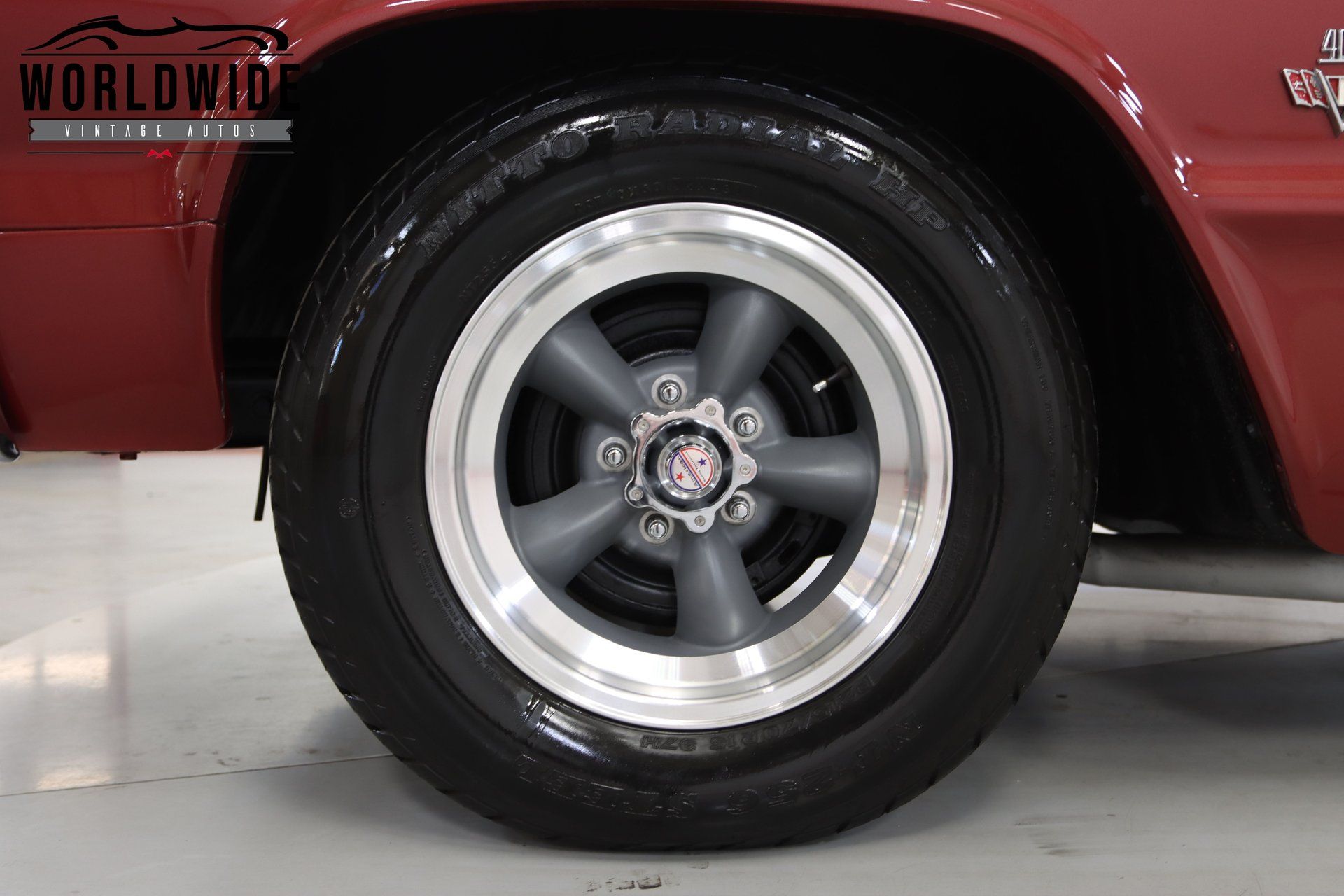 With one of the largest selection of classic cars and trucks in the U.S. Worldwide Vintage Autos can assist you with the sale of your car or truck. Please click here for more information.