Do you know about this often overlooked American sports car?
---
With the big three dominating the automotive market, it's easy to overlook the smaller car builders that were making American sports car history in the 1950s. In all honesty though, the GM, Ford, or Dodge assembly lines had little in common with these shops that were hand building some of the most beautiful sports cars in America. Frank Kurtis was one of the better known American sports car builders. He started building Midget and Indy race cars. His cars dominated the track throughout the 1950s and were competitive on the track long after that.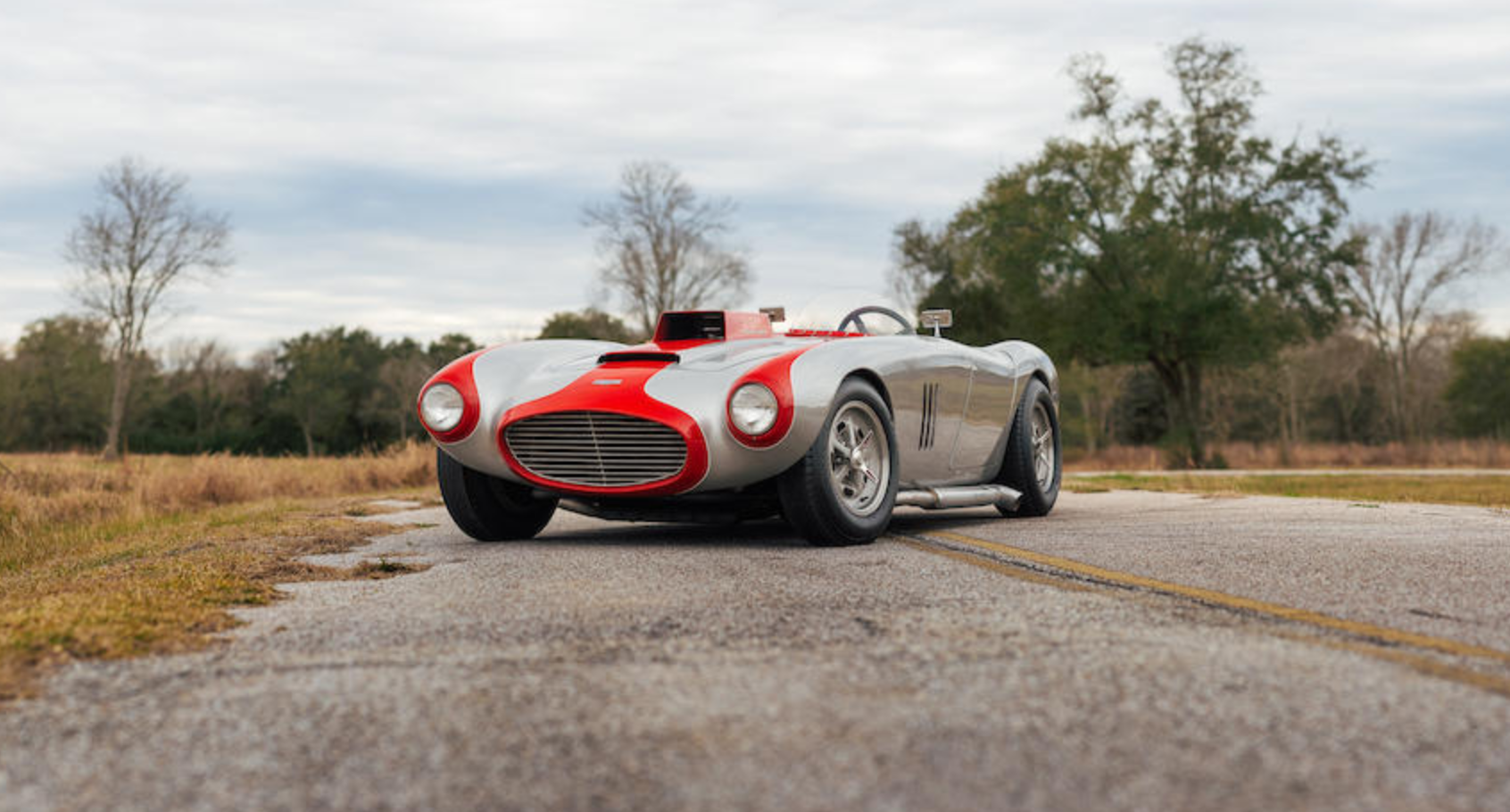 In the mid-1950s, Bill Stroppe had at least eight 1st-place finishes in a Kurtis 500s. Following the success of the 500s on the track, Kurtis made a kit car version called the 500KK. Essentially, the 500KK could be purchased complete or without the drivetrain and even without brakes. It could also be purchased with any number of coachwork but the SR-100 body was considered to be among the most desirable.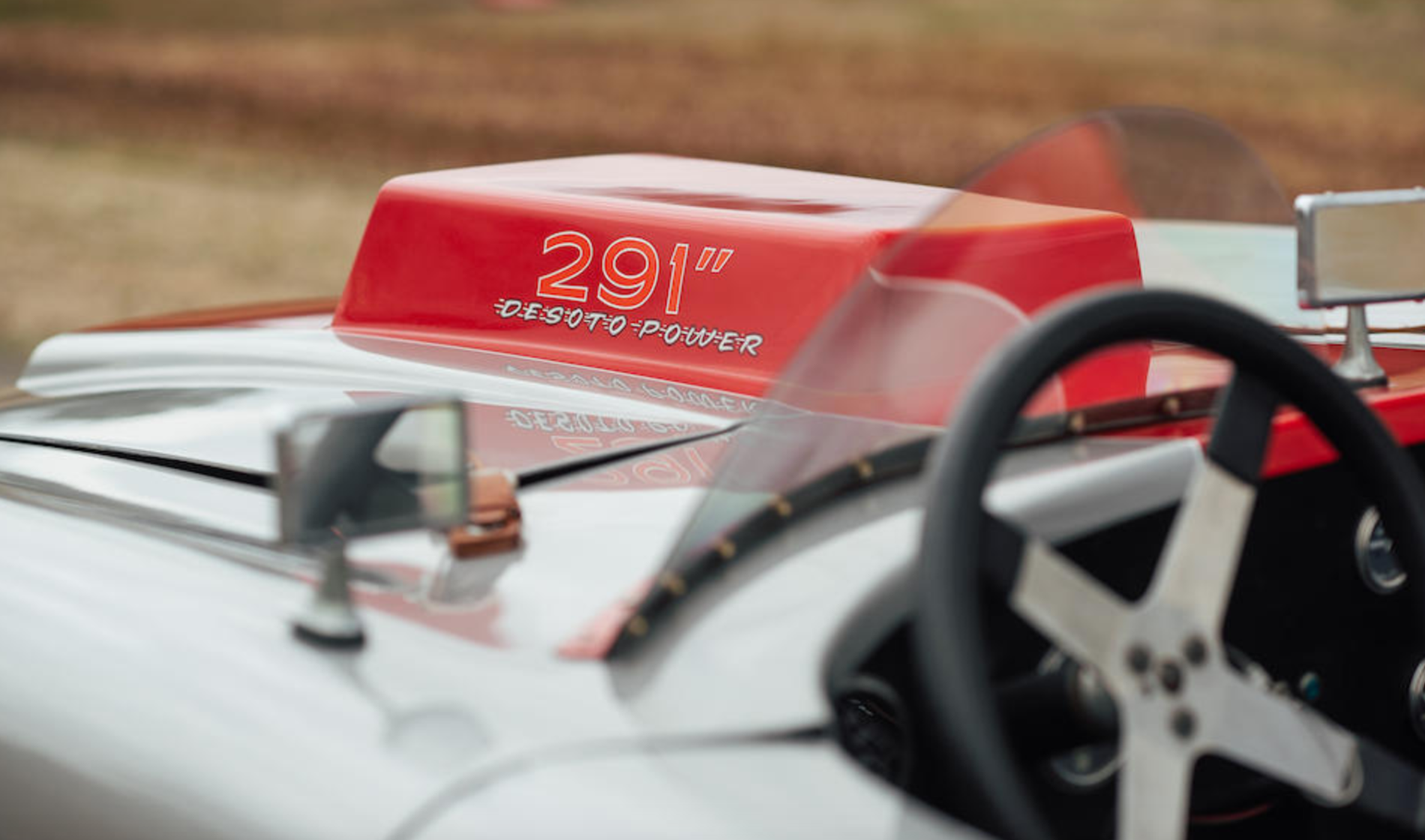 Bonhams is offering a 1954 Kurtis 500KK with an SR-100 body. This particular car was originally assembled by Steve Salem of Manhattan Beach, California in the 1950's but appears to have been rebuilt several times since then. The most extensive rebuild was completed with the consultation of Salem and afforded the car a much more potent drivetrain. The period-correct DeSoto Firedome Hemi V8, replica Halibrand knock-off wheels, and Zig Ebel paint job make this car stand out while also appearing to be in its original Carrera Pan American Car form.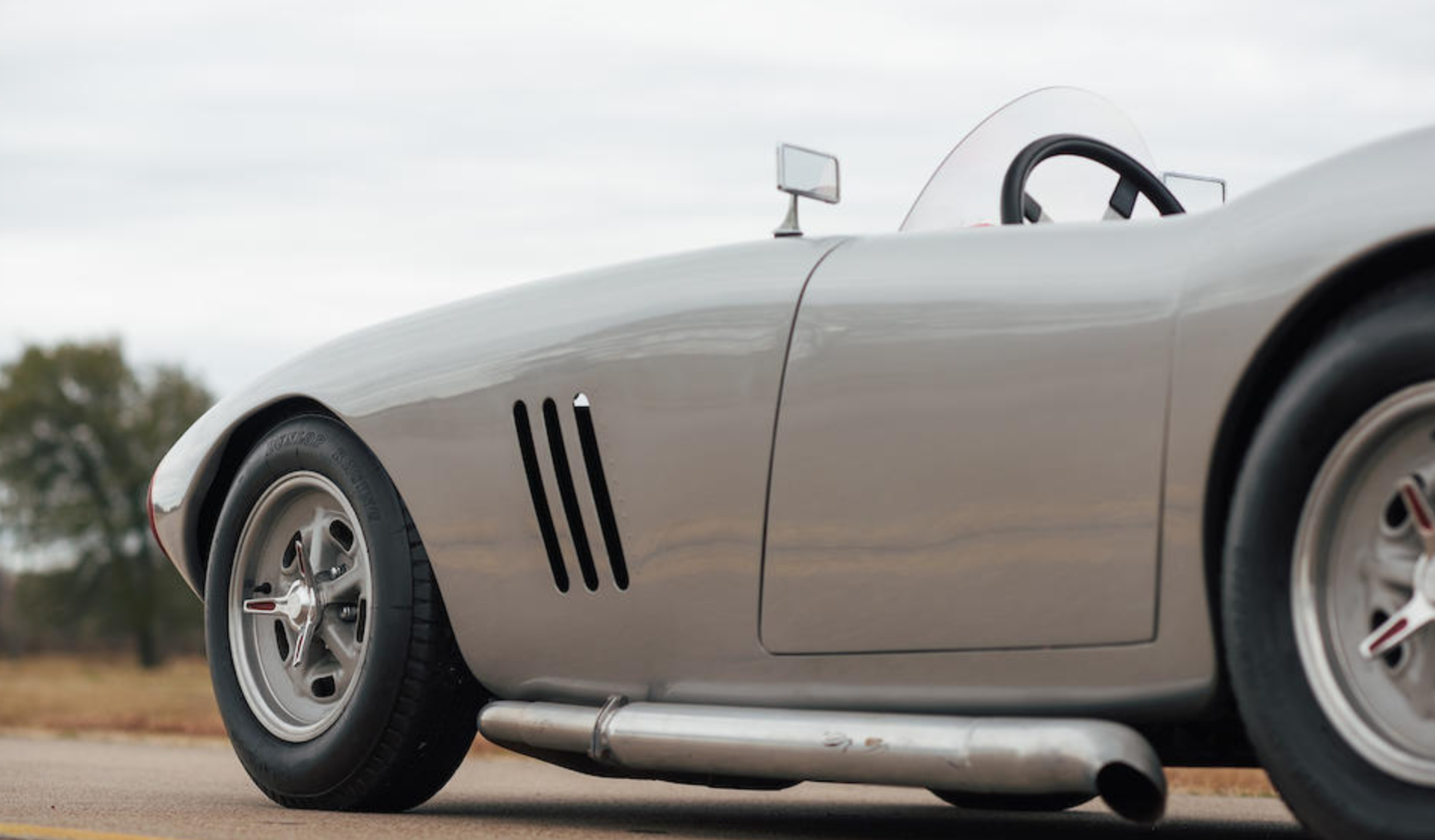 It has made appearances in a 1958 Petersen Publishing Trend Book - Sportscar Specials, Jim Byers' own literature and press releases, and many car shows and vintage races. The car is in race-worthy and show-worthy condition and is expected to sell for between $130,000 and $160,000.