The owner is asking for help…
---
Senseless vandalism is infuriating, especially when someone ruins a beloved car. That's what the owner of a 1980 Chevy Camaro Berlinetta has been facing since the muscle car was spray painted over Labor Day weekend. When the owner went to his shop, instead of the beautiful original paint, he found lewd messages and images.
Remember the Starship Camaro Berlinetta here.
The owner, Soctt Joyal, said he used to take the Camaro from his home in Rhode Island and drive all over to shows. The beautiful muscle car had accumulated a nice selection of awards. What's more, the ride belonged to his late friend who died of brain cancer 8 years ago. In other words, there's plenty of sentimental value tied up in the machine.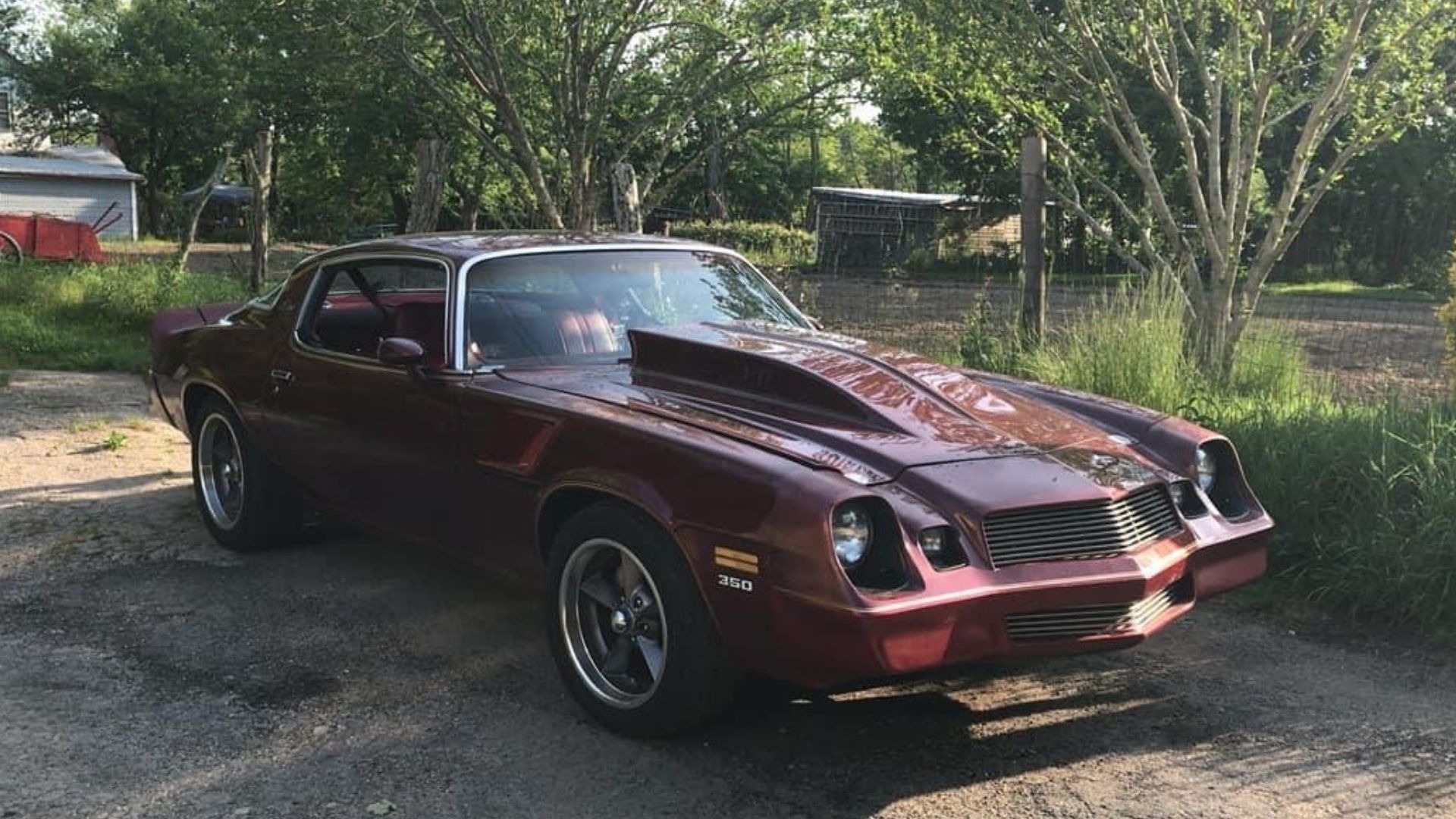 That's what makes this crime so difficult for the victim. Joyal says every body panel was spray painted, along with the headlights and windows. Thankfully, those responsible were caught and already convicted, however that didn't fix the vehicle.
Joyal claims his insurance only covered the cost of cleaning up whatever was done to the interior and removing most of the paint from the exterior. But the policy didn't cover repainting the Camaro Berlinetta. As you probably know, getting a good repaint is far from cheap. Considering how much Joyal loves the vehicle and the fact it's a show car, we don't think he's looking to get the bare bones Maaco job.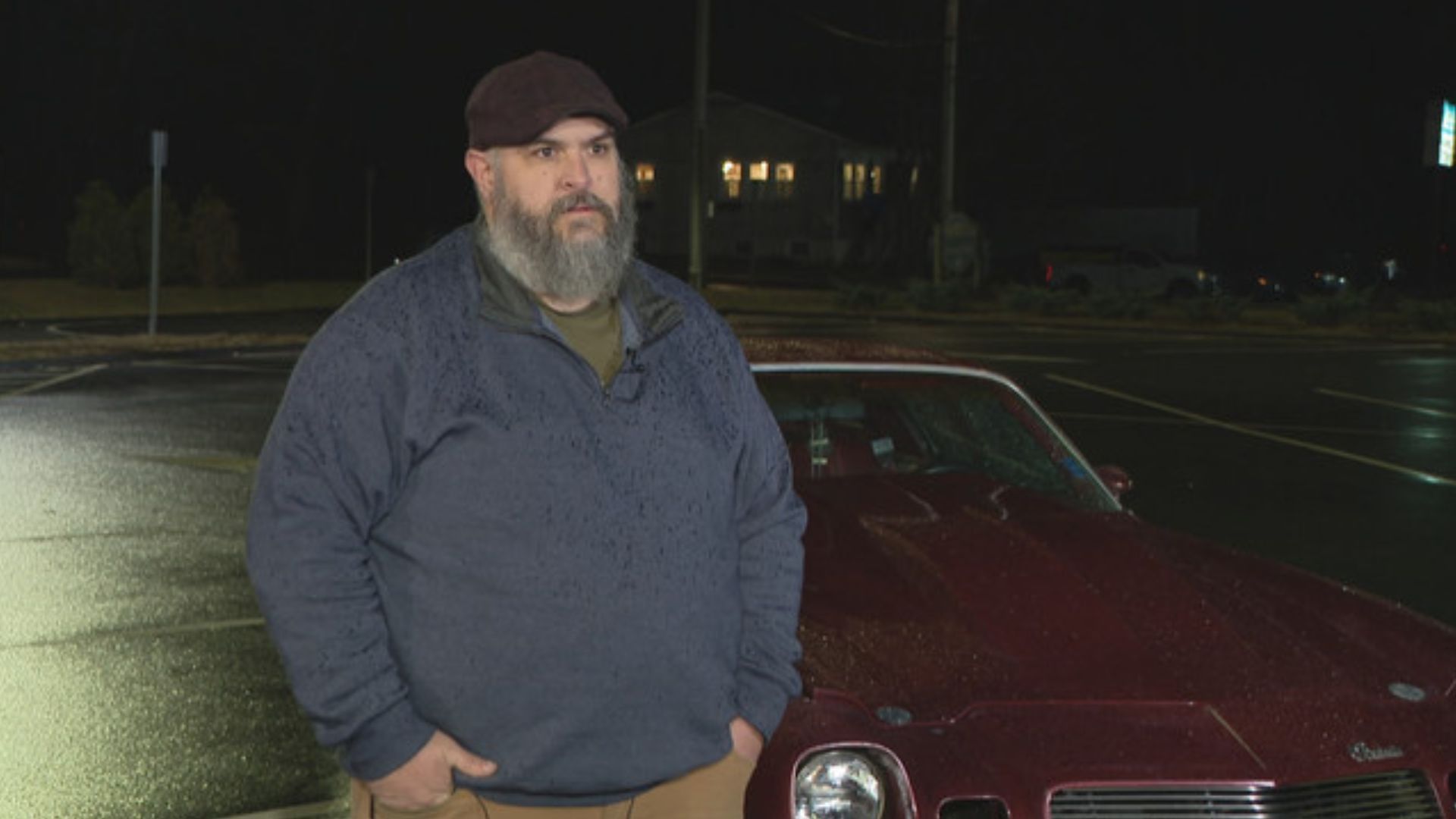 With that end in mind, Joyal has launched a GoFundMe campaign. His hope is to raise $10,000 for the repaint of the 1980 Chevrolet Camaro Berlinetta. A local news report said the campaigned had generated $145 on January 17. As of the writing of this article, that figure has increased to $420, well short of the goal. If you feel like this is a good cause you'd like to contribute to, you can find the GoFundMe campaign here.
Source and images: 10 WJAR