Electrification isn't all the future holds after all…
---
The future is electric is a phrase we've heard constantly over the past couple years or so. The saying has become cliché, like asking someone how they're doing when you don't want to hear a genuine answer, however many have bought into it lock, stock, and barrel. For those people, GM's announcement that will be creating a next-gen Small Block V8 engine is probably absolutely shocking if not deeply offensive.
Watch what happens when you tow with an electric truck here.
After all, we've been told repeatedly by certain groups and publications that V8 engines have to go away immediately to make way for far superior EV powertrains. With GM, a major force in the North American automotive industry, dropping this announcement it's clear the automaker believes if electrification does become dominant in the industry, it will take more time than we're all being told.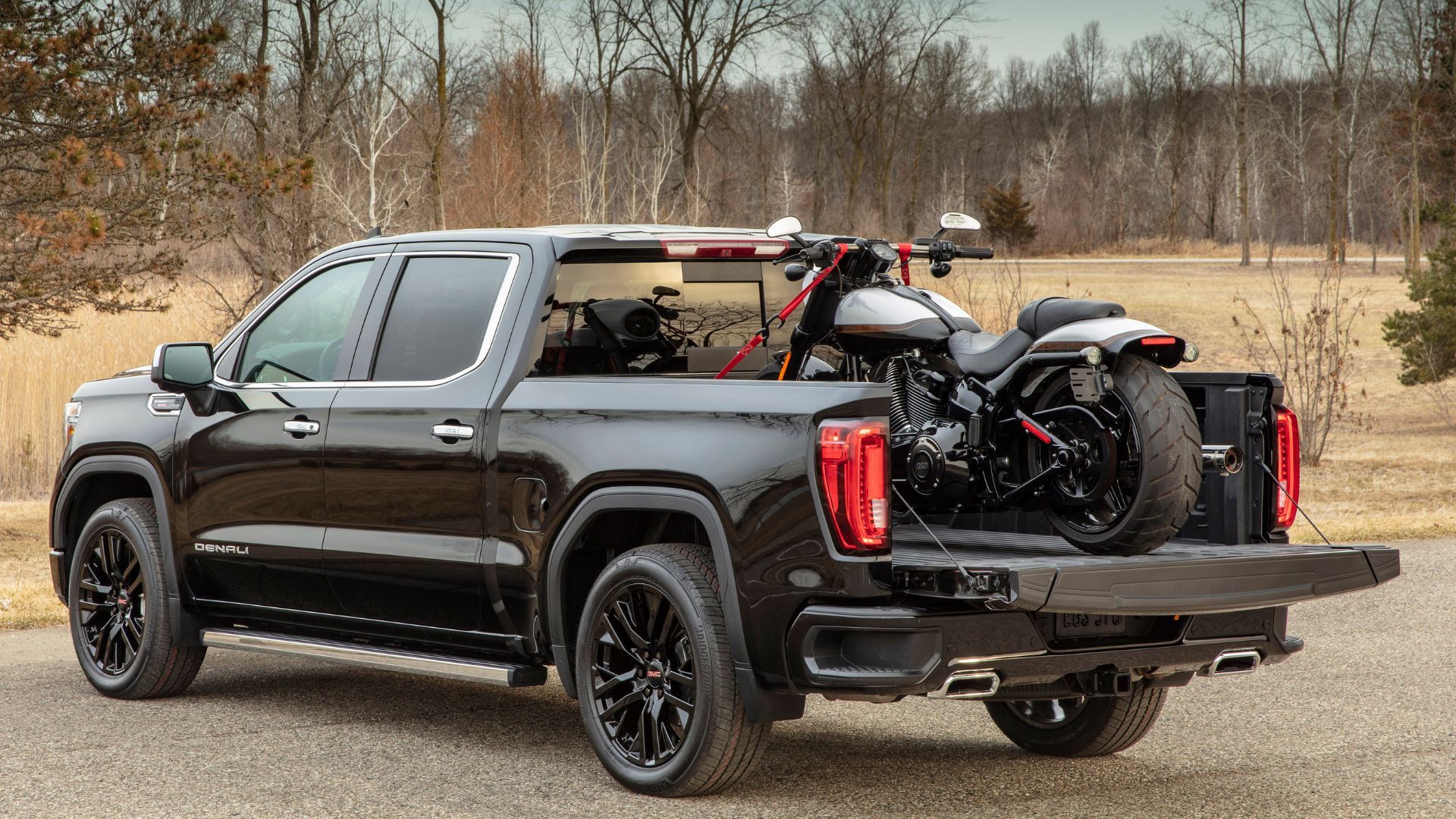 As the old saying goes, action speak louder than words, and this action is absolutely booming. According to an official press release, GM is investing $854 million in four separate manufacturing sites in the United States to make the 6th-generation Small Block V8 engine.
"Today we are announcing significant investments to strengthen our industry-leading lineup of full-size pickups and SUVs by preparing four U.S. facilities to build GM's sixth generation Small Block V-8 engine," said Gerald Johnson, GM executive vice president of Global Manufacturing and Sustainability.
Unfortunately, GM didn't provide a timeline for the release of this next-gen V8. We also don't know any specs.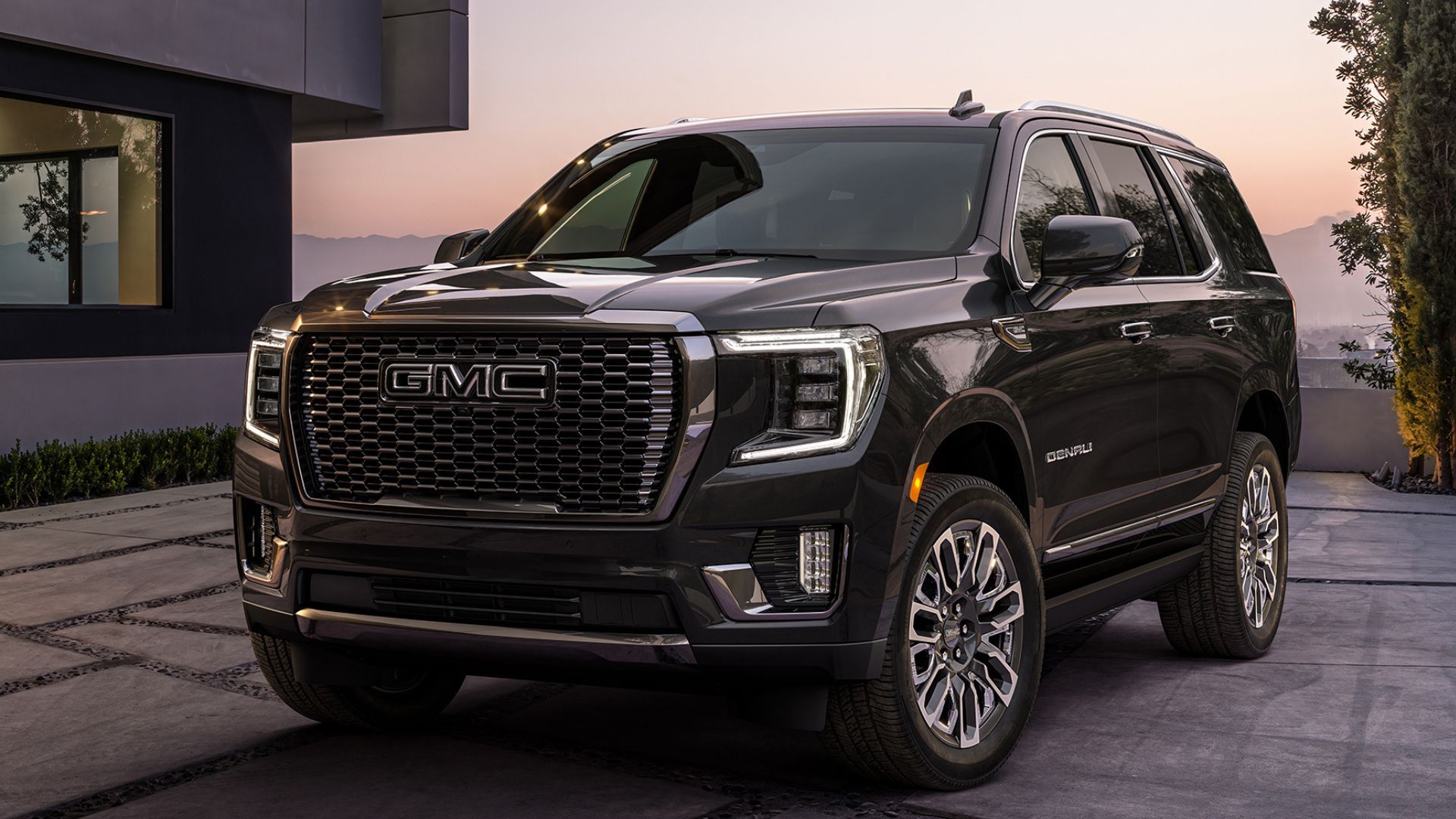 In case you think we're overstating GM's commitment to internal combustion engines through this announcement, the automaker's press release also made this connection clear. It says the investment for manufacturing the new Small Block V8 "highlights the company's commitment to continue providing customers a strong portfolio of ICE vehicles well into the future."
In other words, internal combustion engines aren't going away anytime soon and GM knows it. After all, for those who use their trucks and SUVs to get these done and not as playthings or iPhones on wheels, a reliable, hard-hitting, and easy-to-maintain V8 is the only acceptable solution at the moment.
Images via GM