Well, there's a first time for everything…
---
Depending on where you live in the country, you might see Teslas every day or you might go days or weeks without seeing them. They're common sights in Southern California, so it was only a matter of time before one was involved in a police chase and was the target of a PIT maneuver. What led up to that doesn't seem entirely clear, so let's jump into it.
Learn why Dodge is ditching the Hemi here.
Reports from Los Angeles say a call went out to police in Los Angeles County about a possible stolen Tesla. California Highway Patrol led the chase after the vehicle, which stretched into Orange County. The chase came to a bizarre end when the Tesla driver suddenly stopped on the highway in Newport Beach. We're not sure if maybe the battery charge was low or if the guy was trying to pull some sort of stunt, because if so it was a bad move.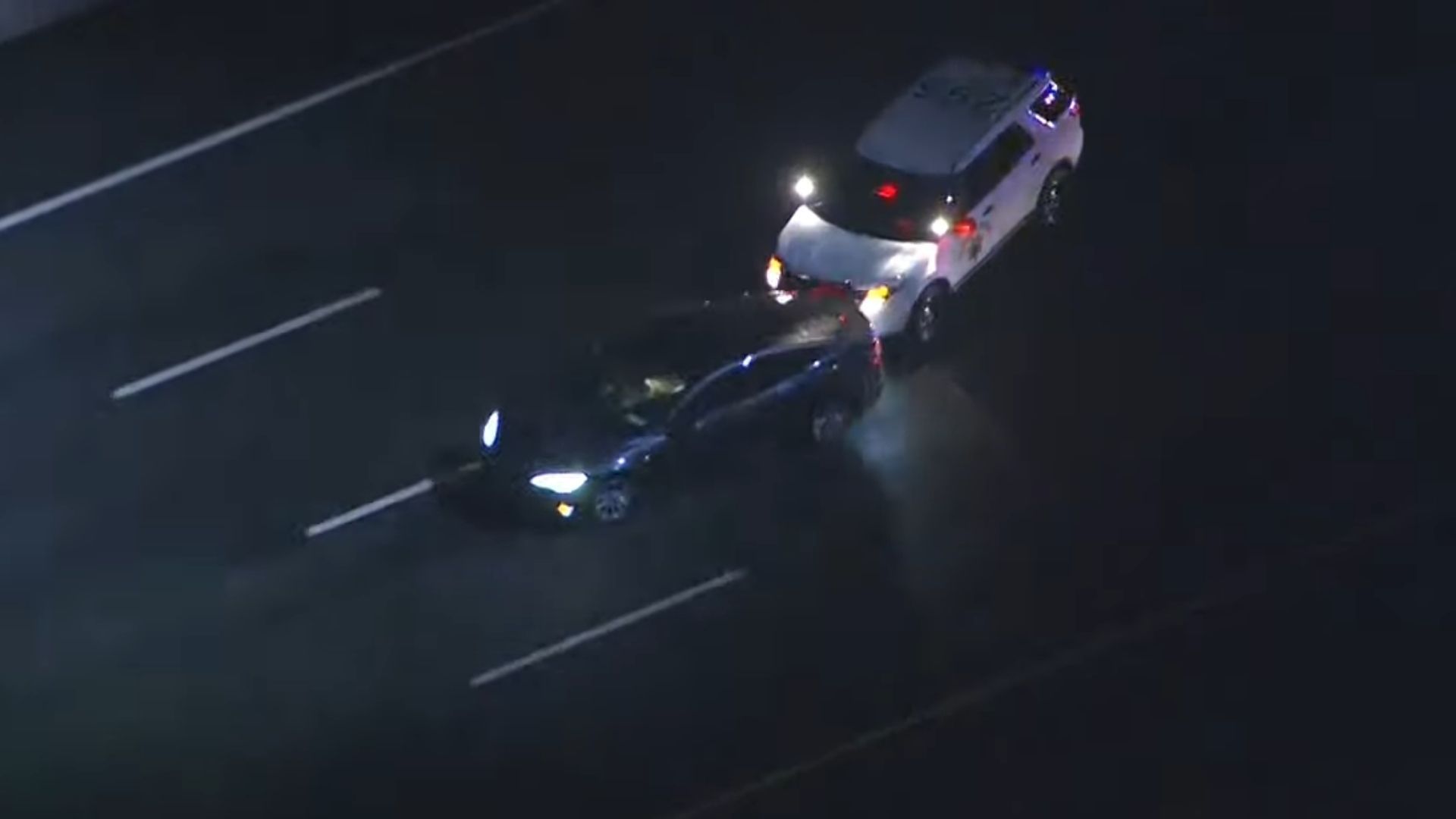 As you can see in the included video, a CHP unit goes in and tries to perform a PIT maneuver on the Tesla. It sort of works as the electric car does almost a quarter spin, although the driver straightened it out quickly. From the video, the Tesla didn't appear to be going fast at all, so that makes doing a PIT on a car effectively far more difficult.
The CHP officer then decided to strike the driver's side front fender with the nose of his vehicle, which did the trick. That's when other officers cautiously swarmed the electric sedan, eventually pulling out the driver and cuffing him.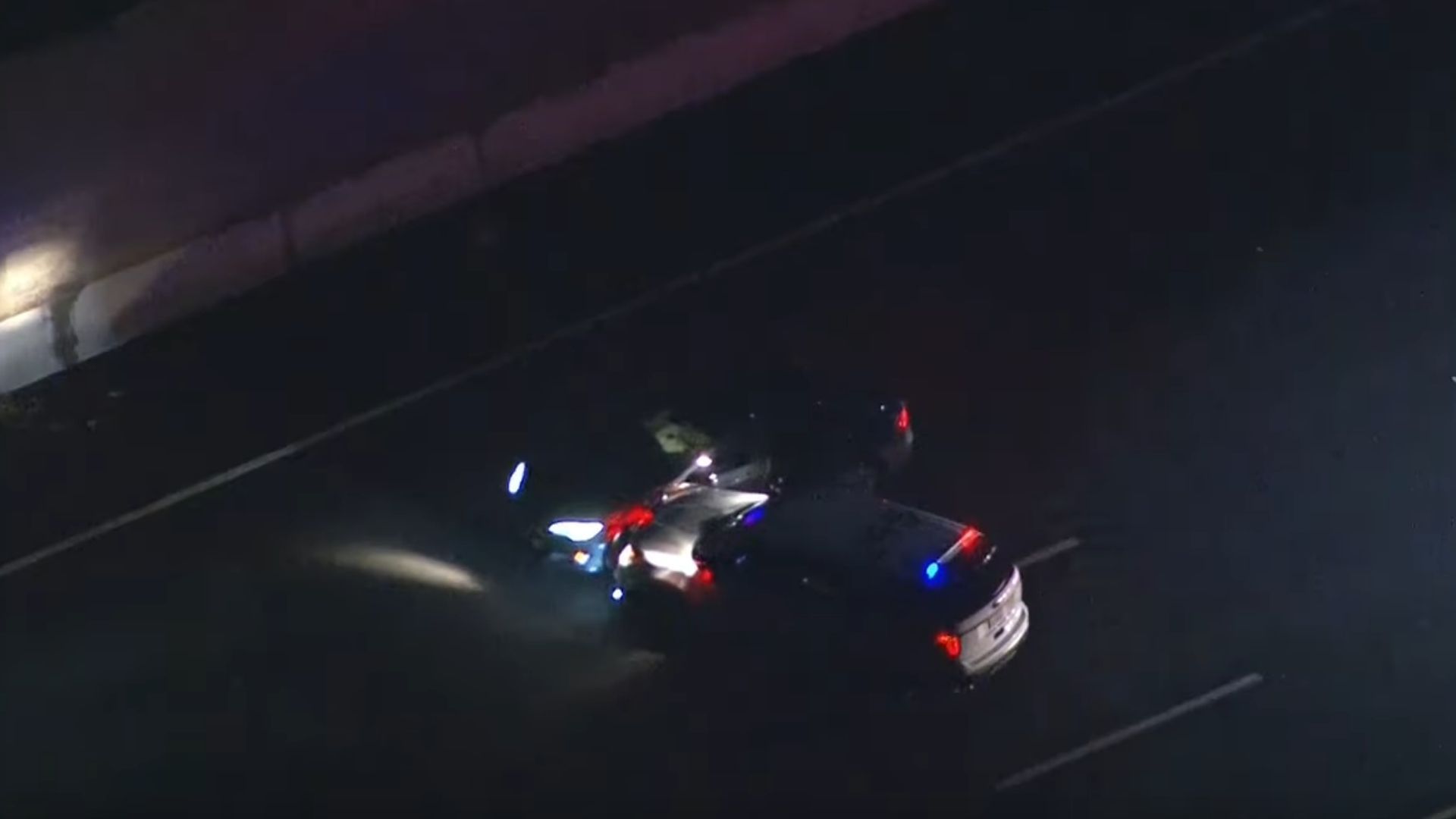 So there you have it, the new reality is we're going to probably see more Tesla police chases. While this one ended in non-dramatic fashion, others could involve more high-speed hijinks and other twists.
Source: Fox 11 Los Angeles